DEI - Walking the Walk
Bridge Community Café
The October 6 DEI Educational Series topic: Building a DEI Vision gave attendees greater insight into their leadership style and provided tips to create a DEI SWOT Analysis and DEI Vision. As a follow-up to the Series, Destination Ann Arbor would like to highlight a hospitality-industry business in Washtenaw County that is "Walking the Walk" – genuinely and intentionally incorporating DEI best practices.
We're proud to recognize Bridge Community Café! Located in downtown Ypsilanti, Bridge Community Café is more than just a really great coffee shop. Owner Sierra Lambert envisioned a safe space for the community providing coffee, comfort, and collaboration, and she has certainly delivered. Breaking down borders and building bridges in her community matters deeply to Sierra.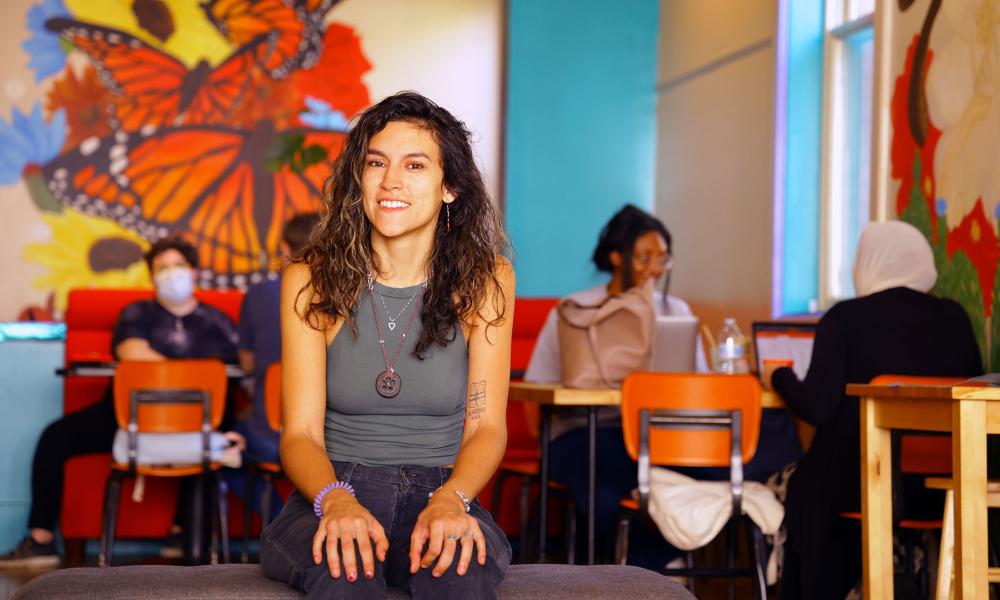 "The space that exists today as Bridge Community Café is a culmination of a lot dreams, and for me, has been a way to create a world that I want to live in, even if at first, it only exists in small places."
—Sierra Lambert 
We selected Bridge Community Café as our first 'Walking the Walk' business to highlight because the company was intentionally built with inclusivity in mind. You'll find their commitment to community weaved throughout their business DNA and across social, cultural, and situational touchpoints. This beautiful and inspiring space was designed to pay homage to community and the stories of migration, which you'll see through the space's interior design, atmosphere, as well as educational opportunities they provide the community. Bridge Community Café is committed to diversity in hiring, and they are welcoming to community members of all social and economic levels.  
Bridge Café is a perfect example of how to successfully start a business with DEI as part of the foundation, from the very start.    
"Hay tantísimas fronteras que dividen a la gente,  
pero por cada frontera existe también un puente."  
"There are so many borders that divide people, but for every border, there is also a bridge."  
— Gina Valdés    
Recognizing and celebrating what's great about the Washtenaw County community is what Destination Ann Arbor already does, every day.  Now we are taking that next step to ensure we are doing it, with more intention, through a wider and more inclusive lens of diversity. In the months to come, we are looking forward to sharing with you more hospitality-industry companies that are taking steps to incorporate diversity, equity, and inclusion into their daily practices. Let's show our support by visiting these businesses and opening our minds and hearts to the meaningful things they are doing.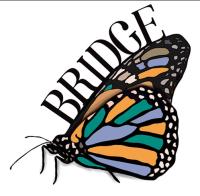 Bridge Community Café  
hello@bridgecommunity.cafe 
217 W. Michigan Ave. Ypsilanti, MI 48197  
(734) 896-3710