DEI - Walking the Walk
Encore Musical Theatre Company 
Walking the Walk Onstage and Off: Fostering Diversity, Equity, Inclusion and Belonging in the Arts
The Encore Musical Theatre Company is more than just a venue for captivating performances—they are dedicated to nurturing an environment where every individual can thrive, both in life and in art. Their commitment to fostering diversity, equity, inclusion, and belonging (DEIB) is at the heart of everything they do.
They understand that the journey towards achieving DEIB is ongoing and ever evolving, and are actively striving to improve their practices, working to ensure that their programming and casting choices authentically represent diverse human experiences.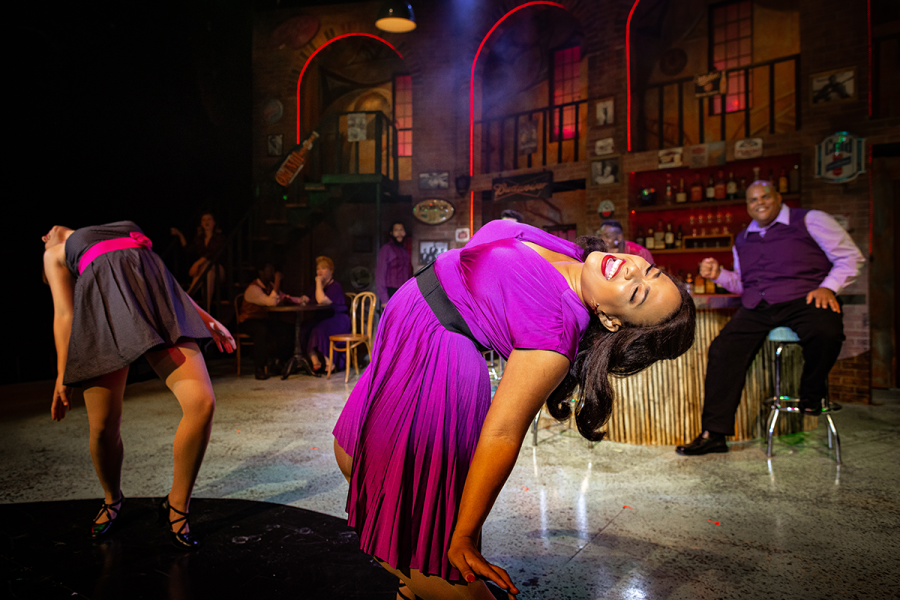 In past seasons, they have made significant strides towards bringing more diverse programming to the stage. They were honored to present the globally renowned modern jazz legend Kahil El'Zabar and his Ethnic Heritage Ensemble during Black History Month for two consecutive years. Furthermore, they applied for and received a MACC Grant, enabling them to fund an all BIPOC orchestra for their production of Ain't Misbehavin', a show celebrating the music of Fats Waller. This past February, they proudly presented the rarely produced musical Once On This Island and offered complimentary tickets to The Mosaic Youth Theatre of Detroit. Following the performance, students and staff were invited to engage with the all BIPOC cast during a talk-back session, fostering connections between emerging and professional performers of color.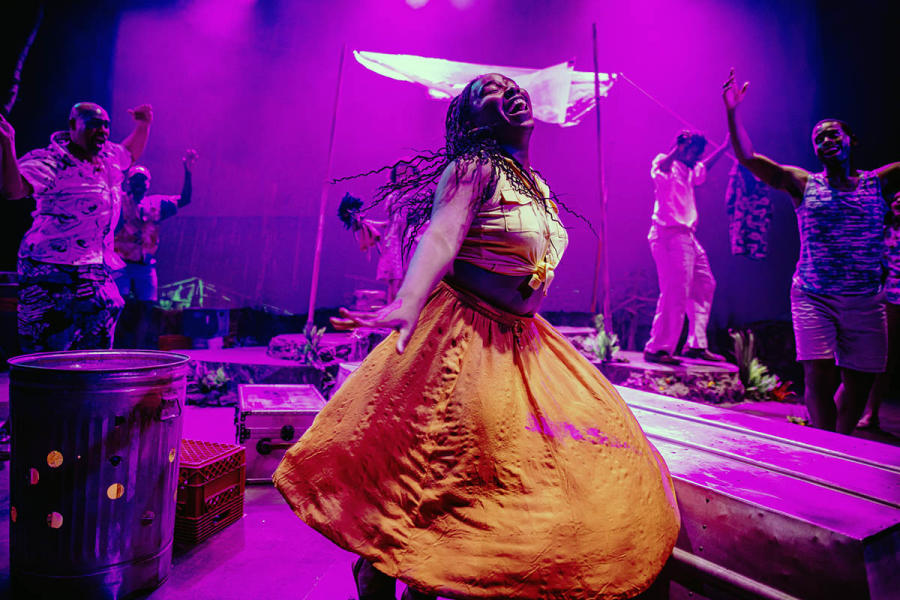 While racial diversity is a crucial aspect of their DEIB efforts, they strive to be inclusive of all differences. In a groundbreaking production two seasons ago, they brought to life the world premiere production of A Thousand Faces: The Lon Chaney Musical. This show tells the remarkable story of silent film star Lon Chaney, who was a Child of Deaf Adults (CODA). To honor the Deaf community and accurately portray Lon Chaney's parents, they hired two talented Deaf actors and additionally presented two ASL interpreted performances. It was a meaningful step towards ensuring that the arts are accessible to all.
The Encore Theatre takes immense pride in being a predominantly women-run organization, with their founder and Artistic Director, Dan Cooney, being their sole male employee. Empowering and championing women leaders is integral to their mission.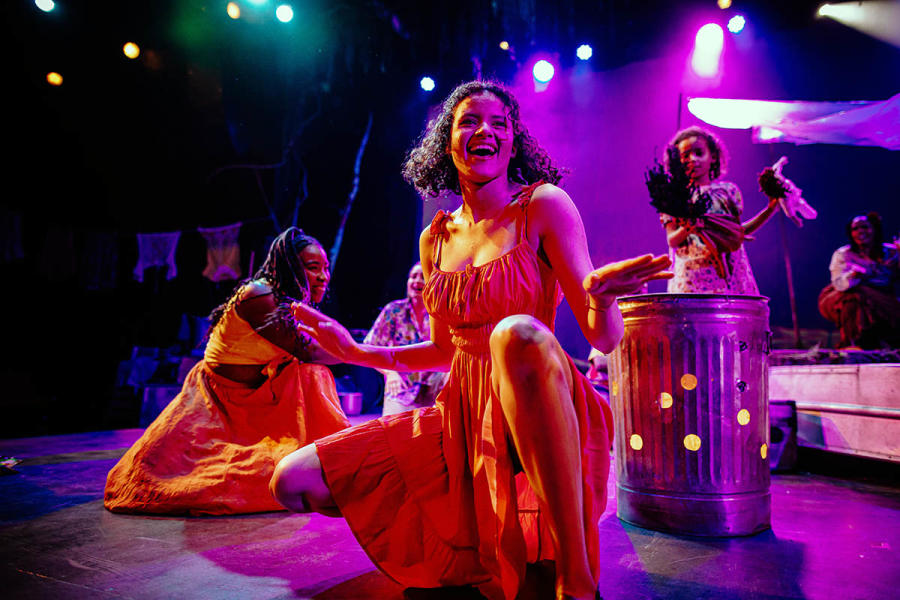 Additionally, they embrace diversity without discrimination based on sexual orientation, gender, or age. Everyone is not only welcome but encouraged to be their authentic selves. Encore Theater is proud of their dedicated staff and has volunteers from diverse backgrounds and identities. Maintaining a safe and inclusive environment has always been at the core of their values.
The Encore Musical Theatre Company stands in solidarity with their diverse community of artists, audiences, and supporters, and are committed to playing their part in building a more equitable society. Through embracing diversity, fostering inclusivity, and promoting equity and belonging, they aim to create a future where we can all walk this walk of life together.
The Encore Musical Theatre Company
7714 Ann Arbor St.
Dexter, MI. 48130
734-268-6200
www.theencoretheatre.org