DEI - Walking the Walk
The Lunch Room LLC
Based in Ann Arbor, The Lunch Room LLC was founded in 2011 by two friends and community organizers, Phillis Engelbert and Joel Panozzo (Joel left the business in 2019). Today, the vegan food business comprises three locations: Detroit Street Filling Station, The Lunch Room Bakery & Café, and North Star Lounge. Their business was founded on social justice principles, fostering an environment where human dignity is embraced, and individuality is celebrated. 
The Lunch Room LLC businesses do so much more than offer delicious vegan food and a warm, inclusive environment.  They welcome all with open arms and embrace the philosophy that every individual has the right to be who they are and to love who they love.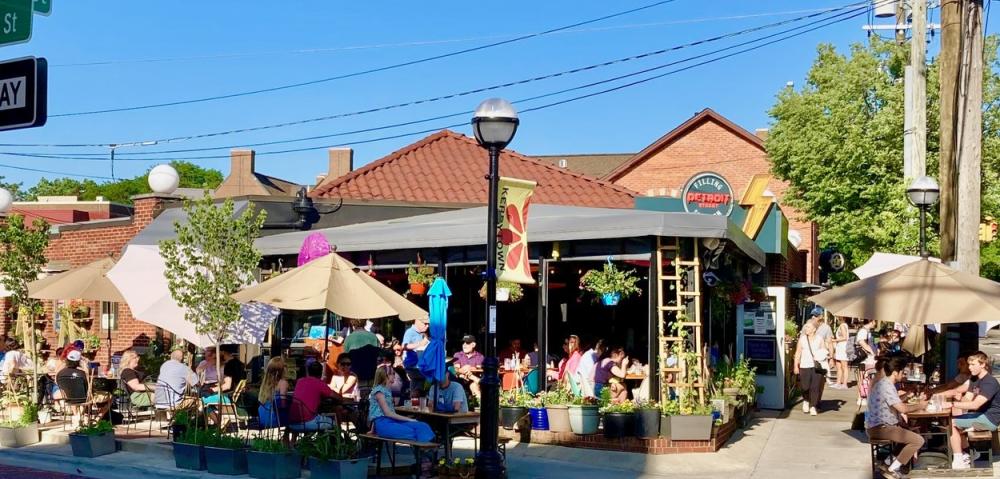 The business is a member of Dawn Farms' "Recovery is Good Business" network. Since 2014, The Lunch Room LLC has hired hundreds of individuals in recovery from substance abuse disorders. They provide a safe and supportive workplace where individuals in recovery can grow and flourish. At present, 36% of their staff are individuals in recovery. Four of them are managers.  
They are also a safe and welcoming space for people of all gender identities and sexual orientations. About a quarter of their staff members identify as LGBTQ+. Rainbow flags adorn their buildings, and they have gender-neutral restrooms. At North Star Lounge, every Tuesday is LGBTQ night. They have created a safe and fun space for members of the LGBTQ community to relax and enjoy events such as Lesbo Bingo, Gay Trivia, and DJ dance parties.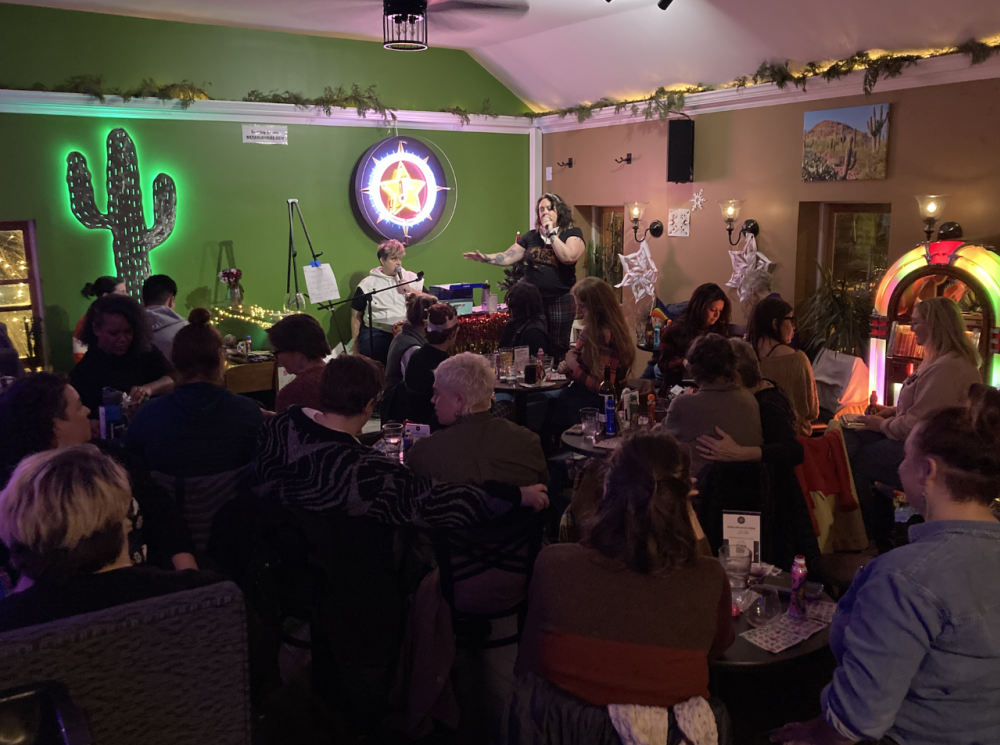 "At The Lunch Room LLC, we look for the good in every individual. No one is judged on their past mistakes or how they appear or who they choose to love. The only qualities we look for in staff members are their work ethic and how they treat others." – Phillis Engelbert 
The Lunch Room LLC proudly gives back to their community. In 2020, they sold "Black Lives Matter" shirts and donated over $2,000 in proceeds to Peace Neighborhood Center. Other recent donations include: $750 to Puerto Rico hurricane relief, $1,068 to Stand with Trans, $500 to Planned Parenthood, $518 to Packard Health Center, over $8,000 to Al Otro Lado (immigrant and refugee aid at the US Mexico Border), $323 to Black Lives Matter, and $250 to Detroit Justice Center.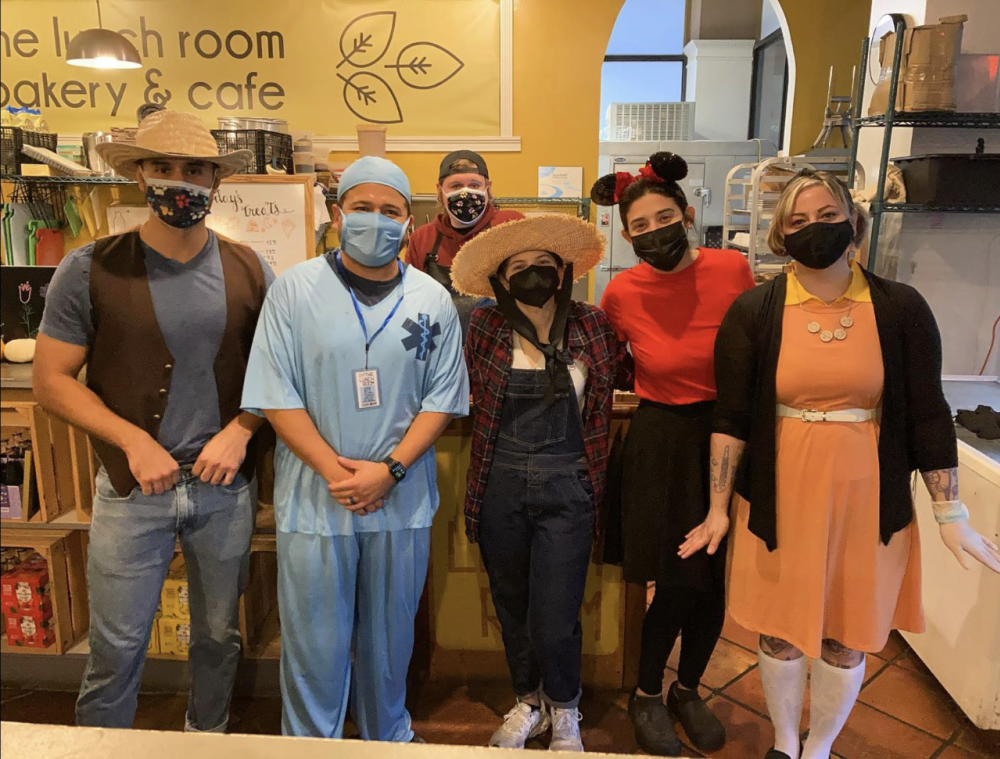 Promoting all the wonderful things to do and see in our area is what we do, every day, and having the opportunity to promote a business like The Lunch Room LLC is an honor. Their passion for embracing the dignity of all lives and uplifting members of their community is inspiring. Please spend some time at each of their locations and show your support! 
Detroit Street Filling Station 
300 Detroit St. 
Ann Arbor, MI 48104 
www.thelunchrooma2.com 
The Lunch Room Bakery & Café 
2200 Fuller Ct. #8B  
Ann Arbor, MI 48105 
www.thelunchrooma2.com 
North Star Lounge 
301 N 5th Ave. 
Ann Arbor, MI 48104 
www.nstarlounge.com