DEI - Walking the Walk
Puffer Reds
Puffer Reds has become an iconic spot for sneakerheads and for those who appreciate streetwear fashion and hip-hop culture. With a rich history that spans over four decades, Puffer Reds has continued to evolve and remain relevant in the ever-changing fashion industry.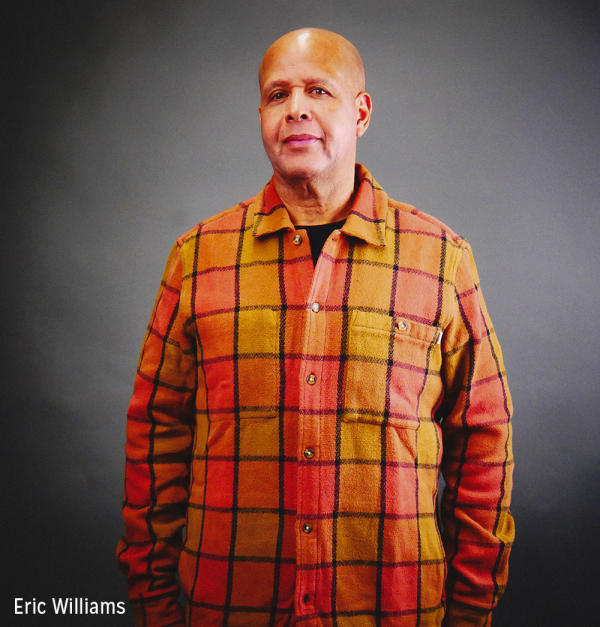 Puffer Reds was founded in 1979 as a music store, named after the founder's high school nickname, providing the community with hard-to-find music from new and up-and-coming artists such as Biggie, Ice-Cube, Eminem, and more, it also served as a hub for these artists to tour and promote their music. In the early 80s, as Run-D.M.C started singing about stepping on the stage with their Adidas in their song, 'My Adidas', founder Eric Williams Sr. had the vision to pivot Puffer Reds into a sneaker and apparel store. Today, the store is a go-to destination for limited edition releases and exclusive collaborations with top brands such as Nike, Adidas, Air Jordan, Purple-Brand, and more.  
"Community love and support are the laces that tie Puffer Reds together, and doing what's right keeps us moving forward." - Eric Williams
What sets Puffer Reds apart is their dedication to the Ypsilanti and metropolitan Detroit community. Eric largely attributes his success to the support of his community, and he has been giving back through various events where he also involves other local businesses and organizations.  Some recent examples include: 
Back to School Bash
Puffer Reds have teamed up with Ypsilanti Community Schools (YCS) for a Back-to-School event, which featured a backpack giveaway along with various exciting activities. Attendees were treated to free food, music, face painting, and haircuts, making it a fun-filled day for everyone. As a special highlight, the event included raffling a unique sneaker designed by a local artist.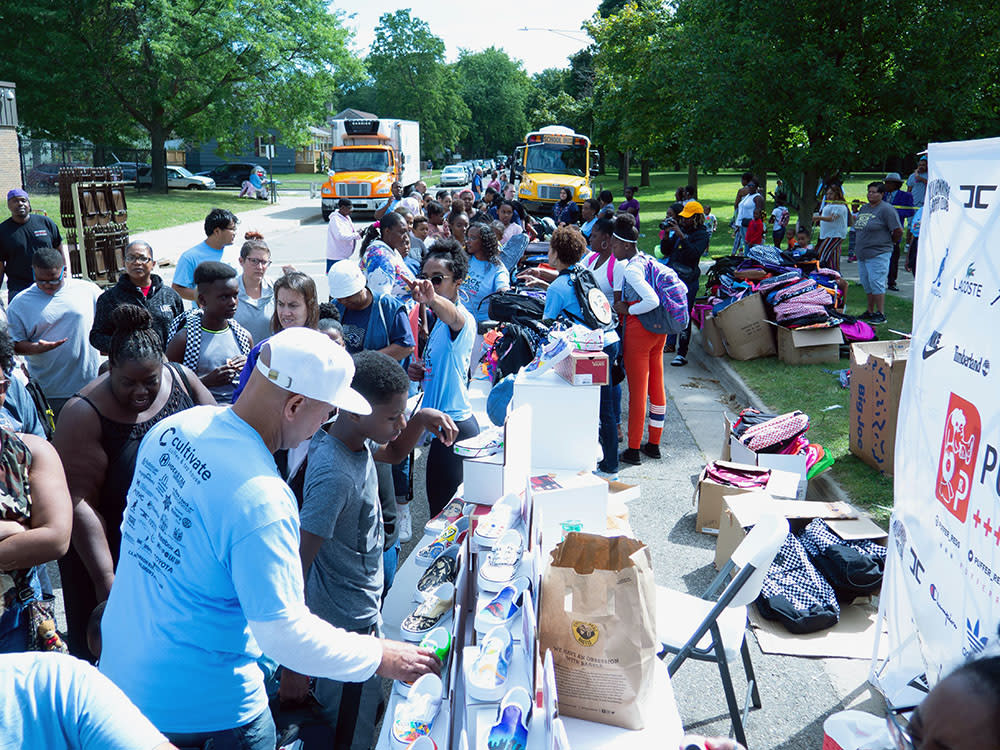 Black Music Month Scholarship 
In honor of Black Music Month, Puffer Reds, Adidas, and Ypsilanti Community Schools joined forces to host an incredible art contest for high school students. The contest offered students the chance to showcase their creative talents and win amazing prizes: a $4,500 scholarship and for some, any Adidas gear of their choosing.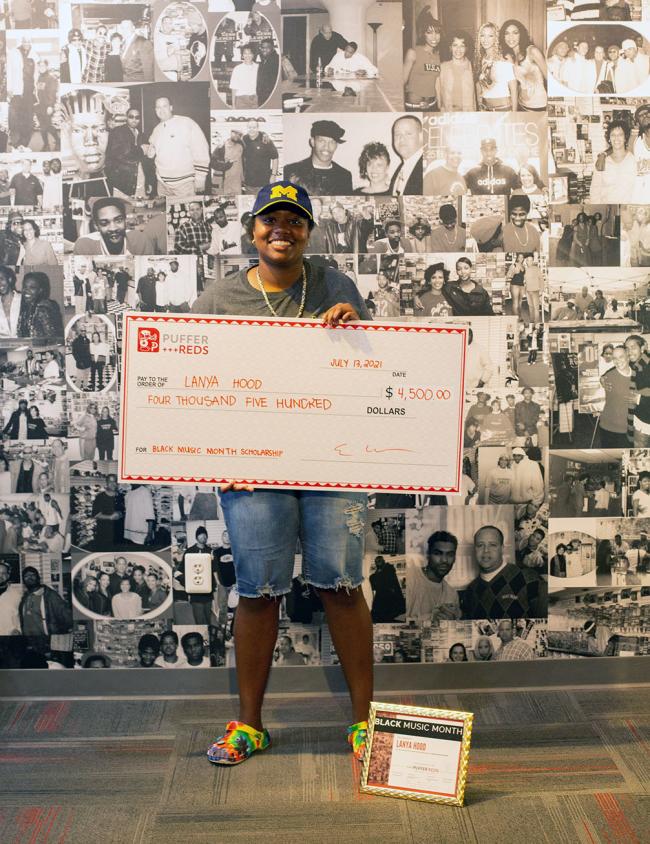 The scholarship awarded to the winners of the art contest could be used towards tuition fees at the college or university of their choice, providing a fantastic opportunity for deserving students to further their education. Additionally, middle school students who participated in the contest won $500 gift cards for Adidas apparel, while elementary school students won $200 gift cards. 
The contest was a resounding success and was well-received by the students, who poured their hearts and souls into their artworks. The collaboration between Puffer Reds, Adidas, and Ypsilanti Community Schools not only fostered artistic expression but also provided a platform to celebrate Black Music Month while supporting education. 
Ypsilanti Annual Juneteenth Festival
Puffer Reds has actively participated in Ypsilanti's Juneteenth festivals for the past two years and is currently gearing up for the 2023 celebration. In the previous year, Puffer Reds in partnership with Survivors Speak and generous sponsorship from Adidas, Youth Community Schools, and others, transformed the parking lot behind their store into a vibrant and bustling hub of activity. 
Colorful tents were set up by vendors, and a music stage and dance floor were installed to create an inviting atmosphere for all attendees. The festival featured a diverse array of entertainment, ranging from gospel and jazz performances to comedy acts. Additionally, local vendors were present to showcase their products and services. 
Puffer Reds is truly a gem in the SE Michigan area, and Eric Williams Sr.'s vision and dedication to his community have contributed to its success. With a loyal customer base and a commitment to providing the latest in streetwear fashion, Puffer Reds is set to continue its legacy for generations to come. 
Puffer Reds 
113 W Michigan Ave. Ypsilanti, MI 48197 
734.485.7050 
www.pufferreds.com