DEI - Walking the Walk
The 109 Cultural Exchange
In the second DEI Educational Series, Bridget Hurd, VP of Inclusion and Diversity at BCBS of Michigan, challenged us to change the way we think about diversity and inclusion. She stressed that inclusion is the ultimate goal, illustrated by this quote: "Diversity is being invited to the party; Inclusion is being asked to dance."
We are proud to introduce The 109 Cultural Exchange as our next Walking the Walk spotlight.
Saline Main Street's 109 Cultural Exchange is built on the premise that everyone in the community is welcomed and respected. Differences are embraced, creativity is cherished, and dialogue encouraged. Inclusion is the cornerstone of their initiative.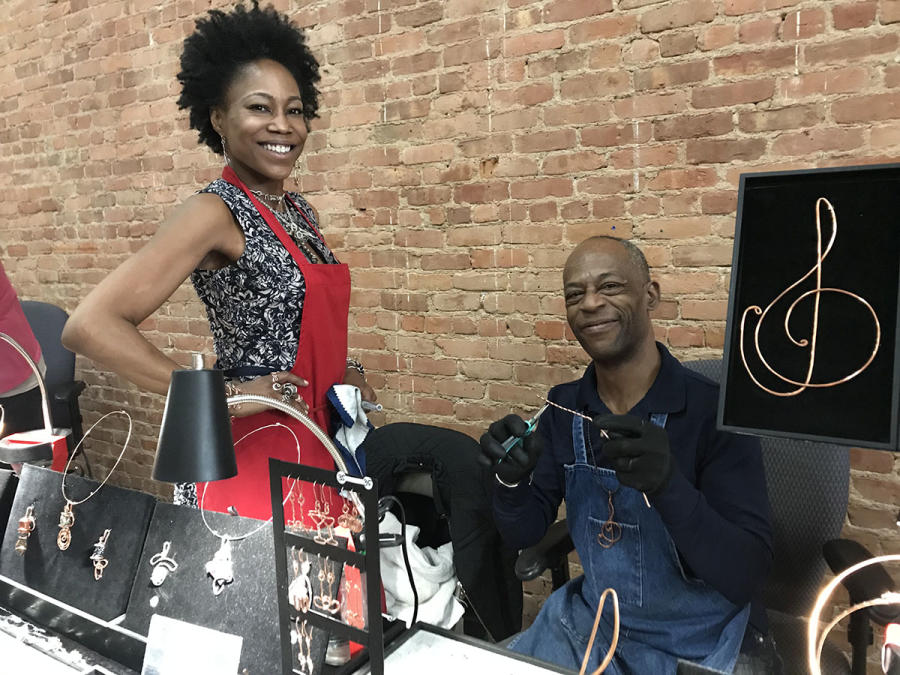 Located in the heart of downtown Saline, The 109 is centered around the idea that a place for arts and culture is important to a community – both as an amenity and as an enriching shared experience with others. People come to The 109 because they feel welcomed. No invitations are needed; come as you are! The 109 is a refreshing reprieve from the pressures of life and brings a sense of belonging. You'll laugh, you'll learn, you'll connect, and you might even find your own sense of place.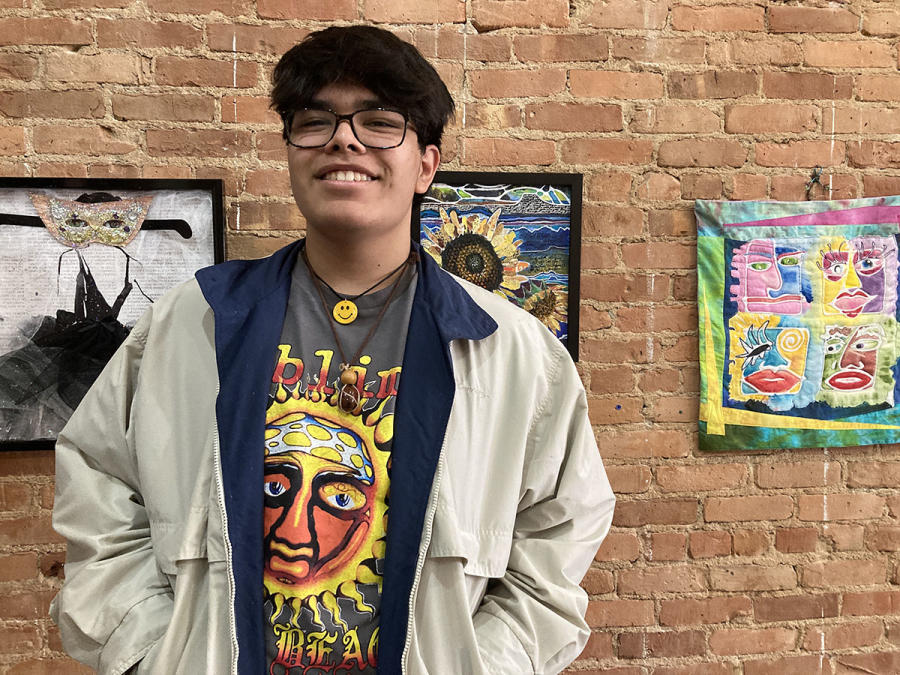 "In 2019, we took over the storefront at 109 W. Michigan Ave. and envisioned The 109 Cultural Exchange to become a welcoming mixed-use arts and cultural center, rising in the wake of racism that at the time threatened the many different households that make up our diverse communities. The storefront brings people together to share our common values, exchange multicultural offerings, and honors our unique qualities through art and music and a meeting of the minds." -Saline Main Street Director, Holli Andrews
Every community should have a place like The 109. They are taking the principals of inclusion and bringing them to life in an honest and authentic way. Check it out!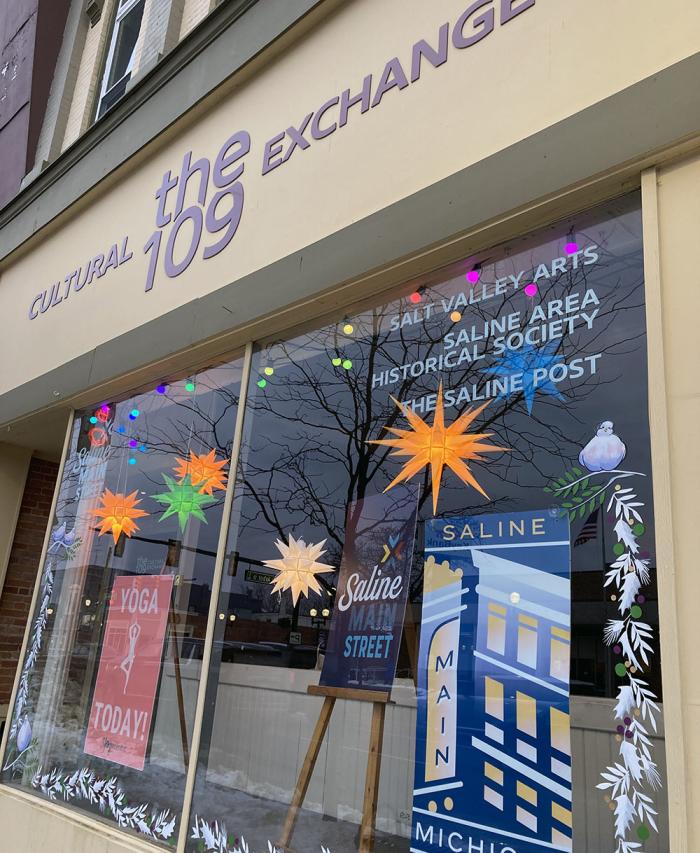 The 109 Cultural Exchange
109 West Michigan Ave
Saline, MI 48176
734-717-7406
director@salinemainstreet.org