Taking a tour, whether it's guided or DIY, introduces you to knowledge about a destination you may not otherwise learn. Did you know the Ann Arbor area offers tours of all kinds? From breweries to quilted barns, art and architecture, we have a tour for you. We have selected 10 tours to highlight here, but there are many more to explore. View more Ann Arbor area tours.
Downtown Ann Arbor Mural Tour
Ann Arbor is an artsy town. You'll find galleries, street art, and commissioned murals all over the city. A great way to spend an afternoon is by following the Ann Arbor Art Center Murals Map for a self-guided art tour. This project is a collaboration between A2AC, building/business owners, and artists across the country, who transform the building walls into spectacular expressions of their skill; Providing the community and visitors the opportunity to experience and enjoy these large, vibrant works of public art. This is an ongoing project with more murals in the works.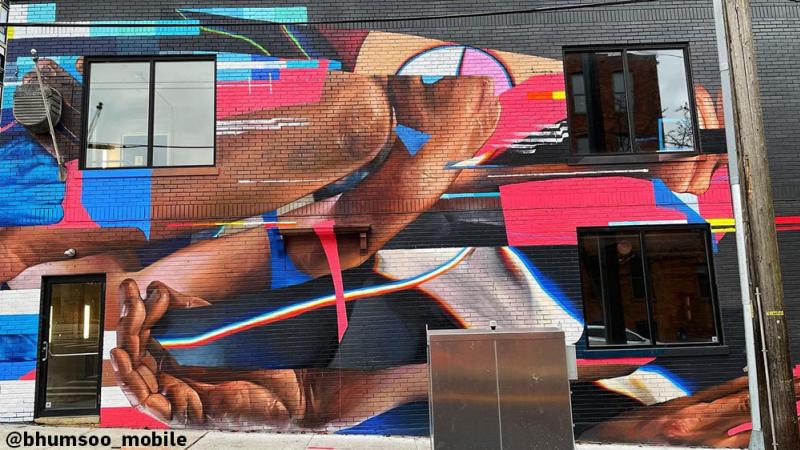 Yankee Air Museum
While you can visit without a tour, the Yankee Air Museum has some fantastic tour options as well. You can plan a school field trip, an adult tour, and even a touch tour for those who are visually impaired. Learn about aircrafts used from World War 1 to Desert Storm. Immerse yourself in the world of "Rosie the Riveter" and learn how Willow Run and those who worked there helped win World War II for the allies. Try your hand at flying in the new virtual reality flight simulator! Aircraft enthusiasts and newbies alike will have a great time.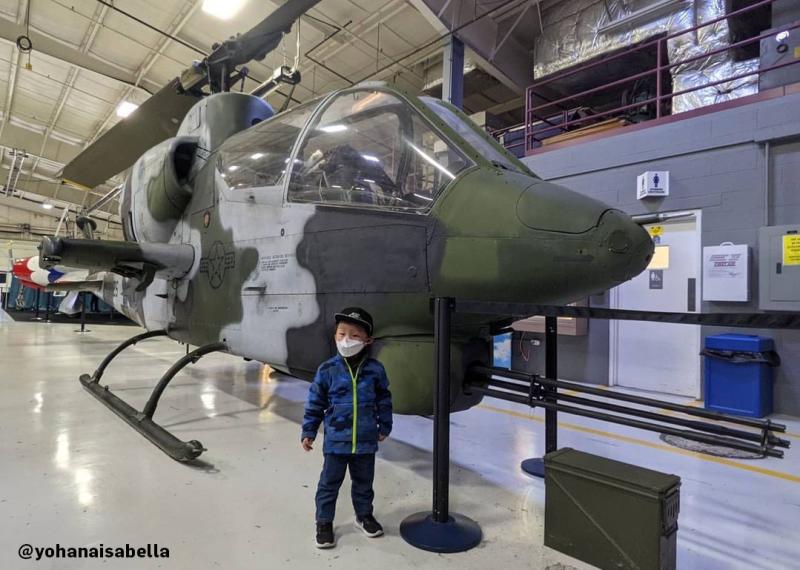 Distillery Tour
Get a look inside the world of spirits! Ann Arbor Distilling Co. uses ingredients sourced locally in Michigan to create their award-winning spirits. You'll learn about the process, from grain to glass, and how having a direct relationship with the farmers delivers a superior beverage.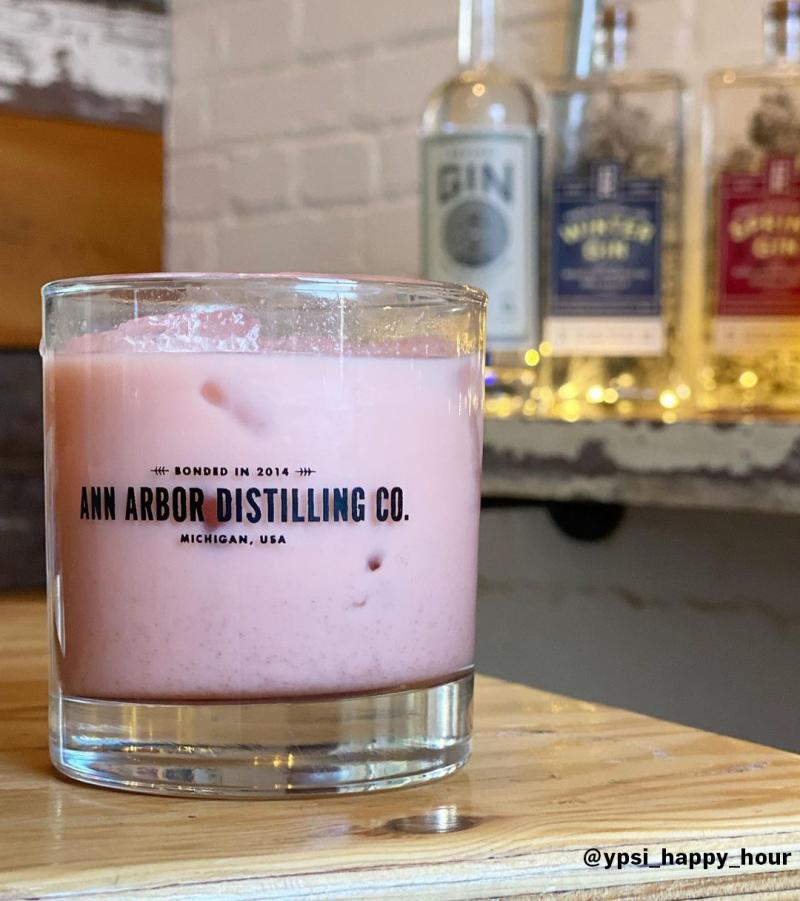 Brewery Tour
Are you curious about how beer is made? Wolverine State Brewing Co. brewery tour takes you "backstage", walking you through the brewing process. The tour includes a beer tasting and a keepsake pint glass!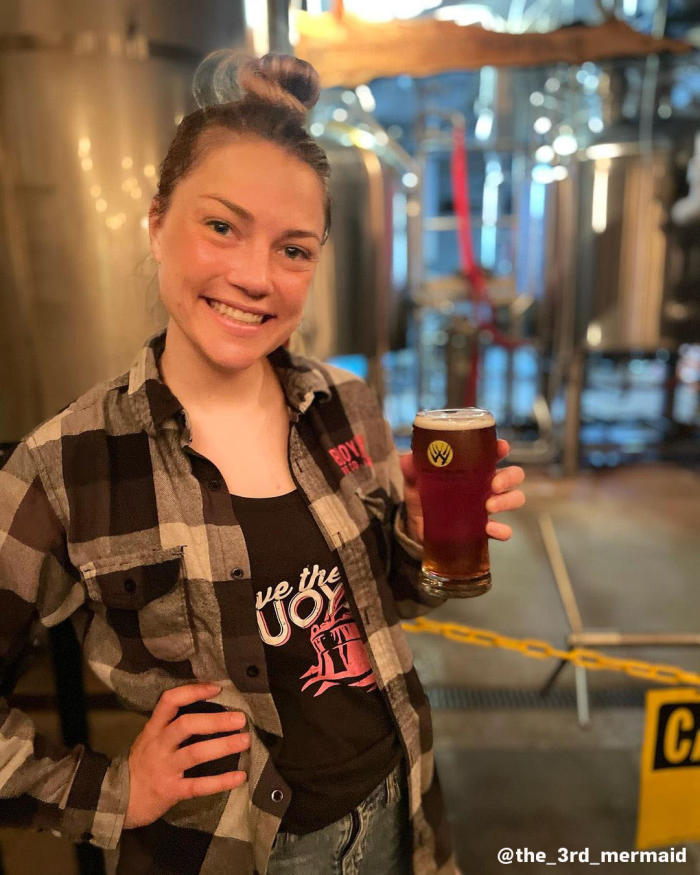 The Creature Conservancy
While the Creature Conservancy has public open hours, their private tour options open up opportunities to get up close and personal with their residents. The "Private Zoo Tour" offers the chance to feed and pet the animals, including a two-toed sloth! The "Family Friendly Tour" eliminates the age restriction and caters the information for shorter attention spans. If you are interested in cold-blooded friends, the "Reptile Tour" is for you. You'll meet a variety of reptiles, many of whom are not on public display! You'll also get to witness an alligator feeding, a thrilling experience to be sure.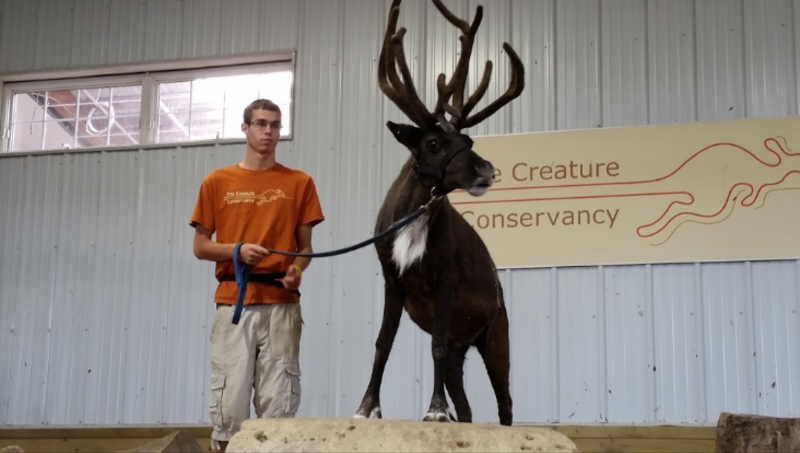 Washtenaw County Heritage Tours
These self-guided tours explore a variety of historical subjects throughout the county. From the women's suffrage movement to Greek revival architecture, Washtenaw County Heritage Tours take a deep dive into the area's history and what influences still exist to this day. Several of the tours are available for download on your smart phone through the Vamonde mobile app.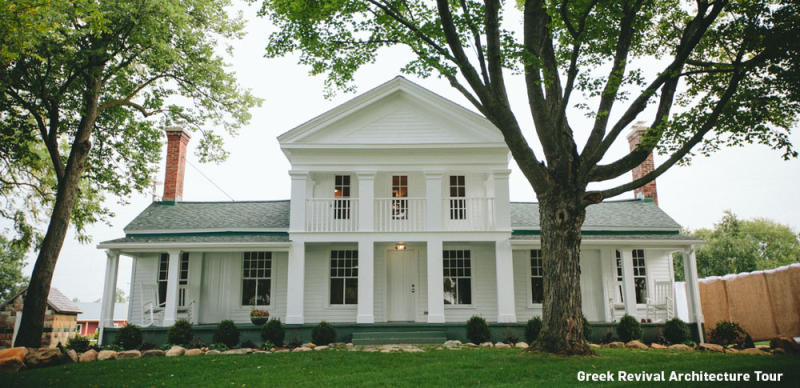 University of Michigan Public Art Tour
The University of Michigan Public Art Program has coordinated and mapped out the public art available all across campus. These works vary widely. Some are temporary while others are permanent. Some are made from traditional materials such as paint, stone, and metal, while others are digital and electronic. Historical and contemporary works alike will have you mesmerized during this self-guided tour.
Ypsilanti Historic Architecture Tours
Travel back in time and take in the historic architecture of Ypsilanti's three historic commercial districts, Downtown, Depot Town, and West Cross district. Ypsilanti Self-Guided Historic Architectural Tours include both commercial buildings and private homes. The tour is strictly observational; Please respect the business owners and private homeowners' privacy.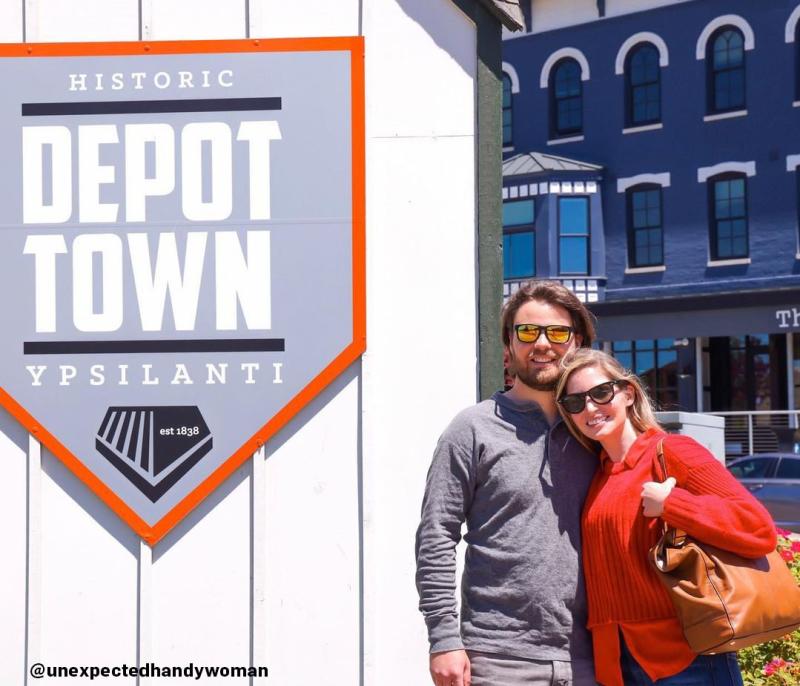 Manchester Tour De Barn Quilts
The Manchester Tour De Barn Quilts is great to take on a bicycle. The map takes you along rustic, country byways to look at barn quilts, which are large, colorful quilt blocks on the sides of barns. In addition, you will view other historic barns and churches, stop at a farm stand, a Ford mill, and the charming Village of Manchester. The route can be from 14-26 miles long. Also included is an optional 6-mile loop.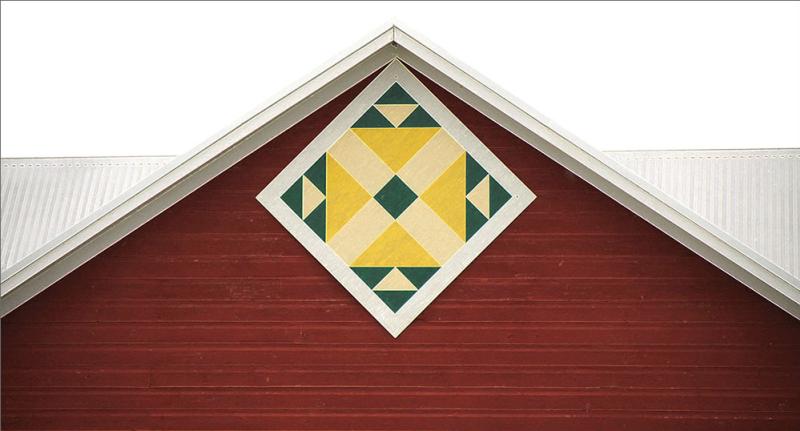 Chelsea Sculpture Tour
The Chelsea SculptureWalk is refreshed yearly with new sculptures! Enjoy beautiful downtown Chelsea while you discover the sculptures chosen for this year. If you fall in love, you can purchase the piece! The majority of the proceeds from the sale go to the artist with a small portion going back into the program to continue to provide this engaging project.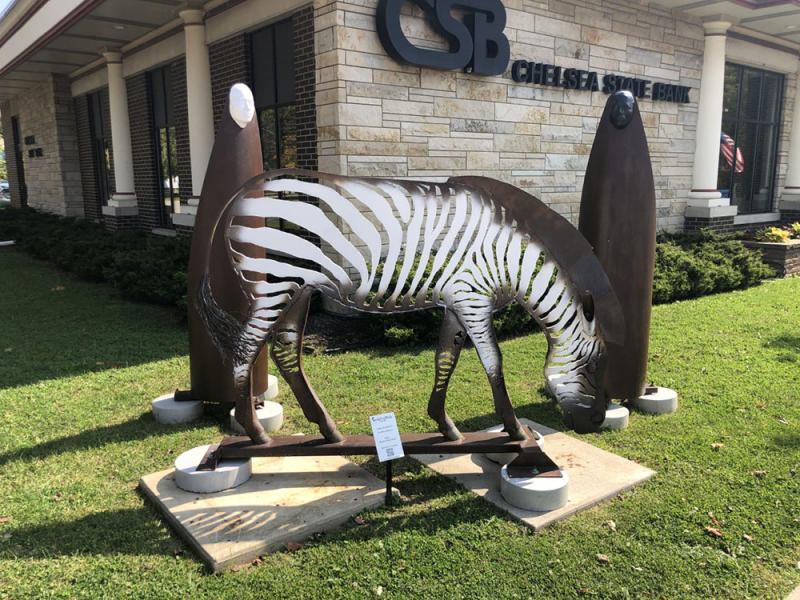 Have you been on a tour in the Ann Arbor area? Let us know about your experience in the comments below!
For more tour options please visit the tours page on our website. Please note that some tours listed on the page are not currently running due to the pandemic. All tours highlighted in this post are available at the time of publishing.
Like our Content?
Get all of the latest Ann Arbor happenings delivered to your inbox. Subscribe to our monthly newsletter.
Follow Destination Ann Arbor, @AnnArbor on social media. Instagram, Facebook, Twitter