"The Season of Giving" is here. Whether you give with your time, money, or gently used items, we've outlined 10 ways you can give back in Washtenaw County.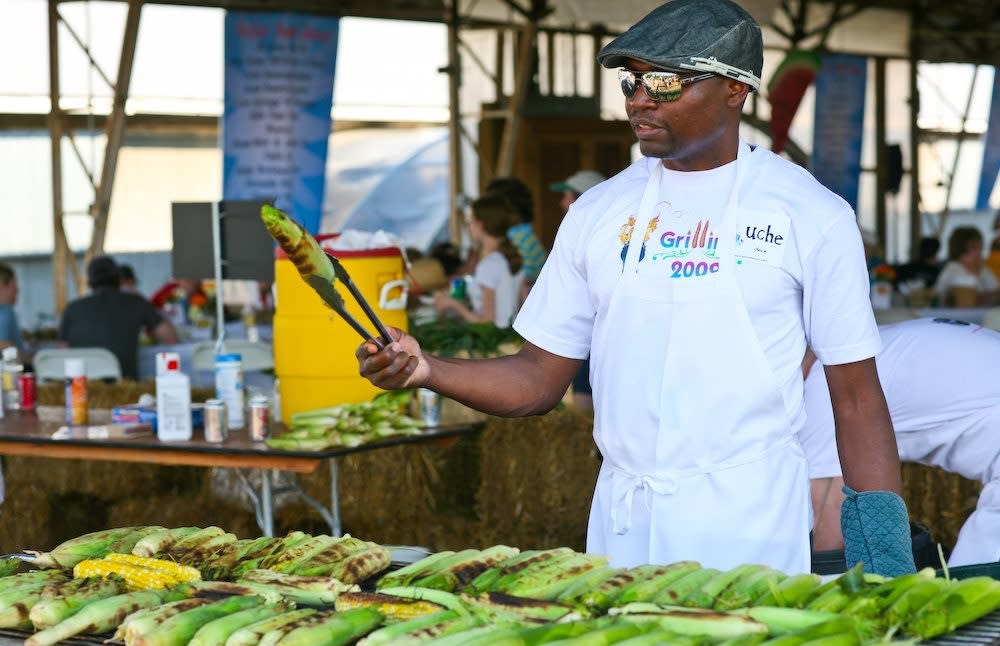 1. Donate or volunteer with United Way of Washtenaw County. UWWC offers several volunteer programs including mentorship, food distribution, and even virtual opportunities you can help with. Visit their website to learn more and sign up! 
2. Join Food Gatherers in the fight against hunger. Volunteer your time once, or become a regular, helping in the warehouse, delivering food, in the community kitchen, and more. You can even get your office or family involved by signing up as a group. 
3. Donate time, money, or goods to the Shelter Association of Washtenaw County. SAWC is dedicated to ending homelessness one person at a time. Give back to the community by donating gently used items and clothing. Be a part of the mission and make a difference, you can help change someone's life. 
4. Give the gift of a good night's sleep on 'Giving Tuesday' by donating funds to Friends In Deed during their bed and crib drive. Friends In Deed is the only agency in Washtenaw County that provides new beds for free. They also accept gently used furniture, cars, and more. 
5. SOS Community Services helps community members living paycheck to paycheck throughout the year by providing support in various ways to those who need it most.  For the holiday season, consider donating gift cards and household goods to help provide holiday presents and meals.  
6. Home to a variety of farmers markets, a small market purchase can go a long way. Your purchases support the community and farmers alike. Interested in volunteering? Learn about Growing Hope's opportunities for urban farm work, or volunteer at their Ypsilanti farmers market.
7. Ozone House helps support our community teens in difficult situations. There are many ways you can give back including hosting a drive for needed goods, donating funds, providing knowledge as a resume/interview skills coach, and so many more. 
8. Help the county and the environment by volunteering for clean-up days, and more opportunities through Washtenaw County Public Works. 
9. Are animals the key to your heart? Donate wish list items to Humane Society of Huron Valley. Items include pet food, towels, blankets, pet beds, and more. 
10. Sponsor a donation drive for Michigan Foster Care Closet. Other ways to help include donating new and like-new items and volunteer opportunities. 
 
LIKE OUR CONTENT?
Get all of the latest Ann Arbor happenings delivered to your inbox. Subscribe to our monthly newsletter.
Follow Destination Ann Arbor, @AnnArbor on social media. Instagram, Facebook, and Tiktok.