Mark your calendar! Ypsilanti is full of exciting festivals and events happening all summer long. From community gatherings to large-scale annual celebrations, find it here. Check out our list of this summer's highly anticipated annual events in Ypsilanti, and start making your plans now!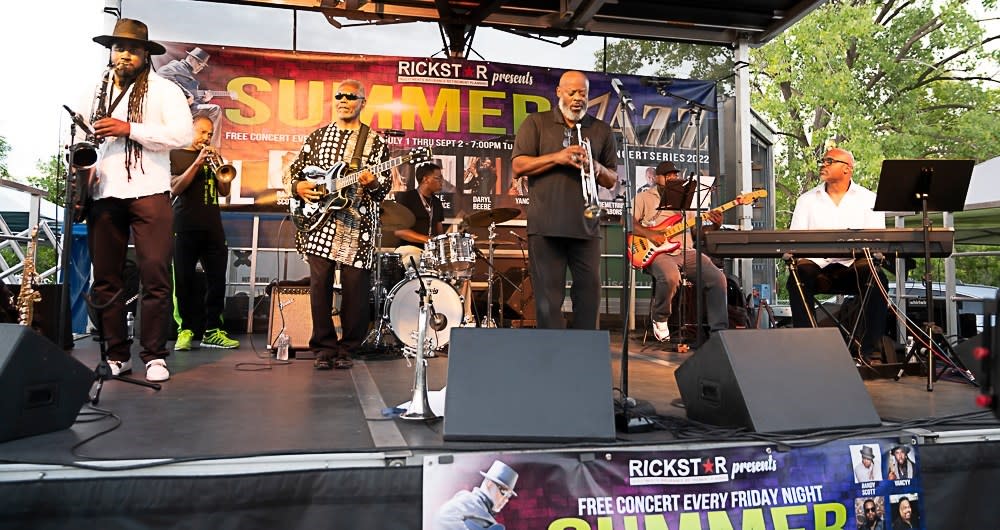 The John E Lawrence Summer Jazz Series returns to Ford Lake Park! Bring your own chairs and enjoy some of the finest jazz in the area every Friday at 7 PM. $5 parking; View the Summer Jazz Series lineup here.   
 
2. Ypsilanti Time Capsule Opening | July 4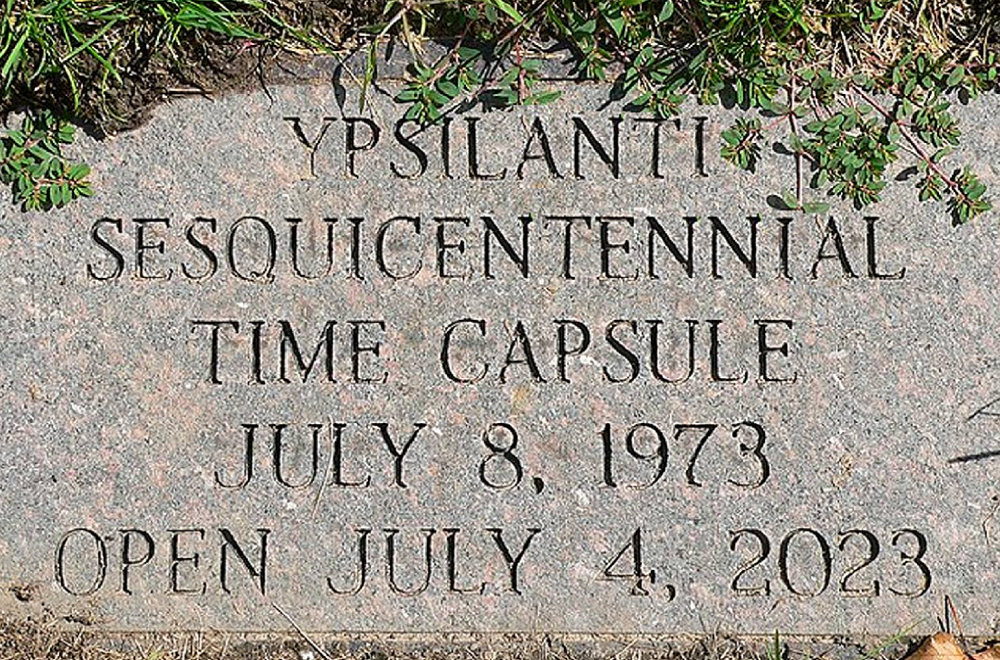 Immediately following the annual Fourth of July parade ending in Depot Town, the Ypsilanti Bicentennial commission will open Ypsilanti's Sesquicentennial time capsule, originally buried July 8, 1973. Meet at Riverside Park for all to enjoy! 12 PM; Free. Click here for more Bicentennial time capsule info. 
 
3. Ypsilanti Jazz Festival | July 1 - August 19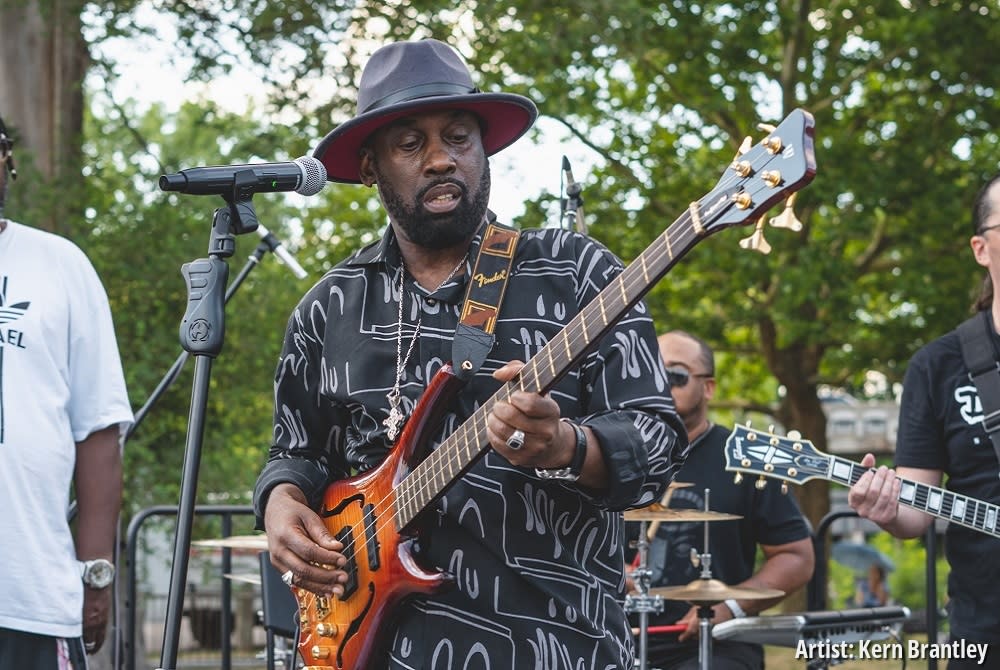 On Saturday nights this summer, head to Riverside Park for the Ypsilanti Jazz Festival!  This event is centrally located between Ypsilanti's downtown and Depot Town areas. Each night brings a new theme and performer. Bring the whole family. 6-9 PM; Free. View the Ypsi Jazz Fest Lineup.
 
4. Michigan Summer Beer Festival | July 21-22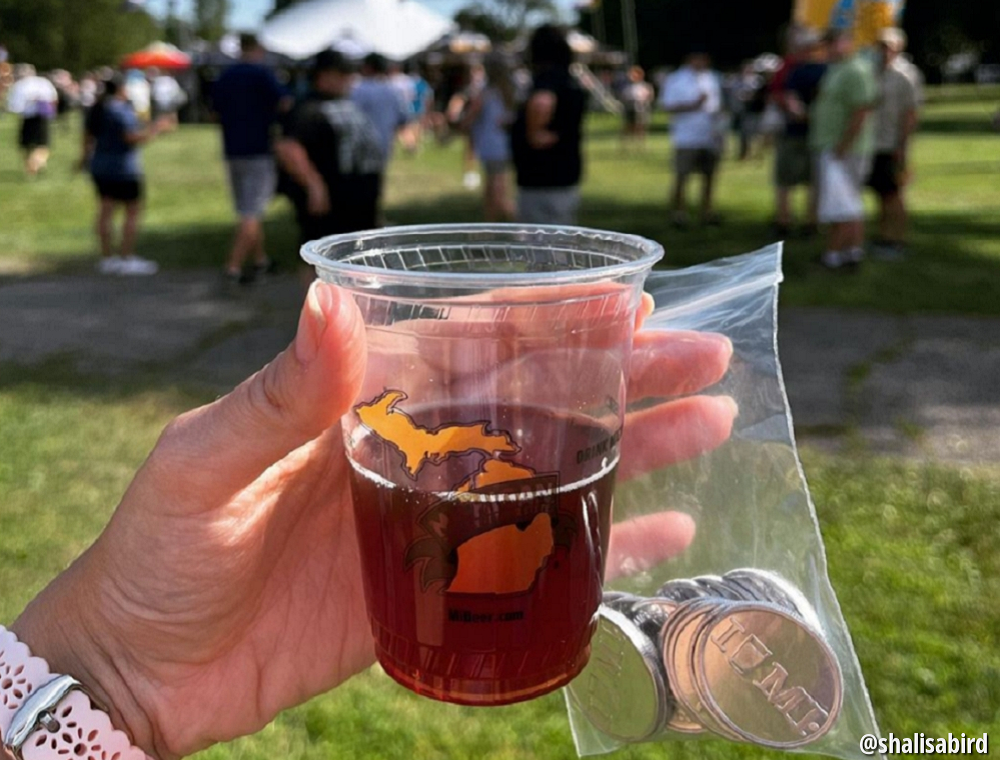 Order your tickets now for the annual Michigan Summer Beer Festival. This is your chance to taste test Michigan-made brews from hundreds of breweries and vendors. Designated drivers receive discounted tickets! Riverside Park; $50-65. Click here to purchase Michigan Summer Beer Fest tickets.  
 
5. Oberun 5k | July 28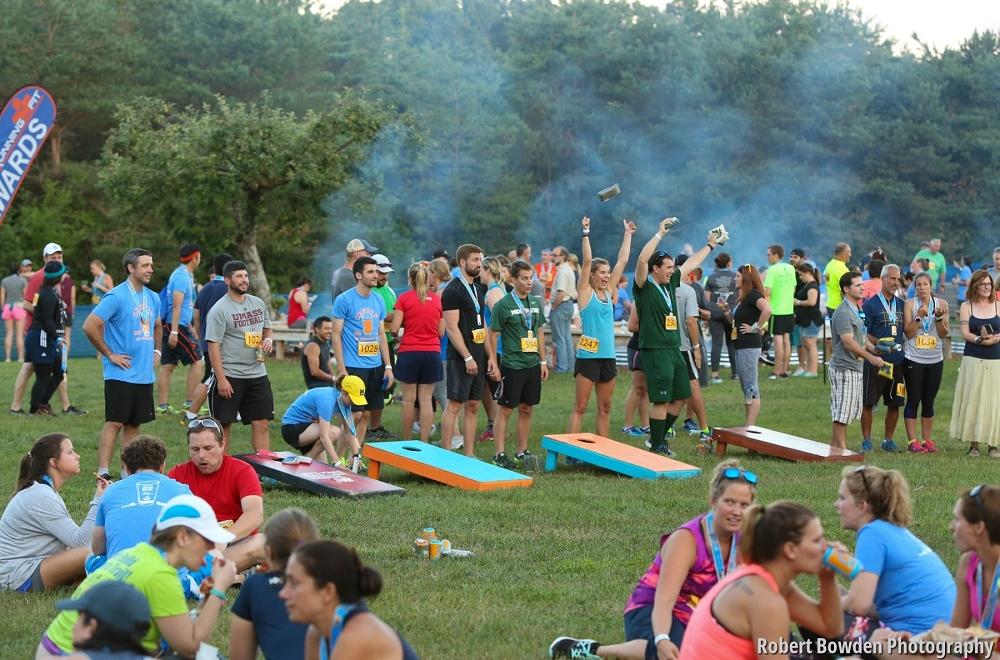 Don't miss your chance to register for the annual Oberun 5k, celebrating the special craft brew with food trucks, games, entertainment, and fun gathering spaces after you've completed the race. Finishers also receive a medal and Oberon after crossing the finish line!  Wiard's Orchard, 6:30 PM; $34-$39. Click here for information on the Oberun 5k.

6. Thunder over Michigan | August 12-13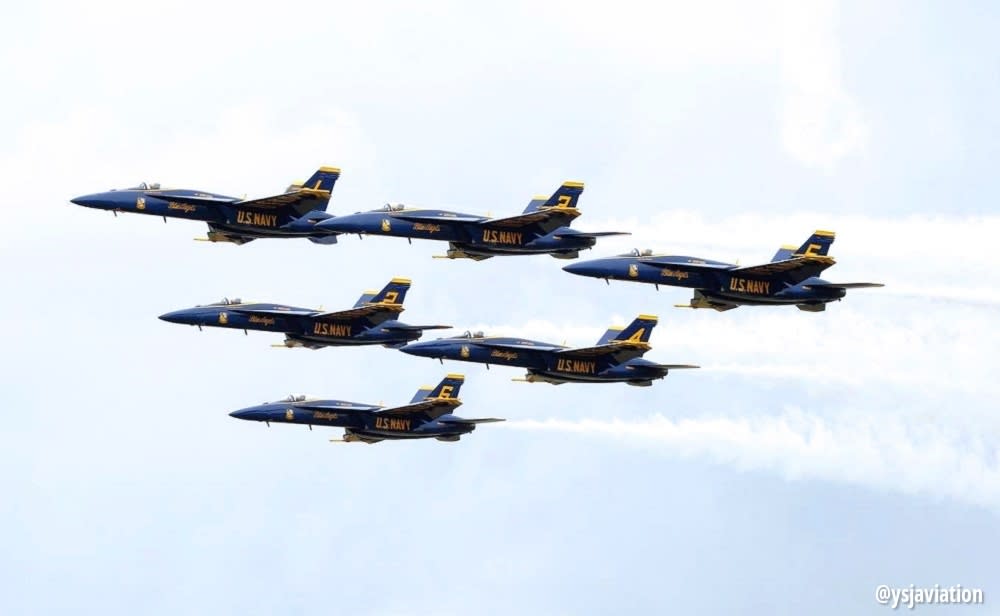 Here's your chance to get up close inside and outside of historic aircraft. This year marks the event's 25th anniversary. Attendees can expect dozens of aircraft, ride sign-ups, and interactive exhibits.  Willow Run Airport. $99-285. Click here to purchase Thunder Over Michigan tickets.  
 
7. Fun Fest 3.0 | August 12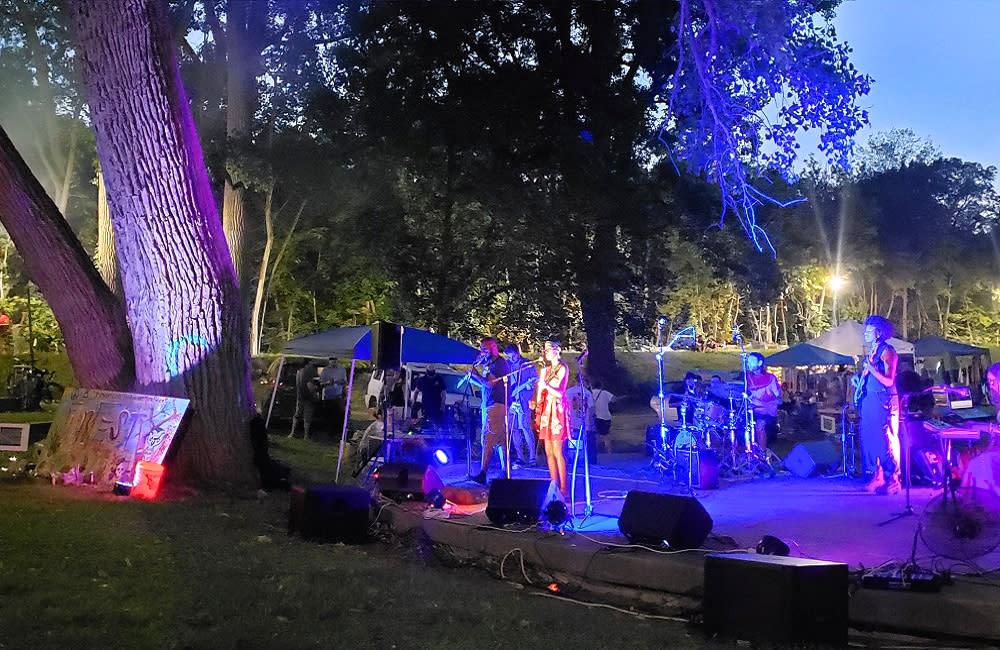 Attend this lively music event for a day of music, art, food, and vendors at the Frog Island Park ampitheater, hosted by Ypsilanti's own Fundamental Sound Co.. This event is free with suggested donations to go towards the participating artists. Head to Ziggy's for the official after party. Click here to learn more about Fun Fest 3.0.
 
8. Ton-Up Motorcycle and Music Festival | August 13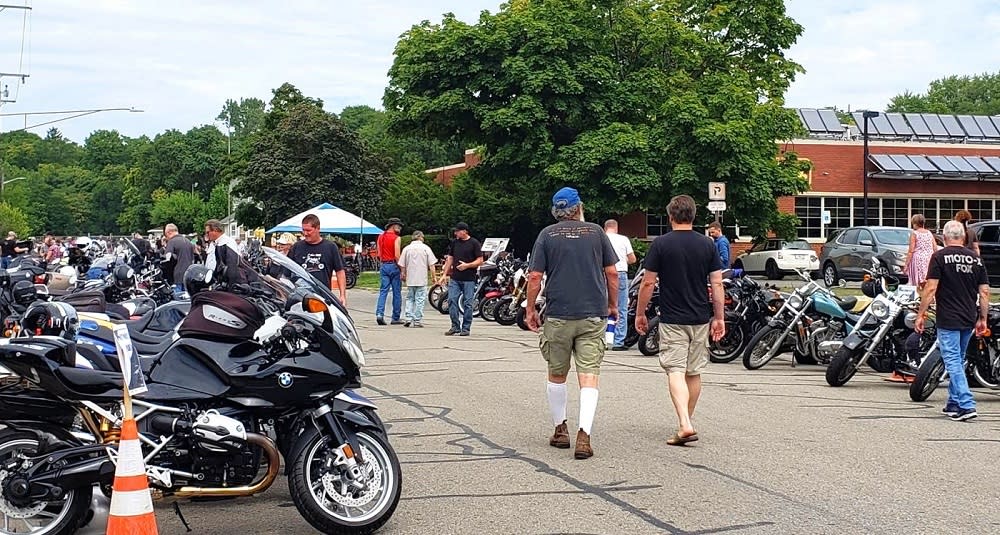 Arbor Brewing Company hosts the annual Ton-Up Motorcycle and Music Festival bringing you bikes, bands, and vendors all day long! All ages are welcoming to this family friendly event. Browse motorcycles, custom bikes, mopeds, scooters, and more while attending. Expect contests, raffles, and prizes! Find more details about the Ton Up Festival here.

9. Ypsilanti Bicentennial Celebration | August 19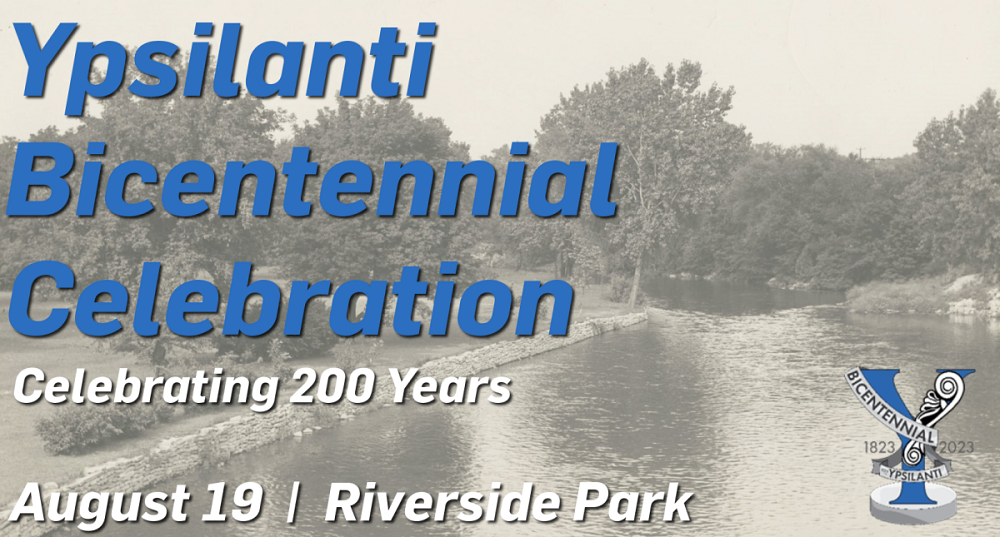 Everyone with Ypsilanti ties is invited to Ypsilanti's official bicentennial celebration!  Celebrate 200 years among Ypsi community members and organizations. Expect music from the past 200 years, special speakers, commemorative merchandise, and a day of fun. Riverside Park, 11 AM; Free. Learn the details on the official Ypsilanti Bicentennial Celebration.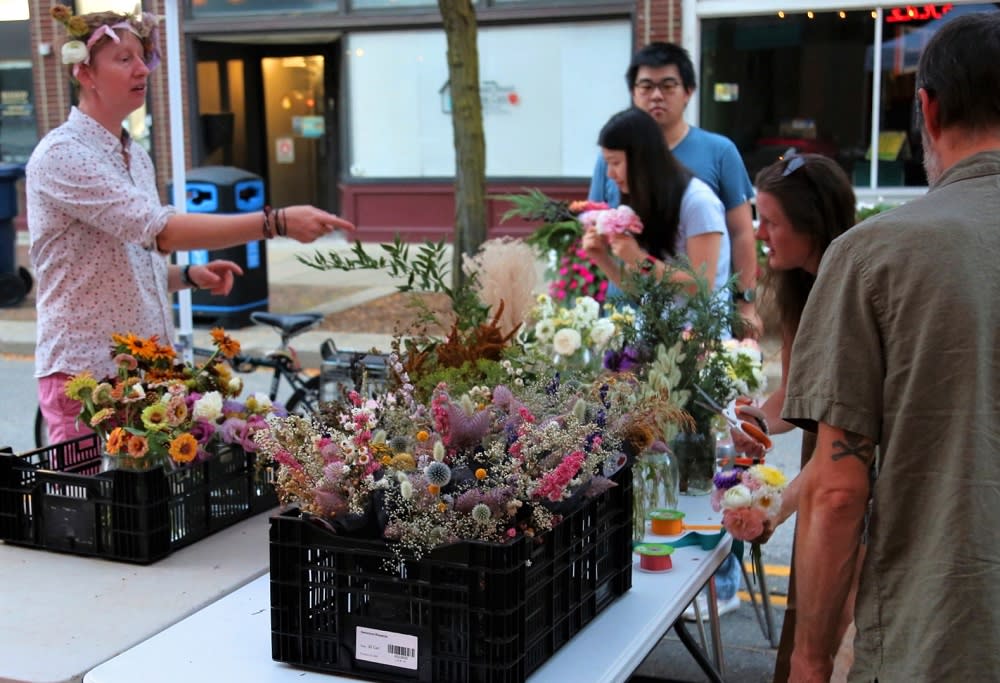 Join in for this monthly arts and culture self-guided tour with a new theme each month. Several Ypsilanti shops, restaurants, and community spaces offer free workshops, artist showcases, and artful experiences every first Friday through December. Don't miss the Festival of the Pollinators in September. 5 PM; Free. Click to learn more about First Fridays. 
LIKE OUR CONTENT?
Get all of the latest info and happenings delivered to your inbox. Subscribe to our monthly newsletter.
Follow Ypsi Real, @YpsiReal on social media. TikTok, Instagram, Facebook,and Pinterest.