Every year, we look forward to DIYpsi Holiday Market. (pronounced DIP-see) Independent, original, eclectic, and unapologetically Ypsilanti, this event brings together artists and craftsmen/women of all kinds for a holiday shopping extravaganza. 
DIYpsi 2018 takes place December 8-9 at the Riverside Arts Center. Over 90 vendors will be displaying. This event absolutely never disappoints. This is a one-of-a-kind shopping experience that will take care of everyone on your list.
You can also expect expect art installations, performers, film screenings and more. Did we mention that there will be tasty food & drink available as well, from Ypsi-based Ma Lou's, Cultivate Coffee + Taphouse, and Hyperion Coffee Company?
Here are a three vendors we're excited to visit during this year's DIYpsi Holiday Market:
1) Gingerly Made
Based in Detroit, Gingerly Made is from artists Leslie Gauthier, who describes herself as a "Lady illustrator keeping it weird".  At her booth you'll find phenomenally intricate art featuring independent women, mermaids and mermen, and more. Learn more about Gingerly Made HERE.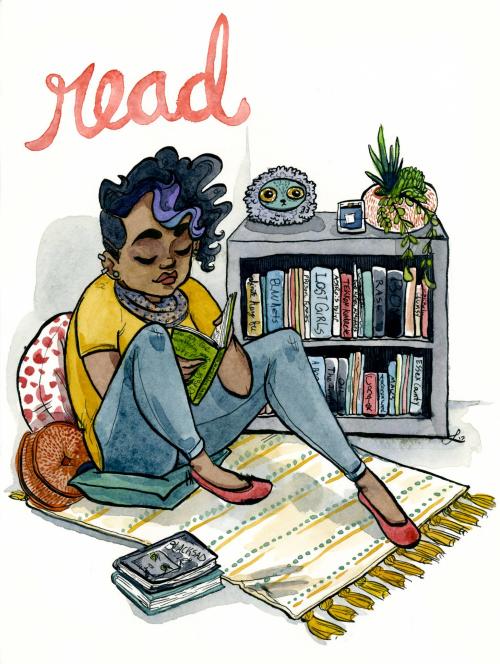 2) Dang Argyle
If you're looking for bags and pouches that are completely unique and unexpected, Dang Argyle is your spot at this year's DIYpsi. Featuring images of jellyfish, turnips, cassettes... and who knows what else! Check out Dang Argyle's ridiculously awesome work HERE.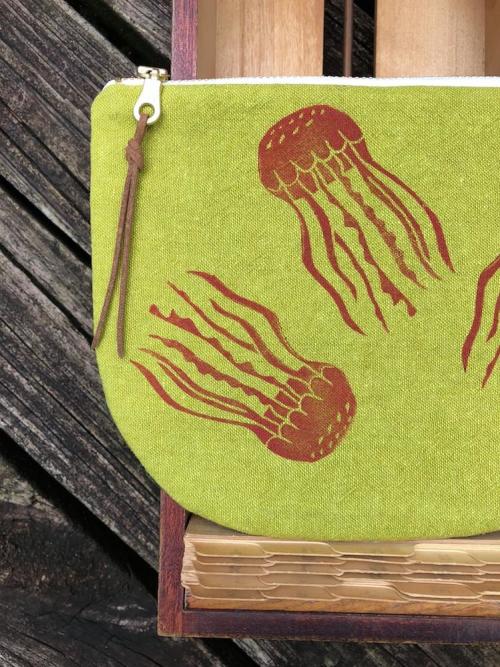 3) 934 Bagworks
Grand Rapids-based 934 Bagworks is focused on simplicity and functionality, and offers backpacks, messenger bags, fanny packs, tote bags, wallets, and other accessories. We love the sleek design and seamless look! Check it out HERE.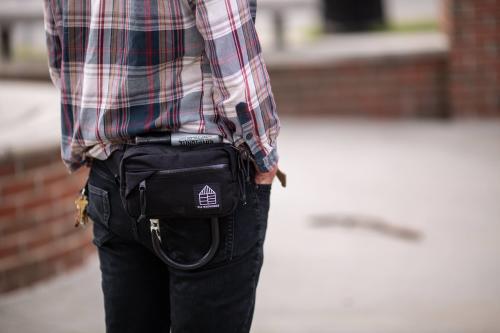 These are just three of the MANY incredible vendors who will exhibit at DIYpsi this year. Learn more about all of the vendors.  Don't miss this truly one-of-a-kind event!
Admission is $1 per person and all ages are welcome. Find out more HERE. 
Enjoy our content? Sign up for Destination Ann Arbor's monthly newsletter to have it delivered straight to your inbox!