This year, Ypsilanti celebrates 200 years since its incorporation in 1823. From meaningful community events, to learning about the city's interesting history through food, tours, and exploration, we've listed 5 ways you can join in the year-long celebration! 
1. Major Events 
Save the date for these upcoming Bicentennial events. Click any title for details:  
July 4 – Ypsilanti Sesquicentennial Time Capsule Opening   
July 16 – Book Release Party: Ypsilanti Histories: A Look Back at the Last Fifty Years  
August 19 – Official 2023 Bicentennial Celebration  
Monthly – Nature Walks: Monthly Riverside Rambles  
Monthly – History Walking Tours  
Ongoing – YpsiWrites: Love Letters to Ypsilanti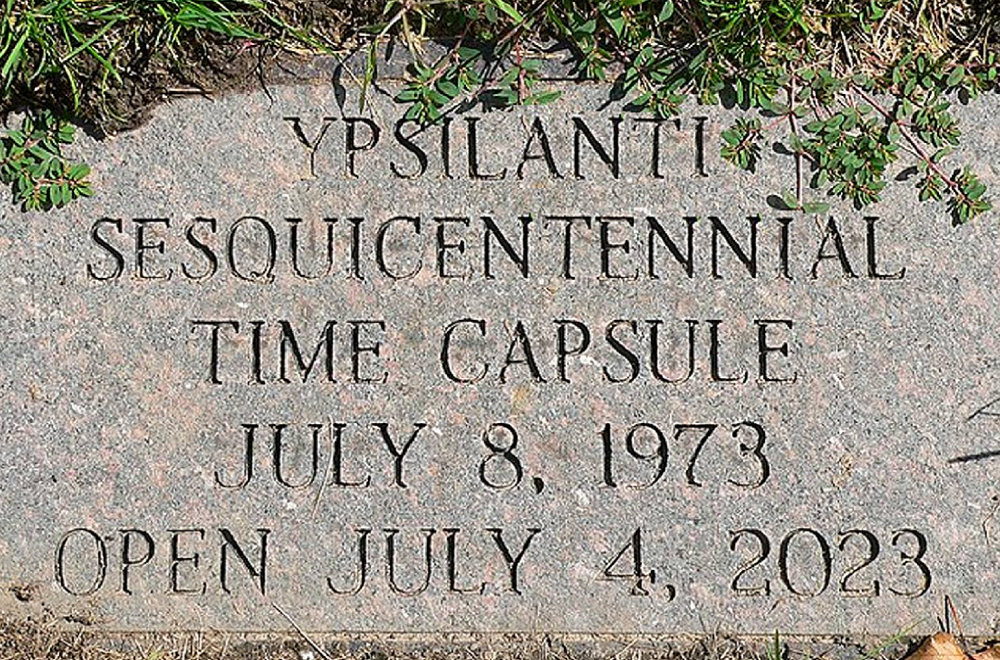 View our Bicentennial events calendar here. 

2. History-Inspired Dining 
Restaurants in Ypsilanti honor its past in several ways. Popular breakfast spot, The Bomber, is decorated with WWII-themed memorabilia paying tribute to the nearby Willow Run Bomber Plant. The diner is also known as the home of Rosie the Riveter.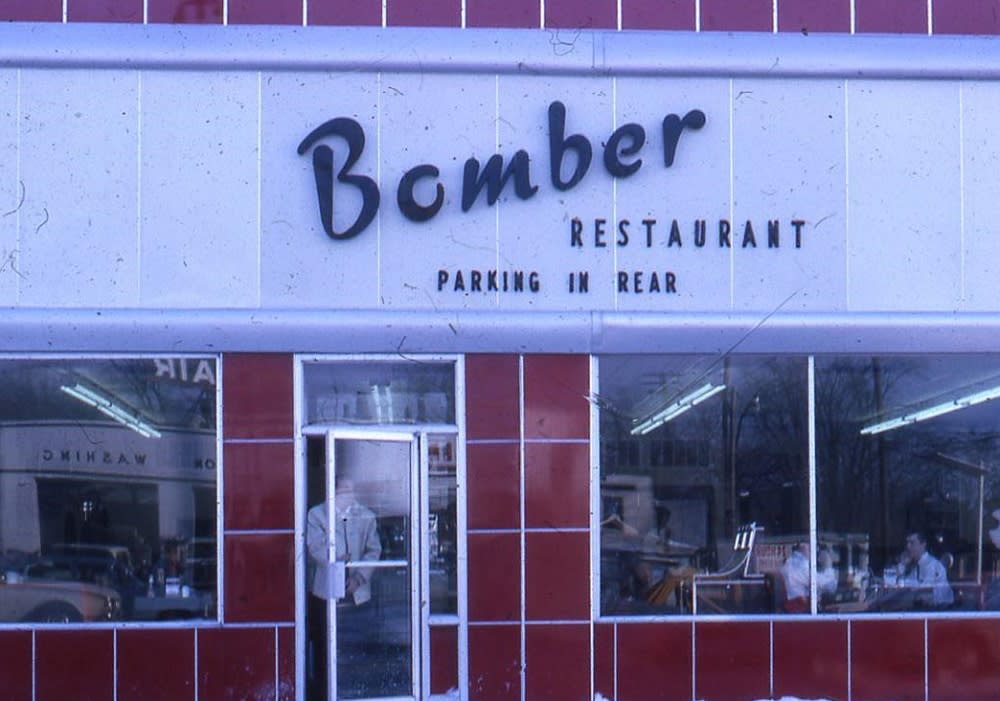 Both Sidetrack and Aubree's Pizzeria & Grill have served the community for decades in historic Depot Town, a popular train stop between Detroit and Chicago until the mid-1980s. Today, visitors still enjoy delicious dining and drinks in Depot Town.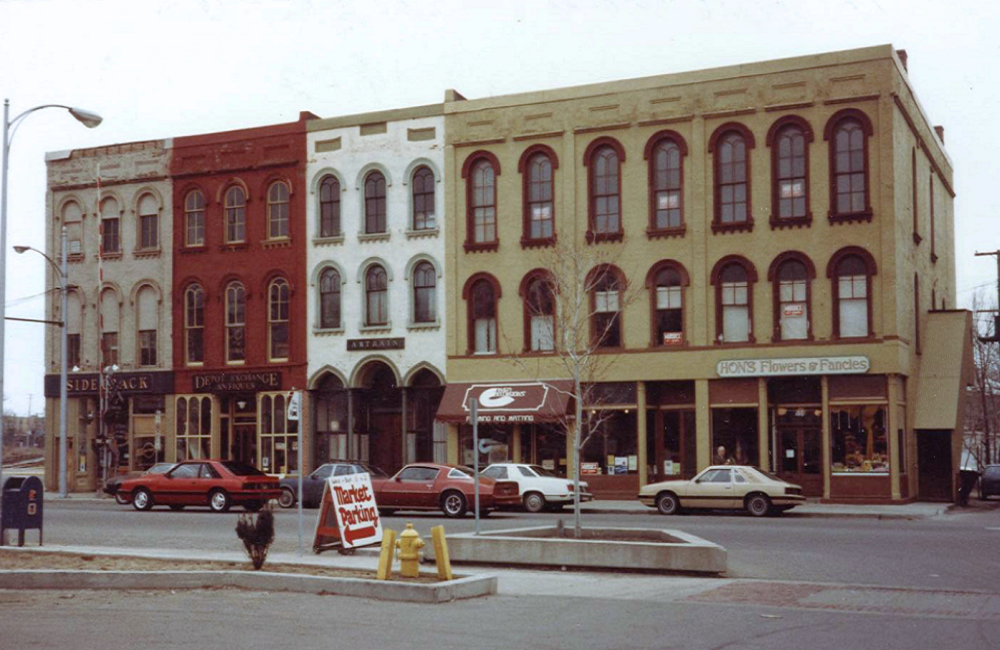 Located downtown is C. King & Co. Café, named after a family business that dates to 1837. This themed architectural gem serves classic American cuisine with a nod to Ypsilanti's heritage. Browse Ypsilanti restaurants here.

3. Visit Historic Sites & Landmarks  
Ypsilanti's historic district is one of the oldest and largest in Michigan, featuring architectural landmarks like the colorful Depot Town buildings and the iconic Water Tower. Thompson Block once served as a war barracks during the Civil War, and Eastern Michigan University celebrates 174 years in 2023. Several buildings date back to the 1800s, including the Ladies Library, First Presbyterian Church, Gilbert Mansion, Brown Chapel AME Church, and Towner House. Learn more through the Ypsilanti Heritage Foundation.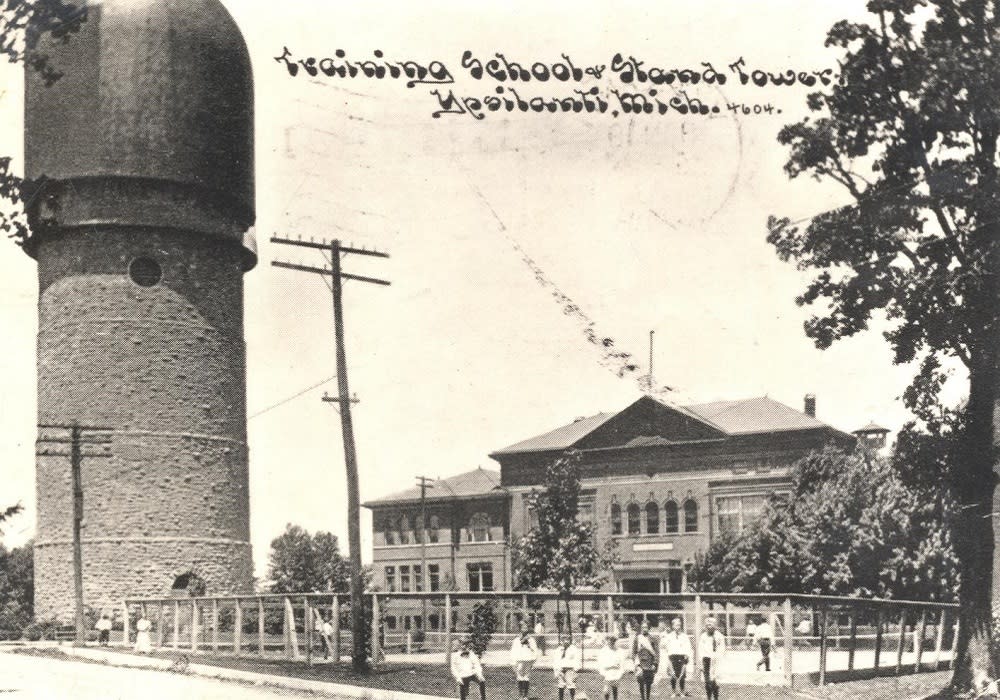 4. Explore Museums & Attractions  
Ypsilanti museums have strong connections to aviation and auto history. The Ypsilanti Automotive Heritage Museum, once a barrel-making shop, steel press, then dealership, now showcases Hudsons, Corvairs, and Kaiser-Frazers, preserving an important era in American history. 
Explore over 26,000 square feet at the Michigan Firehouse Museum, celebrating 125 years of the original firehouse, part of the multi-level museum. Just two blocks away at the Ypsilanti Historical Museum, visitors can view featured Bicentennial displays and more from Ypsi's past.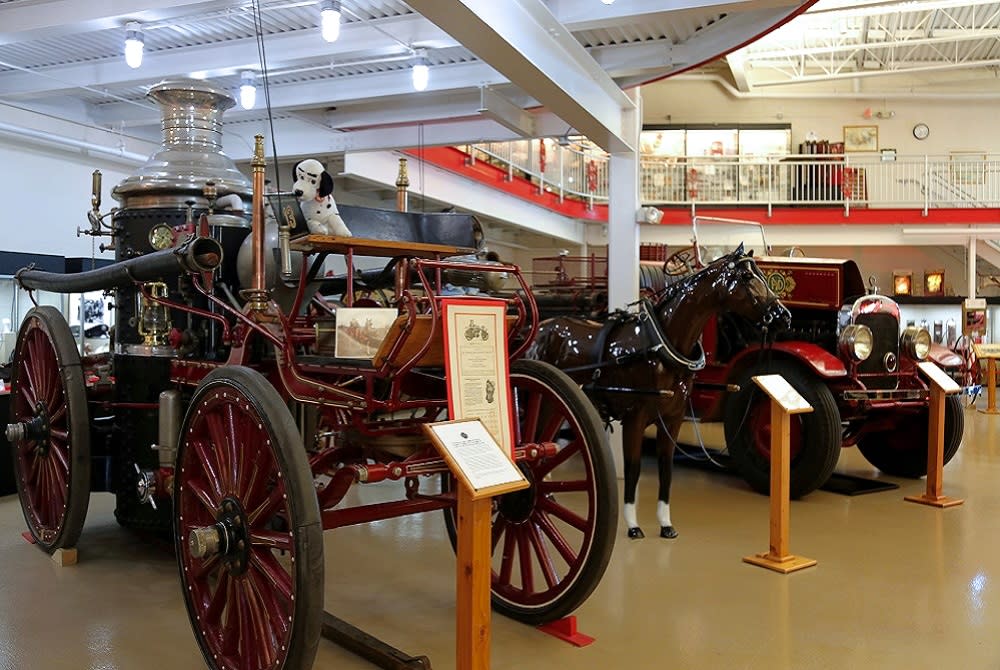 Formerly the Willow Run Bomber Plant built by Ford Motor Company, the Yankee Air Museum has preserved WWII aircraft and artifacts. The plant was the embodiment of America's "arsenal of Democracy". Click here to view the Bicentennial Timeline & History page.
 
5. Experience Historic Tours  
Gain new perspectives on the city's rich history with these guided monthly events. All ages and abilities are welcome. Tours are led by Stefan Szumko, an enthusiast of nature and history.  
Monthly Riverside Rambles: Explore Ypsilanti's past outdoors along the Huron River. Meet at the pavilion at Waterworks Park at 10:00 AM.   
History Walking Tours: Take a new monthly guided tour exploring Ypsilanti historic neighborhoods, business districts, and more areas of Ypsilanti.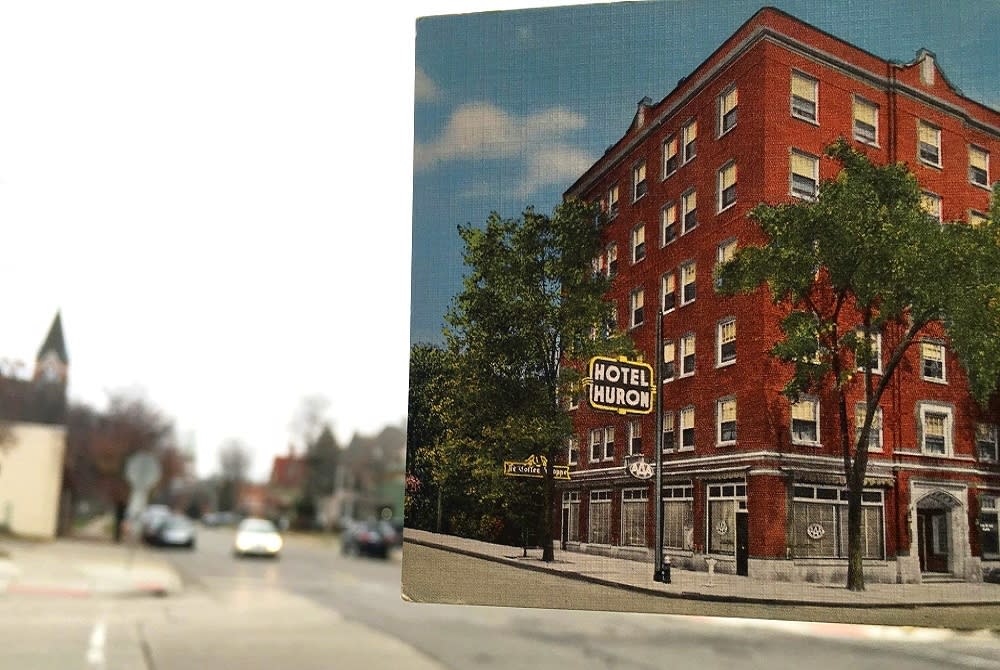 Travel & Accommodations 
Visiting from out of town? Ypsilanti borders Ann Arbor's east side and is located just 17 miles west of the Detroit Metropolitan Airport. Learn more about getting here and around.

Book your accommodation early! Keep the theme going and stay at The Newton of Ypsilanti, a historic Inn dating back to 1830. Browse more nearby hotels here.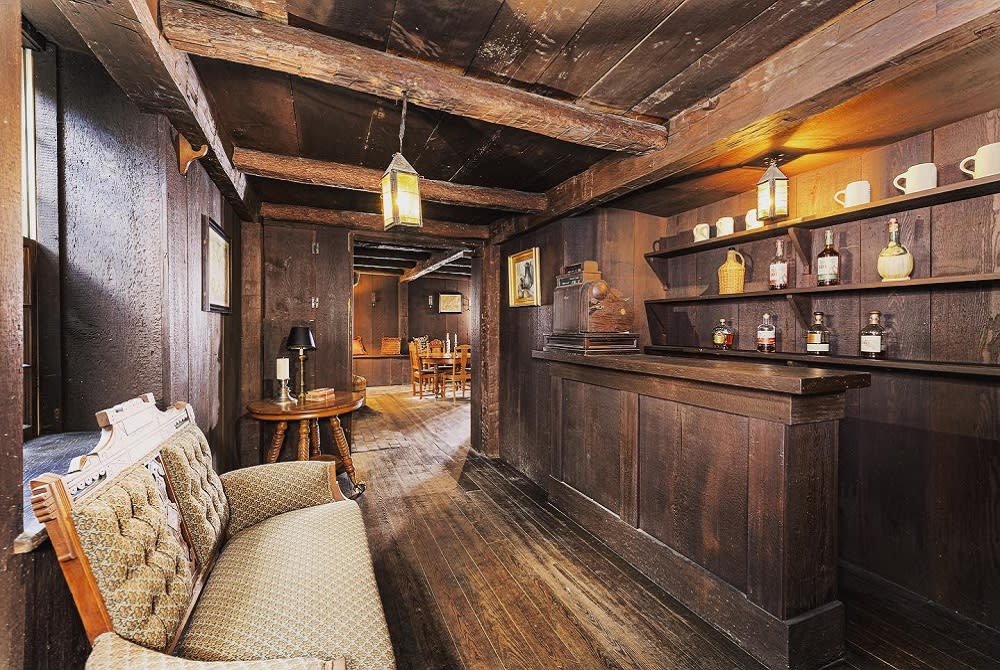 Learn more about the Ypsilanti Bicentennial and how you can get involved or sponsor at Ypsi200.com. Check back regularly for new updates and information. 
*Historic photos provided by the Ypsilanti Historical Society photo archives.
 
LIKE OUR CONTENT?
Get all of the latest info and happenings delivered to your inbox. Subscribe to our monthly newsletter.
Follow Ypsi Real, @YpsiReal on social media. TikTok, Instagram, Facebook,and Pinterest.