It's no secret that the Ann Arbor area has the daily hustle of active streetscapes and a bustling college town atmosphere. But did you know there were plenty of opportunities to have a great time while enjoying relaxing solitude? For introverts looking to enjoy the Ann Arbor area experience without the boisterous elements, here are five introverted experiences to explore.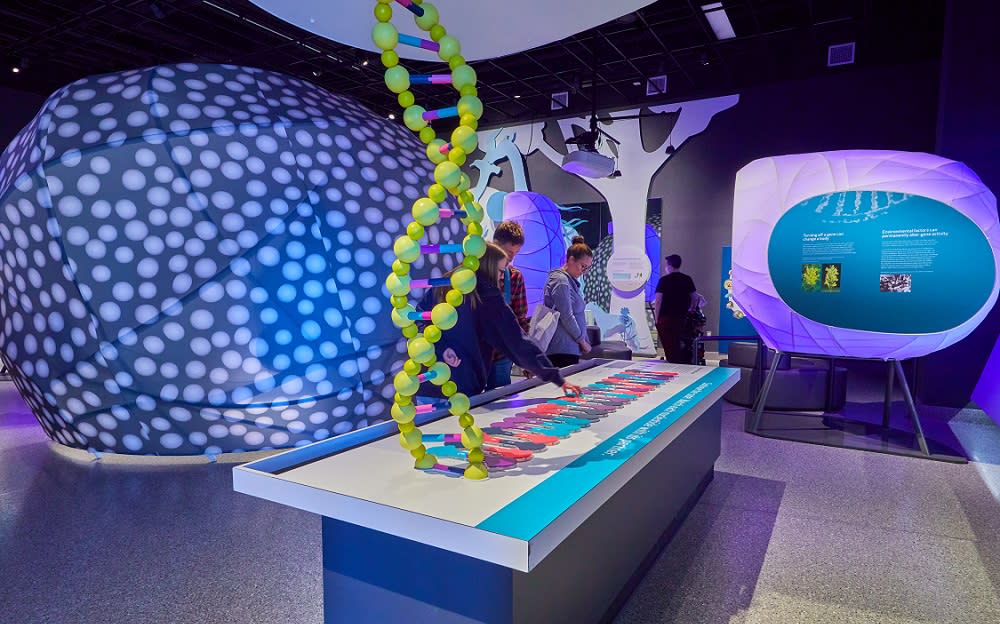 The Ann Arbor area is home to over 30 museums, from the University of Michigan Kelsey Museum of Archaeology, which features over 100,000 artifacts, to the impactful African American Cultural & History Museum or the University of Michigan Museum of Art, with over 150 years of art in its inventory. Enjoy picturesque and captivating experiences at your own pace, soaking up all that each museum has to offer.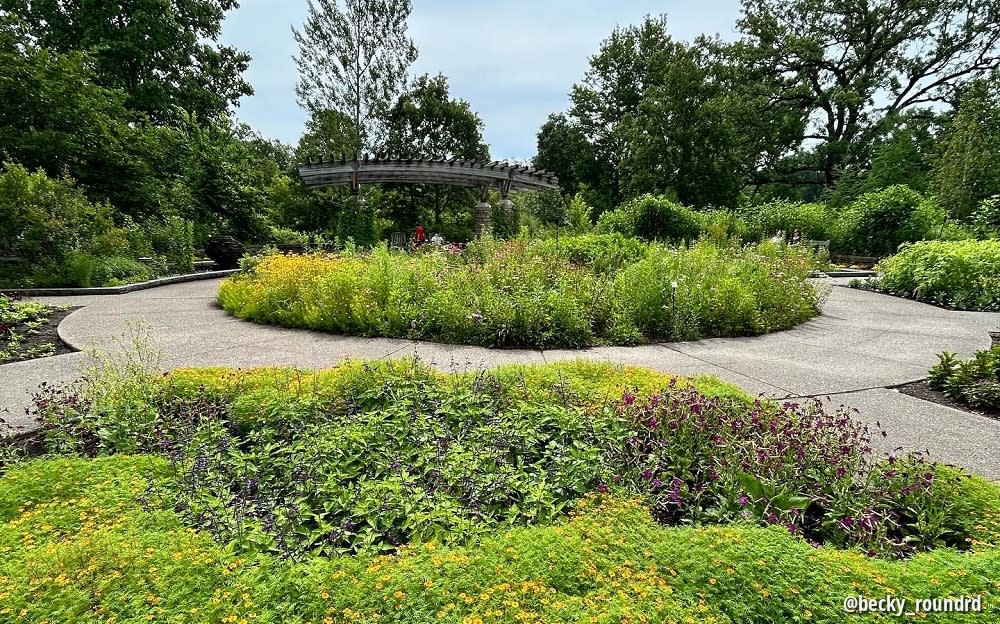 Matthaei Botanical Gardens is an easygoing outdoor space with an indoor greenhouse to stroll through a wide array of beautiful and diverse plant life. Experience the gardens by wandering through their network of walking trails or enjoy their conservatory, highlighted with plants from various climates. A visit here is the entertainment haven for any introvert seeking a nature experience. Browse more area parks and gardens here.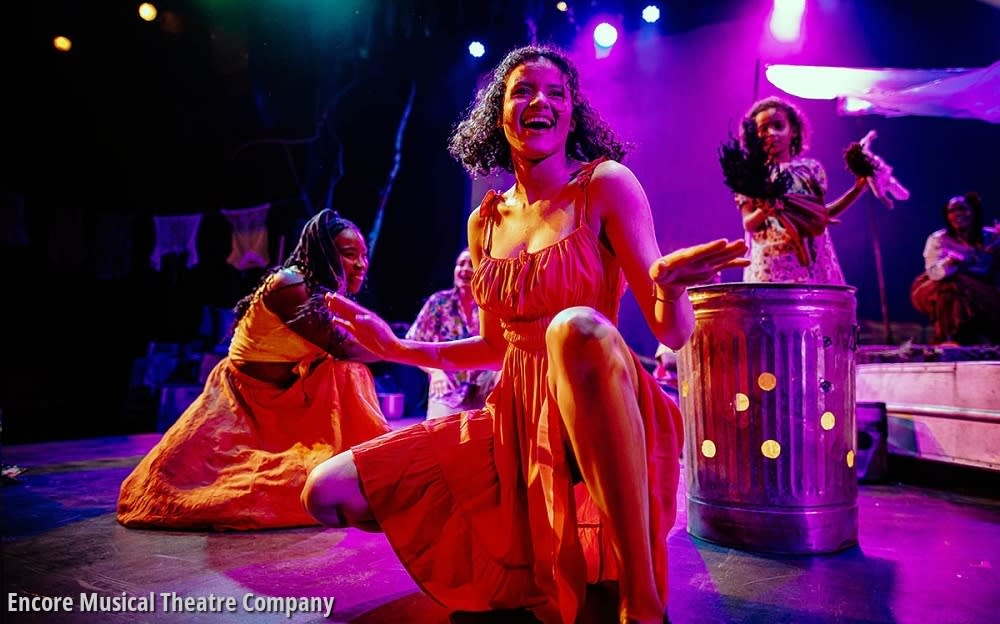 Spending an afternoon at the movies is a perfect way to experience Ann arbor's unique historic theaters in the heart of downtown in a low-key way. Watch arthouse films and limited releases at the Michigan Theater and nearby at the State Theatre, or catch live performances within Ann Arbor's top-notch performing arts scene. Check out the shows at Theatre Nova and Encore Musical Theatre Company. Tune in and enjoy a few hours of being transported into a new story.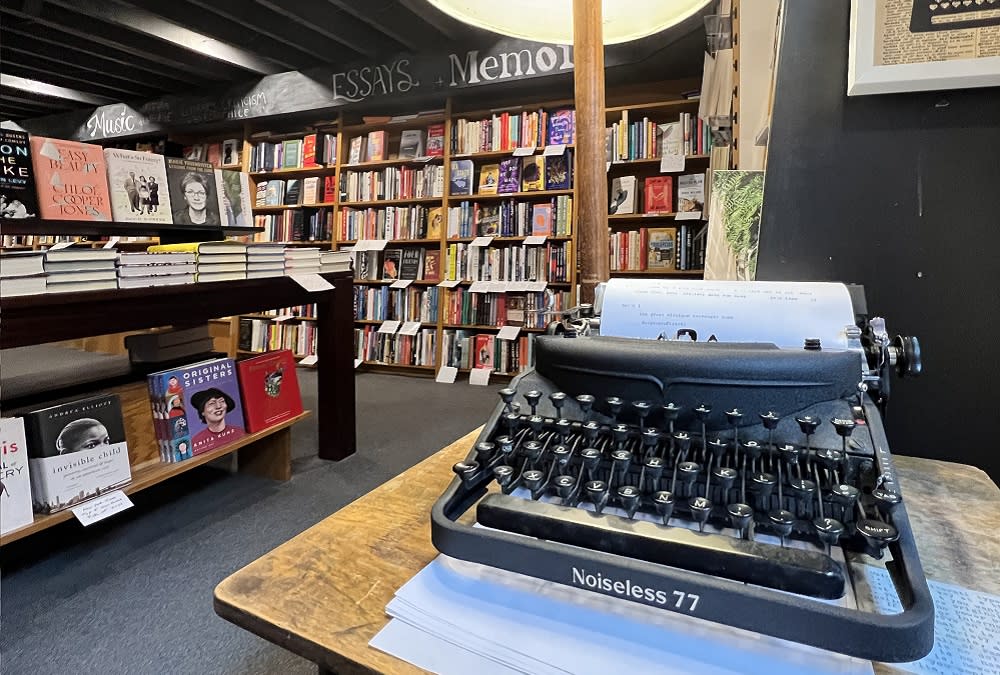 Is there anything better than grabbing a good book and finding a quiet corner all to yourself? At Literati Bookstore, you can enjoy that experience by taking advantage of their peaceful upstairs area. It's also great for catching the views of downtown streets. Literati is a perfect place to unwind and enjoy your own company.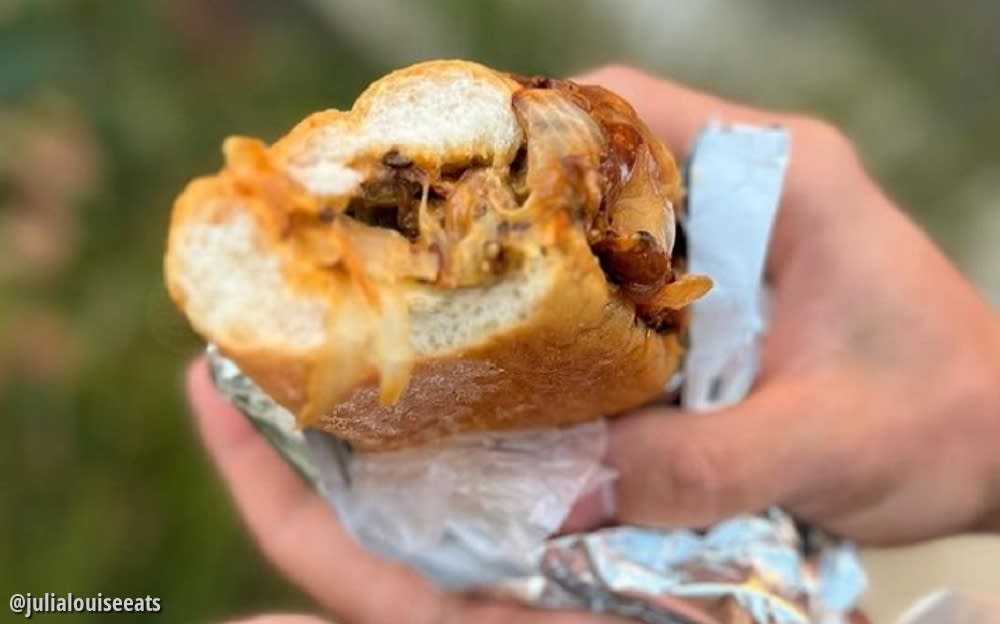 The Ann Arbor area has several restaurants that allow you to relax and satisfy your hunger. One example is Mr. Spots, offering delicious comfort food like filling steak hoagies and signature spot wings you can quickly order for takeout.  Want to keep the conversation to a minimum? We recommend visiting the Mediterranean restaurant Palm Palace, which offers "BellaBots," a robot waitstaff to serve their flavorful meals. You can check out more delicious food options here.  
LIKE OUR CONTENT?
Get all of the latest Ann Arbor happenings delivered to your inbox. Subscribe to our monthly newsletter.
Follow Destination Ann Arbor, @AnnArbor on social media: Instagram, Facebook, TikTok, and Pinterest.