There are some big events coming to the Ann Arbor area this summer. Whether you're here for the Union Training Programs, Ann Arbor Summer Festival, or the Ann Arbor Art Fair, make the most of your time here and check out these 5 ways to spend your time before and after!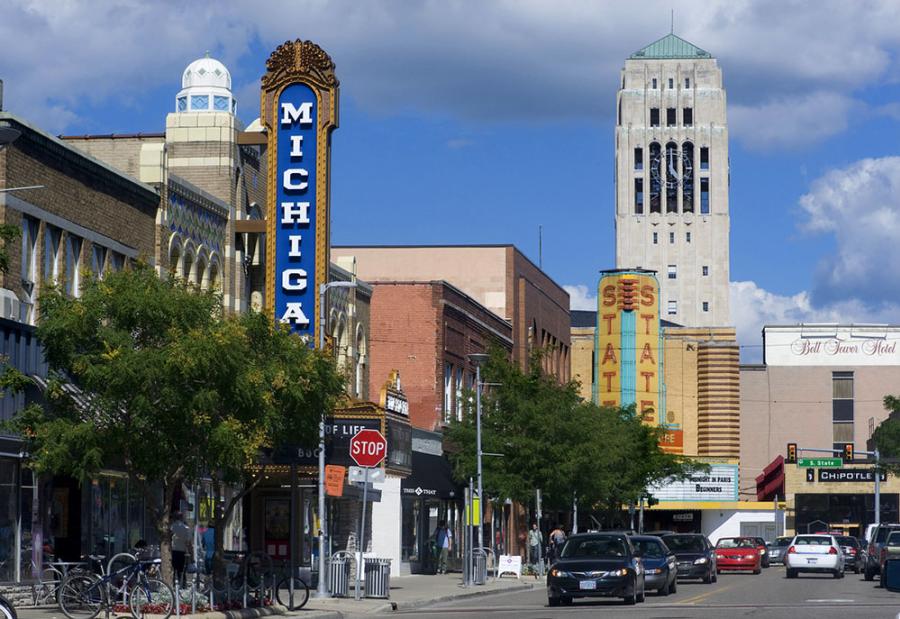 Grab Coffee
There's a nearly endless supply of independent coffee shops in the Ann Arbor area. Check out a local favorite, RoosRoast and their Lobster Butter Love. Others include Lab, Comet Coffee, and Hyperion Coffee. There are plenty more coffee shops to explore too!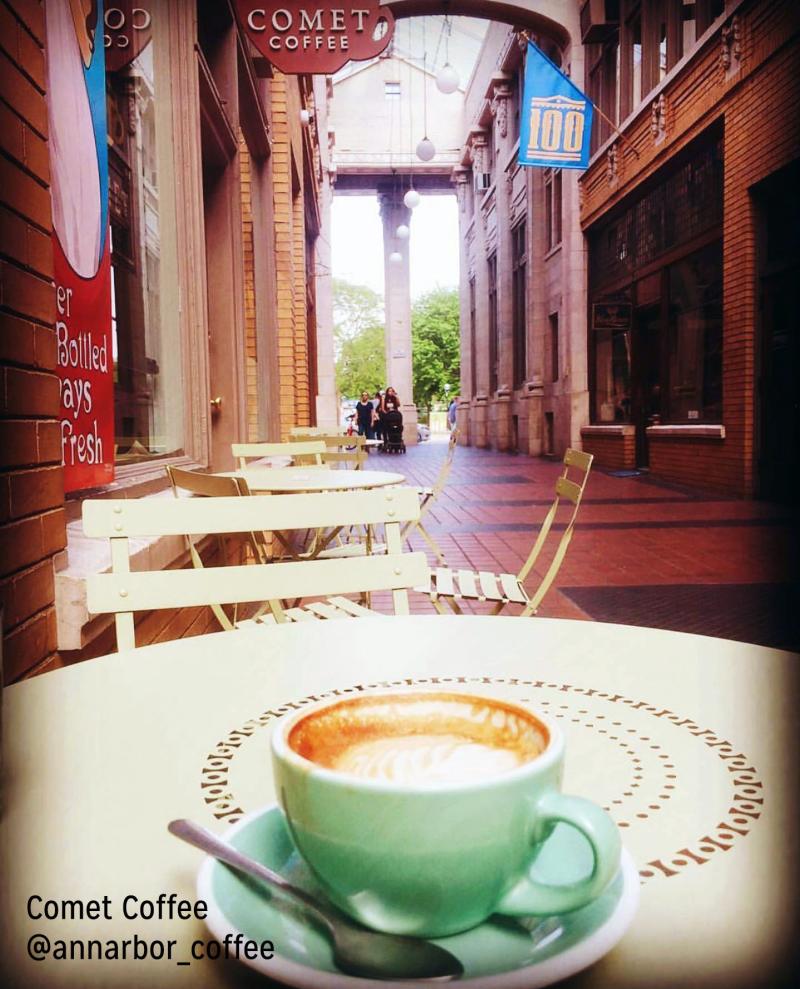 Get Some Fresh Air
Ann Arbor has plenty of green space to enjoy. Find relaxation in one of the many parks and nature areas surrounding the city. We love Nichol's Arboretum, Gallup park, and Bluffs Nature Area. Discover more parks to visit around the county.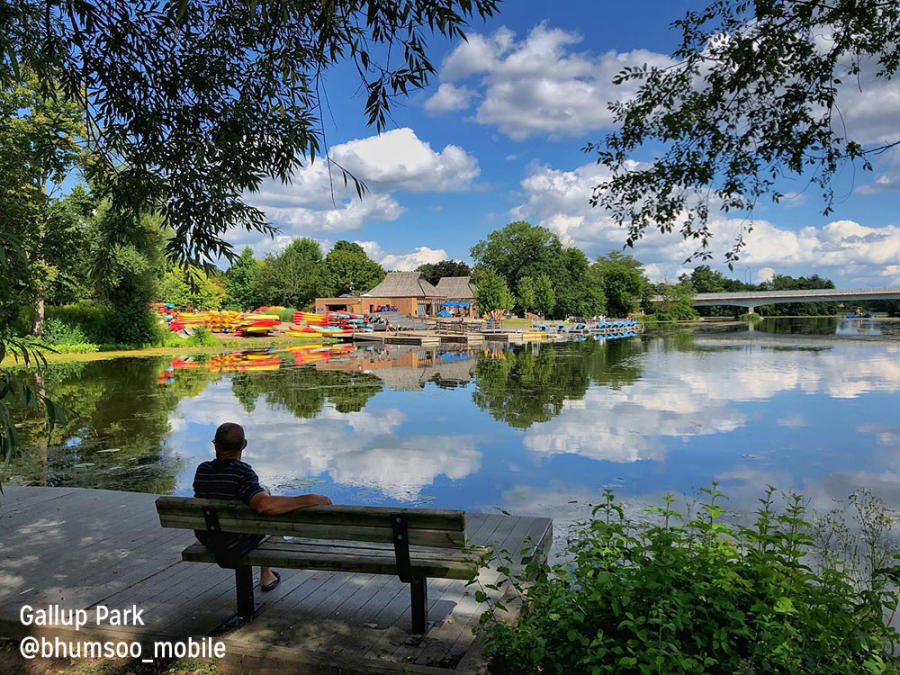 Explore a Bookstore
Ann Arbor is known for its thriving independent bookstores all around the city. Go ahead and get lost in the shelves. We love Literati, don't forget to leave a note on the typewriter! A few more are Booksweet, Westside Book shop, and Dawn Treader Book Shop. Find more bookstores to enjoy!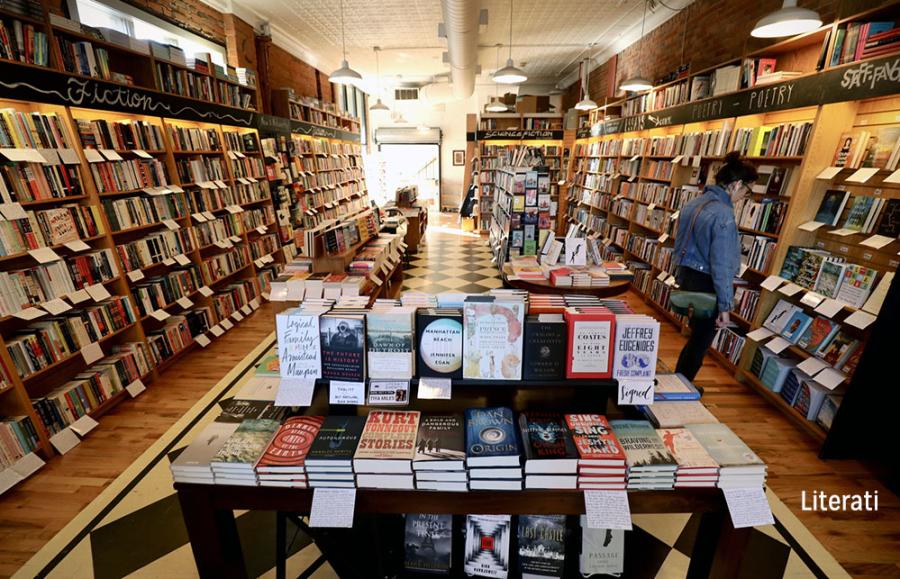 Enjoy Foodie Paradise
A salad bowl of cultures, the Ann Arbor area has flavors from around the globe. Enjoy Korean bites at Miss Kim, Eastern European plates at Amadeus, Ethiopian fare at Blue Nile, and Spanish tapas at Aventura! Try the all-vegetarian and vegan menu at Detroit Street Filling Station, or go the opposite way and chow down on southern BBQ at Zingerman's Roadhouse (veggie options available too)! There are over 400 restaurants in the area to choose from!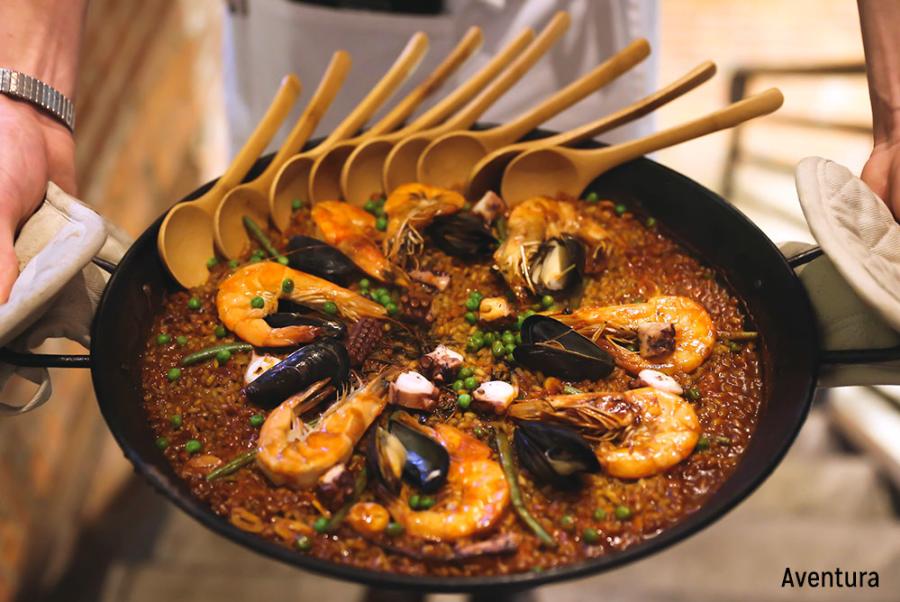 Go Shopping
Pick up gifts to bring back for friends or shop for yourself at places like Bivouac, a store with everything from cozy loungewear to camping gear. Pick up Michigan fan gear at M Den and Underground Printing. Find one-of-a-kind antiques, vintage clothes, and treasures at places like The Getup Vintage, Salt City Antiques, and more. Explore more area shops.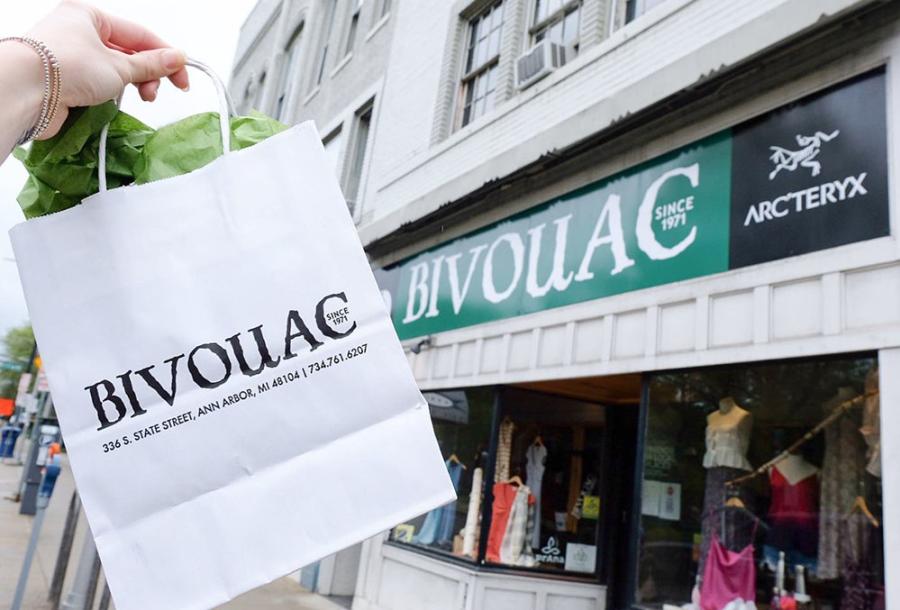 This is just a small sample of the many activities to enjoy in Ann Arbor and the surrounding areas. Plan your adventure today!
 
Like our Content?
Get all of the latest Ann Arbor happenings delivered to your inbox. Subscribe to our monthly newsletter.
Follow Destination Ann Arbor, @AnnArbor on social media. Instagram, Facebook, TikTok.