Spring and sunshine have arrived in Ypsi! Now's the time to get out, explore, and try something new. Need ideas to start off? Check out our list of top spring activities exclusive to Ypsilanti.
Patio Dining 
Several restaurants around Ypsilanti offer a place to relax and dine outside. Take a seat at the colorful tables at Bobcat Bonnie's or Arbor Brewing Company, or enjoy your meal on the backyard patios at Red Rock Barbeque and MAIZ. Sit on the Stick's rooftop patio for Depot Town views and private rentals, a  hidden gem!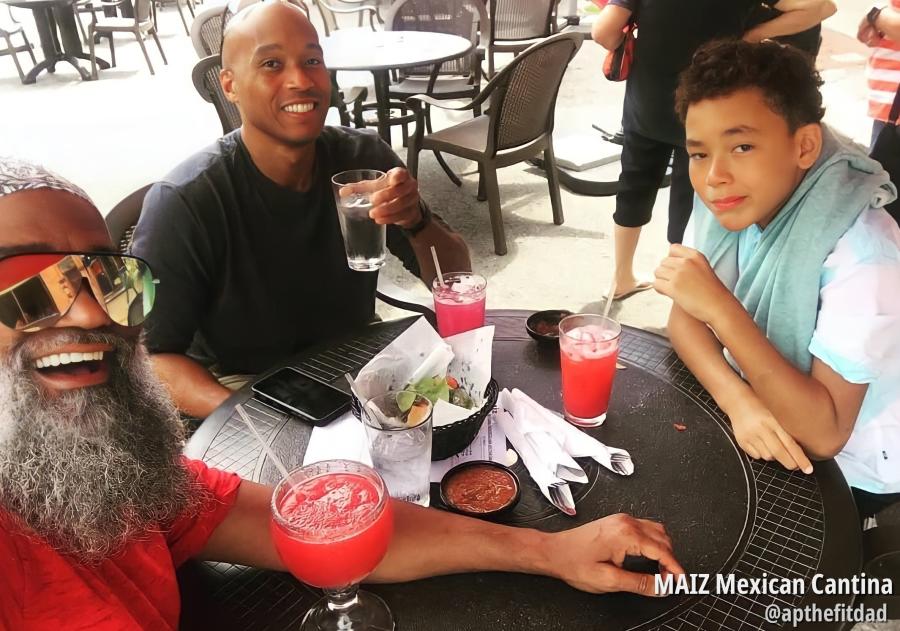 First Fridays Ypsilanti  
Celebrate First Fridays with a self-guided arts + culture walk from April through November. This free-roaming tour includes dozens of participating businesses hosting free workshops and offering exclusive deals. See live art paintings, musical acts, spoken word, and creative originality all around.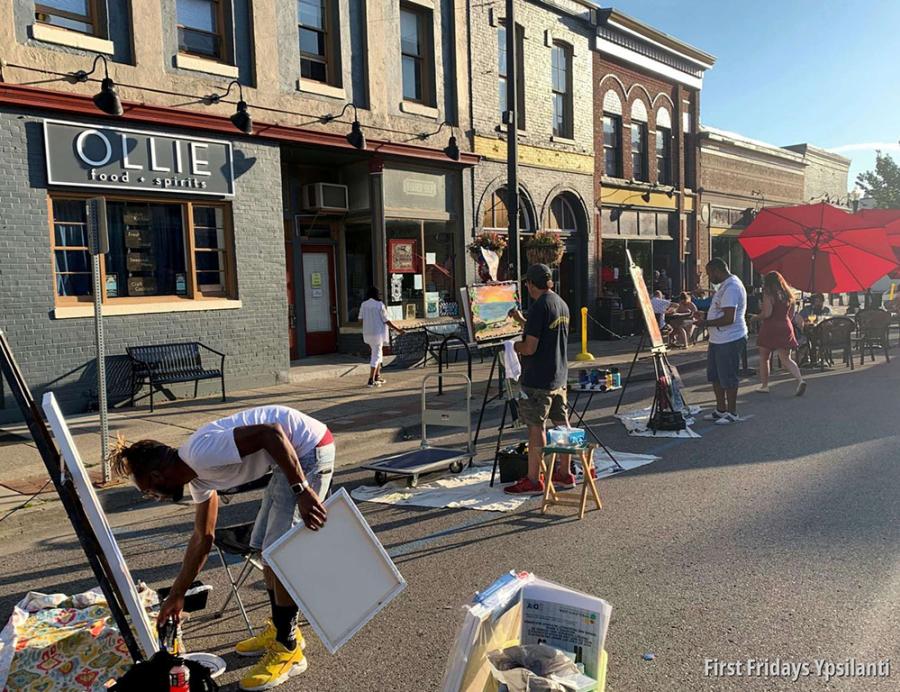 Music Outdoors 
Kick back with friends and family at patio shows at Unity Vibration. Visit downtown for music at the outdoor alley behind Ziggy's, and keep an ear out for pop-up concerts at Hyperion Coffee, the Ypsi Food Co-op, and around town.  Start planning ahead for the John E Lawrence Summer Jazz Series. 
Browse live music events here.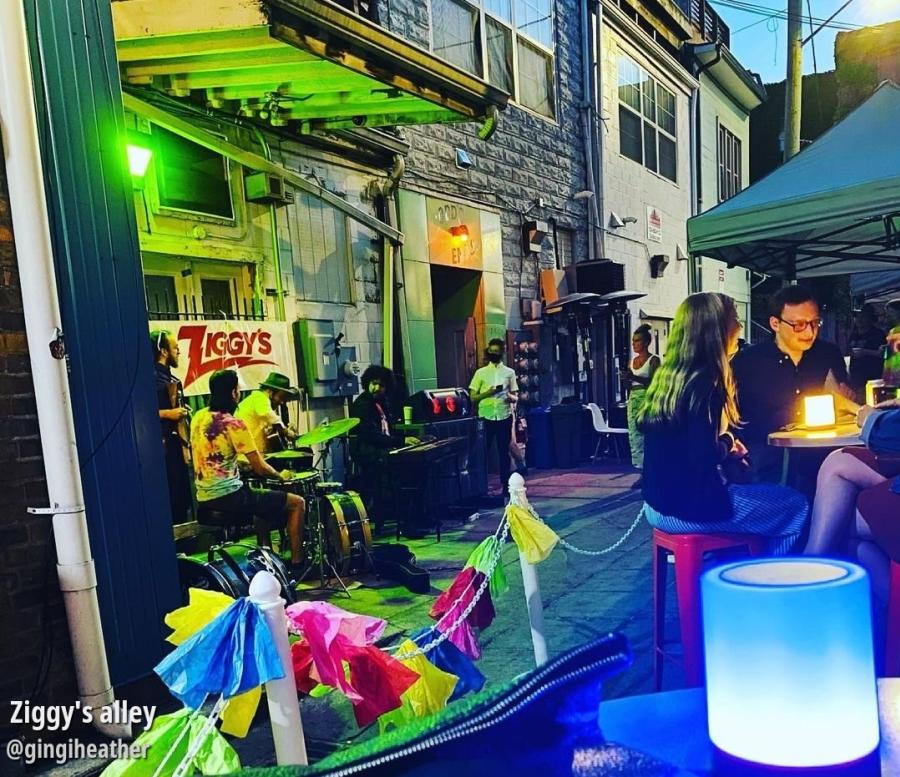 Visit the Museums  
Ypsilanti is home to four museums all ages love. The Yankee Air Museum, an aerospace and science center, allows visitors to interact with historic aircraft. Find more interesting history at the Automotive Heritage Museum, the Michigan Firehouse Museum, and the Ypsilanti Historical Museum.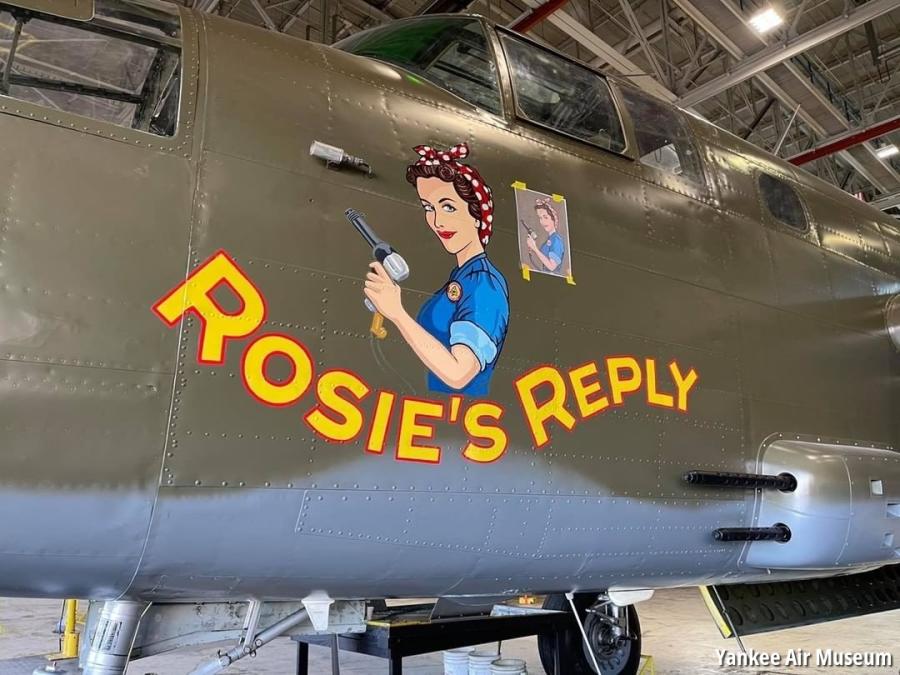 Explore a New Park  
Escape to nature within Ypsi's parks and preserves. The accessible North Bay Park provides winding paths around Ford Lake and wildlife views. Hikers enjoy visiting North Hydro Park and Hewens Creek Park. Begin your journey on the Border-to-Border Trail that stretches across Washtenaw County.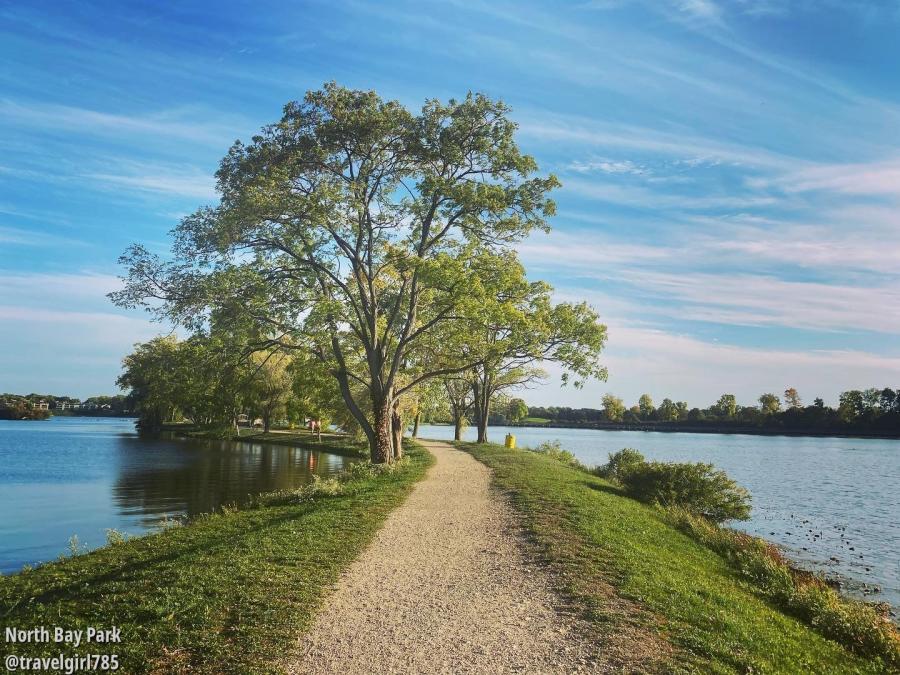 Upcoming Events
There's always something going on in Ypsi, from the highly anticipated spring artisan market and larger-than-life outdoor art exhibitions. Check out the upcoming nightlife happenings and LGBTQ+ events. Feeling artsy? Attend or schedule a painting party with Be Creative Studio and paint with friends.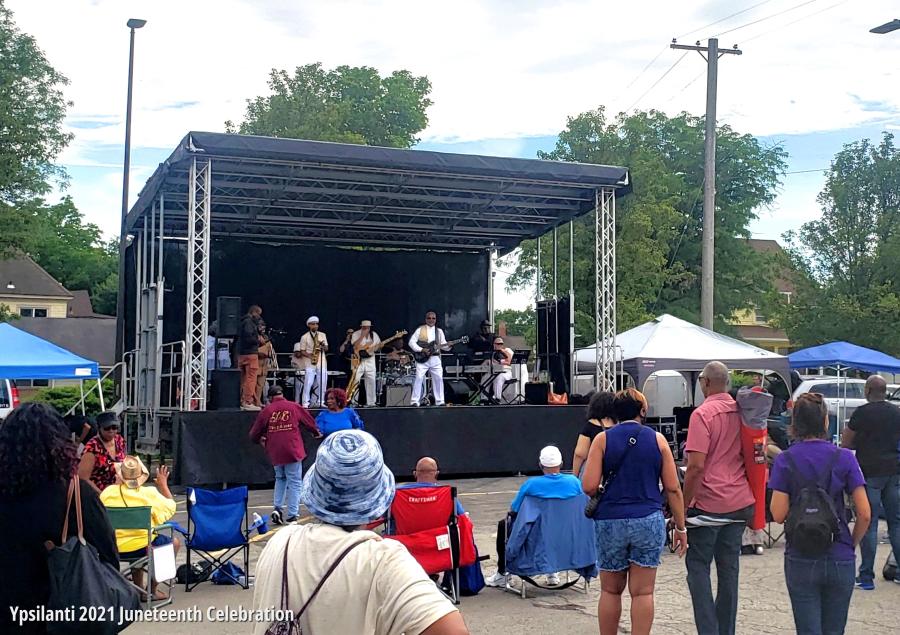 Outdoor Activities & Recreation
Pick up a new hobby and stay outdoors! Play as many of the scenic golf courses Ypsi has to offer, or dust off your bike, skateboard, or pair of skates and visit the free Community Skate Park in Ypsilanti Township. The area also offers disc golf, fly-fishing, and boat-launch access to kayak the Huron River. 
Browse outdoor recreation here.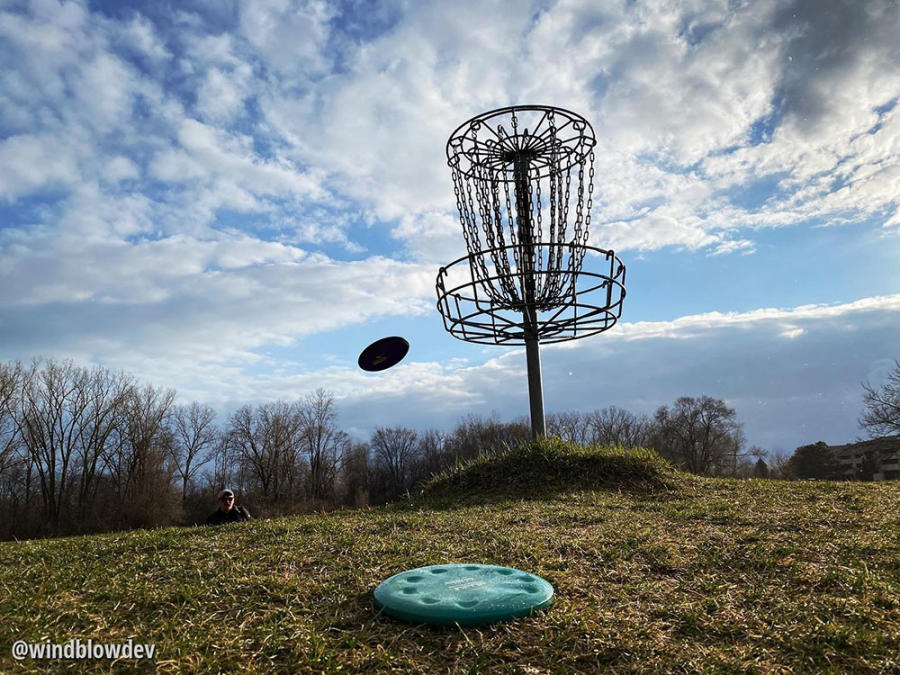 Share your Ypsilanti Photos
We love sharing Ypsilanti photos taken by you! Feel good helping support small businesses by showcasing authentic, one-of-a-kind activities and adventures. Upload your favorite #YpsiReal photos to possibly be featured in upcoming blogs, social media, and on our website!  
Browse #YpsiReal featured photos here. 
Like our content?
Get all of the latest Ypsilanti happenings delivered to your inbox. Subscribe to our monthly newsletter.
Follow Ypsi Real, @YpsiReal on social media. Instagram, Facebook, Twitter