When it comes to arts & culture, the University of Michigan is a second-to-none institution. Describing its environment of artistic inspiration as a place where "creativity comes to life, in every imaginable way, transforming the landscape, and bringing communities together", U-M is a great place to start if you're looking to explore the visual arts in the Ann Arbor area.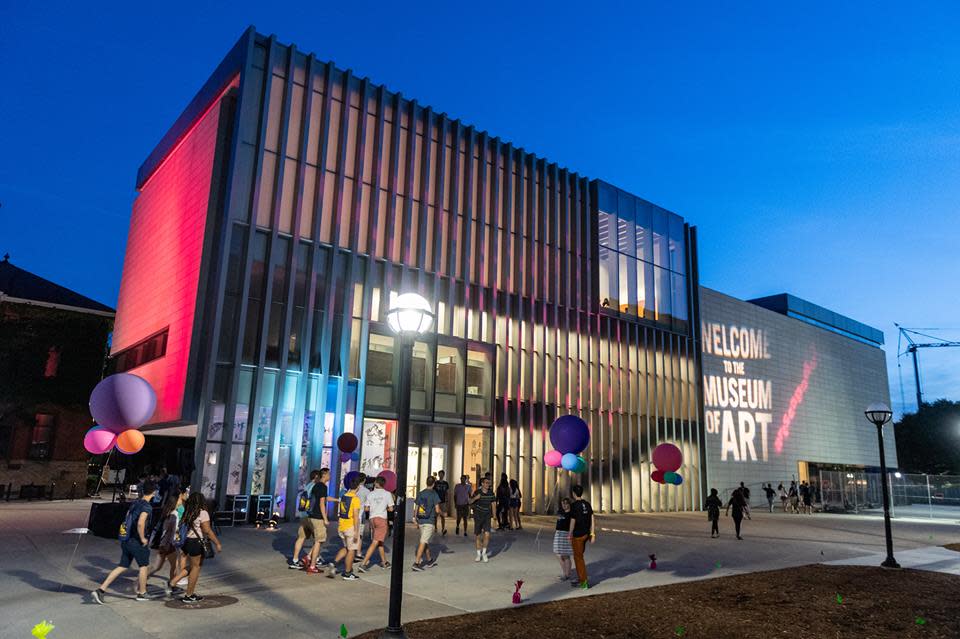 A few new artistic attractions are drawing folks to campus, including the re-installation of Orion, a Mark Di Suvero sculpture from 2006, which was removed last year in preparation for storm water repairs on the grounds. Visitors may recognize Di Suvero's name from his other famous sculpture on campus, Shang. Both sit just outside the University of Michigan Museum of Art - the perfect spot for art-lovers to check out these unique, larger-than-life pieces. And as you're spending a bit of time outside to enjoy these pieces, you might also consider checking out other unique public art around campus, using THIS handy tool as a guide.
If you'd prefer an indoor artistic adventure, U-M has fascinating indoor galleries to explore as well. The Stamps School of Art & Design houses perhaps the most famous art gallery on campus, and is open a bit later on Thursdays and Fridays (until 7 p.m.), making a visit the perfect pre-or-post dinner activity for those interested in art. For a more offbeat artistic experience, check out the Duderstadt Gallery on U-M's North Campus, which features exhibits that can be two or three-dimensional, from art to engineering products, or computer-based interactive displays.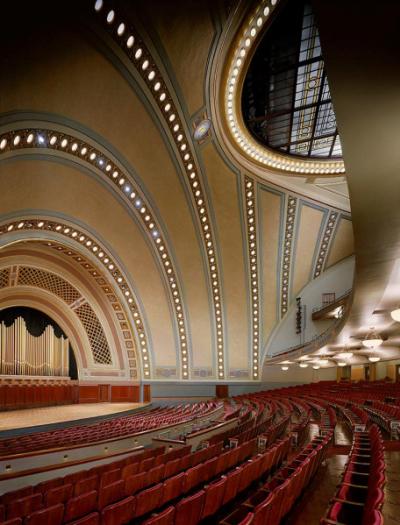 Pictured left: Hill Auditorium, an Albert Kahn building
If architectural design is more your speed when it comes to artistic enjoyment on campus, you might check out the Bentley Historical Library, which houses stunning collections representing groundbreaking architectural and landscape design on campus and beyond. There are fascinating photos of the laying of the cornerstone for the Michigan League, for example, and particularly strong collections for the study of architectural modernism - including papers, drawings, photographs, and records from Albert Kahn, who has been credited with defining the ''look'' of the University of Michigan campus more so than any other architect.

Like our content? Have the latest Ann Arbor info delivered to your inbox. Subscribe to our monthly email newsletter.