Ypsilanti is a go-to when planning outdoor winter fun and recreational activities. Scenic parks and nature areas here offer a range of choices for outdoor recreation during the winter months including mountain biking trails, sledding hills and disc golf courses. The nature areas are perfect for a brisk trail hike and watching wildlife. We've highlighted a handful of area parks, nature preserves, and outdoor activities you can do around Ypsilanti to help you warm up this winter!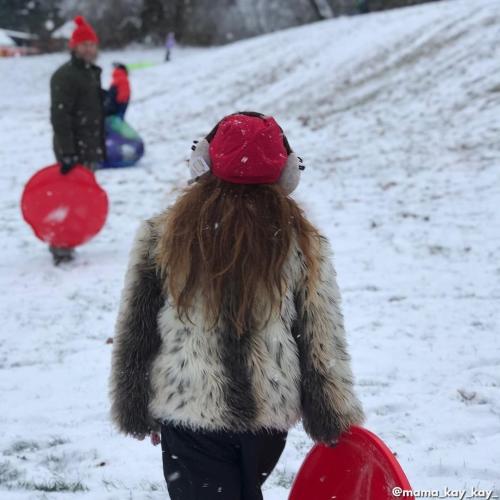 Be sure to bundle up and prepare for weather conditions before heading out. Check out this Michigan DNR video for residents and visitors on safely playing and staying outside this winter, and have fun exploring Ypsilanti outdoors!  
 
Winter Parks 
Many parks in the Ypsilanti area are open year-round to enjoy outdoor recreation in winter months like walking groomed trails and cross-country skiing! After fueling up by enjoying breakfast or lunch takeout from one of the nearby restaurants and you're ready to explore outdoors, check out these winter park favorites within the Ypsilanti area: 
 
Rolling Hills County Park 
For an ultimate winter park experience in Ypsilanti, visit Rolling Hills County Park in Ypsilanti Township, open year-round and offers several activities to enjoy in winter months. Rolling Hills is home to the tallest public sledding hill in Ypsilanti at 275 feet and features a wide area at the hilltop to safely spread out and ride down! Visitors can walk along different trails including the half-mile cleared walking trail, or cross-country ski on three miles of groomed trails throughout the park. Disc Golfers love the putt-putt course for skill-building and the challenging two 18-hole courses open all year.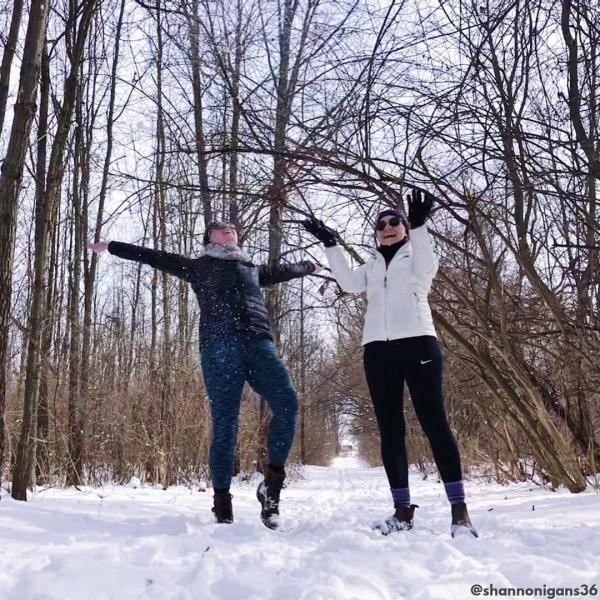 Hewens Creek Park 
Located nearby Rolling Hills in Ypsilanti Township is Hewens Creek Park, well-known for its mountain biking and hiking trail system. The single-track mountain bike trail is popular among mountain and fat tire bikers for riding in any season. Though rated as easy, this bike trail is filled with bumpy terrain and tight corners for a fun and challenging ride. For those who desire a longer ride, use the connecting trail to and from Rolling Hills County Park! The park also provides several paths and trail loops perfect for hikers and their pets to explore through its 191 acres, winding and weaving through woodlots alongside its creek and pond.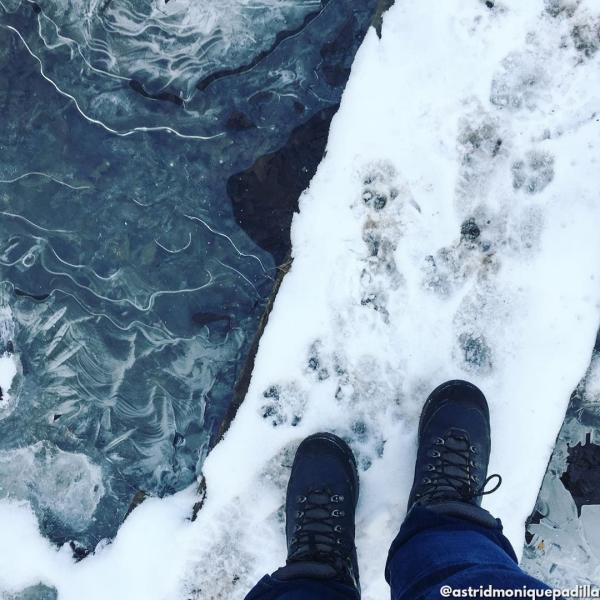 LeFurge Woods Nature Preserve  
Feel the fresh air and take in nature with 325 acres of woodlands and natural habitat at LeFurge Woods Nature Preserve, located in Superior Township. This hiking-only trail system winds throughout wetlands, meadows, agricultural lands and preserved LeFurge Woods. This area is known to be a top spot for wildlife viewing, pet-friendly, and an enjoyable stroll any time of year!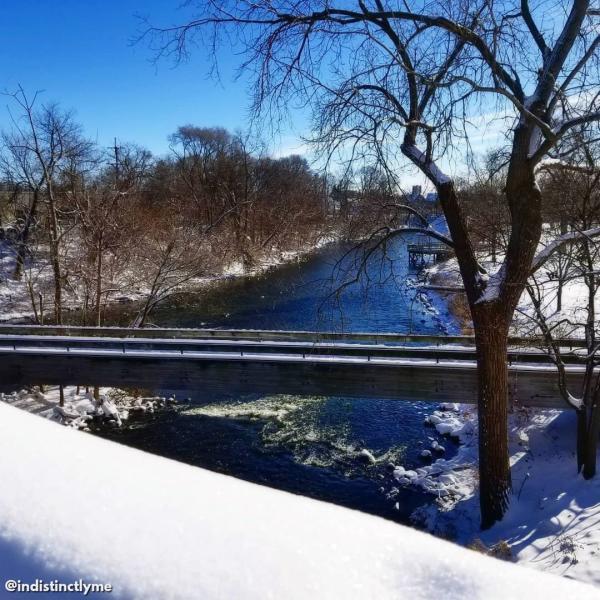 Riverside Park 
Tucked between Ypsilanti's Depot Town and Downtown Districts is Riverside Park, a 16-acre city park sitting along the Huron River. This park is a sledding go-to in winter months with slightly steep hills and tons of open space. Walk or bike the paved and maintained pathways that loop the park. Riverside is connected to Frog Island Park by the infamous Ypsilanti 'tridge', a three-way foot bridge connecting the parks to Depot Town's Cross Street. When visiting the shops and eateries in Depot Town, admire the picturesque views from the Cross Street bridge overlooking the park and river. Riverside Park connects the Border-to-Border Trail from Frog Island Park to the Water Street Trail, just South of Michigan Avenue.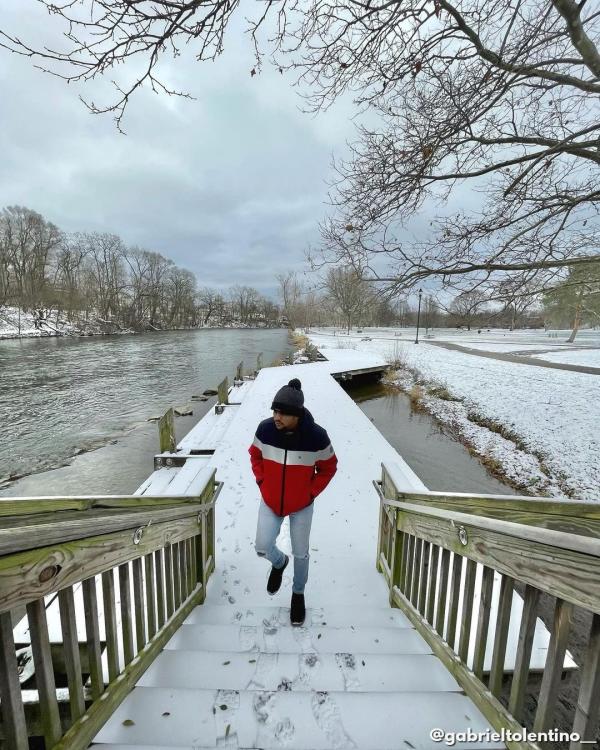 North Bay Park 
Known as a local favorite, the serene 139-acre North Bay Park located on the West end of Ford Lake features islands, bridges, an observation tower, fishing spots, and plenty of beautiful winter views. Hike the one-mile trail beside the shores of the lake and across islands and bridges along the way. The observation tower offers distant views of the park and lake landscapes, picture perfect for your winter walk!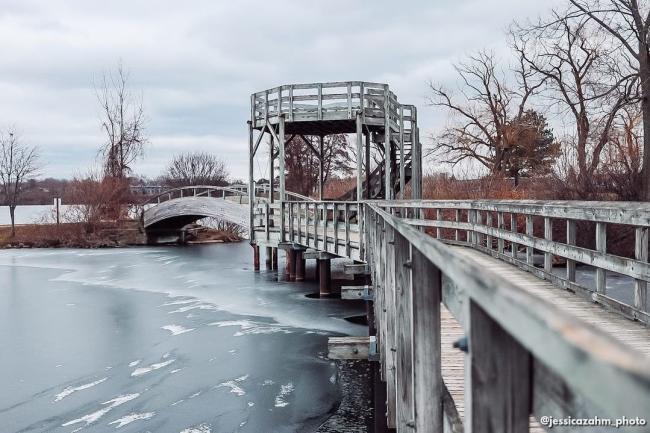 Cherry Hill Nature Preserve  
For those seeking a relaxing walk in the woods surrounded by nature, visit Cherry Hill Nature Preserve located north of Ypsilanti in Superior Township. This 160-acre park contains a 1.6-mile nature loop trail taking you through meadows and wooded areas, and a boardwalk that leads to an overlook the wetlands and provides superb winter nature views. Cherry Hill is a great location for bird watching and other quiet outdoor activities. Remember to check weather conditions and wear appropriate hiking shoes! Trail conditions here may be muddy on snowy days.  

These are just some of the area's beautiful parks and nature areas. Click here to find more parks and outdoor recreation.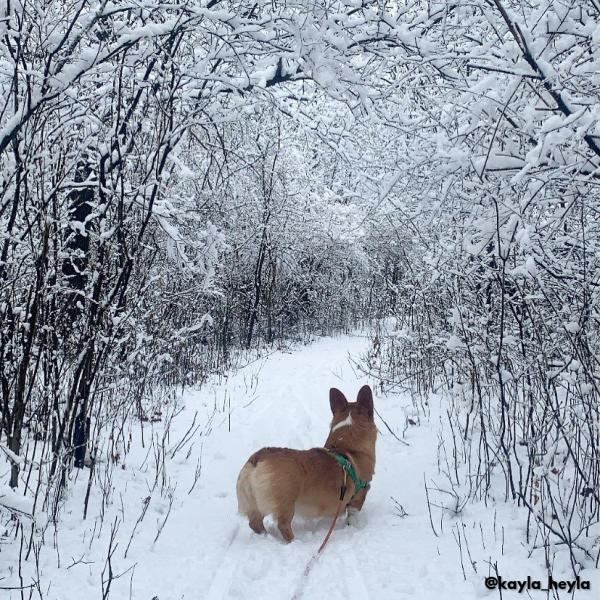 Hot Coffee & Historic Walking Tours 
Swing by one of Ypsilanti's nearby local coffee shops, grab your hot drinks to-go, and plan an outdoor adventure around the Depot Town, Downtown, and Cross Street districts of Ypsilanti. There are now several self-guided historic walking tours featuring sites of interest for you to enjoy beautiful architecture and learn more history of the Ypsilanti community. Along the way are several locally owned small businesses including antique and specialty shops to visit with additional safety precautions in place. Stop in and bring home a surprise gift to your loved ones! Learn more explore Ypsilanti through these walking tours and discover something new!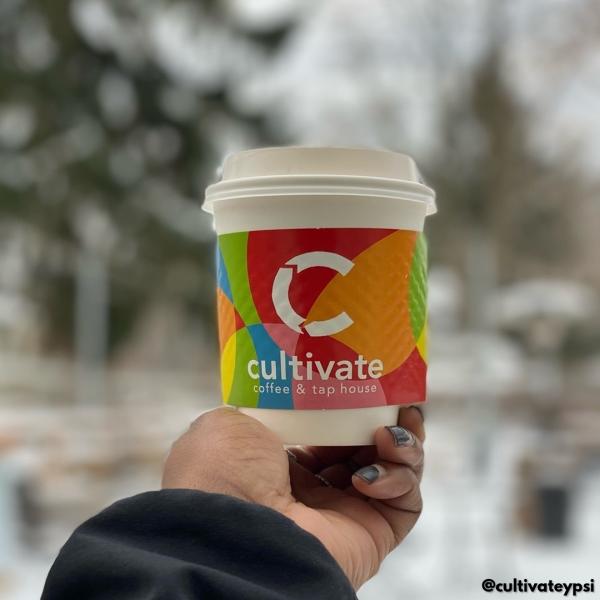 Warm up with Dinner and Cocktails: Outdoor Dining or To-Go  
Enjoying your time spent outdoors? Some restaurants in Ypsilanti are now offering heated outdoor igloo dining. Find a wide range of menu options to satisfy your tastebuds with vegetarian and vegan options at Bobcat Bonnies, craft beer and tasty food in the igloos or around the firepit at Corner Brewery, and barbeque favorites at Red Rock Barbeque. Currently, igloos are intended for 1 household, no more than 6 people per setting. Click here for more information from Michigan.gov.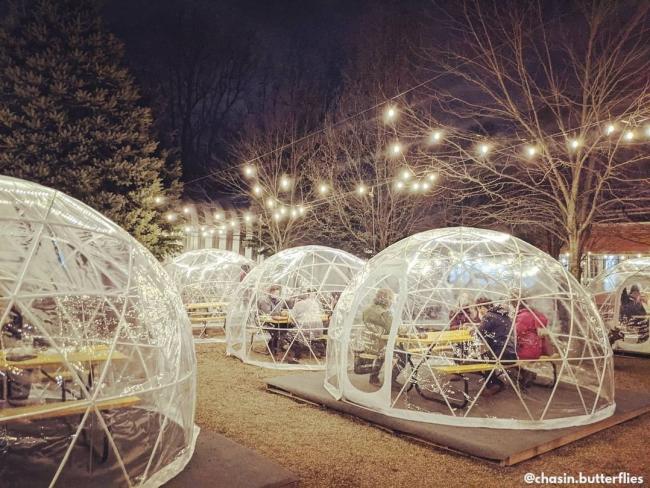 Interested in eating at home to wrap up your adventure? After an exciting day of visiting Ypsilanti's coolest winter destinations and spending time outdoors, cozy up at home while enjoying a taste of the town. Try make-at-home pizza kits or your favorite classic meals to go, and don't forget the craft beer or cocktails for later! Whatever you might be in the mood for, you can find it here in Ypsilanti. Find featured area eateries offering cocktails and meals to-go here.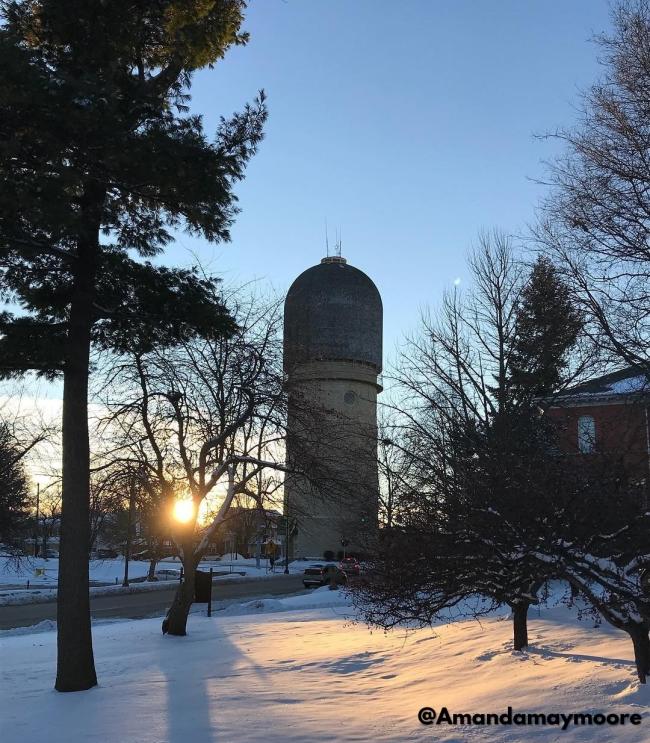 Did we miss some of your Ypsilanti outdoor winter favorites? Share with us in the comments below!