Fall is here, and the seasonal vibes are hitting menus in full force! Break out your comfy sweaters, put on your favorite boots, and join us in exploring some of the best places to get your fix.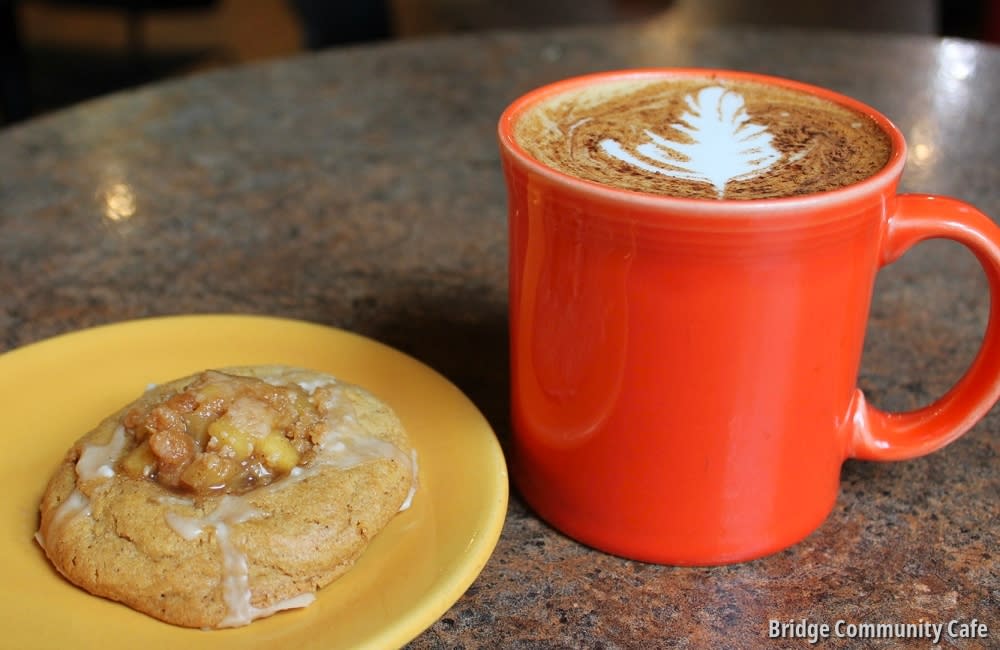 From lattes to delicious desserts, here's the best way to enjoy your pumpkin-spice adventure around Ann Arbor.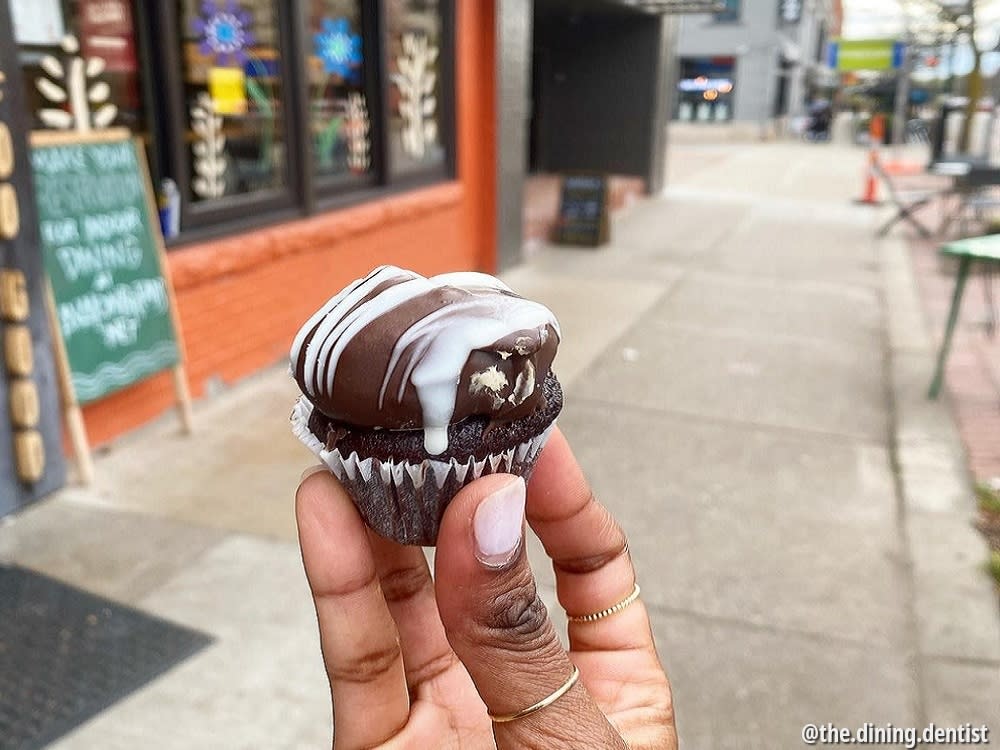 The seasonal menu at Bakehouse 46 is a highlight for fall treats. This autumn, Bakehouse released its list of autumn-themed cupcake flavors, from Grandma's apple pie, to the classic butter pecan and chai latte. In addition, Bakehouse serves some of the best cider mill donuts, which we recommend pairing with their pumpkin spice latte for a flavorful autumn snack.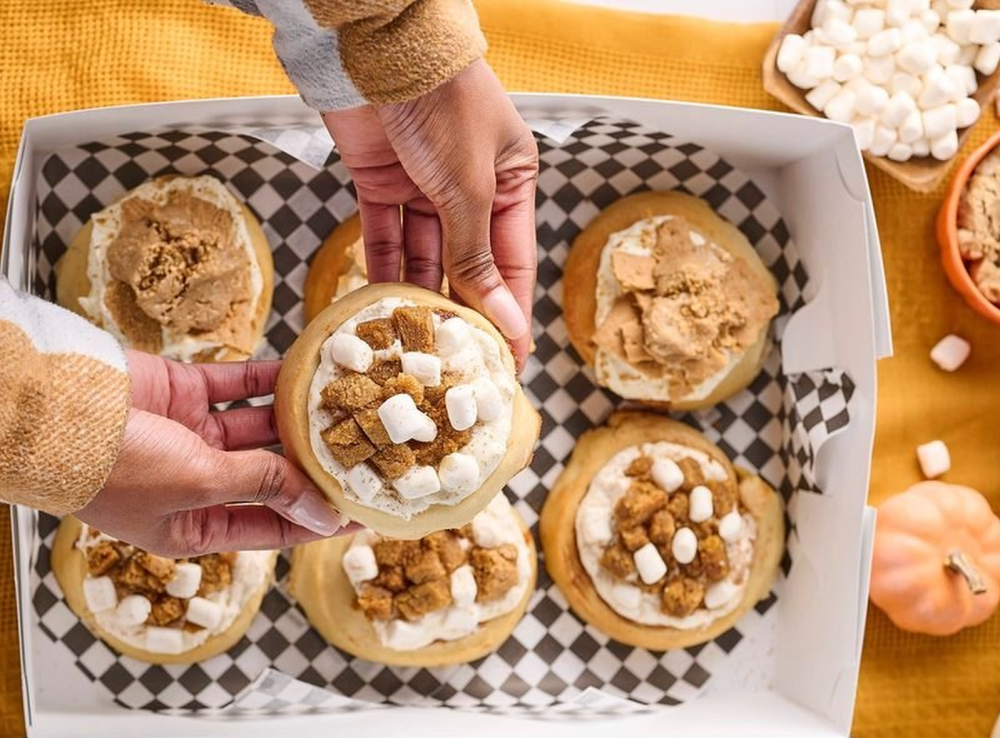 Cinnaholic wants you to "fall" in love with their autumn-themed desserts. This 100% vegan sweet-treat cafe carries an all-star lineup of new autumn-themed baked goods that range from a pumpkin cheesecake cinnamon roll, topped with pumpkin cookie bites, to their pumpkin bread and cookies made with homemade brown sugar and cinnamon. The shop carries more than 20 frosting flavors and unique selections. Treat your candied cravings by visiting!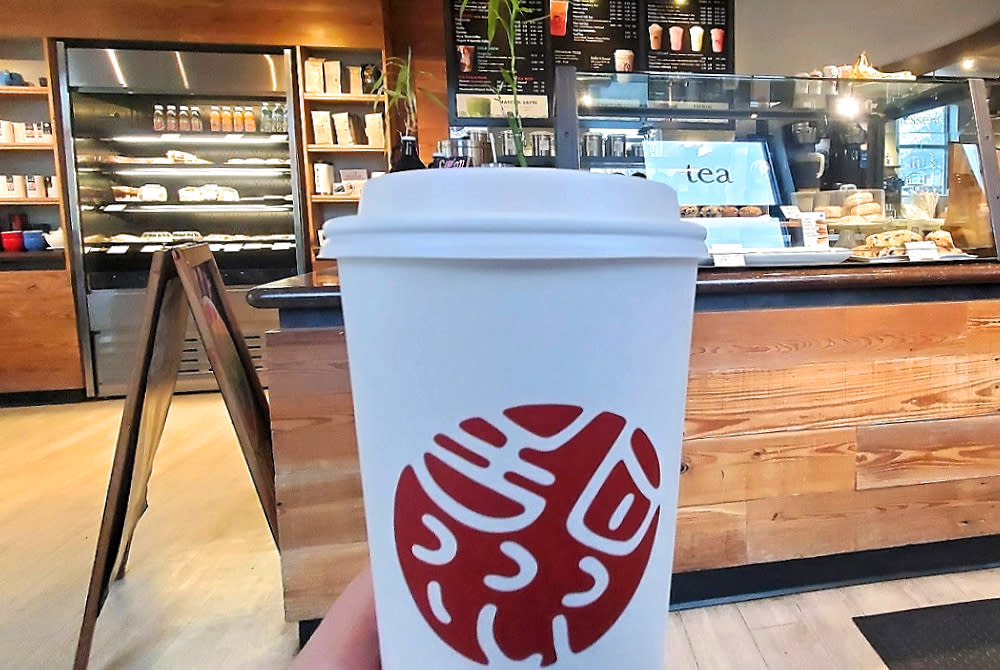 This fall, Sweetwaters Coffee and Tea is serving up their delicious specialties all season long at their various locations. Order the Great Pumpkin Latte, topped with homemade whipped cream, or the pumpkin cold brew fused with pumpkin and cream to make a refreshing drink. Sweetwaters also has a soothing, warm cider for those wanting to sip a hot beverage on crisp autumn nights. We recommend stopping by to enjoy fall-in-a-cup.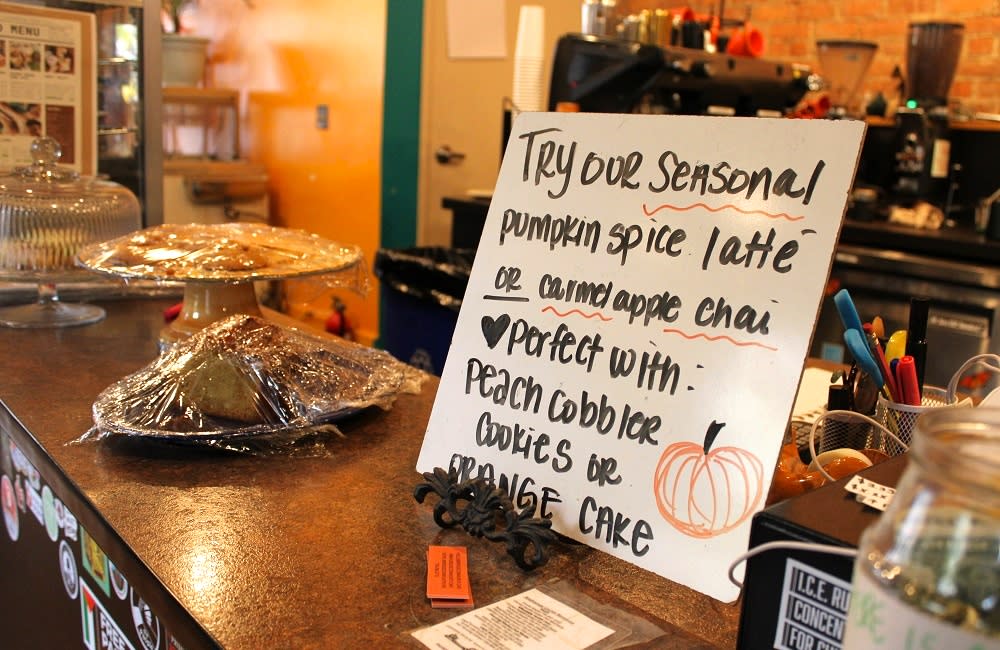 Bridge Community Cafe in Ypsilanti is a neighborhood-driven coffee shop featuring homemade snacks and tasty drinks. The cafe offers an assortment of pumpkin-themed items like the peach cobbler cookies. Visit the community cafe to enjoy the Ypsi pumpkin spice life.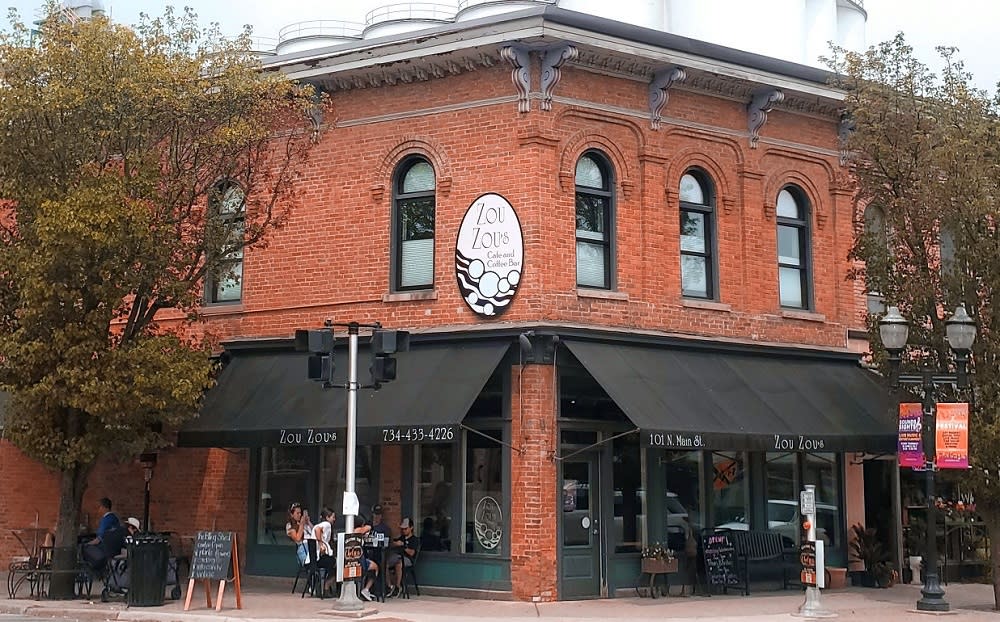 Zou Zou's Cafe in Chelsea, just west of Ann Arbor, hosts several tasty drinks for the harvest season. The list of new thirst quenchers showcase seven new specialty drinks, including their pumpkin spice latte, spiced apple cider, and spicy pumpkin Vietnamese latte, which includes delicious pumpkin sauce and cayenne. Pair your drink with a hearty meal with breakfast, premium sandwiches, crepes, and salads served here. 
This is just a handful of seasonal delicious drinks and tasty treats you can try in the Ann Arbor area! Click here to visit more cafes and coffee shops.  
---
LIKE OUR CONTENT?
Get all of the latest Ann Arbor happenings delivered to your inbox. Subscribe to our monthly newsletter.
Follow Destination Ann Arbor, @AnnArbor on social media: Instagram, Facebook, TikTok, and Pinterest.