WonderFool Productions is bringing a weekend of Foolish fun to the Ann Arbor area! The magic of FoolMoon and FestiFools unfolds in-town, at-home, and through virtual experiences culminating with a community-created celebration on Friday, April 1. This year's theme: Alice in WonderFools!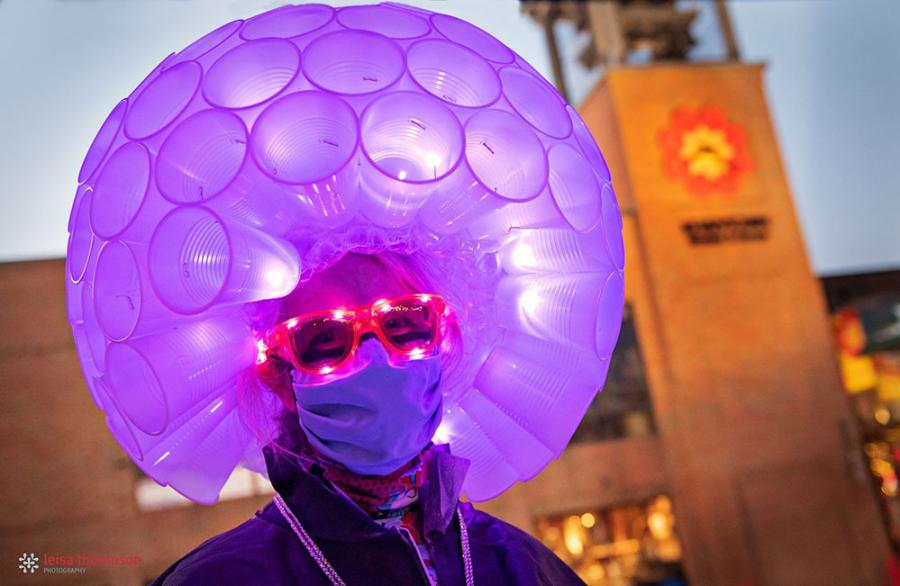 Dress up, light the luminaries, celebrate, spread smiles, and share some love with Ann Arbor businesses. 
What to Know Now: 
FoolMoon: Attend FoolMoon on Friday, April 1 from 6-10 pm in person or at home. Stroll around the heart of downtown Ann Arbor in the Kerrytown and Main Street districts for art installations, live performances, surprises, and shining creations. 
              Virtual: Can't make it to the physical event? Tune in on Facebook to watch the premiere of this year's GLOW TV created by students and area artists. Share your Foolish photos to the page!  
FestiFools: Attend FestiFools on Sunday, April 3, from 4-5 pm. See these larger-than-life puppets make their return downtown! Created by Mark Tucker and University of Michigan Lloyd Scholars for Writing and the Arts, join this one-hour, zany community celebration on State Street downtown.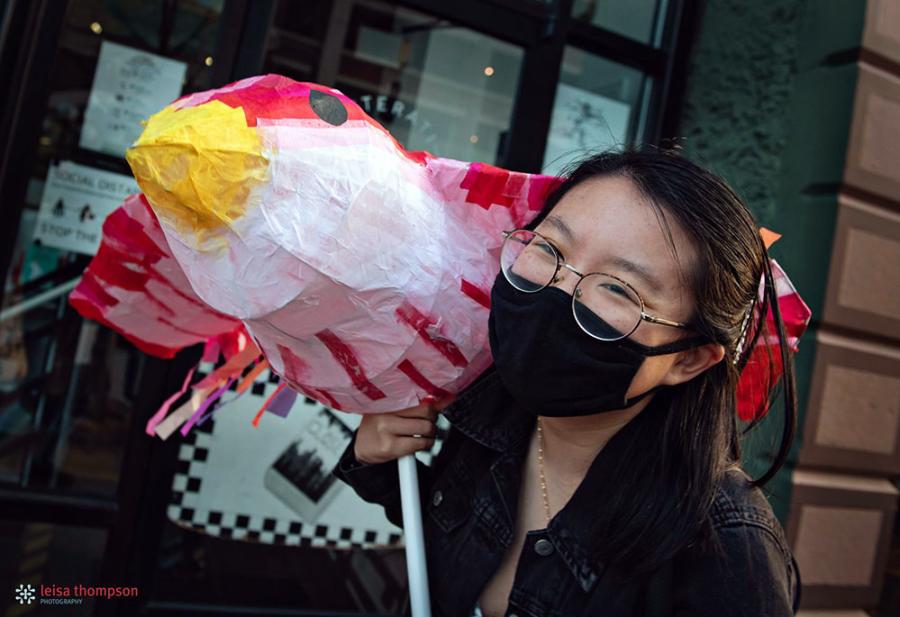 Now, it's time to get ready for your festive weekend! Start checking these items off your list:  
Your Pre-Event Checklist: 
☐    Create artwork: Partners of WFP are organizing free community workshops in-town and at home, welcoming kids of all ages and abilities to get foolishly creative and ready for the events.  
☐    Prepare your costume: It's fun to dress up! Start looking around for items that inspire you to create a new outfit from anything and everything. Find more costume ideas from WFP here.  
☐    Learn about the artists & performers: Art installations + live performances by local artists will happen across downtown, illuminating favorite spaces, places, and windows. Take time to learn about the installations, the artists, and the performers. 
☐    Learn about the community partners: The FoolMoon magic couldn't happen without amazing community partners supporting the event. They help Ann Arbor shine its brightest.    
☐    View last year's photos for inspiration: Browse the gallery to get a feel of previous FoolMoon and FestiFools events to become inspired.
☐    Download the map: Closer to the date, download the map and plan your route. There will be plenty to see and do, but most importantly, have fun exploring! 
☐    For online viewers: Tune in, like and follow @FestiFools on social media to watch GLOW TV and other exclusive online features that will live online to also enjoy later.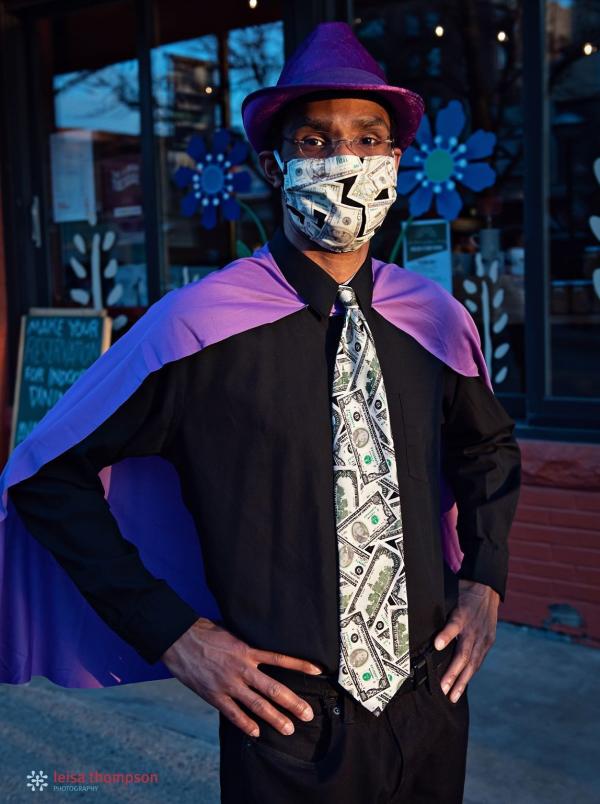 Visiting from out of town? Now that you're ready and excited for the event, plan your Ann Arbor stay:  
Your Ann Arbor Checklist:  
☐    Stay for the weekend: Browse nearby hotel promotions and specials to make it a fun weekend adventure.  
☐    Dine out or order to-go: Decide on breakfast, lunch, and dinner before and after the events at Ann Arbor's many delicious restaurants while visiting this dining destination.  
☐    Visit a museum: Spend Saturday at the Ann Arbor area museums, or shop small at all kinds of quaint shops around downtown and nearby.  
☐    Explore more: Plan after-hours fun at arcades, underground bars, night clubs, and other area nightlife.  
☐    Admire artwork: Take a free self-guided tour of Ann Arbor's vibrant art scene, showcasing colorful murals, sculptures, and more public art. 
☐    Visit nearby destinations: Explore the neighboring communities outside of Ann Arbor, each offering a new experience. 
These community-built celebrations of the arts go beyond a weekend of fun. From working with youth artists on these projects, to dancing laser light shows in the street, there is so much magic created by you. We encourage you to become a part of the celebration, and to stay tuned for more FoolMoon & FestiFools coverage leading up to and after the events!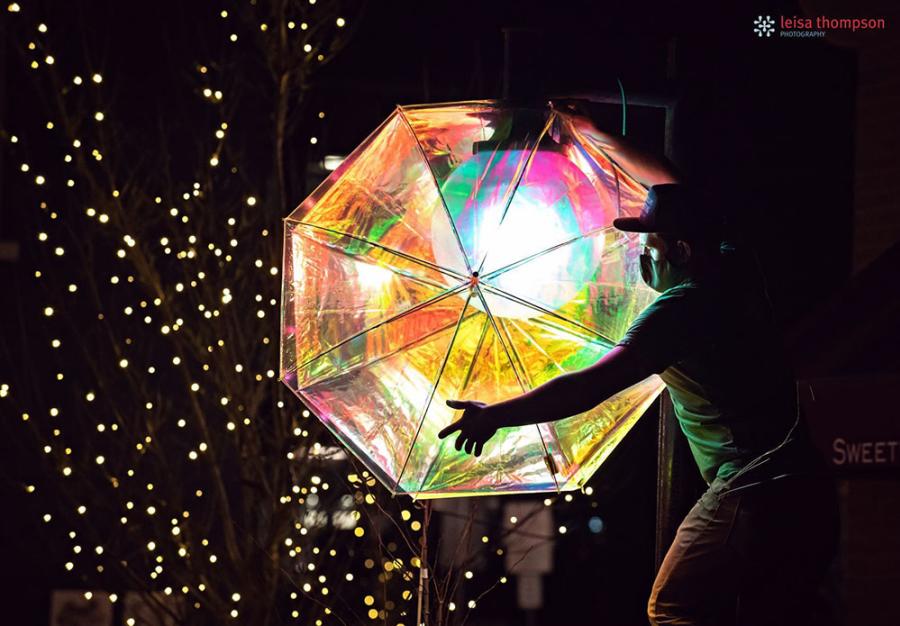 Like our Content?
Get all of the latest Ann Arbor happenings delivered to your inbox. Subscribe to our monthly newsletter.
Follow Destination Ann Arbor, @AnnArbor on social media. Instagram, Facebook, Twitter