Calling all Michigan football fans! Fall is here and we're ready for a stellar season! To get in the Wolverines spirit, we spoke with Mike Malach, all-around sports fanatic and Ann Arbor Sports Commission Executive Director, for insider tips on the best ways to experience the game when visiting Ann Arbor.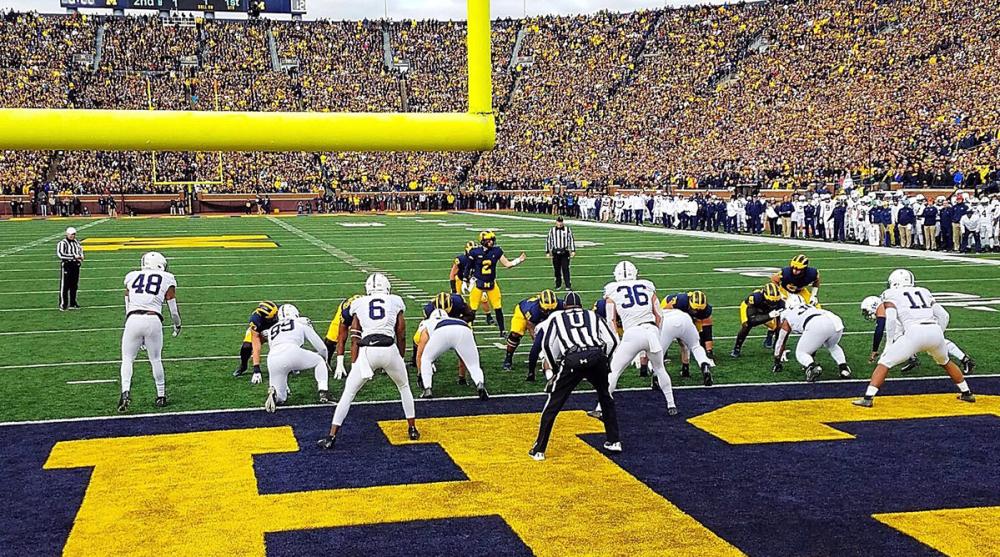 Check out our Q&A and start making your game plan today!  
Q1: What do you look forward to the most while attending a U-M football game?   
There is nothing better than the feeling of college football, the Big House and a top-notch college town on game day. U-M and Ann Arbor present one of the best game day atmospheres in all of the country. I think one of the best things about game day is all the tailgating going on around the stadium. The smells in the air just tell you it is football time!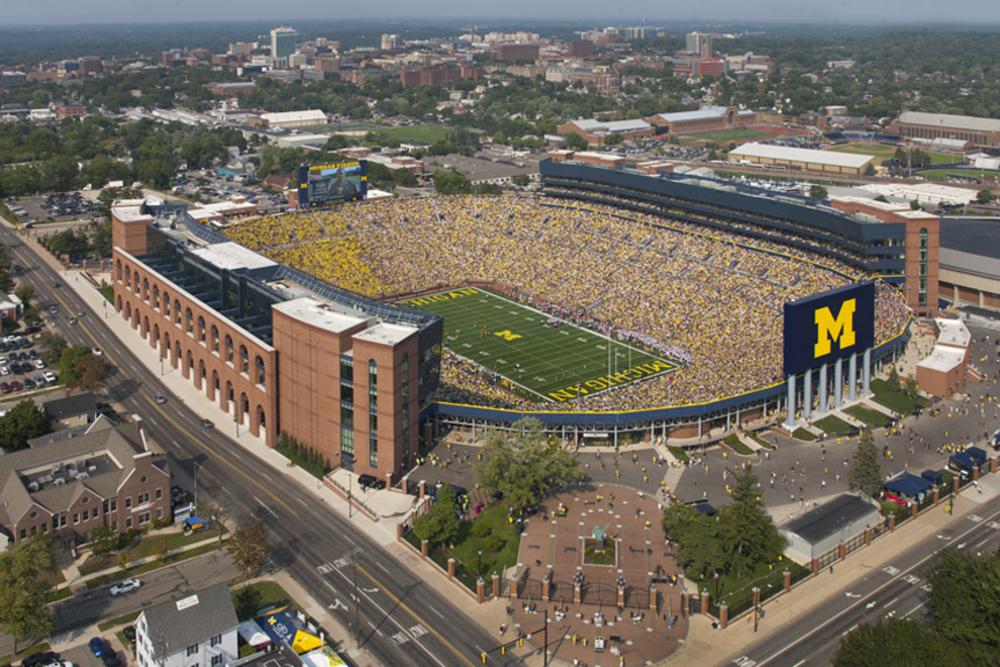 Q2: Where do you like to go to dinner before/after a game?   
Fraser's Pub is my go-to pregame meal spot. So much U-M athletics history; great food, staff and atmosphere. I love Conor O'Neill's for a post-game stop. Best Guinness pour in the country, and the food is delicious!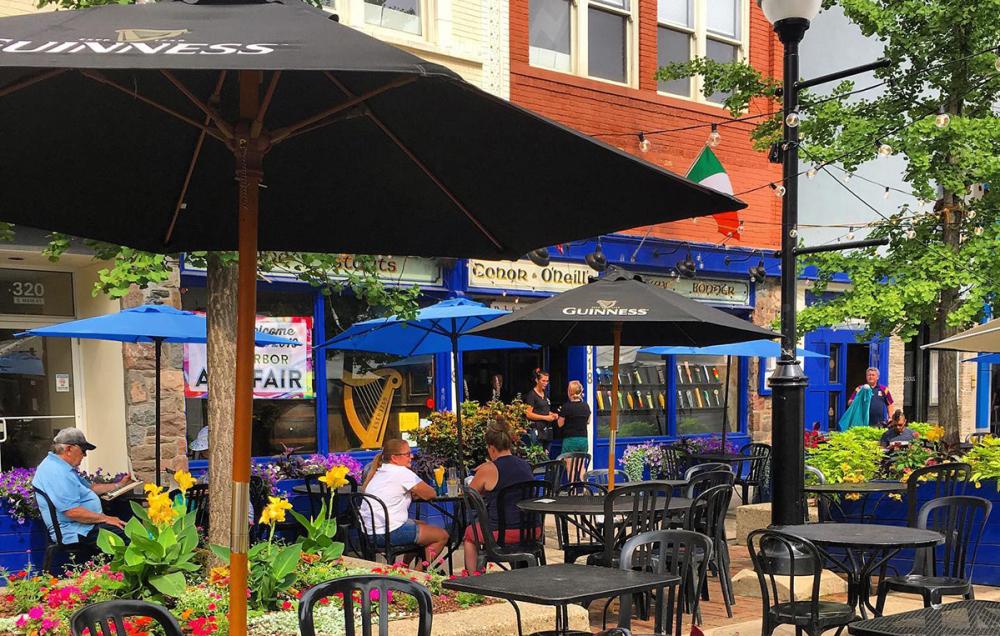 Q3: Where can a super fan find authentic U-M football swag & jerseys?  
There are two places that you shouldn't miss for your game day swag - the M Den and Underground Printing.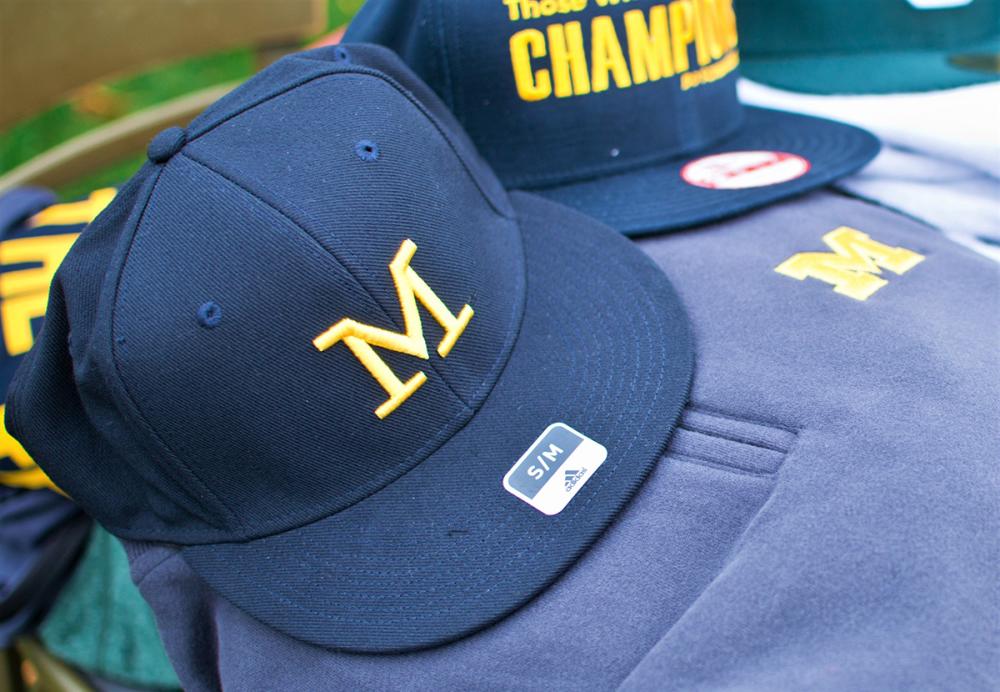 Q4: What does it feel like to attend and watch U-M football in the largest stadium in the US, and 3rd largest in the world?   
The Big House still has an intimate feel compared to most of the modern larger stadiums. The band and student section keep the place lively throughout the game.  
Q5: What is your must-have UM concession food?  
I am a traditionalist when it comes to football concessions. I love a good hot dog and a box of popcorn! 
Q6: Best place to celebrate a Wolverines win?  
There are so many options in Ann Arbor to celebrate from the Pretzel Bell to Fraser's Pub to Conner O'Neill's to Haymaker Public House and Regents Field.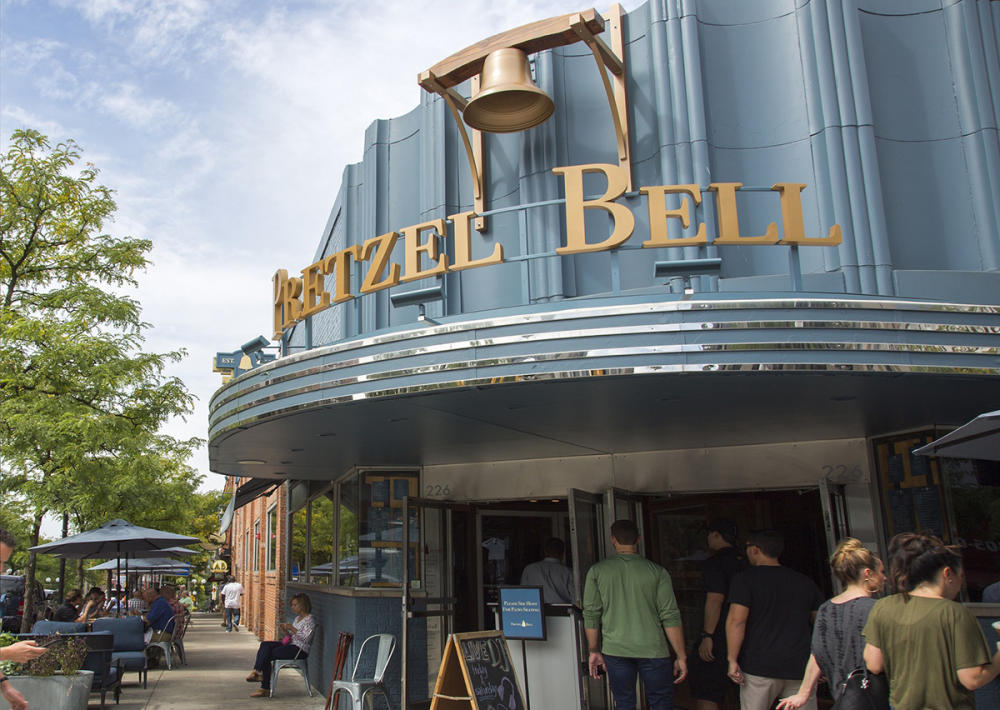 Q7: What is your favorite U-M football game memory?   
My favorite memory is my first trip to the Big House in 1998. I'll never forget the feeling when I saw the stadium in person. Coming from a small college background - it was truly impressive.   
Q8: What makes a U-M football game so special and different from the rest?  
The Big House sets U-M football apart from most programs in the country. Not many places can say the area population more than doubles during a home game. There is also such a rich and deep history of football at U-M. The first game being in 1879 and the many prominent people that have played in the program, ranging from professional athletes to the President of the United States.   
 
 
Where can you learn more about the exciting sporting events happening in Ann Arbor? Visit the Ann Arbor Sports Commission page for more details!  
We want to give a special thank you to Mike Malach for sharing these insider tips. Now, we want to hear YOUR game day tips! Tag us at @annarbor on all social media platforms when sharing. Your content may even show up here!  
Like our content?
Get all of the latest Ann Arbor happenings delivered to your inbox. Subscribe to our monthly newsletter.
Follow Destination Ann Arbor, @AnnArbor on social media. Instagram, Facebook, Twitter