The College Football season is underway!
To get in the Maize and Blue spirit, we interviewed University of Michigan football superfan and Destination Ann Arbor staff member, Christine Eleby for her tips, tricks, and favorite experiences as an expert on all things Wolverine. Find out what Christine recommends to make the best out of your gameday experience.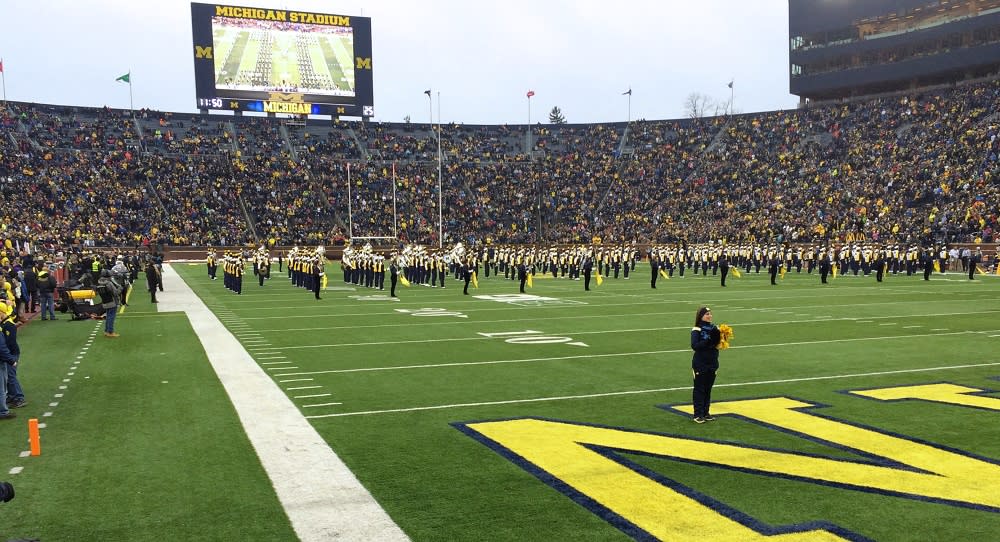 What advice would you give someone attending their first U-M football game?  
You're going to the Big House, it's exciting. My advice, be patient. Over 100,000 people are going to the same place, so get there early so you get into the game and don't miss the kickoff. Don't forget to eat some concession food, because that is a staple. You've got popcorn, kettle corn, and hotdogs (plus more). There's also a Big Boy at The Big House now.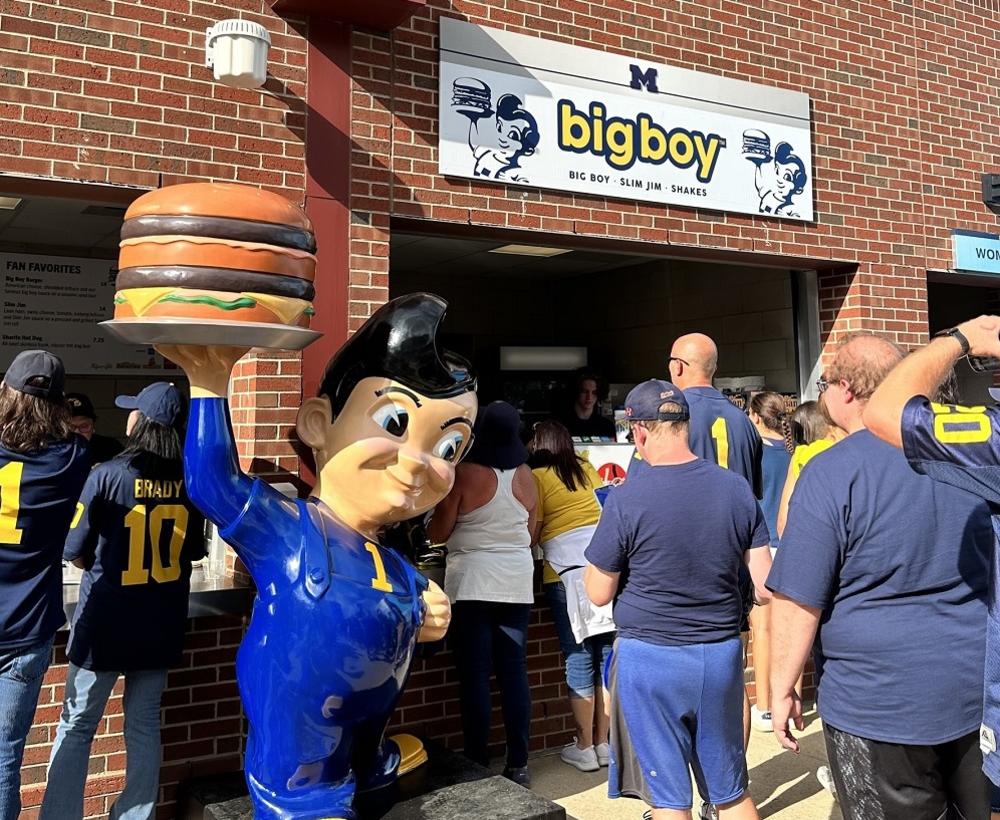 What is the most memorable game you've ever experienced? 
When we beat Ohio State, that was such a fun game, and everybody rushed the field. It was exciting because we've gone a very long time without beating them. That's one of the teams where, every year, the goal (is to beat them).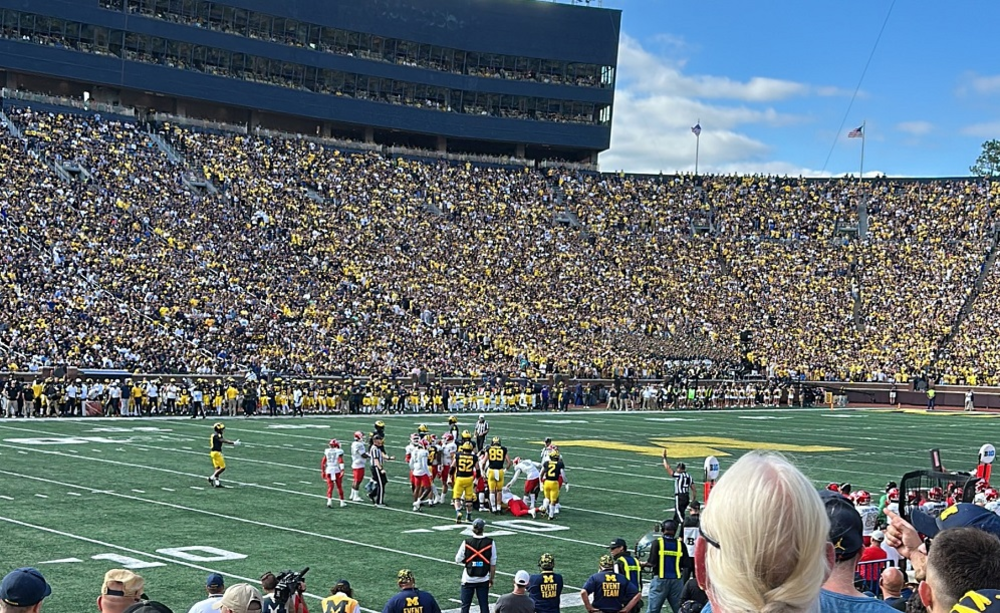 What's the best thing to do after a U-M victory? 
It depends on the time of day. There's a noon game, a 3:30 p.m. game, and a 7:30 p.m. game. For the 7:30 p.m. game, go out to eat and shop before, because you will be tired and want to go to bed. If you go to a noon game, you have the rest of the day to explore. Take a walk downtown. There's a lot of energy after a win, so go to the shops, get some game day gear at the M-Den, and have a meal. If you want to go somewhere a bit upscale, make a reservation in advance. But if you're going somewhere like Blimpy Burger, an iconic spot, you can walk in and grab a burger. It's super fun.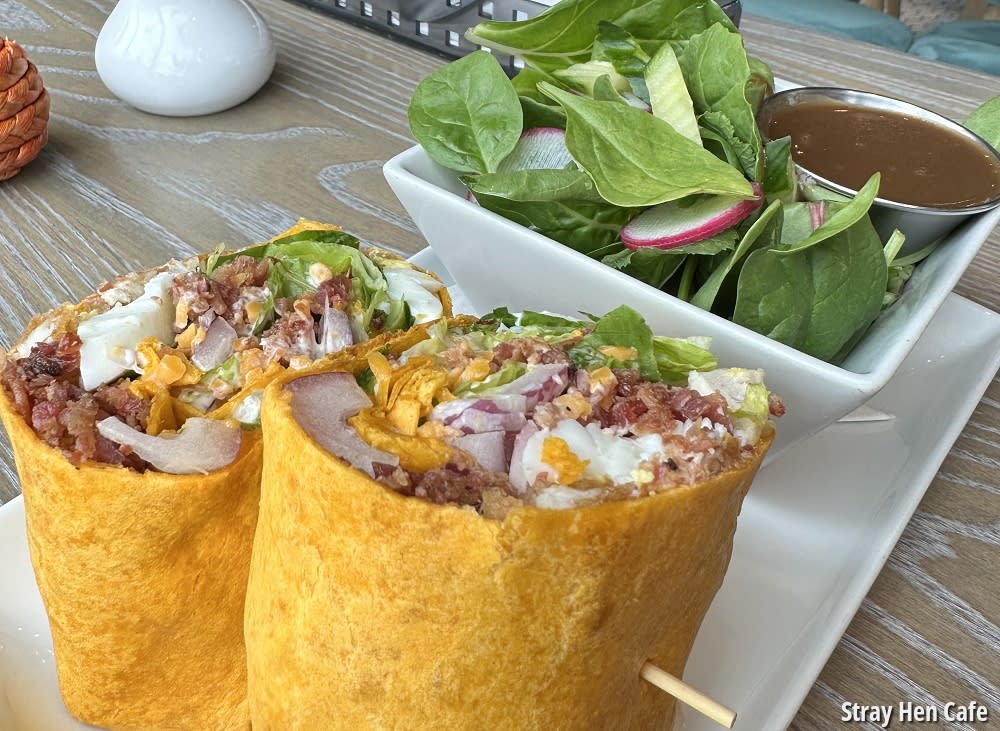 Where should people go for their game day gear to get the most exclusive jerseys or T-shirts? 
M-Den is definitely the premier place to get gear. You can get customized jerseys which is a fantastic gift. Another place is Underground Printing. They have three locations; one downtown on Main Street, another just south of downtown on Main Street, and a third on South University Ave..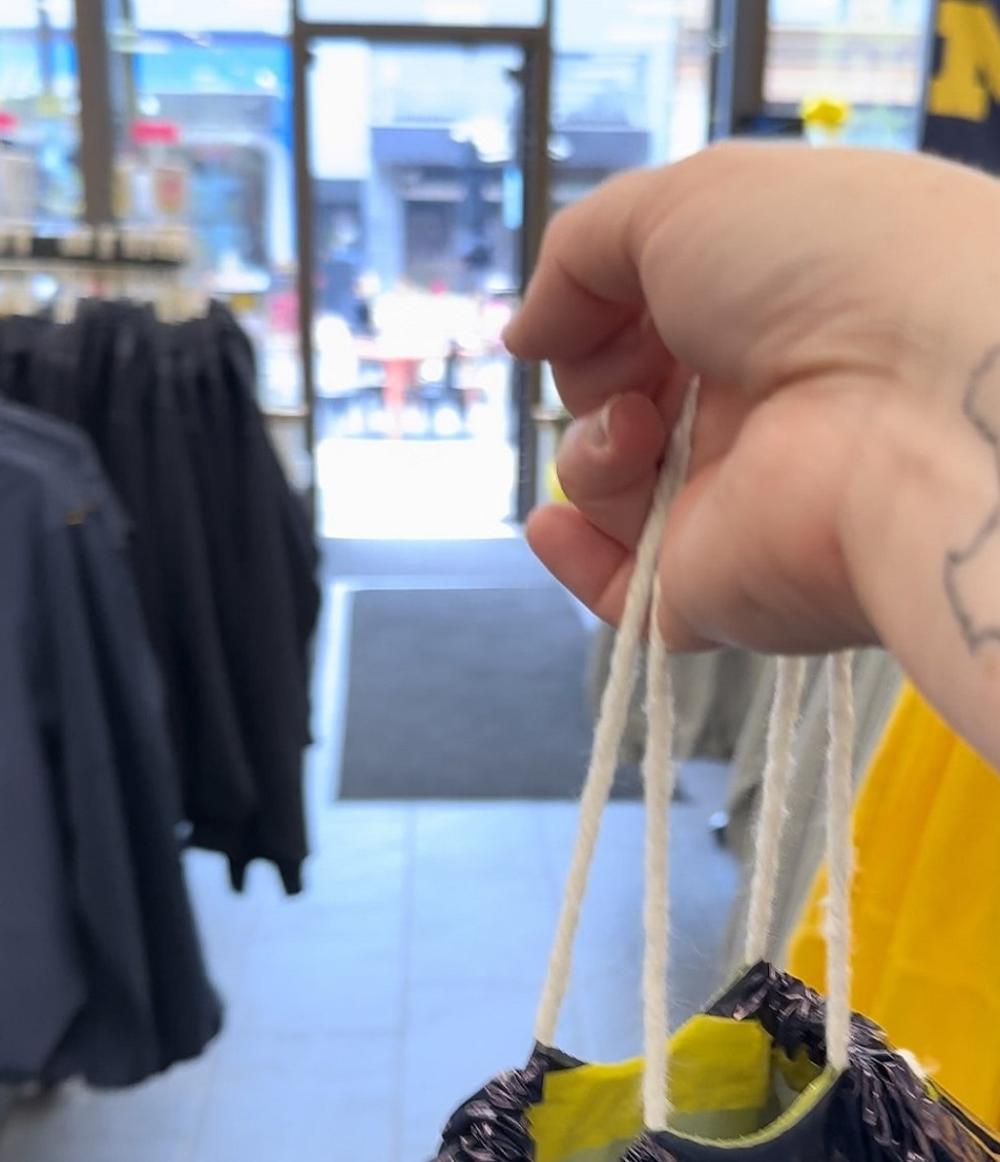 What excites you the most about attending a U-M football game? 
I've got season tickets. I like going to every home game.  I think what I get most excited about, especially this year, is we're doing well. It's fun to watch the team grow and work together and watch fans and the camaraderie between everybody. This is the second year that we've been in the same seats. We're meeting the people that have season tickets next to us. And that's fun, getting to know people around us.  

Thank you to Christine for sharing football tips, insight, and fandom! All visuals were taken by Christine during her gameday experiences. Share your best tips and highlights with us on all social media platforms by tagging @annarbor. Go Blue!   
 
If you're looking for more things to do on football weekend around Ann Arbor, check out these ideas and activities below:   
Michigan Football Tailgating 101 
Beyond Game Day: Your U-M Football Weekend Itinerary  
---

LIKE OUR CONTENT?
Get all of the latest Ann Arbor happenings delivered to your inbox. Subscribe to our monthly newsletter.
Follow Destination Ann Arbor, @AnnArbor on social media: Instagram, Facebook, TikTok, and Pinterest.