Did you know Ypsilanti offers some of the best bona fide international dining options in Michigan? From local hidden gems serving up the best international flavors, to the well-known favorites that are too good to pass up, we mean it when we say there's something here for everyone.
We've teamed up with Michigan foodie, traveler and Instagrammer, Chloe F., aka @asliceofhumblepie to highlight some of the incredible International and vegetarian-friendly dining and to-go options around town. Find exactly what you're craving or discover something new in Ypsilanti!
K&D Bistro
Indulge in Vietnamese cuisine at K&D Bistro. This fast casual-counter service restaurant is locally owned and crafts each dish with fresh ingredients, made from scratch, and served with love. Explore this tasty menu featuring tons of banh mi options and gluten-free dishes including their Pho specialties. The Bistro recently added several vegetarian options including the delicious vegan vermicelli bowl! K&D Bistro is now open for dine-in, takeout and curbside pickup.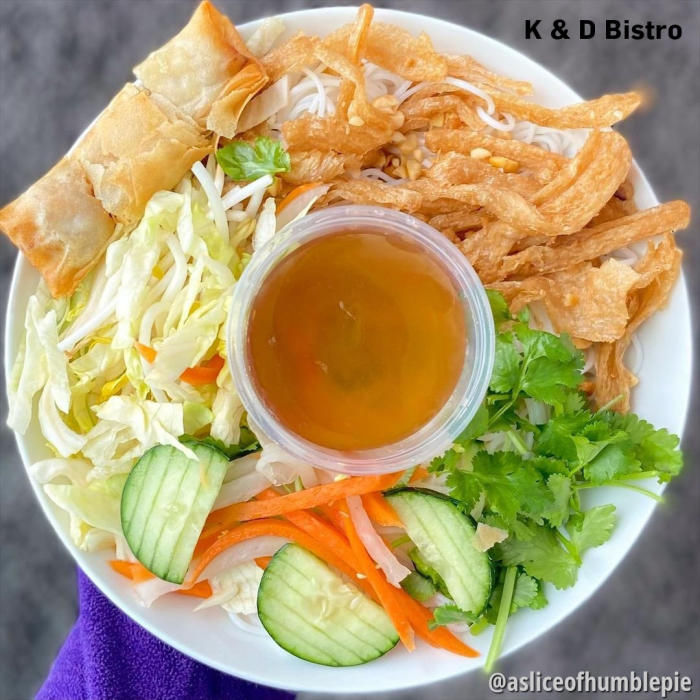 Tuptim Thai
At Tuptim Thai, you'll feel great knowing your meal was prepped with the freshest ingredients to create an authentic Thai experience. In addition to finding classic Thai menu items like their delicious Curry options, you'll also discover unique dishes only created and found here. Their spice levels are no joke! Customize your dish's spiciness no matter your preference. Enjoy a relaxing atmosphere and friendly staff, and above all, great Thai food! Tuptim is now available for pickup.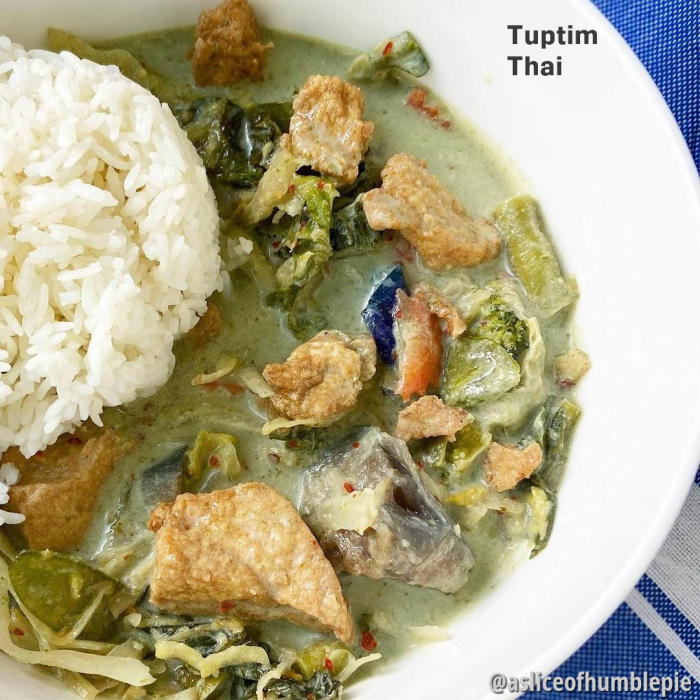 Caspian Mediterranean Grill
This family-owned eatery takes pride in serving up the most delicious Persian-Mediterranean dishes in town! You will be satisfied with any menu choice at Caspian Mediterranean Grill, voted the best middle eastern restaurant in Washtenaw County by Metro Times. Looking for suggestions? We recommend trying the colorful fattoush or Shirazi salad and falafel or the chicken shawarma sandwich! Caspian carries traditional halal meat and is also available for catering. Open now for indoor and outdoor dining, delivery and takeout.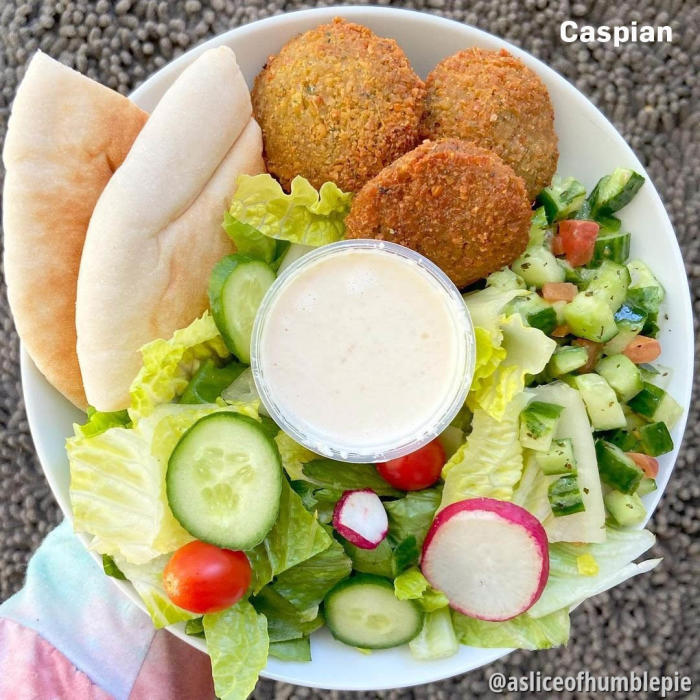 Casablanca
Explore even more international flavor at Casablanca, prepping Moroccan and Middle Eastern cuisine. Every choice on this menu is a win, from appetizers like the must-have Casablanca Hummus and baba ghanoush to the Moroccan Traditions including the CousCous Dish and Vegetable Tagine. With a full menu offering tons of flavor, pick your favorites and create your own perfect plate. Casablanca is open for dine-in and takeout.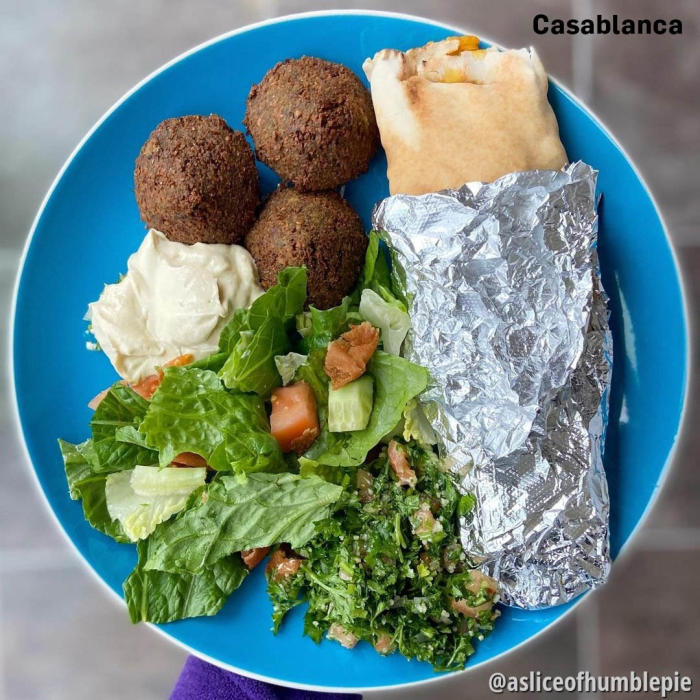 Lucky Garden
Tucked away on the north side of Eastern Michigan University's campus is Lucky Garden, a Chinese restaurant serving up your favorite combinations. Choose from several options including selections of Pad Thai, Egg Foo Young, as well as chef specials and more. Don't forget the crab rangoons! These dumplings are filled with flavor and will compliment any order. Find vegetarian meals like the homestyle tofu with vegetables or the mouth-watering Szechuan Vegetable delight. Lucky Garden is open for pickup and delivery.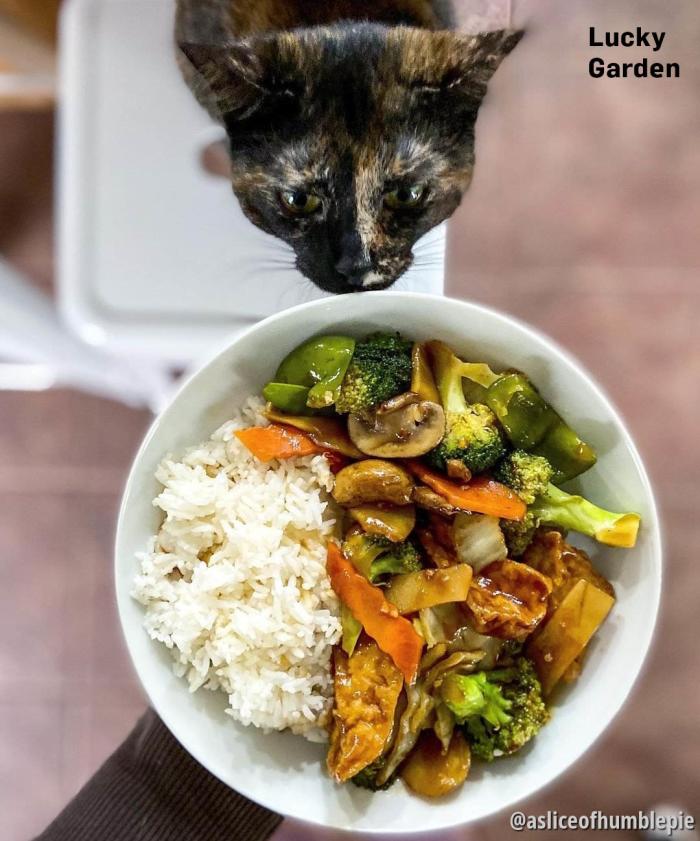 AKI Sushi Bar and Grill
You'll be 'wowed' at the extensive sushi list and other menu items offered at AKI Sushi Bar and Grill. Choose from Vegetarian rolls like the avocado roll and tons of house specials, hand rolls and sushi nigiri. Craving something more? AKI offers varieties of Thai and Japanese dishes to order like the highly recommended tempura and bento boxes for lunch! AKI is now open for takeout.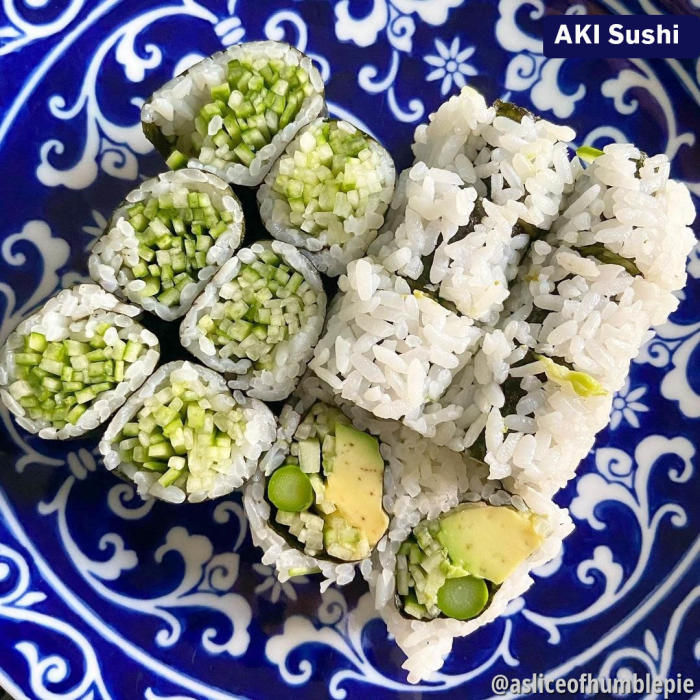 Pop Ups and Food Truck Flavor
It is well worth mentioning the pop ups and food trucks around Ypsilanti, making appearances at locations like Cultivate Coffee and Taphouse. The team at Lucha Puerco is serving up tasty tacos and several branded hot sauces, and Basil Babe is a mom and daughter duo with over 20 years of experience in food service, preparing the most delicious dumplings. Jamerican Grill can be parked around town serving their specialties of Jamaican Jerk, Jamaican street food, and seasonal dishes to-go.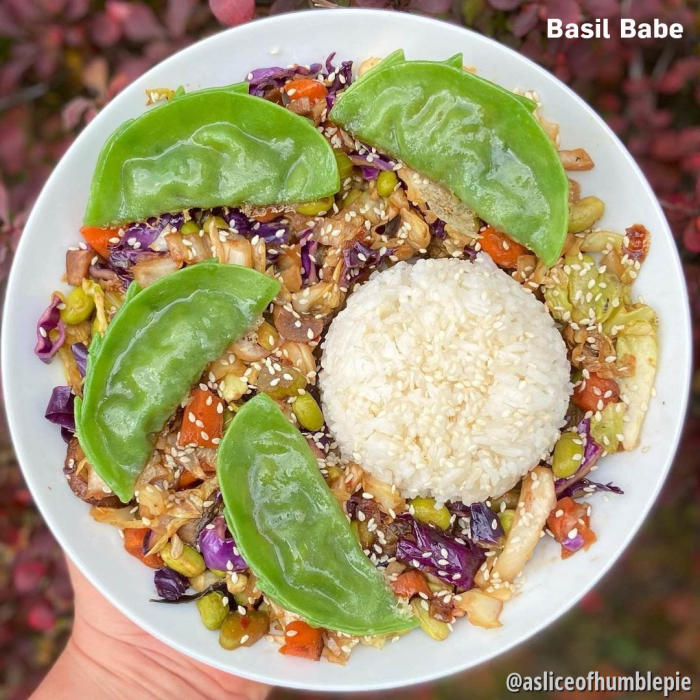 These are just some of the amazing restaurant and dining options Ypsilanti offers. Did we miss your favorite? Share your photos with us and tag @Ypsireal and @asliceofhumblepie when posting!
Like our content?
Get all of the latest Ypsilanti happenings delivered to your inbox. Subscribe to our monthly newsletter.
Follow Ypsi Real, @YpsiReal on social media. Instagram, Facebook, Twitter