Restaurants across Ypsilanti are inspired by southern and homestyle cooking. From traditional favorites that remind us of home, to infused dishes using savory flavors, you can find it here. Add these Southern-inspired and soul food restaurants to your must-try list!  
Based on a true love for food, Cuppy's Best represents what authentic soul food is all about: culture, family, and the essential element, love. Owner Andrea Cuppy White believes food should be the soul of every community, and Cuppy's is just that.  Start with the catfish fillets with collard greens or ribs with coleslaw and cornbread.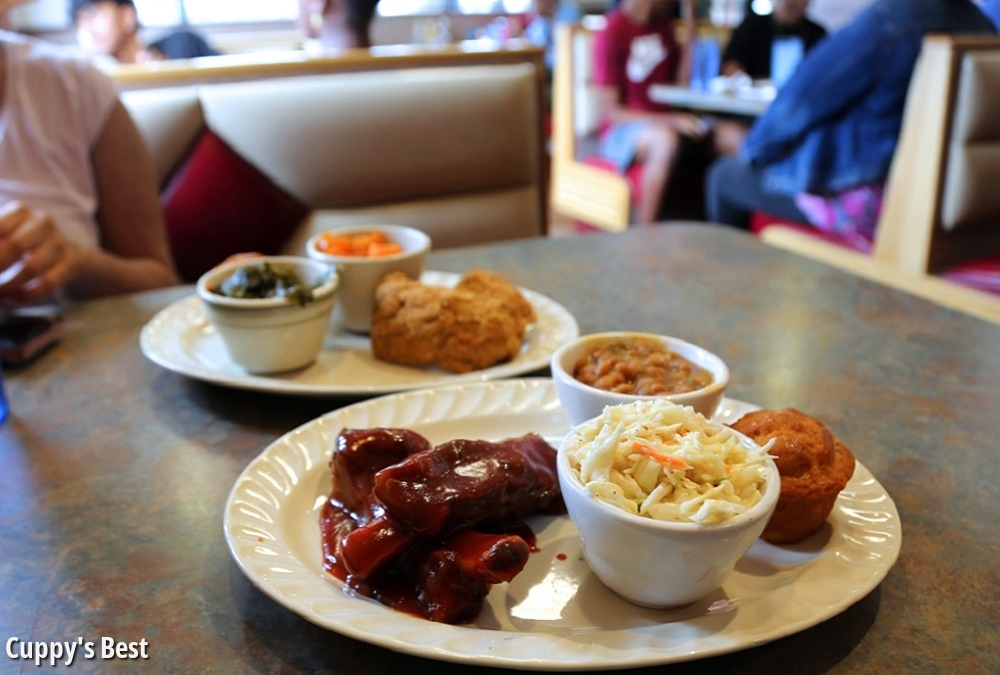 Drawing inspiration from southern style cooking, find updated country meals and comfort food at Thompson & Co., housed in the historic Thompson Block building in Depot Town. Try the delicious bayou pasta or Nashville hot chicken sandwich to get started.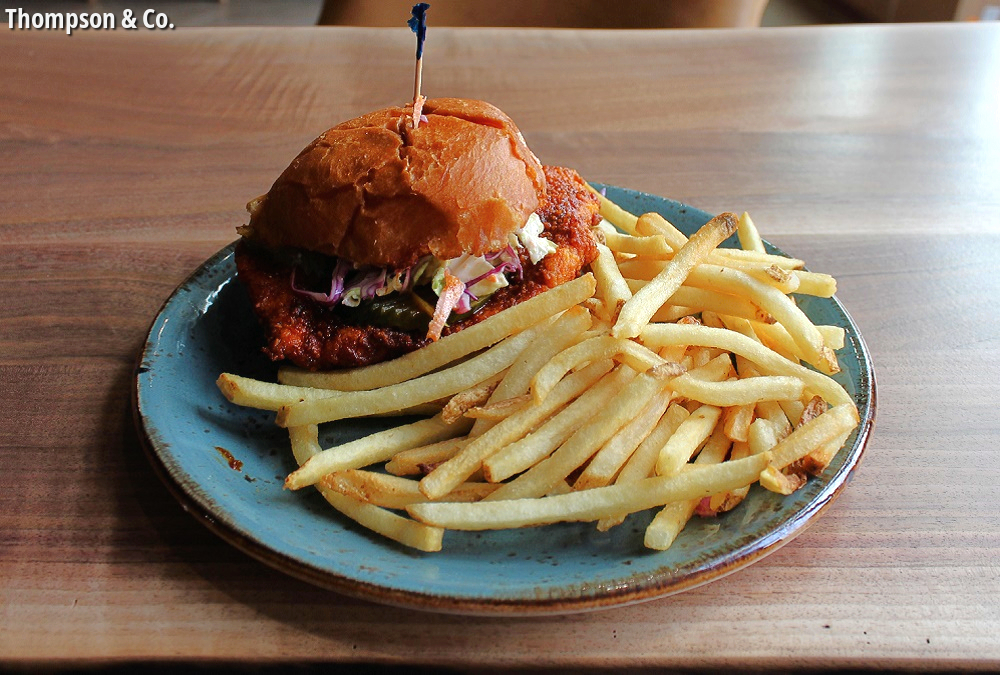 Ma Lou's serves up flavor in every bite. The full menu includes sandwiches, plates, and chicken by the piece. Marinated tofu options are also available. Don't forget the extra sauce and beignets for dessert!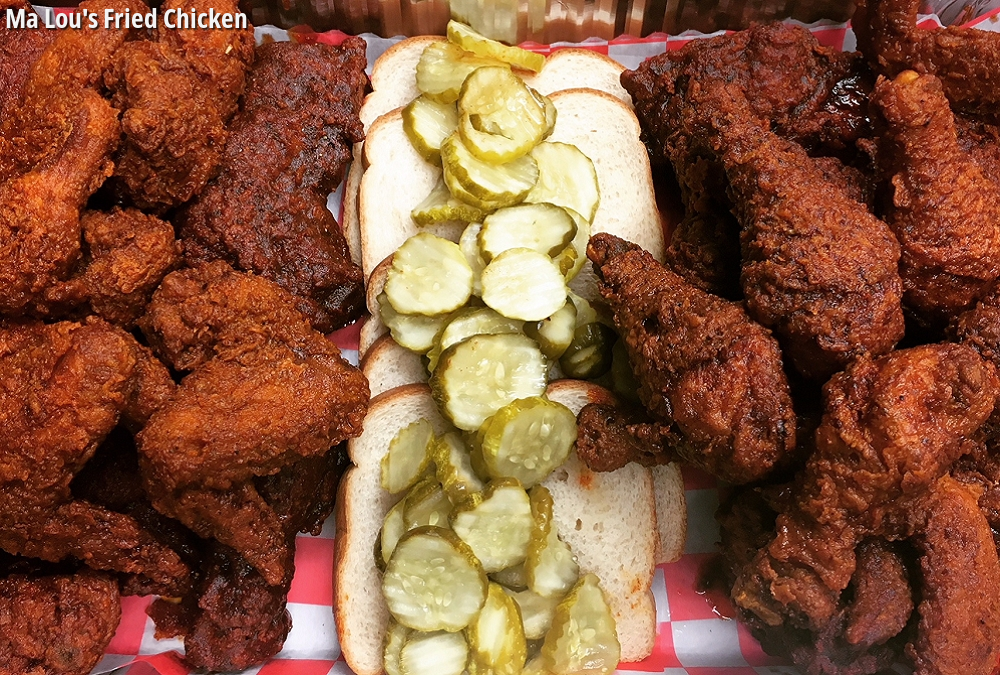 The team at Brookie's Café strives to bring good food and flavor to everyone.  You'll feel like family as Brookie's prepares meals that remind you of home. We recommend the steak bites dinner or the wing and waffle combo.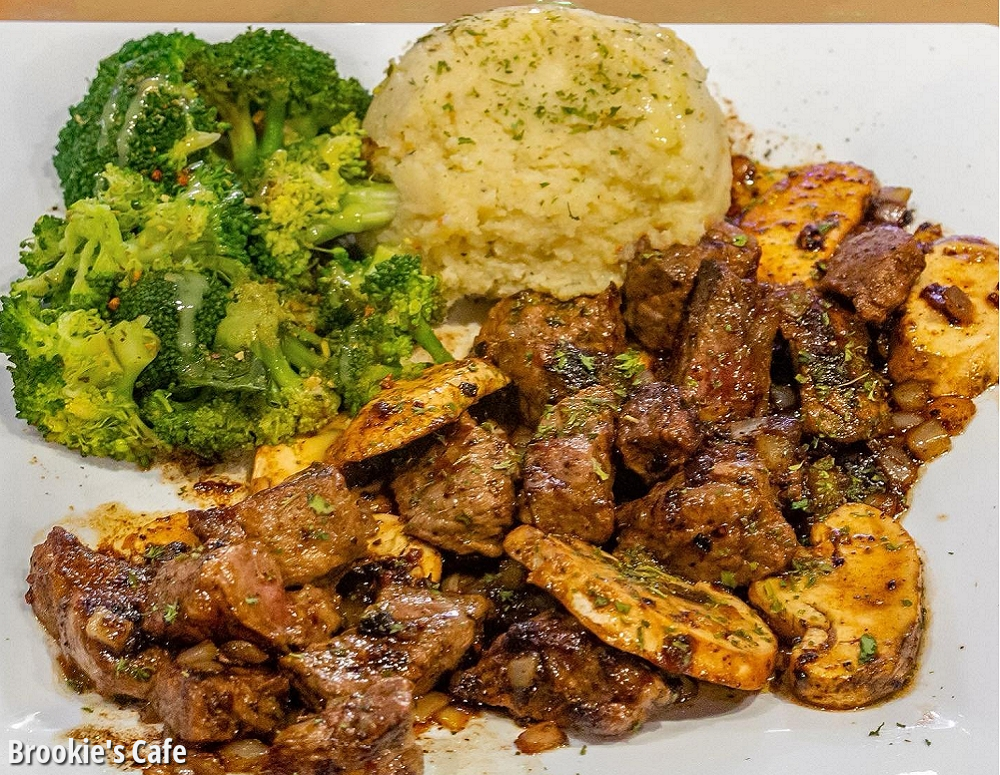 Inspired by Louisiana Cajun and Creole cuisines, Bellflower provides a unique dining experience hosting a locally sourced menu made fresh, with wine and cocktails to pair. Order the Gumbo when available, and make reservations and see what's new on the menu.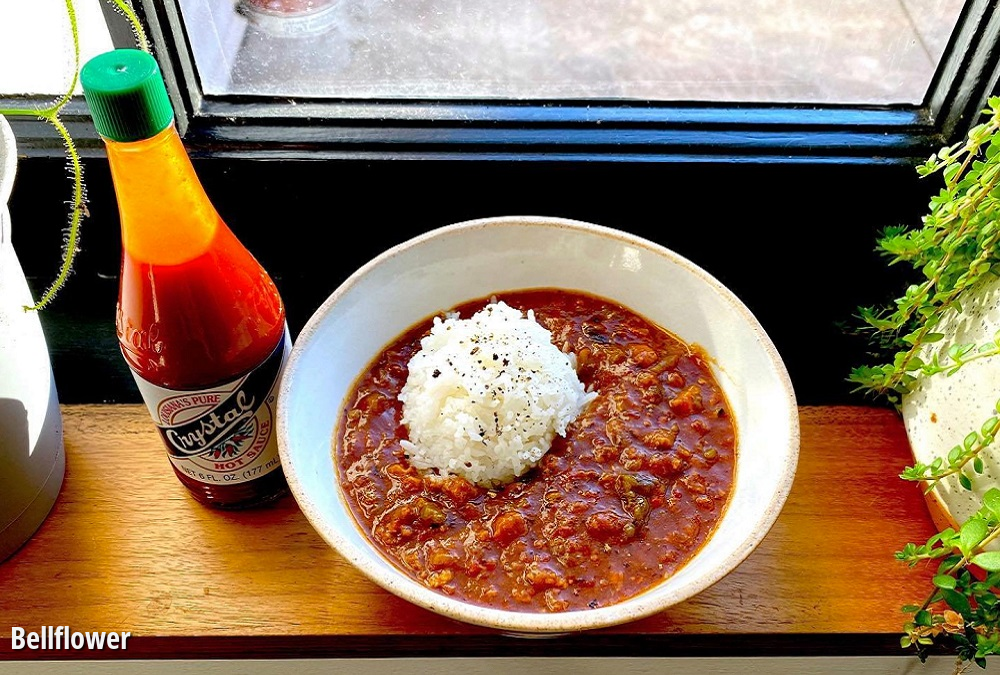 Providing delicious, true homestyle cooking, founder Victor Swanson developed his love of cooking while helping his mother in their family restaurant. Today, find some of the best soul food in the area at A Taste of Soul by Biggie's. Add the fried shrimp and slaw dogs to your list.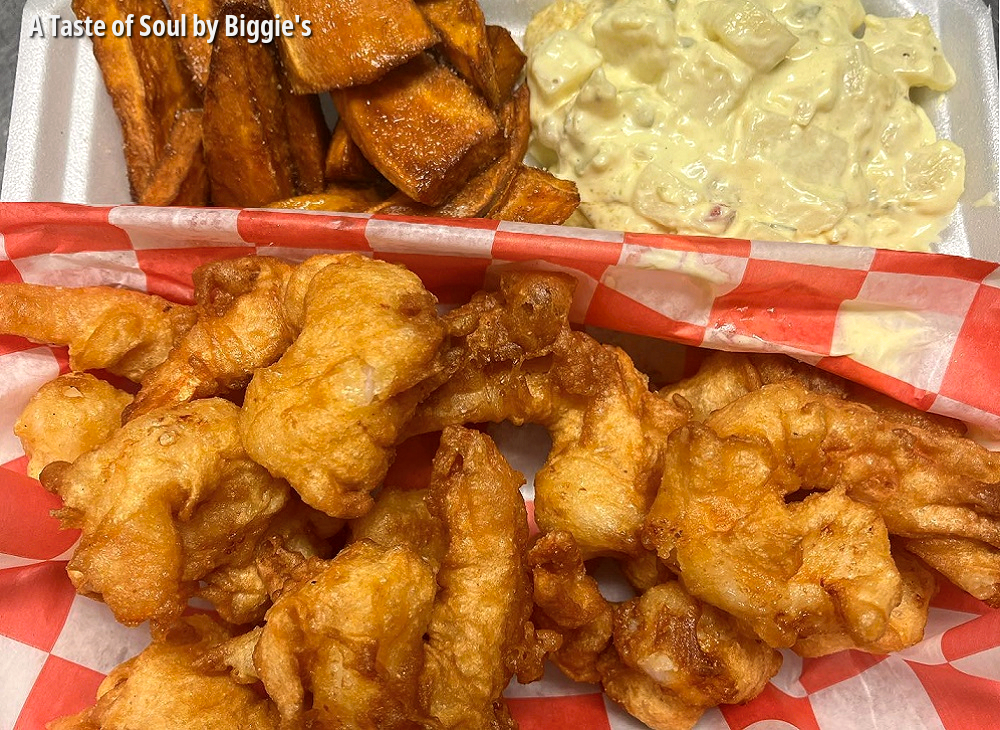 Enjoy a taste of the south with the flavors of Mo P's Chicken & Fish, using fresh ingredients and proudly serving what they call the best chicken and fish in town. Try it for yourself!  
Looking for more great food in Ypsilanti? Click here to browse area restaurants. 
Nearby 
From Fat Daddy's Hot Chicken & Waffles in downtown Ann Arbor, to Zingerman's Roadhouse serving all-out southern classic all-American comfort food (try the 'Crawfish Louis'), you can easily find your flavor nearby.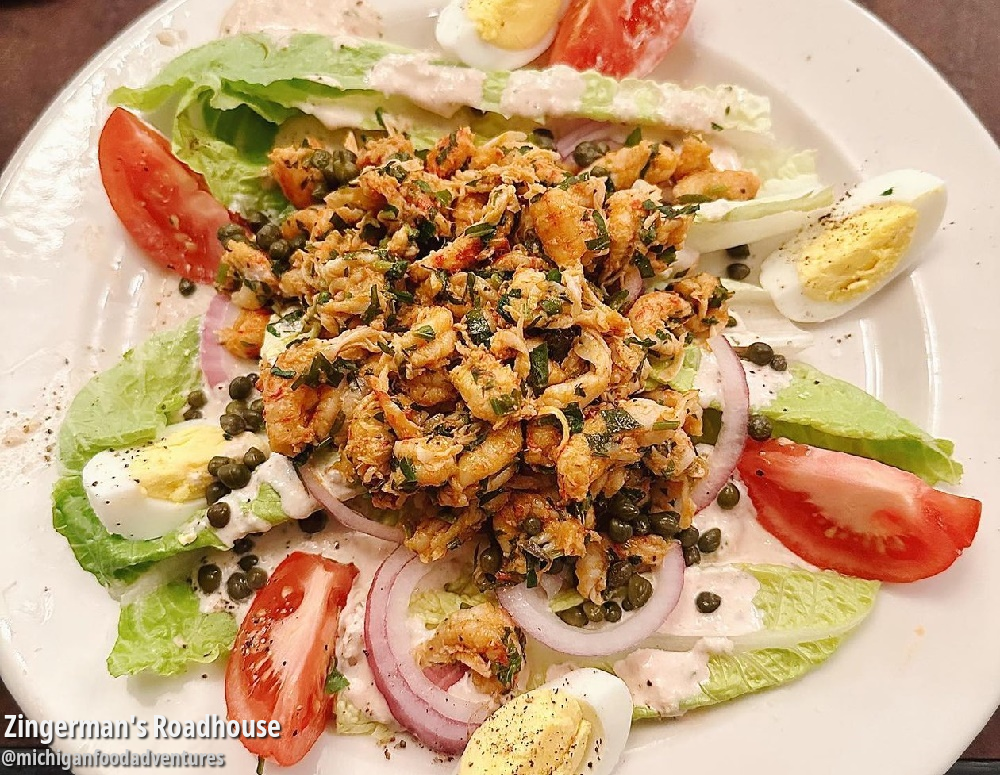 For barbeque favorites, find authentic southern-inspired cooking at Satchel's BBQ and Blue Tractor in Ann Arbor. Check out Smokehouse 52 BBQ in Chelsea, serving traditional slow smoked meats, or Boneheads BBQ made from scratch comfort food in Saline.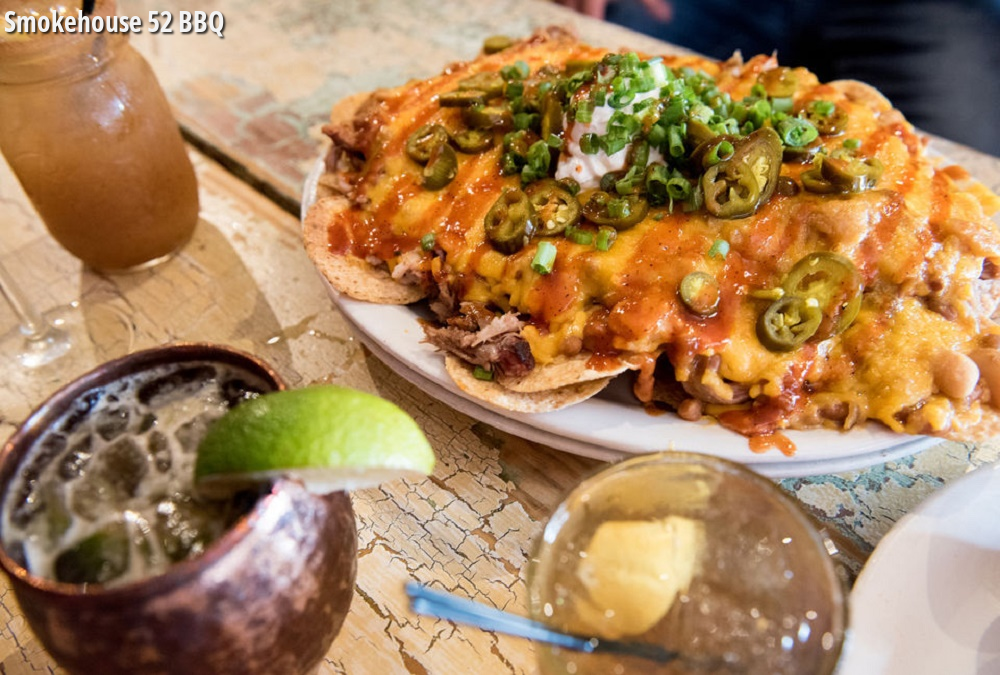 Click here to browse restaurants across Washtenaw County.   
 
LIKE OUR CONTENT?
Get all of the latest Ann Arbor happenings delivered to your inbox. Subscribe to our monthly newsletter.
Follow Destination Ann Arbor, @AnnArbor on social media. TikTok, Instagram, Facebook, Pinterest