Ypsilanti is a historic city known for its iconic Water Tower, Eastern Michigan University, and a vibrant arts scene.  In this new three-part series, we'll dive in deep and explore Ypsilanti city districts, discovering what's new, hidden gems, city staples, and more.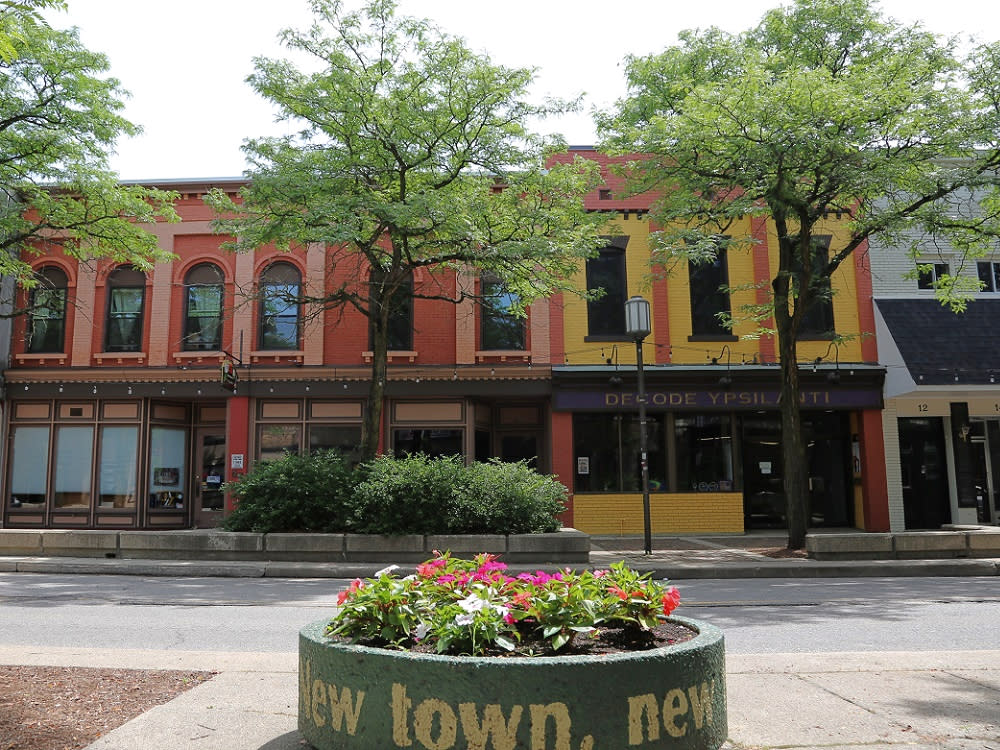 In part one of the series, we're visiting downtown Ypsilanti! Also known as Midtown, this stretch of Ypsi covers Michigan Ave between Hamilton and North Huron Street, and surrounding areas all within a few blocks' distance. Now let's explore!   
From May through September, expect construction in the downtown area. The businesses and community greatly appreciate your support and patience. We encourage you to visit, shop, dine and have fun in downtown Ypsilanti all summer long and beyond. Click here for more information.  
Start with Breakfast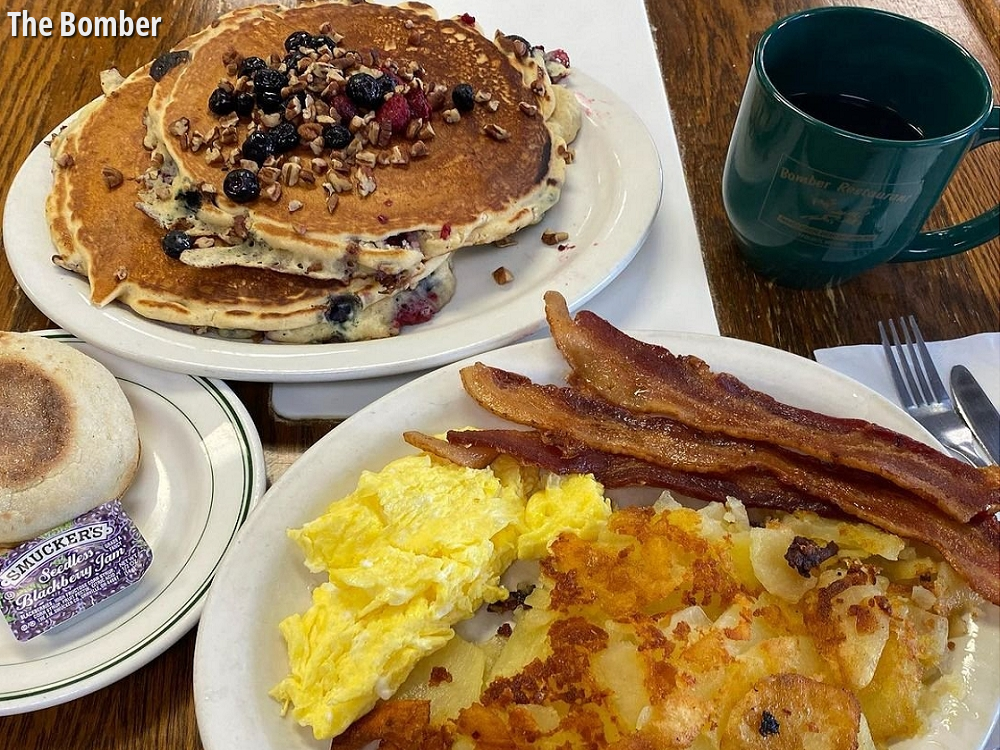 Arrive early and visit a local diner Encuentro Latino for a freshly made Guatemalan breakfast. While The Bomber sits just outside of the downtown district, this spot pays tribute to Ypsilanti history with Rosie the Riveter and WWII memorabilia. On weekends, visit Bobcat Bonnie's for brunch and bloody Mary bar. 
Prefer a quick pick-up or coffee to go? Stop in at Bridge Community Café for a Bridge Chai latte, or visit neighborhood coffee shop, Café Liv for some baked goods and coffee.  
Explore Ypsilanti's Art Scene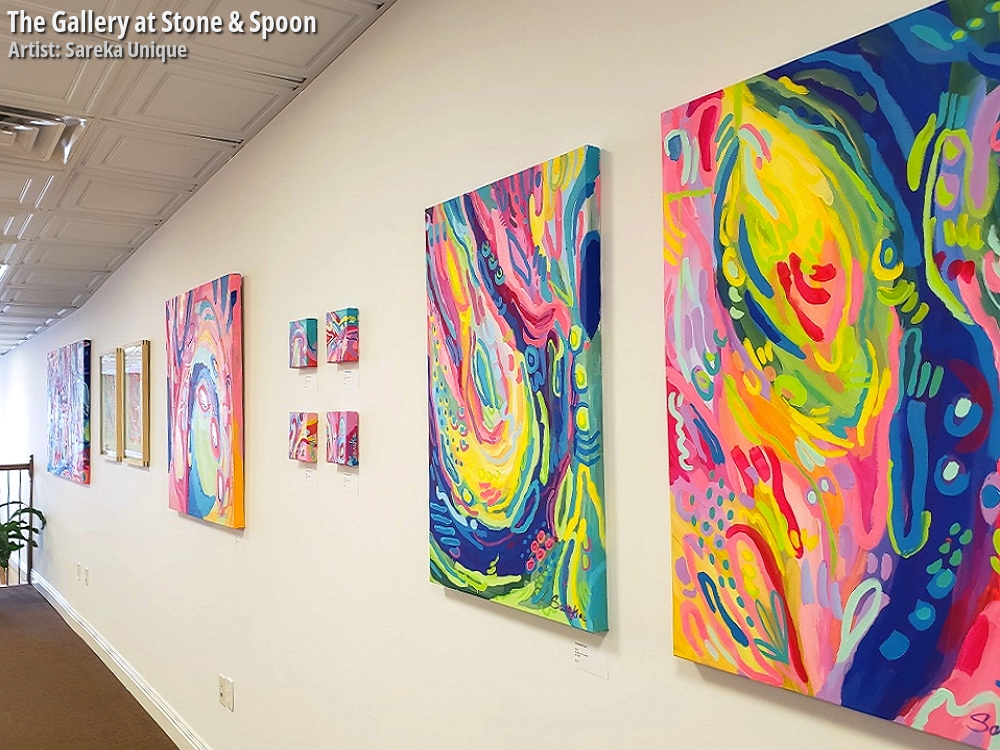 From murals to sculptures to monthly arts and culture tours, Ypsi's art scene is bold, authentic, and real. Take a self-guided tour of downtown and spot murals from local students, regional artists, and community collaborations.     
Ypsilanti art galleries carefully showcase artwork telling meaningful stories. Visit 22 North Gallery, providing space and exposure to emerging visual artists. The Gallery at Stone & Spoon features exhibitions from women, the LGBTQ+ community, and those often under-represented. Riverside Arts Center offers space to perform and create, often displaying community-created artwork.  
Lunch in the Park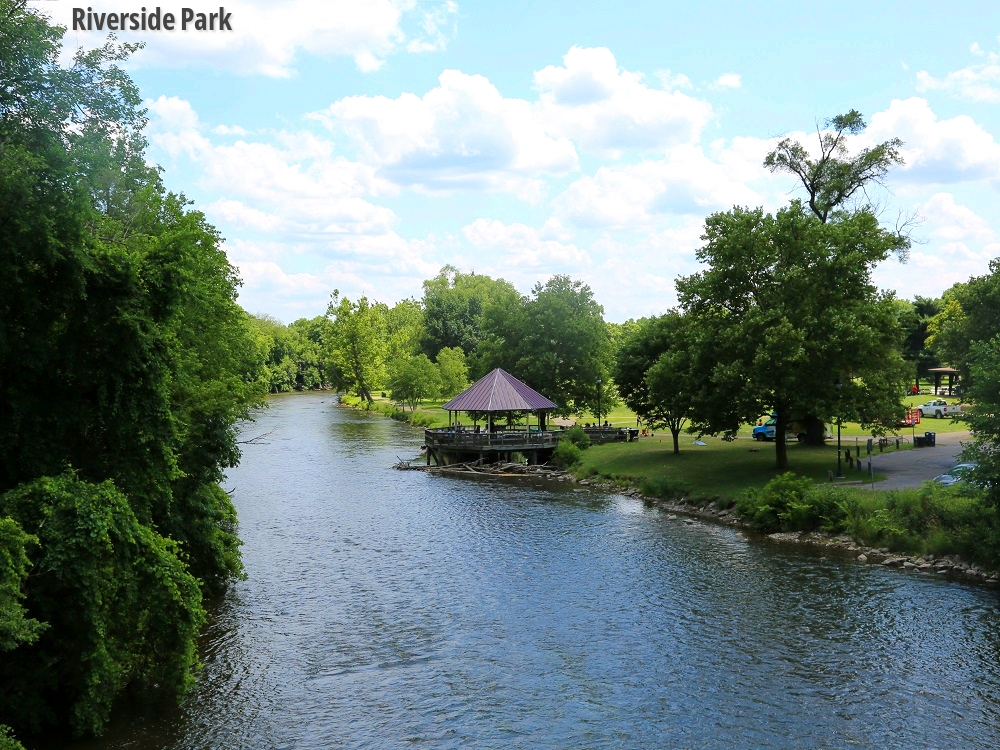 Bring a blanket and pick up lunch to-go from Ma Lou's Fried Chicken or The Tap Room, and set up lunch at Riverside Park along the Huron River. Try YP Sichuan for Chinese Sichuan cuisine, or Dos Hermanos for Mexican, Central and South American specialties. Mama's Pizza next door serves pizza by the slice.  
A Shopper's Destination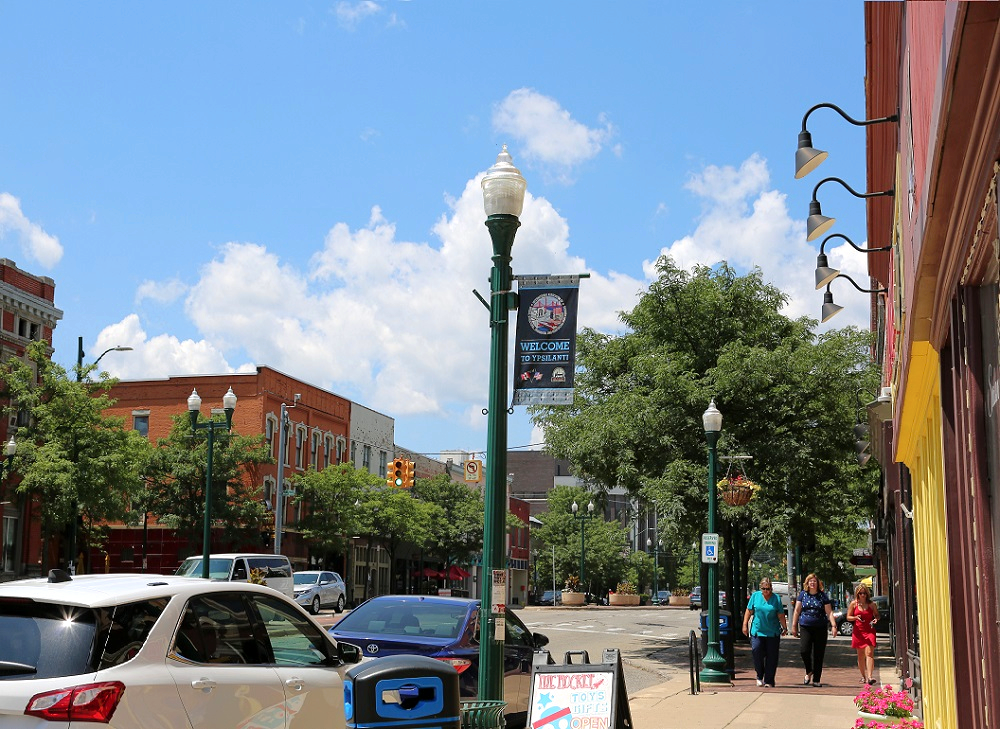 Now that you're energized, it's time to shop! From ModelCave hobby shop, to the independent Black Stone Bookstore, to gifts and novelties at The Rocket, we mean it when we say there's something for everyone.
Shop at movie, music, and book store Wyrd Byrd. On some evenings, catch an old film screening. Then, visit the Conjure Goddess next door, a spiritual Botanica and metaphysical shop. Excite your inner child at Unicorn Feed & Supply, and browse cookbooks, candles, and home goods at Stone & Spoon. Don't forget the Ypsilanti Thrift Shop for affordable and stylish gifts and clothing.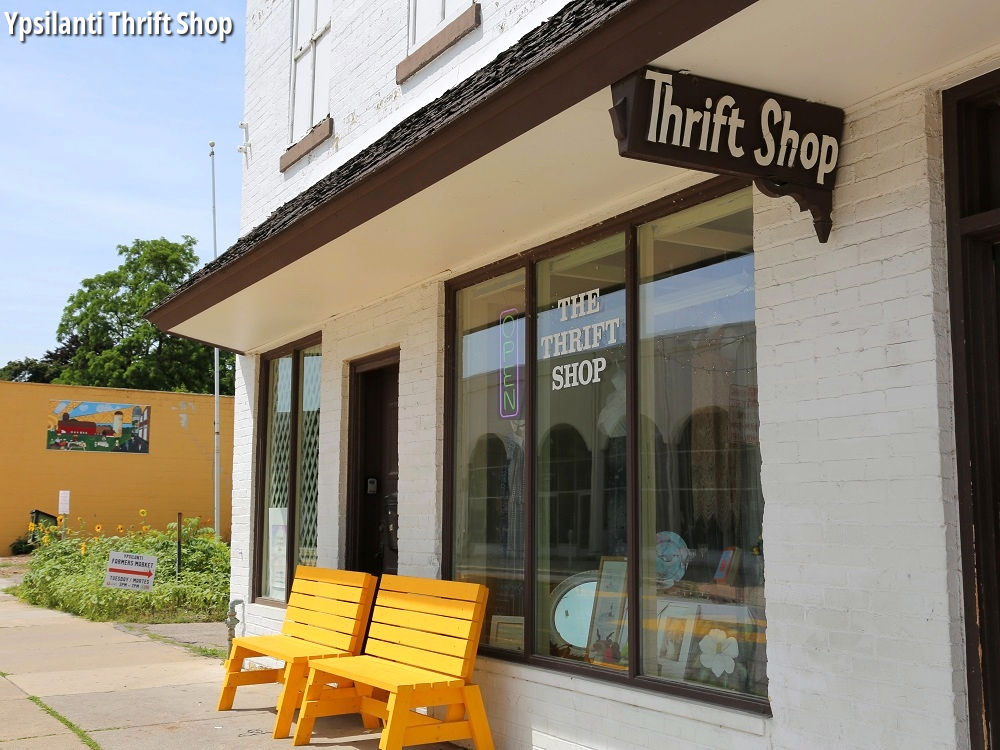 Antique and vintage shops are sprinkled throughout Ypsi, including downtown where mid-century modern Salt City Antiques calls home. Across the street is A2Vintage carrying records, signs, and clothing. Silver Spoon Antiques is around the corner carrying vintage jewelry and pocket watches.  
Now you're in Ypsilanti's 'diagon alley'. Step inside and shop oddities and organic apothecary at Twisted Things, rare gems and crystals at World of Rocks, and sacred and spiritual items and services at Evenstar's Chalice.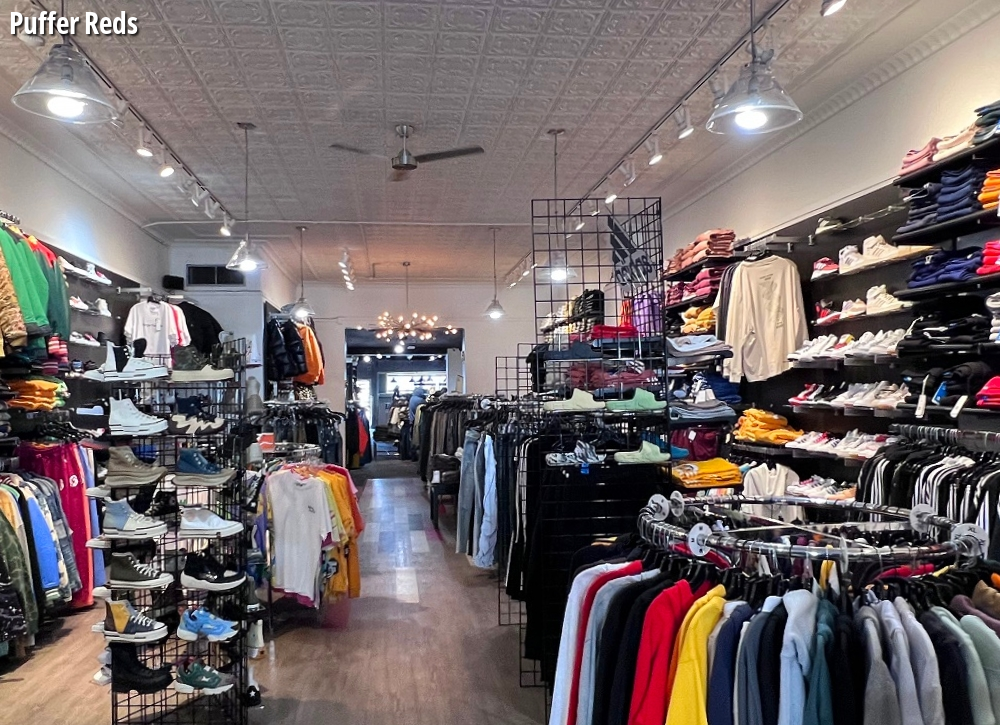 For the latest fashion, check out Puffer Reds for exclusive releases. For fly, feminine-style fashion, head to Love at First Try. Express yourself at MIX with statement pieces and fashionable accessories. Show your support with Ypsilanti Running Company through June when they'll be closing their doors.
Happy Hour & Sweet Treats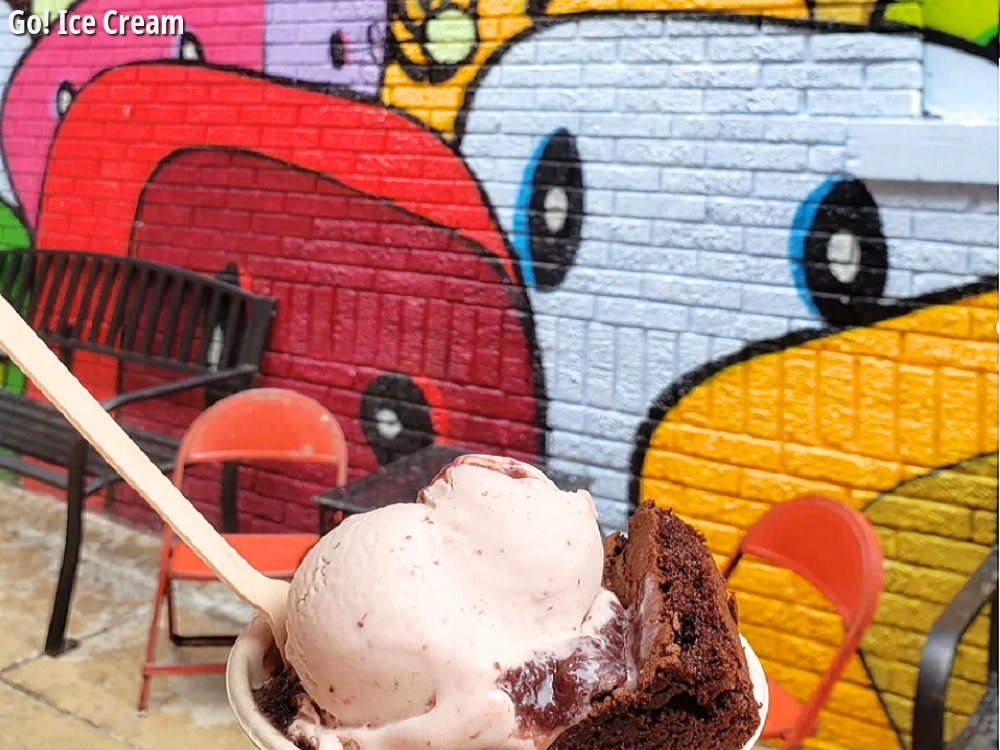 Of course you deserve a drink or sweet treat after shopping! Check out specials at nearby bars including the Ypsi Cocktail Club, running happy hour from 4-6 PM. Looking for something sweet? Try Go! Ice Cream for house-made ice cream in a welcoming and inviting space.  
Dinner Time
Now it's time to relax over an enjoyable dinner in town. Experience fine dining with a changing menu and covered patio dining in a fresh atmosphere at Bellflower. In the mood for woodfired pizza? Head to C. King & Co. Café and try the Margarita pizza or another dish from their specialty menu.   
 
Evening Shows, Music, & More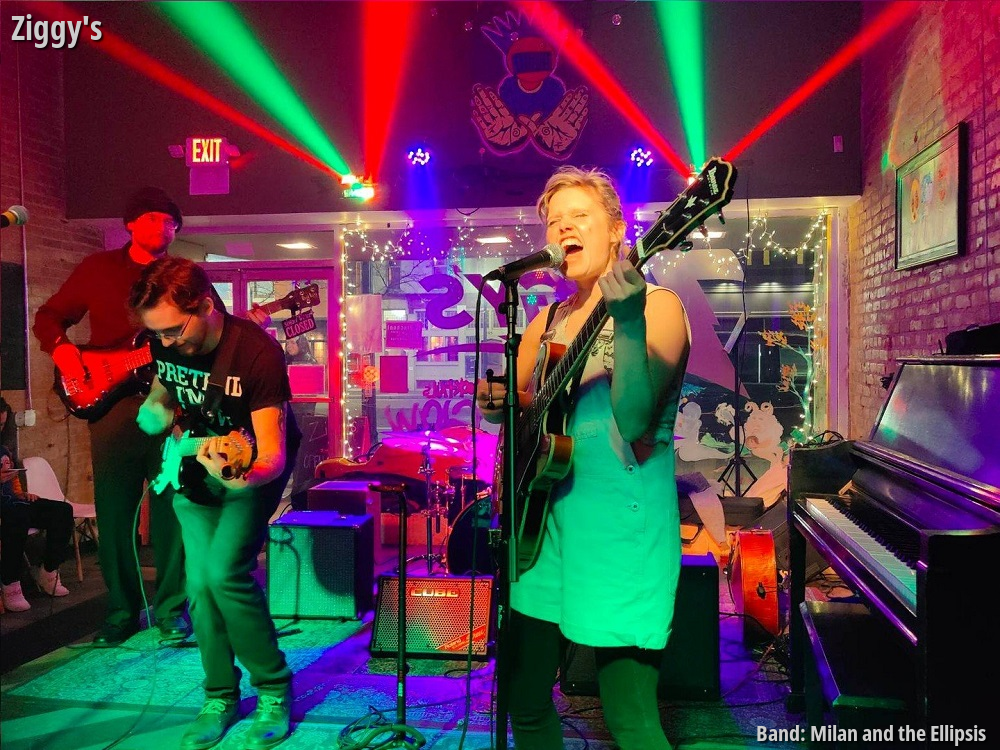 Play arcade games and grab your ticket to drag performances at Keystone Bar & Arcade or enjoy live theatre from Neighborhood Theater Group or PTD Productions. Catch live music of various genres most nights at Ziggy's and Ypsi Alehouse, who recently won 6 medals in a national beer competition.  
Gather your friends and see if you have what it takes to solve puzzles before the timer runs out at Decode Ypsilanti's escape rooms. Check out more area events happening for nightlife fun.  
There are several businesses and local services to check out downtown if you're a frequent visitor or resident. We encourage you to spend time getting to know the downtown area! 
 
LIKE OUR CONTENT?
Get all of the latest info and happenings delivered to your inbox. Subscribe to our monthly newsletter.
Follow Ypsi Real, @YpsiReal on social media. TikTok, Instagram, Facebook,and Pinterest.