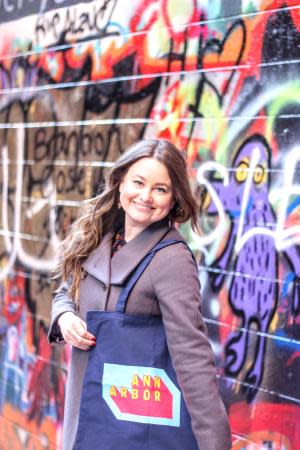 A bustling university town, culinary hotspot, and tech hub with a walkable downtown, Ann Arbor is home to the friendliest people you could hope to meet as well as world-class arts and culture - a true urban oasis!
Ann Arbor is a Catalyst of Creativity
Art, in its many forms, is arguably the most valued and esteemed piece of the culture and fabric of the Ann Arbor area. A long-time artists community, Ann Arbor is home to renowned galleries, museums, and arts non-profits, independent bookstores, as well as theatrical and musical organizations that offer performances from local, regional, and international artists. Ann Arbor plays host to incredible festivals and events, including the Ann Arbor Art Fair and the Ann Arbor Summer Festival. Neighboring Ypsilanti and other neighboring communities have their own flourishing artists community as well, with a seasonal arts & culture walk on some Friday evenings, professional theatrical groups, and much more.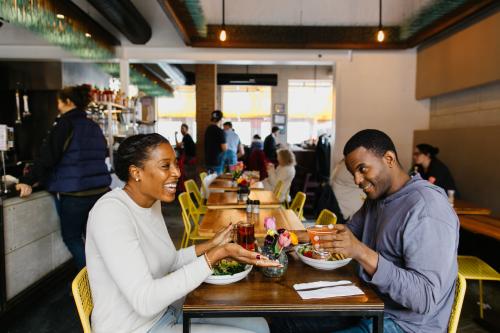 Ann Arbor is Bursting with Local Flavor 
Ann Arbor has a diverse international food scene, with over 300 restaurants offering fare ranging from authentic Ethiopian cuisine to scrumptious Cuban street food, and from award-winning Italian restaurants to delicious Spanish tapas and Korean comfort food. Indulge in gourmet desserts and hand-crafted ice cream just steps from local parks and public playgrounds. For a pet-friendly meal, take advantage of the beautiful patio dining downtown, or consider grabbing a plate to-go from a quirky local food truck. You'll find a variety of world-class eateries, cafés, delightful farmers markets, and a welcoming environment when you visit Ann Arbor.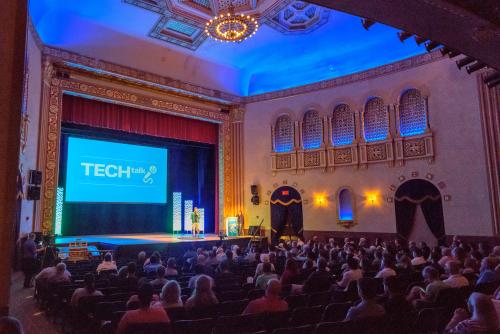 Ann Arbor is Powered by Innovation
Named "One of the Top US Tech Hubs" by Bloomberg and "One of the Most Innovative Metro Areas in the U.S." by Verizon, Ann Arbor is home to billion-dollar start-ups, autonomous driving testing facilities, and tons of co-working facilities teeming with techies that are out to change the world.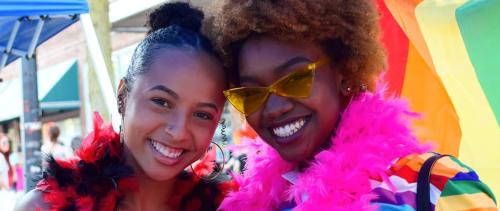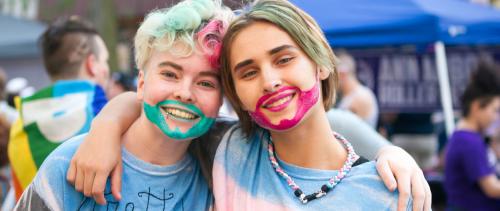 Ann Arbor is Inspired by Purpose-Driven Passion
The people of Ann Arbor pride themselves on giving back to the community, supporting friends and neighbors, and working toward an even brighter future. The LGBTQ+ community is thriving and active in the Ann Arbor area. With a rich history of activism and fellowship dating back to the 1970s, The Jim Toy Community Center is located in Braun Court, which also houses \aut\bar, the premiere restaurant, bar, and gathering place for the gay community and allies. Numerous LGBTQ+ events occur in the Ann Arbor area, including drag queen bingo nights, Necto Pride (Michigan's longest-running LGBTQ+ night), book clubs, and a large summer festival in the Kerrytown area.
Ann Arbor is the Leader of the Pack.
The University of Michigan is a world-renowned leader in dozens of fields, and our James Beard Award-winning restaurants and ranking as the Best Place to Live in the United States make Ann Arbor a place where you can truly challenge everything, and create anything. 
Enjoy our content? Sign up for Destination Ann Arbor's monthly newsletter to have it delivered straight to your inbox!