Going to an out-of-town wedding can be a great way to explore a location you've never been. Are you headed to the Ann Arbor area for a wedding? Read on for how to spend your time before and after the celebration!  
Grab Drinks - Start off your trip with drinks from one of our breweries and distilleries! Better yet, sign up for our FREE craft pass and visit several. If you visit 8, you'll get a commemorative pint glass!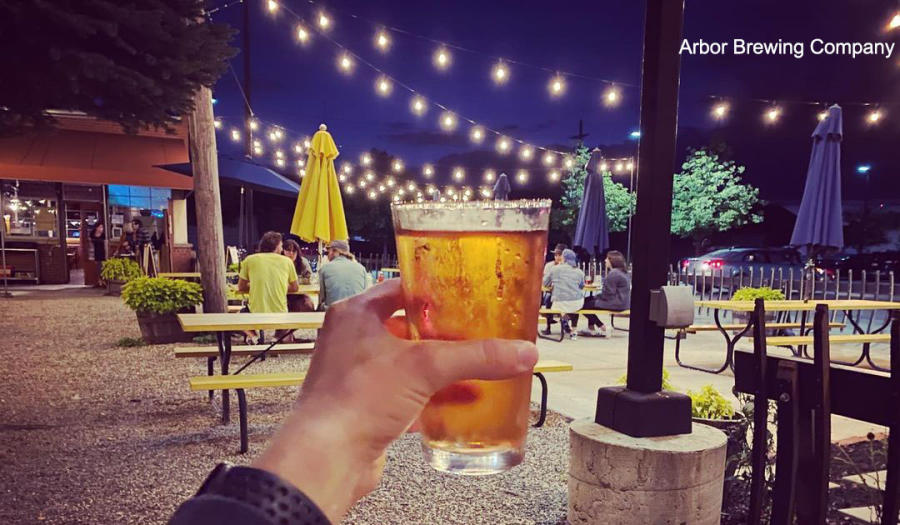 Get Coffee - If you're like us, coffee is a must. Ann Arbor has some fantastic coffee shops around every corner. Comet Coffee, Roos Roast, and Vertex Coffee Roasters are just a few.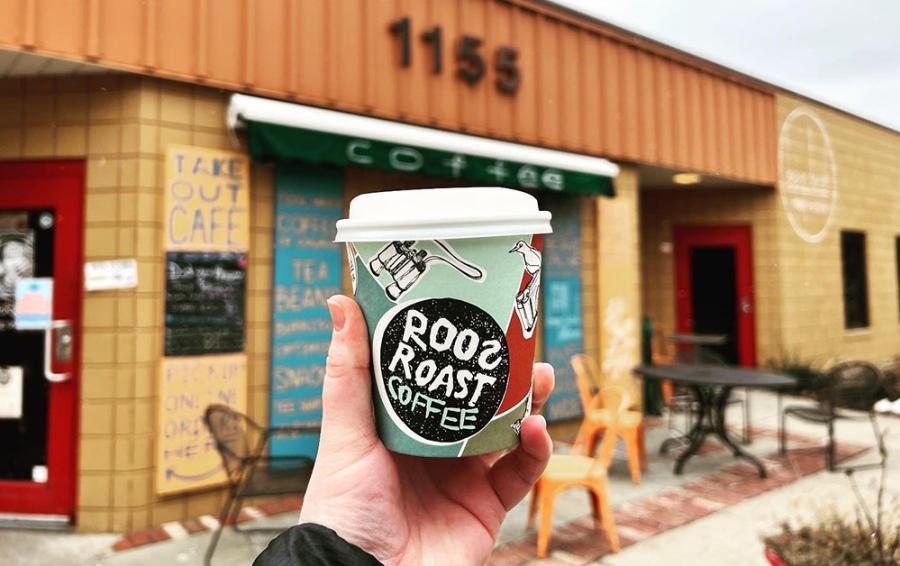 Explore a Museum - If you find yourself with extra time, we recommend visiting a museum. The Ann Arbor Hands-On Museum is great if you have kids, or check out the University of Michigan Museum of Art! We have over 20 museums in the Ann Arbor area, so you'll be sure to find something that intrigues you.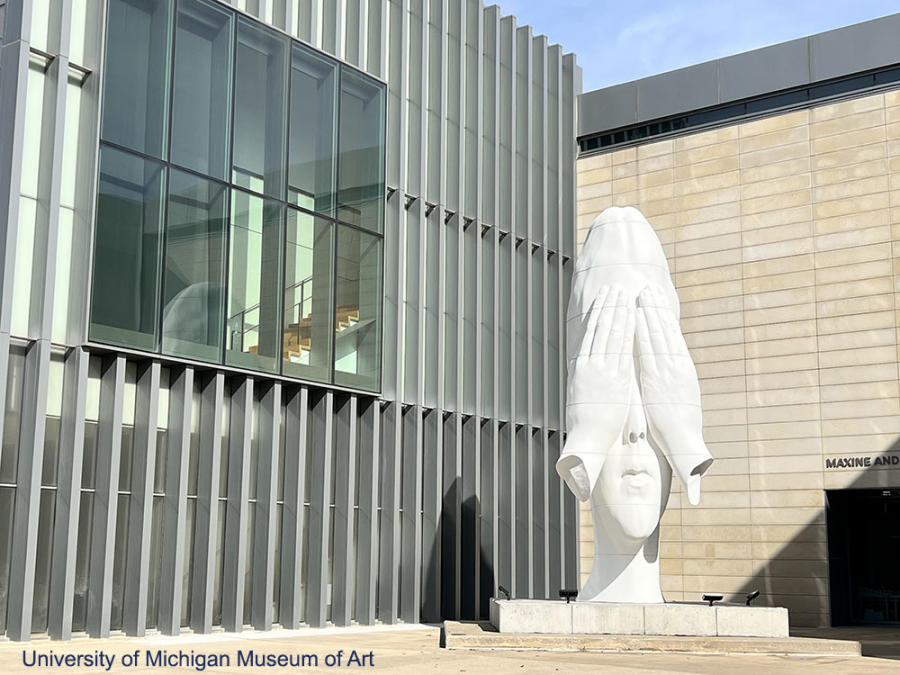 Get Lost in Nature - It's nice to plan time to recharge and a great way to do that is to get out in nature. We have plenty of parks and nature areas for you to explore. If you want to stay close to downtown, we recommend Nichols Arboretum, or if you'd like to get out a bit further, explore Rolling Hills County Park.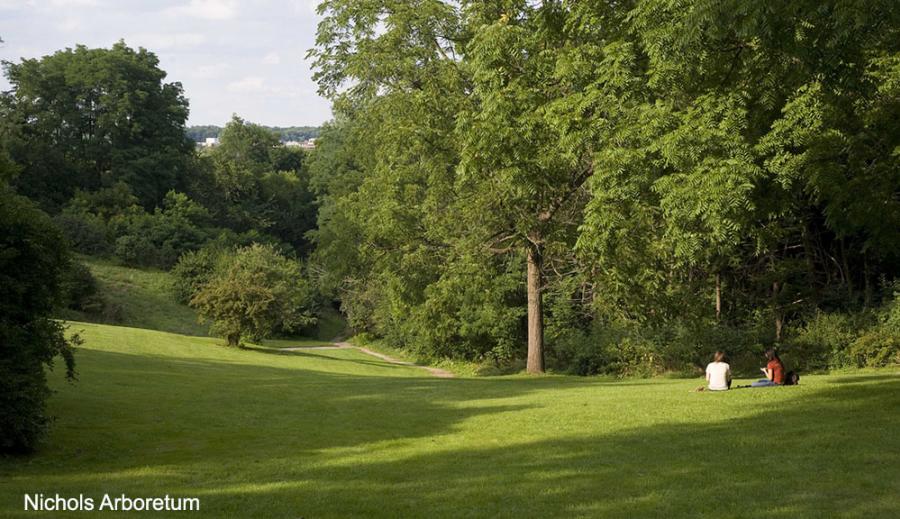 Go Shopping - Ann Arbor has many boutiques, galleries, and shops to browse. Be sure to leave time for a bit of shopping! If you want to bring a piece of your trip home with you, we recommend visiting Found Gallery and the M Den!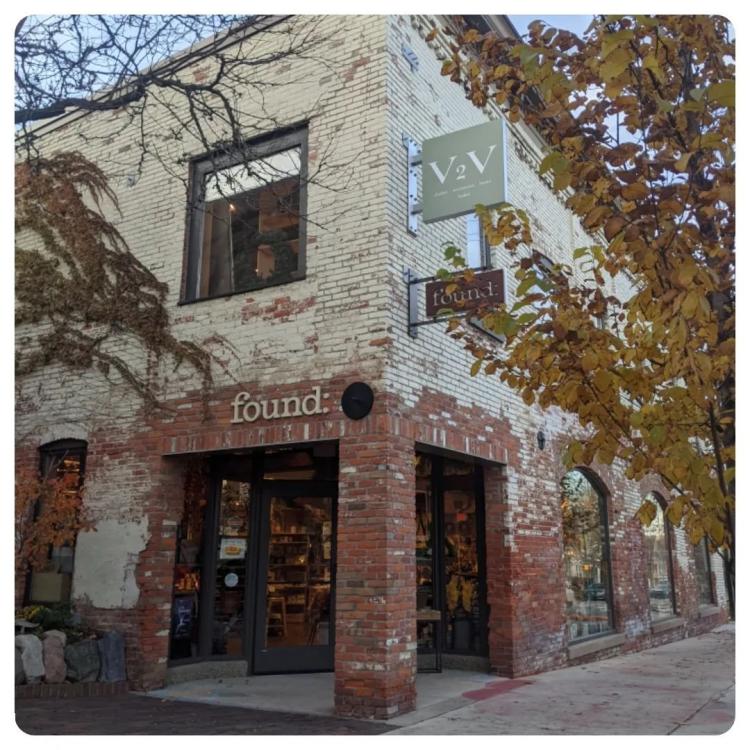 Get Brunch - The day after the wedding, stick around and get brunch at one of the many restaurants offering scrumptious dishes from sweet to savory. A staple brunch spot is Zingerman's Roadhouse or maybe try out Stray Hen Café.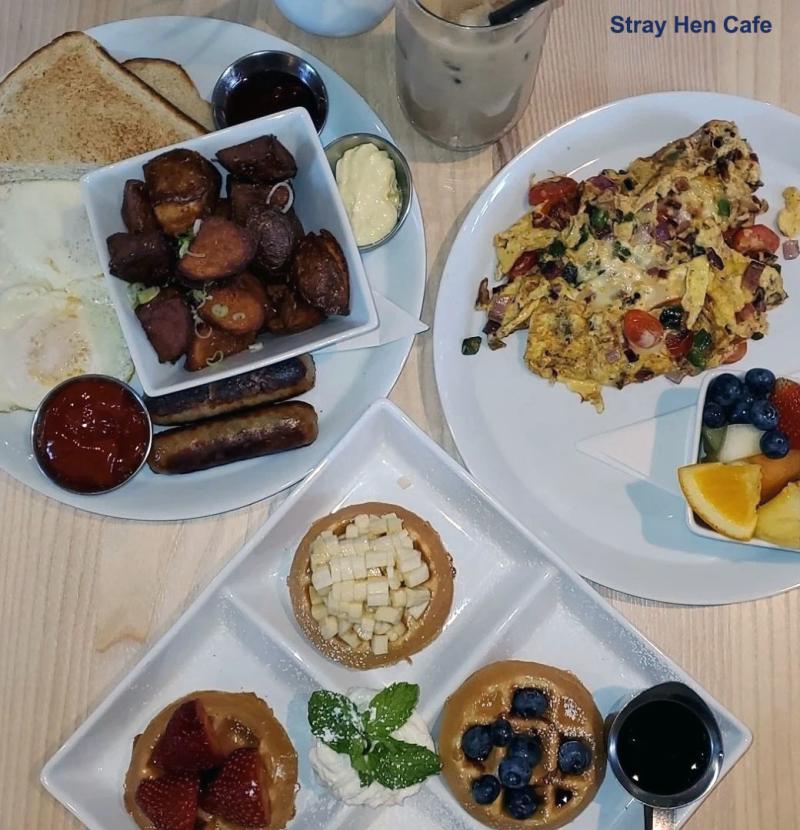 This is just a sample of the many things to do in the Ann Arbor area. Explore on our website and get more ideas on our blog! If you're a local, let us know in the comments your favorite things to see, do, and eat! 
Like our Content?
Get all of the latest Ann Arbor happenings delivered to your inbox. Subscribe to our monthly newsletter.
Follow Destination Ann Arbor, @AnnArbor on social media. Instagram, Facebook, Twitter