New business alert! Restaurants, entertainment venues, cafes, and unique businesses are now open in Ypsilanti. From a renovated historic Inn with ties to Henry Ford, to eateries with international flavors, help us welcome these new Ypsi businesses!  
101 W. Michigan Ave. 
Travel back in time when visiting C. King & Co. Café, a 1920s themed restaurant and bar serving specialty pizzas and top shelf cocktails. C. King & Co. was originally established in 1837 as a mercantile store. Fast forward to present day, this signature concept brings new life to a historic downtown building.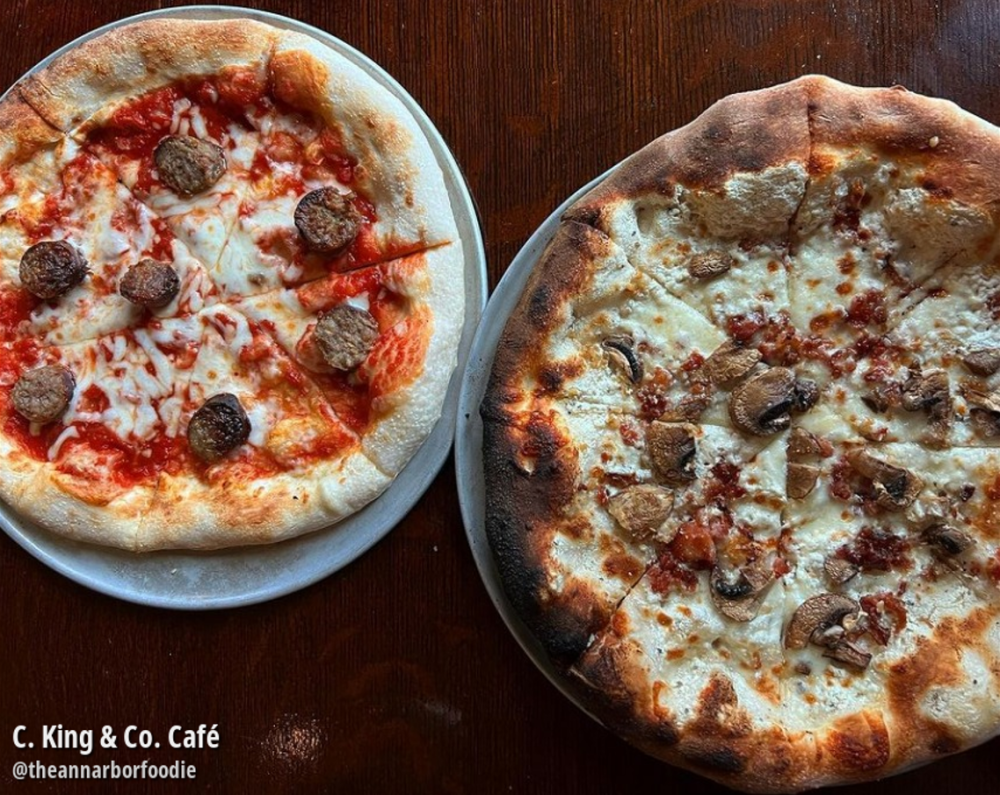 4095 Carpenter Rd. 
Go-Karts, world class laser tag, selfie mini-golf, axe throwing, VR experiences and so much more are offered at Best in Games! This entertainment mega-zone combines state of the art arcade play with bars, lounges, and more. The venue also provides party and special event packages for any occasion.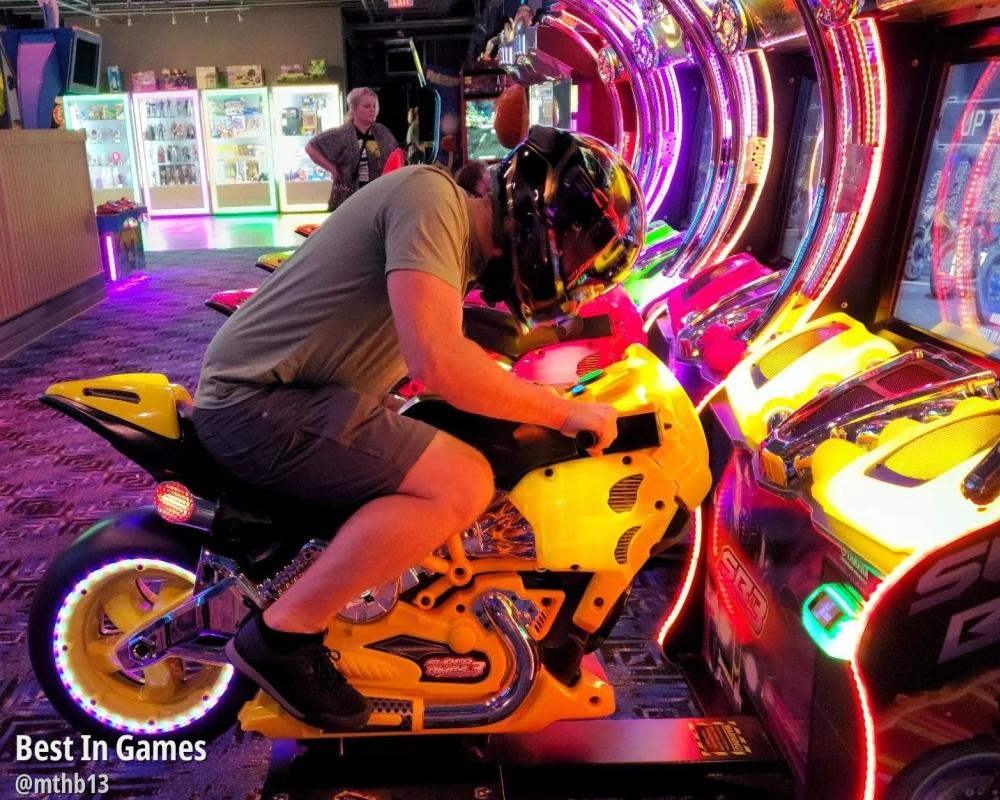 220 S. Huron St. 
Admire the architecture of The Newton of Ypsilanti. This historic Inn and gathering space is nearly 200 years old! The longstanding structure is filled with beautiful décor, including a 17th century New England tavern gifted from Henry Ford. Today, the Newton offers packages for special events and tastings.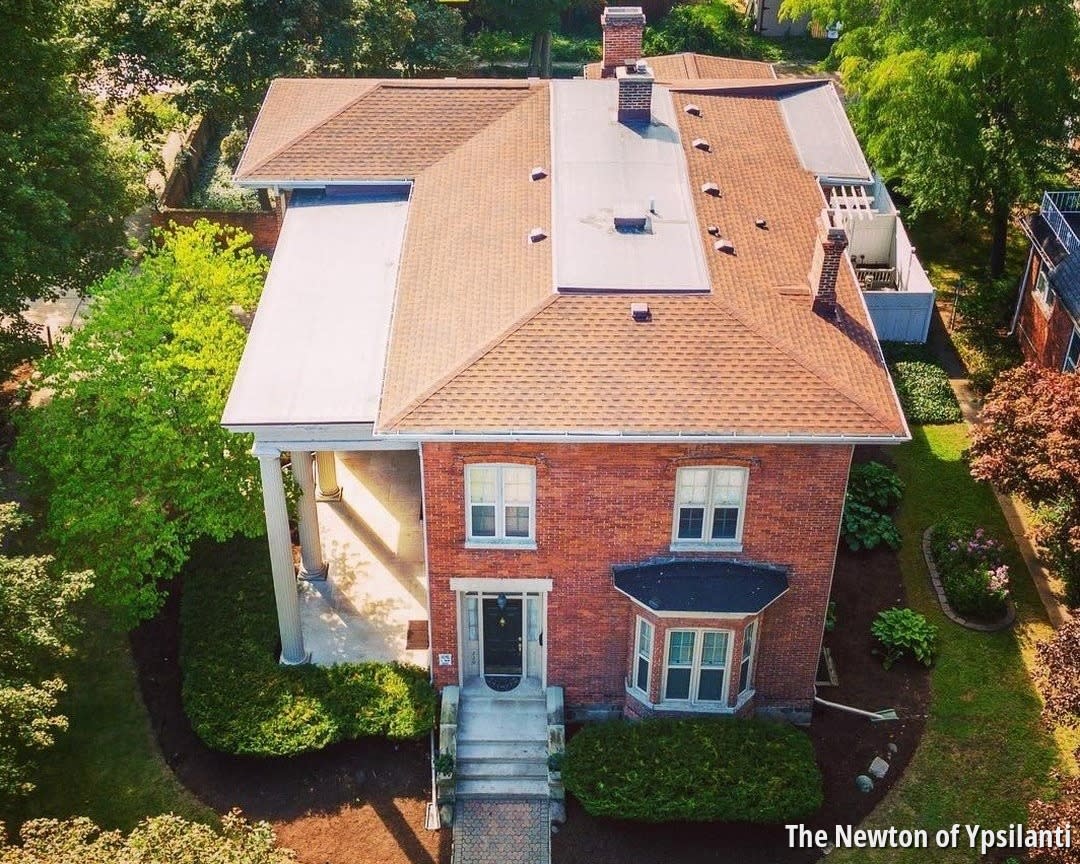 202 N. Washington St. 
Café Liv is your newest neighborhood coffee shop in downtown Ypsilanti. Located in a former auto shop, its chic indoor setting has quickly become a new Ypsi community space. The menu offers popular espresso options plus some specialty lattes including the signature Liv Latte, made with lavender and rose syrup.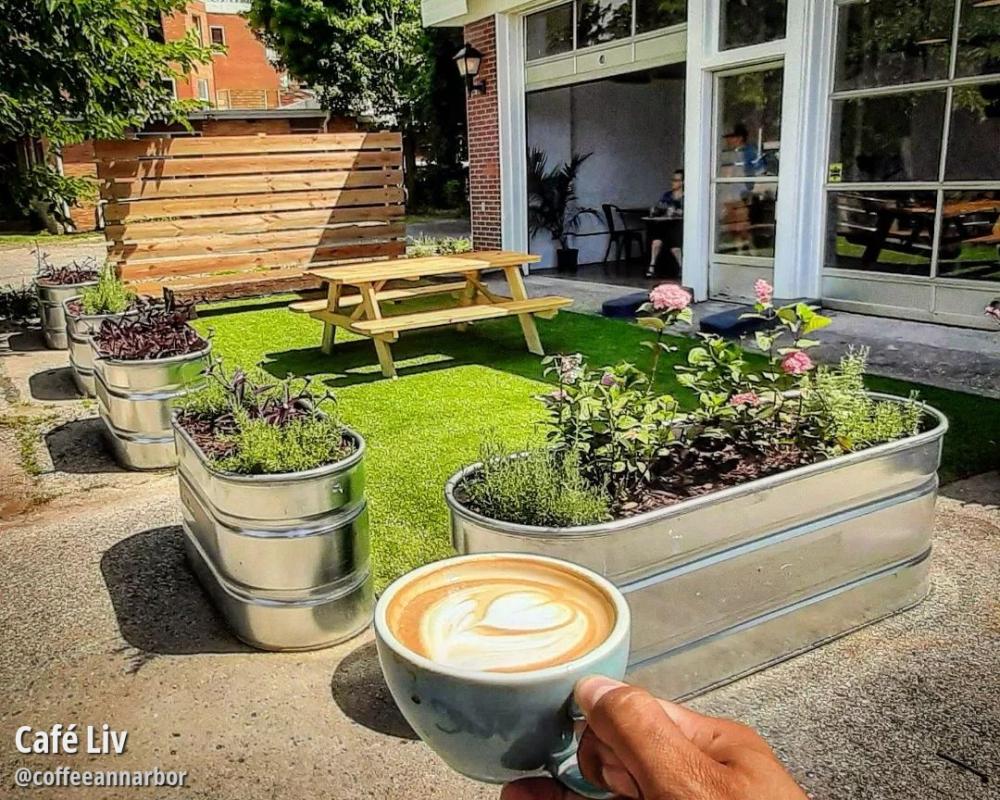 529 W. Cross St.  
New to the West Cross district is flavorful Indian restaurant, Shrimp Flavours. Order shrimp specialties prepped Hawaiian style or with traditional Indian curries, tandoori chicken, plus vegetarian entrees, and a variety of options for everyone. 

Fowling Warehouse  
3050 Washtenaw Ave. 
The original football bowling game has arrived! Bring your friends to the Fowling Warehouse to get your game on. The rules are as easy as throwing a football at bowling pins. Play, drink, repeat. Visit the super stocked bar and bring your own food to enjoy while playing. Browse area restaurants here.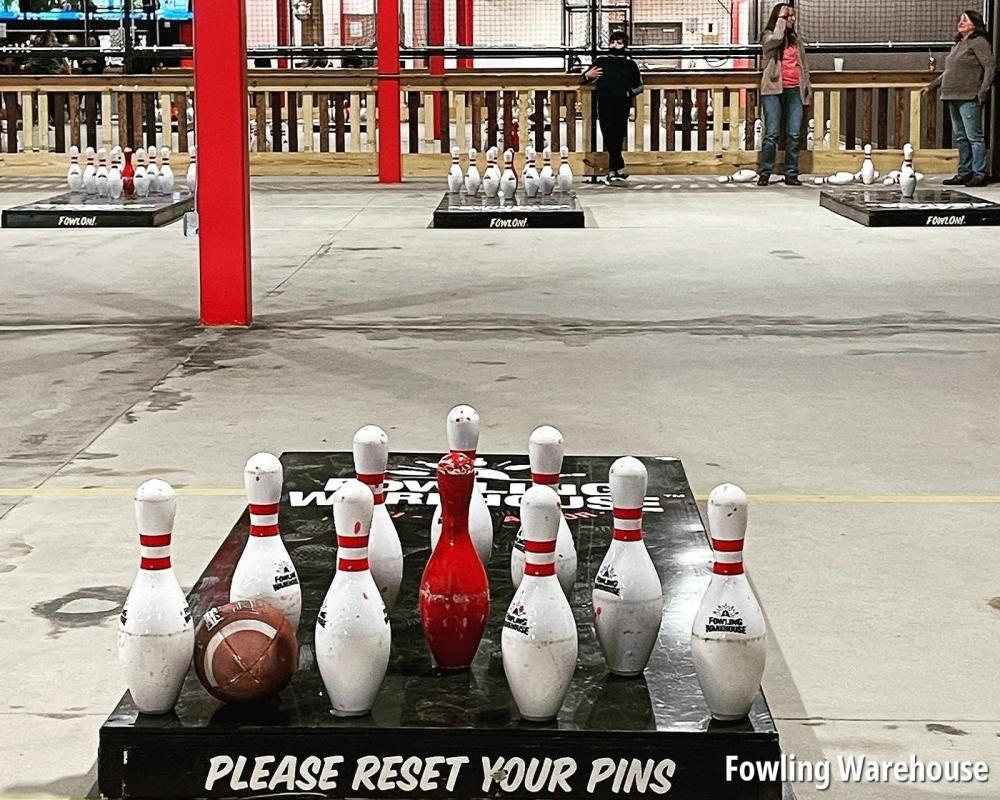 1497 Ecorse Rd. 
Did you know Ypsilanti is a certified Bee City? It's no surprise we love mead! Created by fermenting honey and water with other ingredients like fruit, this sweet drink will excite your tastebuds. Maniacal Mead Co. was started by two Ypsilanti residents aiming to expand the world of mead to a broader audience.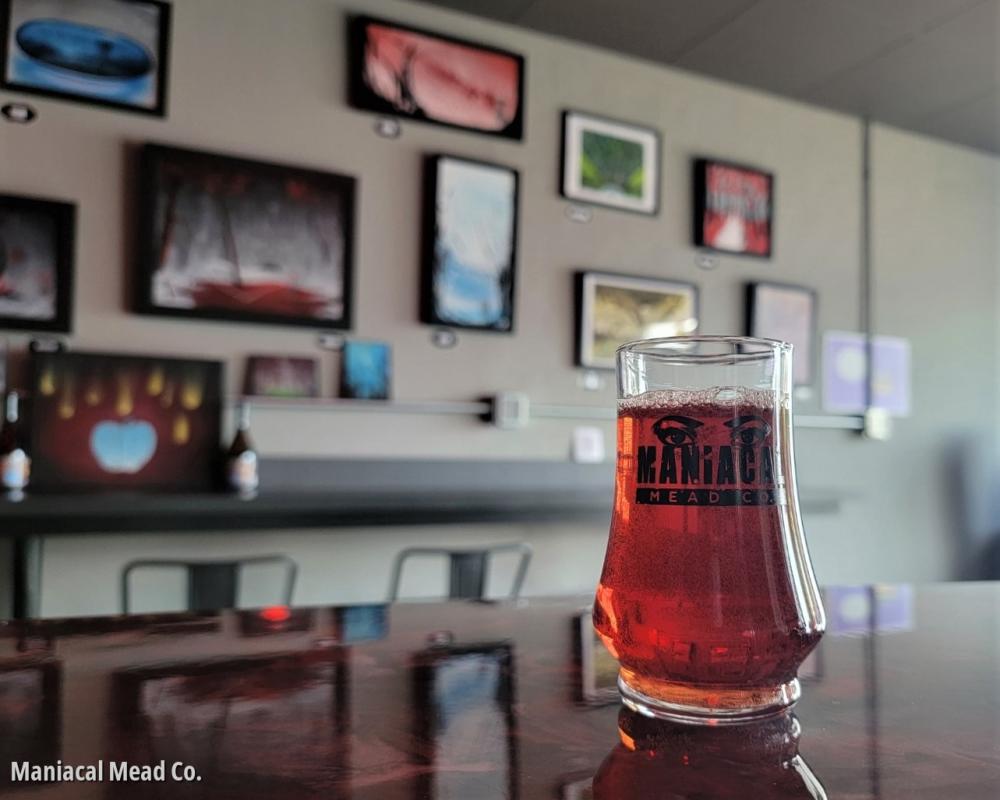 New location - 2469 Washtenaw Ave. 
A local Ypsilanti gem, Cuppy's, has moved locations and is serving up delicious homestyle favorites like fried catfish, collard greens, rib tips, cornbread, and much more, all cooked to perfection. You'll leave satisfied and excited to try something new on the menu next time.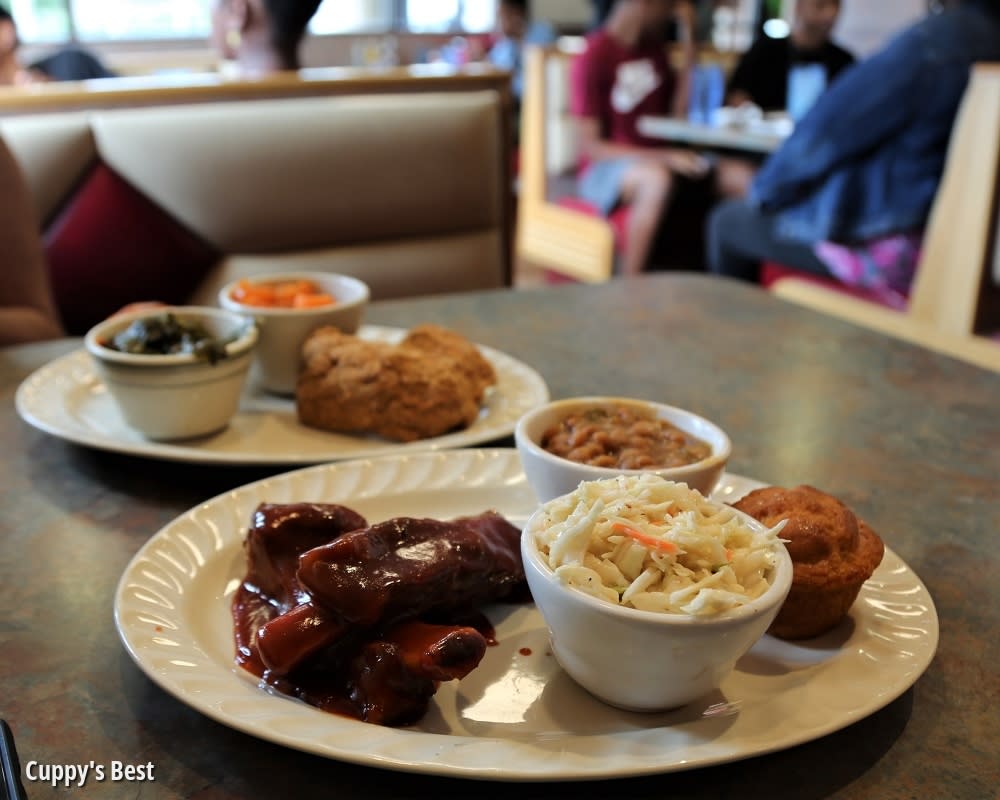 Have you visited any of these new Ypsilanti businesses? Let us know what you think!  
You can help share the love for your favorite Ypsilanti restaurants, shops, and wherever you like to visit! Tag them on social media, leave reviews, and share your content with us: click here to upload your content directly!  
Like our content?
Get all of the latest Ypsilanti happenings delivered to your inbox. Subscribe to our monthly newsletter.
Follow Ypsi Real, @YpsiReal on social media. Instagram, Facebook, Twitter