Help us welcome these new businesses in Ypsilanti! Check out what's new around town including retail shops, cafes, and restaurants. Learn about these new places and start making your plans to visit!  
Vegano Italiano  
You'll want a taste of what Vegano Italiano is serving up! Enjoy 100% vegan Italian food, and order family favorites like NYC Italian specialty pizzas, sandwiches, pastas, and baked goods. This vegan eatery has quickly become a local favorite. Not sure where to start? Ypsilanti foodie & intagrammer, @asliceofhumblepie, recommends the Buffalo Tofu Pizza!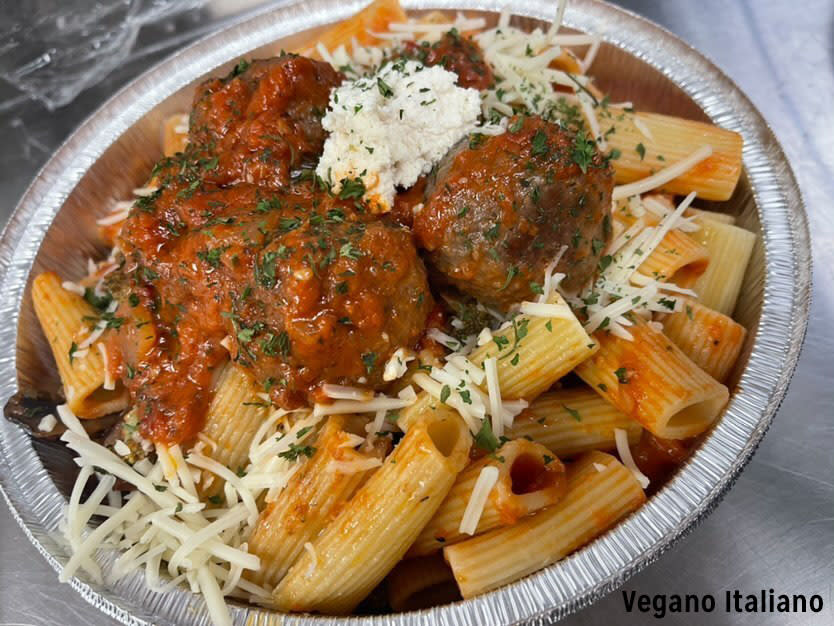 Bridge Community Café is Ypsilanti's newest coffee shop and so much more. This dedicated community space serves delicious café specialties, herbal coffee alternatives, vegan food options, plus hosts dry bar and community events. This inclusive space offers a warm atmosphere filled with colorful artwork and plant life. Feel a sense of community and passion when stepping into this new space.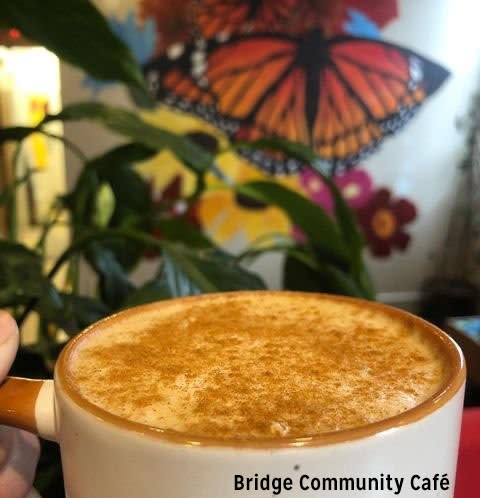 Welcome Lucky Haskins Antique & Retro to historic Depot Town! Ypsi is an antique and vintage shoppers dream, and Lucky Haskins is a must-visit. Browse through sports memorabilia, comics, clothes, kitchenware, vintage jewelry, records, and retro finds. You'll discover new additions to the collection each time you return to this cool shop.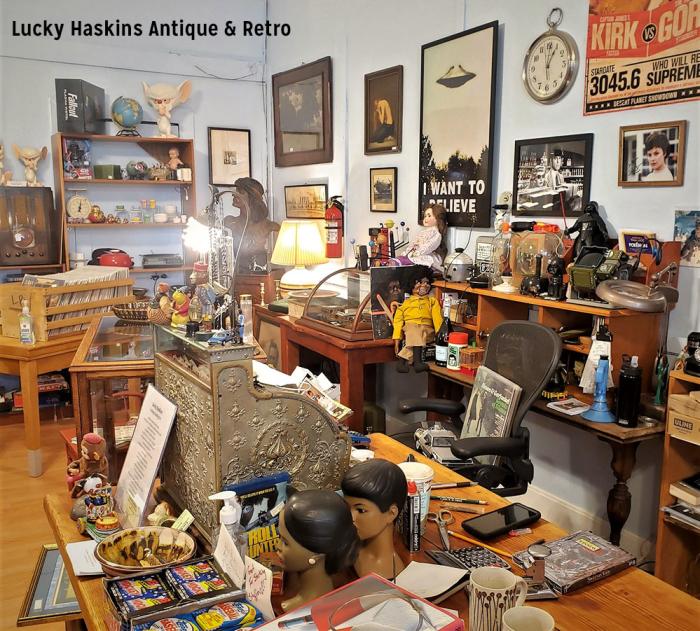 This upscale cocktail club located downtown is the perfect place for after dinner drinks. The cocktails and mocktails are deliciously created with fresh ingredients for every beverage. Ypsi Cocktail Club is now selling three bottled spirits to take home, and only sold in Ypsilanti! Order a craft drink, and safely take a taste of Ypsi home for later.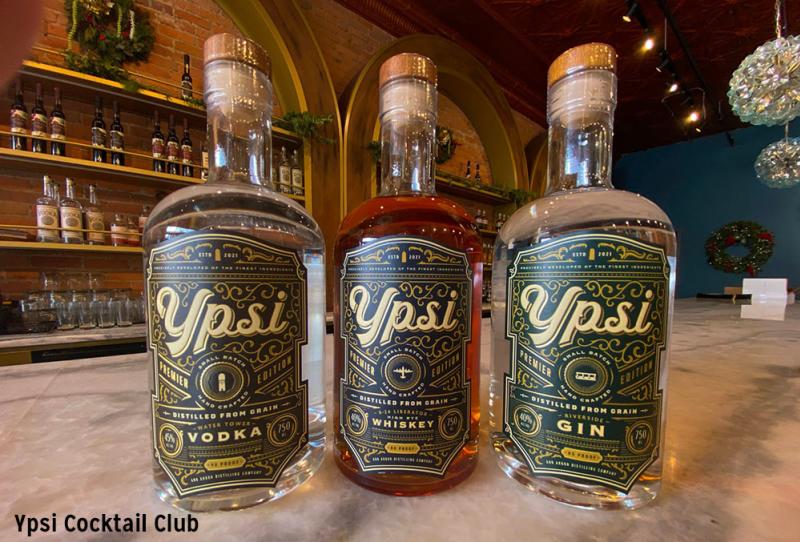 The Conjure Goddess is a metaphysical store that's redefining 'conjure', and sells carefully crafted and positive-intended items to empower, connect, and transform those who use these products. Shop oils, candles, intentional soaps and bath products, and more. This shop owner takes pride in being a skilled intuitive, and uses her experience to help guide you in choosing the items you're searching for.  
Order authentic Cuban Cuisine in Ypsilanti! Latin American Cuban Cuisine is cooking up fresh favorites like masa de puerco, mahi mahi, palomilla, plus wraps and sandwiches made to order. Don't forget the dessert! Sip on a tasty shake, or choose from the tres leche, pastries, and the guava and cheese desserts.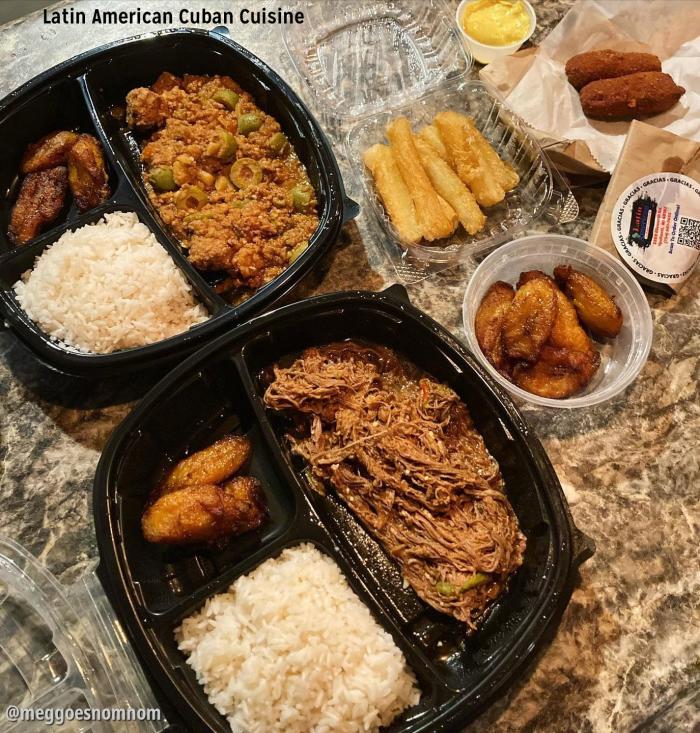 Located in a historic 1850s building and found on the second floor of Stone & Spoon, The Gallery is Ypsilanti's newest creative epicenter. open for public events and host rotating exhibitions, workshops and meet-ups, including Death Cafes. Learn more about the Gallery's events on their Facebook here.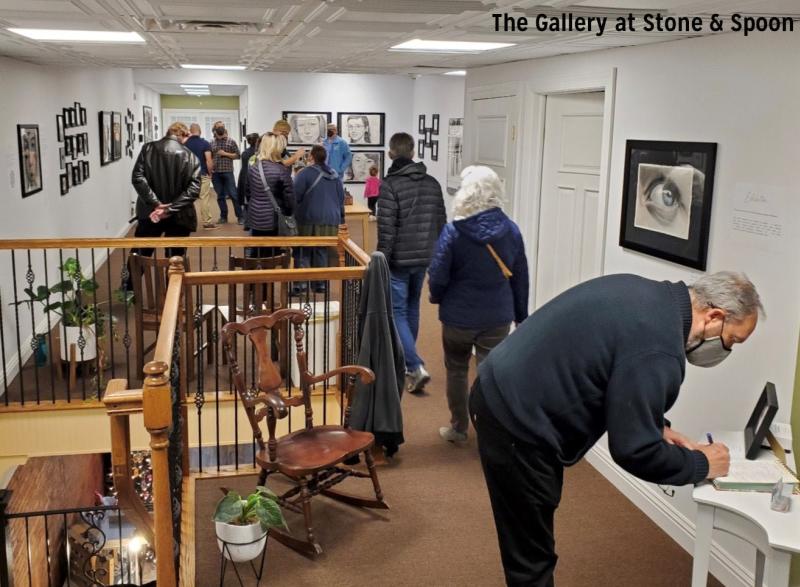 Visit Mash Ypsilanti for libations and live music in Depot Town. Order craft, classic, and zero-proof drinks along with some snacking options, like the charcuterie board or warm pretzels. Stationed next to restaurant, Thompson & Co., in the historic Thompson Block building, visitors can sit outside by the fire pits and take in Depot Town views, or listen to the live music over drinks indoors.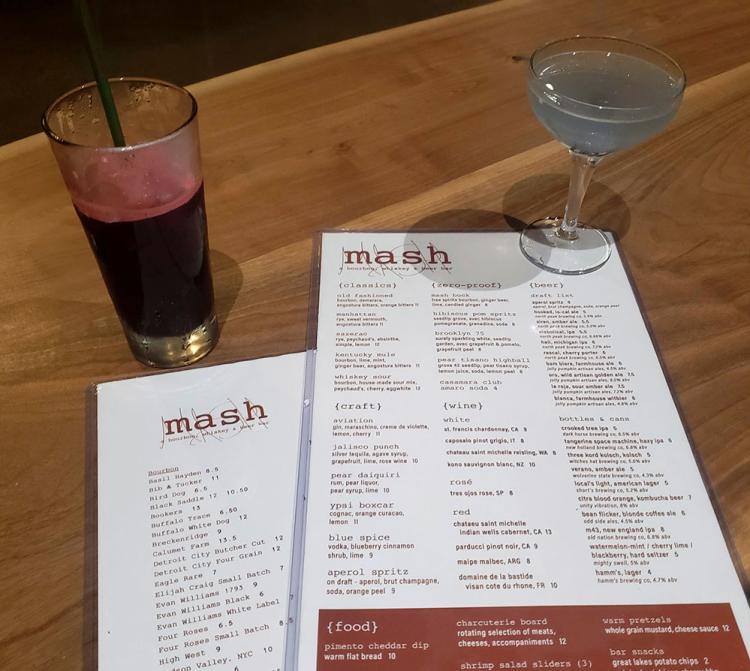 Lot G: Home of Who's Cooking? & JS Lemonade  
Lot G: Home of JS Lemonade & Who's Cooking? offers a rotating breakfast and lunch menu featuring breakfast specials, brisket sandwiches, combo plates, wings, and more. Check back regularly to see what's new on the menu! Pair your meal with a refreshing blueberry or nectarine lemonade. Lot G also imagines the space to be used as a venue for private events.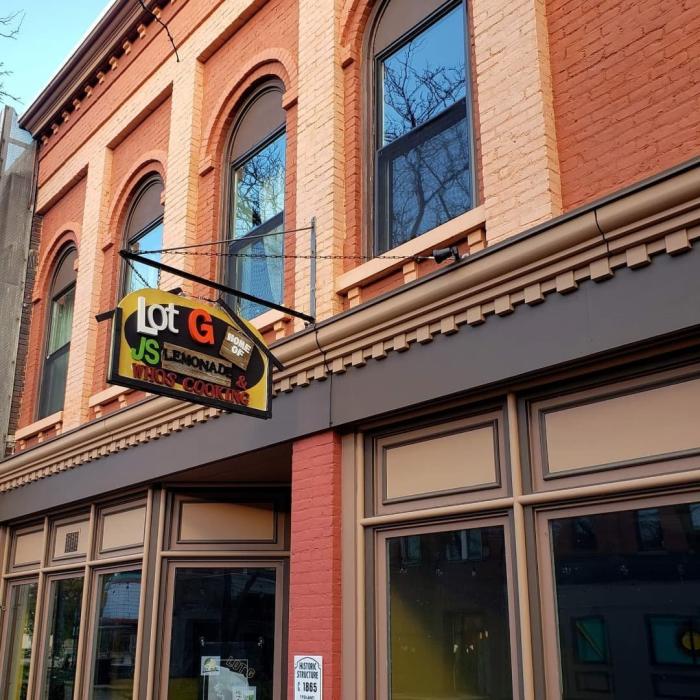 Craft-roasted and ethically sourced, DawnBreaker Coffee Roasting Lab takes pride in creating a positive economic and environmental impact by working with small farmers with sustainable farming practices. While the space is not open as a café, stay tuned for upcoming storefront hours, open houses, and tastings at the roasting lab!  
Like our content?
Get all of the latest Ypsilanti happenings delivered to your inbox. Subscribe to our monthly newsletter.
Follow Ypsi Real, @YpsiReal on social media. Instagram, Facebook, Twitter