Home to delicious international diners and historic landmarks, the West Cross district highlights prominent Ypsilanti attractions and authentic Ypsi flavor. Conveniently located across from Eastern Michigan University, this area is popular among college visitors, students, and residents alike.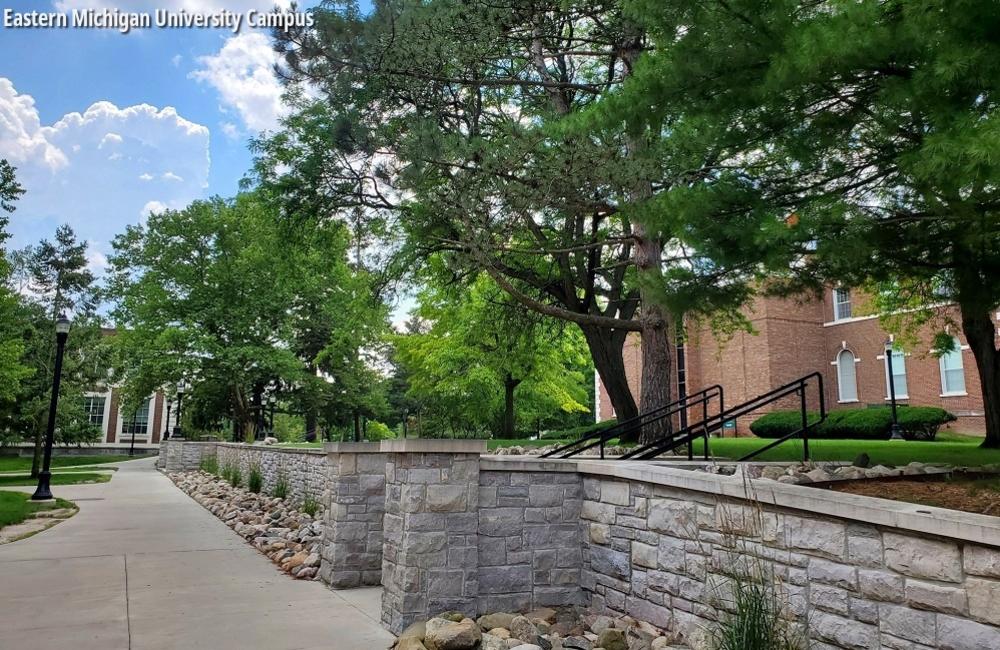 In part one and two of the Ypsilanti Adventure series, we covered Ypsi's vibrant Downtown and historic Depot Town districts. Now, travel with us to the West Cross and discover more hidden gems.  
This commercial district reaches from Riverside Park to Depot Town. We encourage you to support these small businesses through the summer and beyond. Please plan for extra time due to summer construction.  
 
Global Dining   
West Cross Street offers a wide range of flavors from around the world. Indulge in delicious Thai specialties food mom and daughter duo, Basil Babe, who were recently featured on PBS TV show, Under the Radar Michigan. For a taste of India, head to the highly favored Shrimp Flavours, or HK China One for perfected Chinese dishes.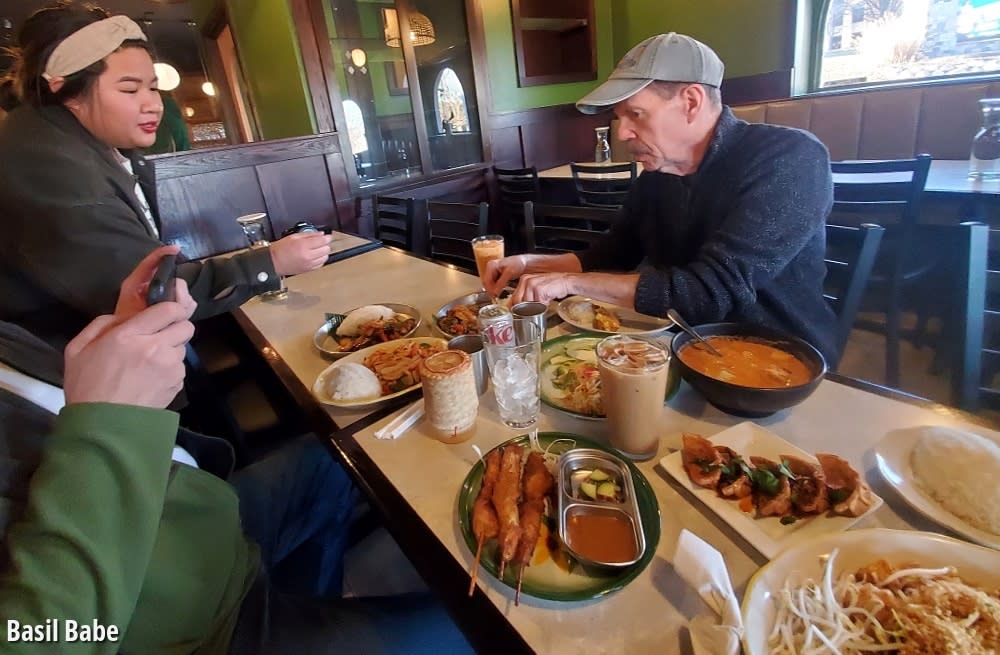 Enjoy an all-vegetarian menu inspired by the flavors of India at Gora's Grill, offering gluten and dairy free options fit for various meal plans. More foodie spots nearby like STUFD serving burritos, and GOT Burger offer plenty of variations to match what you're craving. Fun Fact: The GOT Burger location was home to the original Domino's Pizza!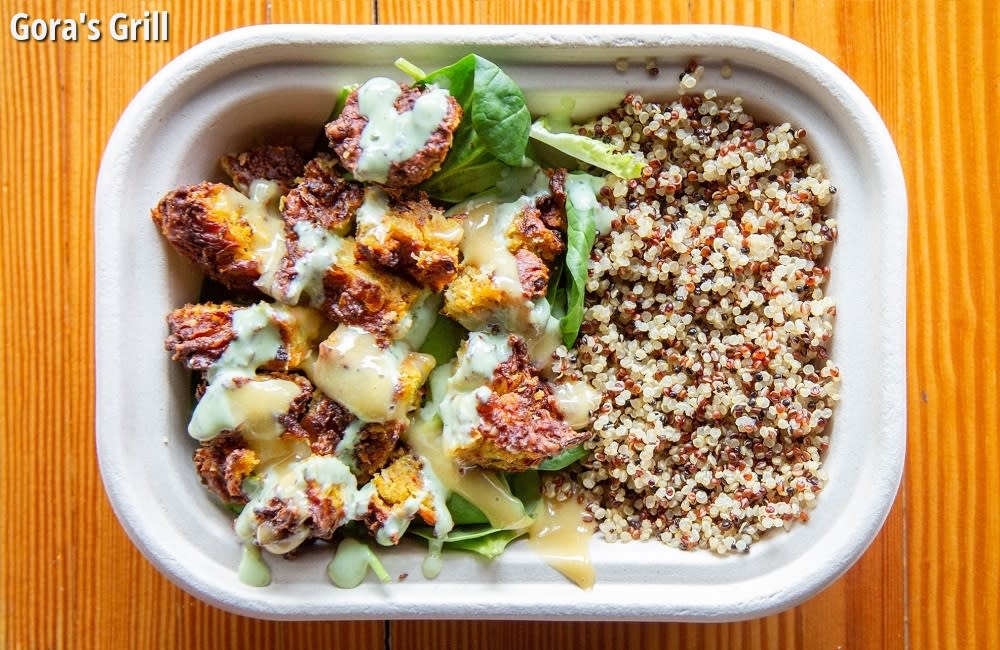 Morning Cafes & Late Night Hunger
No matter when your cravings hit, West Cross has you covered. Order a latte in the morning at Cross Street Coffee on the corner of Cross & Hamilton. Grab a seat by the large window for Ypsi views or relax on the quiet patio. Sweetwaters Coffee & Tea serves a variety of drinks, pastries and desserts. Step outside and see the Ypsilanti Water Tower, then take a picture by the 'Welcome to Ypsilanti' sign around the corner.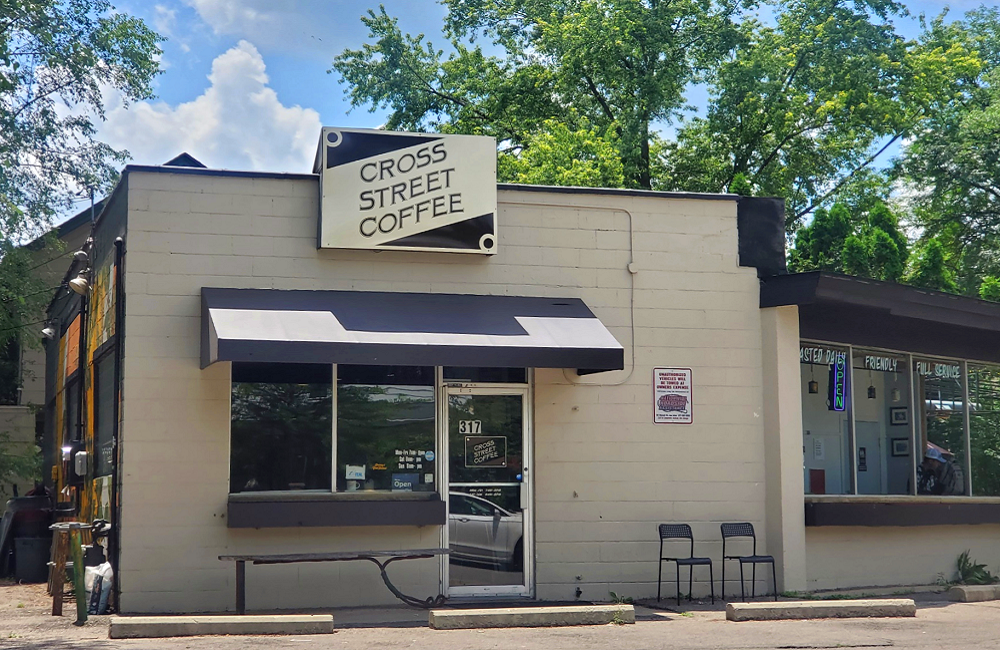 Help us welcome The Deep End Café & Gallery. This new community hub hosts R&B nights, open mic, and gallery showcases. Find a collection of artwork from various area artists in the space while sipping on a seasonal summer drink like their fresh fruit smoothies.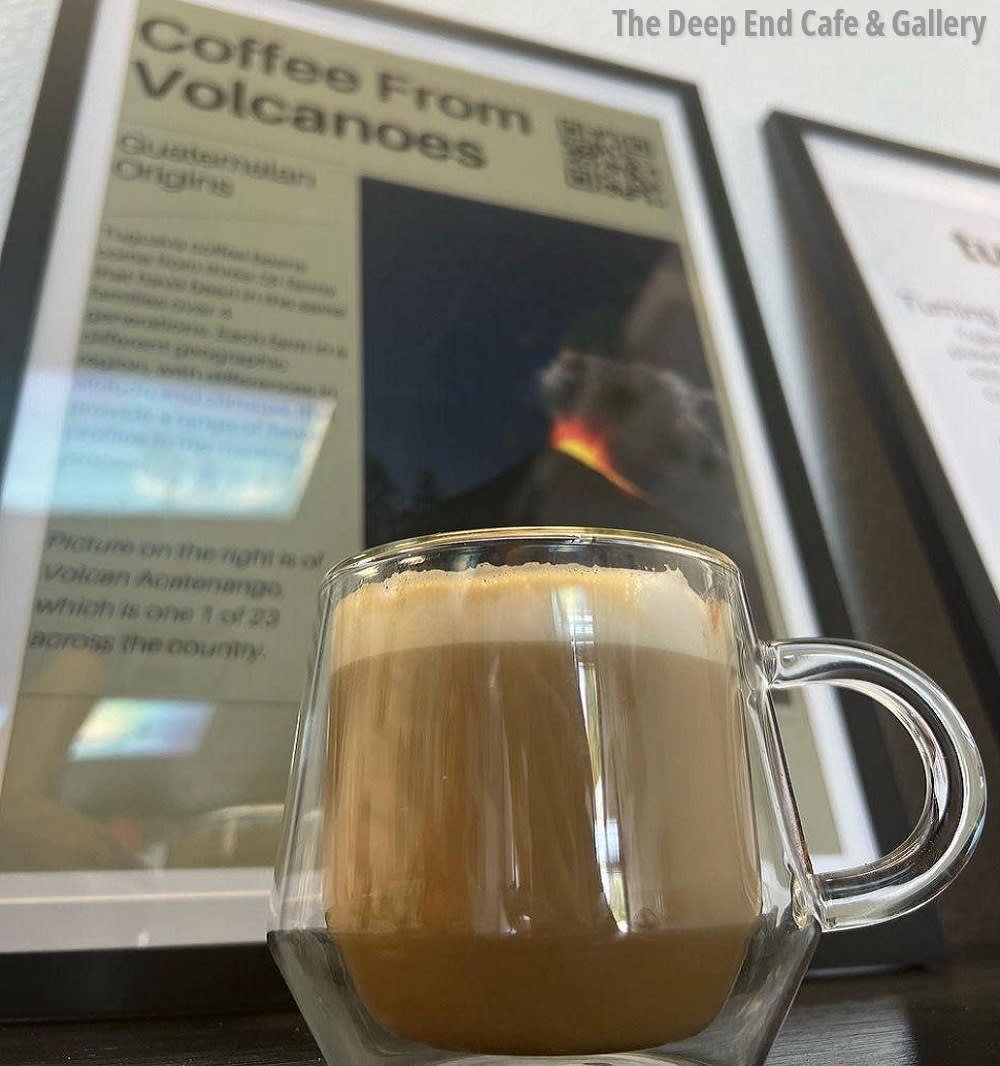 If you're out late, head to the Wurst Bar for brats, tots, and brews. Order a hot calzone from DP Dough and dessert from Insomnia Cookies.  Nearby is Jimmy John's for classic sub sandwiches, also open late.  Browse more Ypsilanti restaurants here.  

Iconic Water Tower 
Ypsilanti is home to a well-known historic landmark, the Ypsilanti Water Tower.  Standing 147 feet tall, this 132-year-old water tower has been internationally recognized by publications like Atlas Obscura and Roadside America for its unique structure.  In front of the water tower sits a bust honoring Greek patriot and the city's namesake, Demetrius Ypsilanti.  Click here to learn more about the Ypsilanti Water Tower.  
Eastern Michigan University 
Eastern Michigan University (EMU) is a renowned Ypsilanti institution across the street from the commercial district. In 1899, EMU became the first college in the nation with a department dedicated to training teachers of children with disabilities. Today, EMU continues to be a leader in education and ranks highly across several departments of the institution.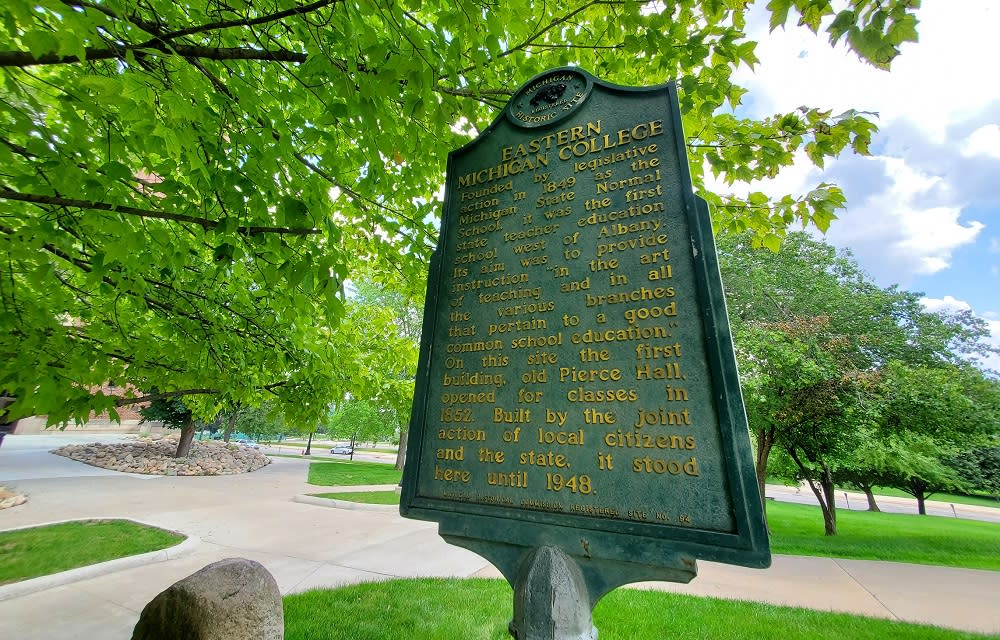 EMU offers a variety of activities and events for the public to join in on, including upcoming musical performances by the EMU Theatre department, and special concerts at Pease Auditorium. Visitors can find thought-provoking statues and historic markers around campus, including sculptures from past students and the 9/11 Memorial. View more to explore at Eastern Michigan University.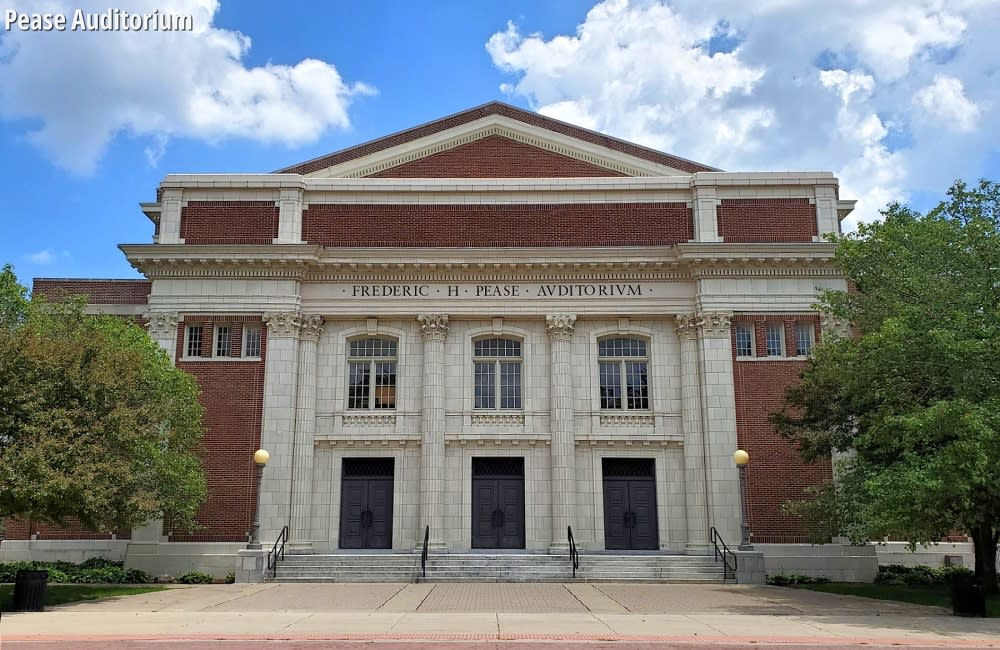 This is just a sample of what you can experience in Ypsilanti. We encourage you to explore our website for more inspiration and Ypsi adventures. Click each story below to explore more:  
Ypsilanti Adventures Part 1: Spend a Day in Downtown Ypsilanti  
Ypsilanti Adventures Part 2: Add Depot Town to your Road Trip Travel List 
 
LIKE OUR CONTENT?
Get all of the latest Ann Arbor happenings delivered to your inbox. Subscribe to our monthly newsletter.
Follow Destination Ann Arbor, @AnnArbor on social media: Instagram, Facebook, TikTok, and Pinterest.