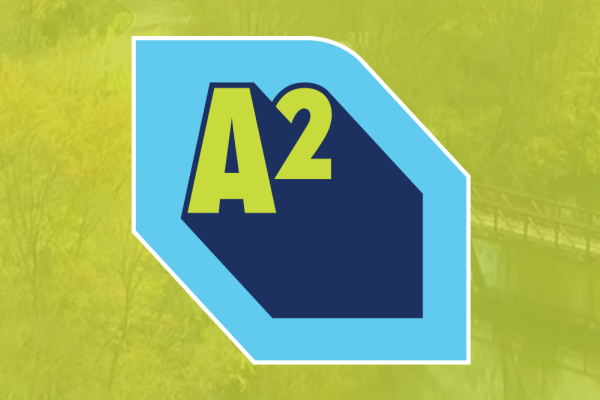 Saline History & Depot Museum
402 N. Ann Arbor St., Saline, MI 48176
Visit Website
overview
The Saline Railroad Depot, with its freight house, telegraph, and passenger facilities, served as a crucial link in the economic transformation that took place between Saline's rural hinterlands and the outside world.
Although all the original surrounding buildings have been removed, the Depot still stands on its original site. During its heyday, the complex consisted of a depot building, storage barn, wool barn, livestock pens, loading facilities, water storage tank and outdoor bathroom.

Up to six scheduled steam trains a day moved 20 to 30 miles per hour. At stops, trainmen sometimes took the time to pick strawberries or flowers along the tracks. Nothing but the best for the dining car!
The freight room of this historic building contains fine exhibits about railroad and history of Saline and the building, itself, has been on the National Register of Historic Places since 1995.

Tours: The Saline History & Depot Museum is open year round on Saturdays for browsing and for guided tours. Visitors will see a station agent's room, freight room, furnished caboose, and livery barn. A restored Eclipse Windmill is on the property.
Regular hours are 11:00-3:00 and by appointment. Groups larger than ten require a reservation. Call 734-944-0442
map