The Plastic Bag Store
PART INSTALLATION. PART FILM. ALL BAGS.
January 17 - February 5, 2023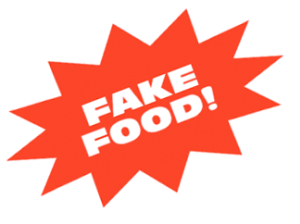 The Plastic Bag Store is an art installation and immersive film experience by artist Robin Frohardt that uses humor, craft, and a critical lens to question our culture of consumption and convenience — specifically, the enduring effects of single-use plastics. The shelves are stocked with thousands of hand-sculpted items —  all made from discarded, single-use plastics.
Ticket availability is extremely limited! Check inventory for ticket returns. 
Several times a day, the store transforms into an immersive, dynamic stage for a series of short films in which inventive puppetry, shadow play, and intricate handmade sets tell the darkly comedic and sometimes tender story of how the overabundance of plastic waste we leave behind might be misinterpreted by future generations - and how what we value least may become our most lasting cultural legacy.
ABOUT THE ARTIST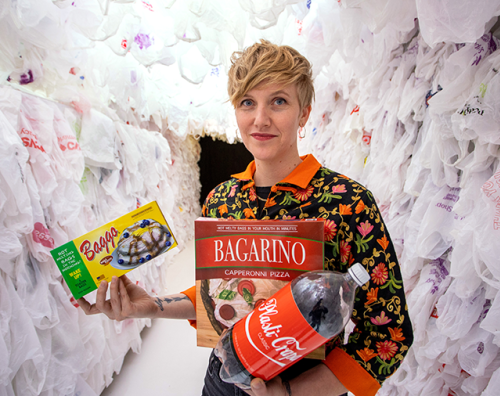 ROBIN FROHARDT
CREATOR / DIRECTOR
Known for her rich aesthetic and highly detailed constructions, Robin Frohardt is an award-winning theater and film director. Her narrative- based film, puppetry and sculpture, use recognizable materials, often trash, to create richly detailed worlds that make magic of the mundane and highlight the trivialities of daily life. 
Attend More No Safety Net 3.0 Events

This three-week festival in Ann Arbor uses theater performance and installation art — in unexpected ways — to address issues that are relevant to our time, including the environment and climate change, capitalism, forced migration, and our unspoken private lives. View the full No Safety Net 3.0 schedule >
A Tragicomic Ode to the Foreverness of Plastic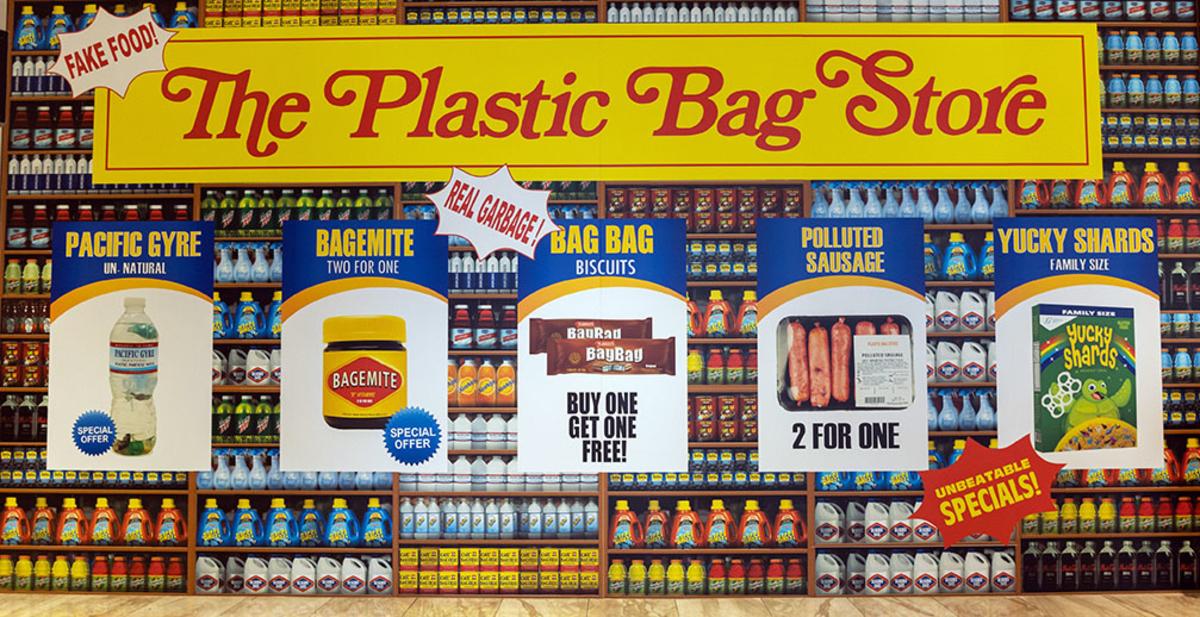 The Plastic Bag Store is co-presented by the University Musical Society, University of Michigan Museum of Art, and the Graham Sustainability Institute with support from the U-M Arts Initiative.