From late night entertainment to the coolest themed bars, Ypsilanti has you covered for an exciting weekend out! Browse our list of all-things Ypsi nightlife, and start planning now.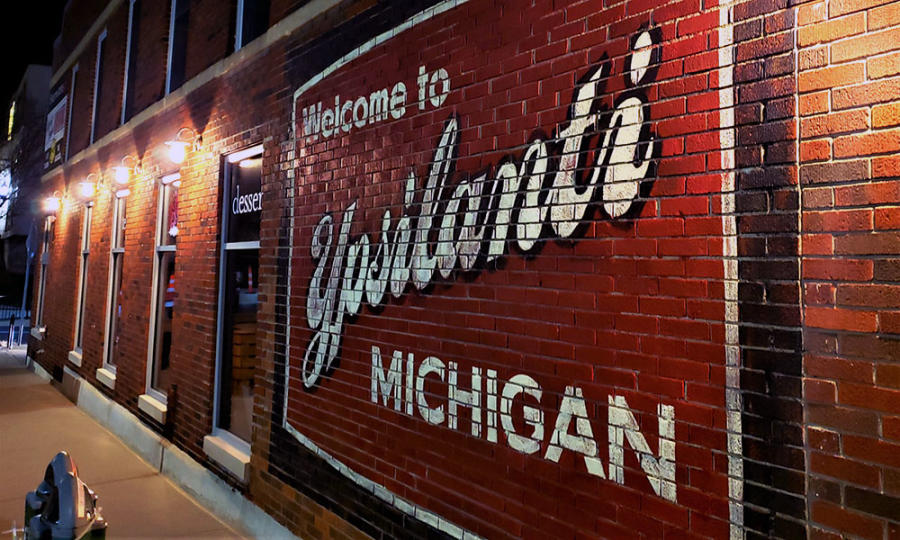 Late Night Bite 
A handful of restaurants are open late around Ypsi. Here is a taste of what you can find after dark:   
DP Dough: Browse the menu or build your own calzone until 4am. Insomnia Cookies is nearby and also open late. Treat yourself! 
STUFD: Fill up on loaded nachos, burritos, chimichangas, and Mexican specialties until midnight.   
Wurst Bar: This spot is well-known for the best brats, loaded tots, and more, including those tasty Bavarian pretzels.  
Blazin' Burgers: Order tasty gourmet burgers and Blazin' bowls full of flavor. We recommend the shroom burger or the grilled chicken bowl.  
Maiz: Go for the chips, stay for the margaritas! Enjoy great food and good conversation over Tex-Mex and traditional favorites.   
Click here for more area restaurants.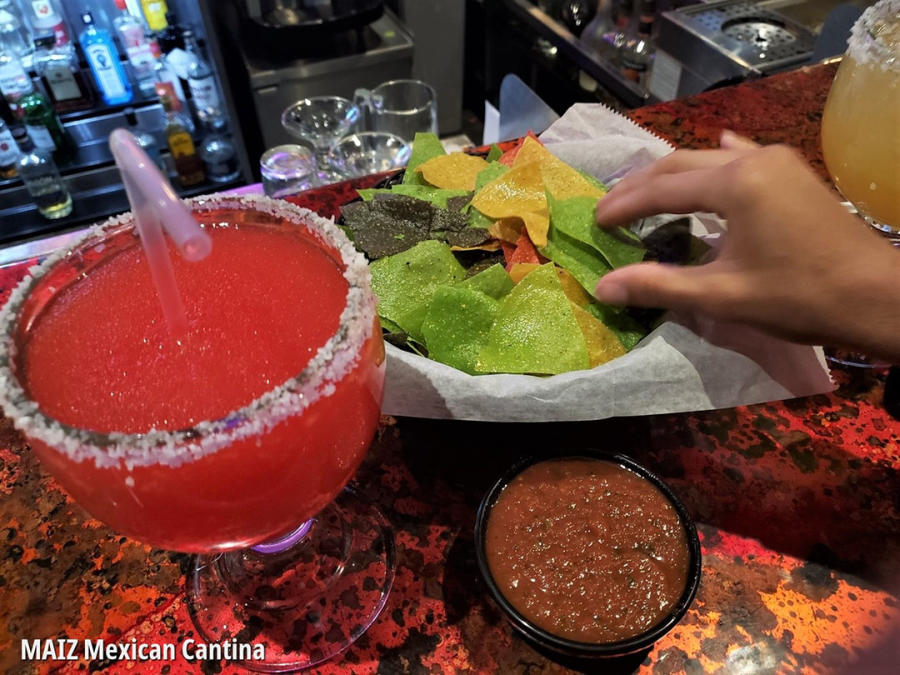 Play Games  
Think bigger! Enjoy your late nights by having some fun and playing games. Get started here:  
Fowling Warehouse: Play the original football bowling pin game in this large warehouse featuring 20 Fowling lanes. Bring your own food (or get it delivered)!  
Keystone Bar & Arcade: Head downstairs and your inner child will prevail. Walls decorated with lights, glowing drinks, and the pinball games make this an Ypsi must-visit!  
Decode Ypsilanti: See if you can escape the game before the timer runs out at the award-winning escape room in downtown Ypsilanti.   
Stick's: Join friends to play pool and order Aubree's feta bread to share. Sit on the rooftop patio for a new experience. Catch trivia nights, DJ parties, and karaoke nights here. 
Click here for more things to do.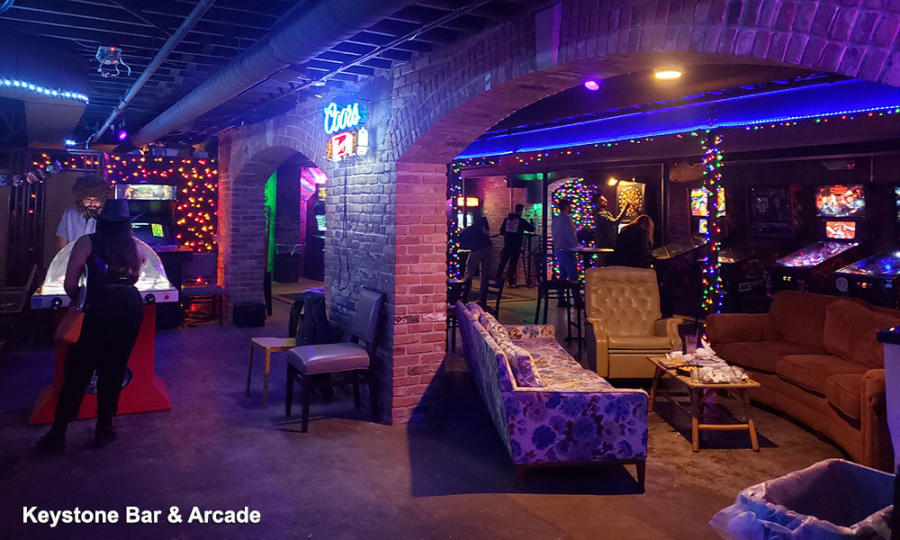 Ypsi Entertainment   
Seeking something out of the ordinary? Check out these Ypsi destinations we can't get enough of:  
WaxBar: Browse new and used records while sipping a specialty tropical cocktail. Admire art from area artists, listen to records, and enjoy a low-key spot to relax. 
Bridge Community Café: Relax and make new friends at special dry-bar nights with new performances, and serving only mocktails, non-alcoholic drinks, and café items.  
Dreamland Theater: This artist community space and puppet theater showcases original performances and exhibitions. Stay tuned on open-mic nights and upcoming events.  
Boylesque Drag: Attend special drag performances at various area locations with Boylesque, featuring special guests including contestants of RuPaul's Drag Race. 
Click here for more performing arts and entertainment.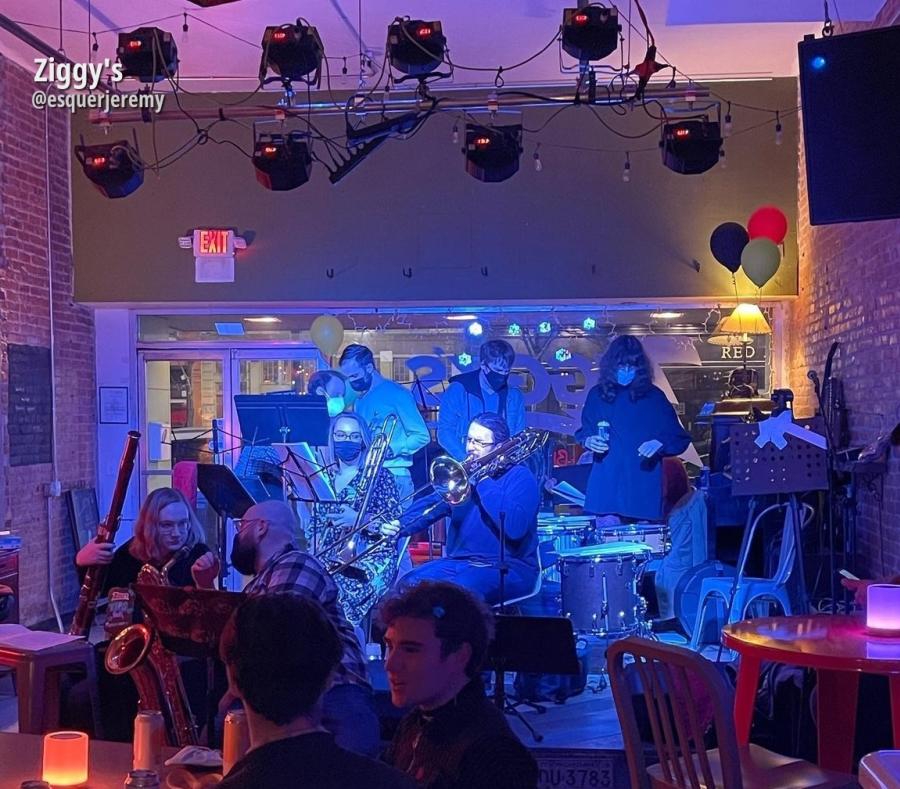 Live Music Scene   
From recording spaces like Grove Studios, to exciting concerts at the GameAbove Center, Ypsi is a music haven. If you love music, visit these top spots:  
Ziggy's: Shows are scheduled regularly providing a wide range of musicians and sounds. A trip to Ypsi isn't complete without catching a show here!  
Mash Ypsilanti: Listen to live music after dinner at Thompson & Co next door. This whiskey bar offers a full drink menu and zero-proof options.  
734 Brewing Company: Join in on jam sessions and celebrate artists at 734. Browse rotating artwork within the brewery while sipping a tasty beverage.  
Live music festivals and nightly events can be found year-round. Check out the upcoming Fun Fest 22 hosted by Fundamental Sound Company, and live jazz on the weekends throughout summer months.
Click here for more upcoming events.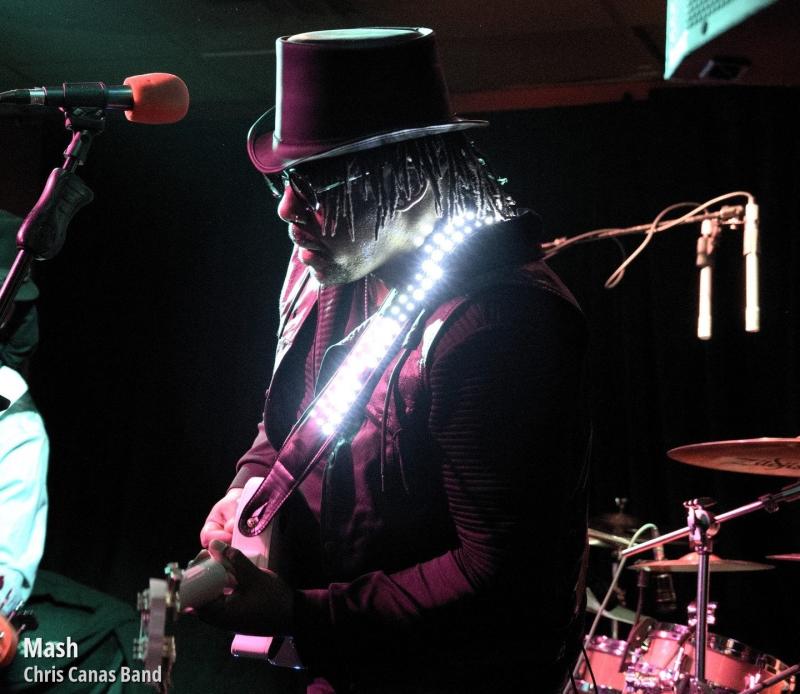 Brews, Beverages, & More 
Find classic favorites and unique-to-Ypsi specialty drinks all around the area. Here's a few to start:   
Ypsi Alehouse: Bring your friends to the Alehouse for a game of darts, relax with live entertainment, and order award-winning brews, all in good company.  
Arbor Brewing Company: Sip on limited editions and small batch beers, plus seasonal releases and year-round favorites crafted on-site. 
Ypsi Cocktail Club: Indulge in Ypsi-themed spirits, tasting flights, mocktails, all provided in a serene atmosphere in the heart of Downtown Ypsilanti.   
Unity Vibration: Chill in the tasting room with a kombucha tea or beer and enjoy a show. This brewery hosts live music nights, comedy, and open mic nights in an intimate space. 
Sign up for the Ann Arbor Area Craft Pass to explore more breweries and distilleries!  
Click here for more area bars & breweries.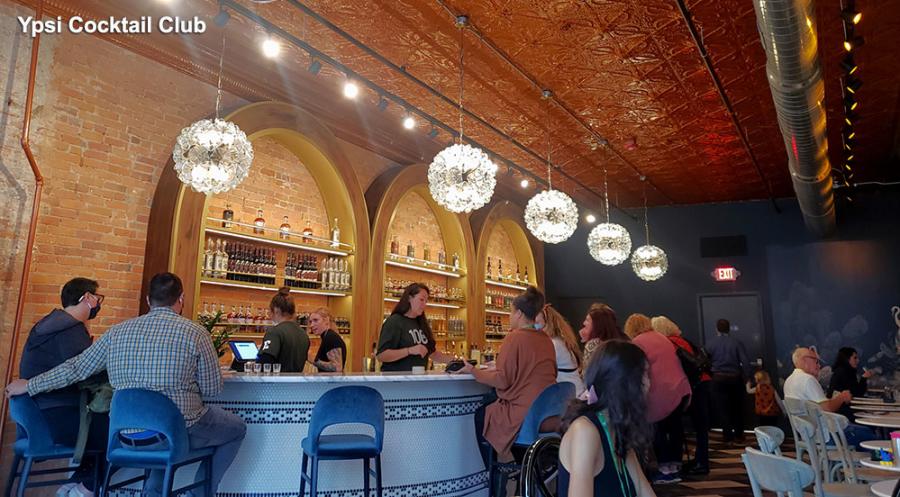 Like our content?
Get all of the latest Ypsilanti happenings delivered to your inbox. Subscribe to our monthly newsletter.
Follow Ypsi Real, @YpsiReal on social media. Instagram, Facebook, Twitter