Now that the holidays are over, it's time to treat ourselves. Whether you're visiting for a short time or a longer stay, the Ann Arbor area is full of places for relaxation, physical activity, and other forms of self-care. 
The game of Pickleball has grown wildly popular, and if you haven't had the chance to play, you're missing out. Head to Wolverine Pickleball. It's easy to pick up, will get your heart pumping, and you'll have a ton of fun too! 
This premier indoor rock-climbing facility will have you 50 feet above the ground and using your muscles. Planet Rock offer climbing features for both experienced and novice climbers alike. They even offer classes to level up your skill set.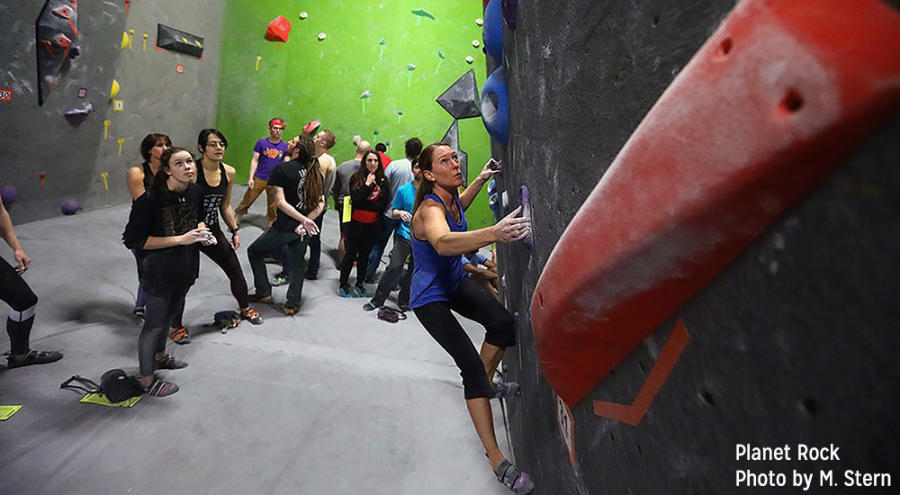 This unique massage space offers both walk-ins and appointments. From a quick 15-minute chair message to a full body massage in an individual room, RelaxStation Massage has options that will work with you to have you relaxed and on with your day. 
While traditional fitness classes are offered, The Mix Studios in Ypsilanti has a unique class we're excited to try. Mini Trampoline Bounce Cardio is fun and effective! The Mix Studios offers drop-ins, 8 class packages, and memberships making it accessible regardless of how long you'll be in the area.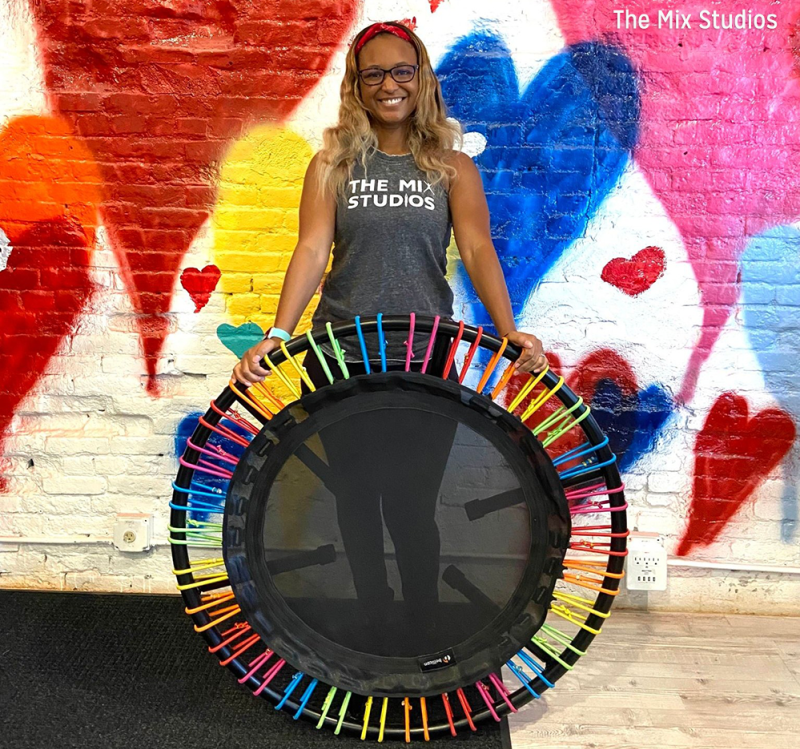 Offering a variety of services, 7 Notes Natural Health will help you hear, see, and feel true wellness. They offer massage therapy, reiki, reflexology, color therapy, sound therapy, sound baths, infrared sauna. Attend one of their events or book a private session to begin your wellness journey.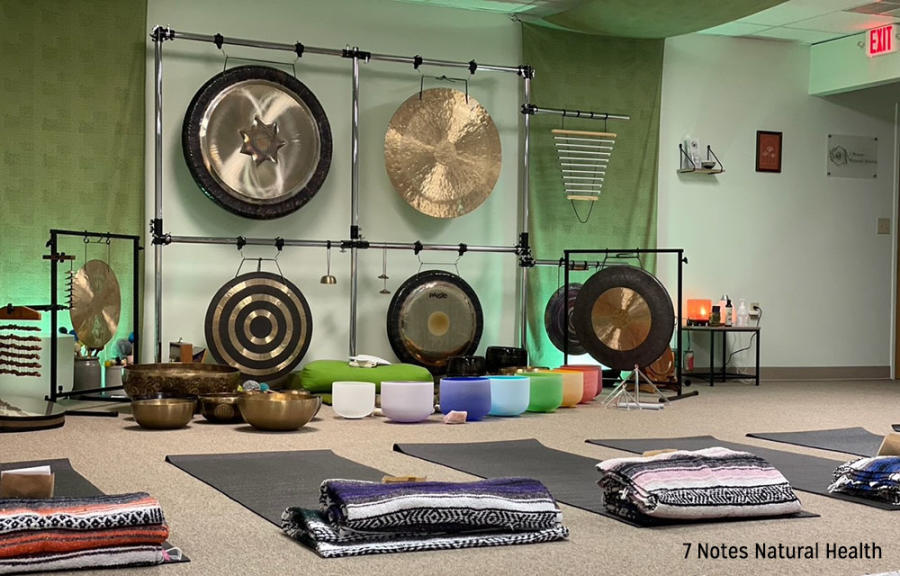 Imagine if football and bowling had a baby! Well, congratulations are in order. Grab a group of friends and head over to the Fowling Warehouse Ypsi Ann Arbor. Enjoy some healthy competition along with a casual work out that'll get your arms in shape.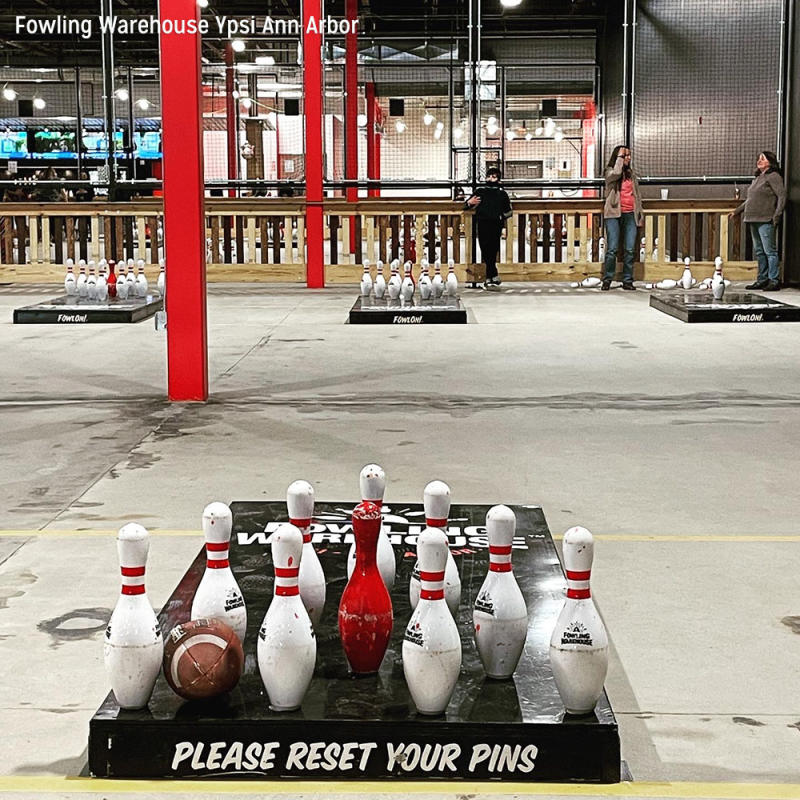 A newly renovated space offering manicures, pedicures, and message. The staff are skilled, offer a wide color selection, as well as gel, shellac, and dip options! Stop in to Bebe's Nails & Spa or schedule an appointment and pamper yourself. 
LIKE OUR CONTENT?
Get all of the latest Ann Arbor happenings delivered to your inbox. Subscribe to our monthly newsletter.
Follow Destination Ann Arbor, @AnnArbor on social media. Instagram, Facebook, Twitter