Ann Arbor is a family friendly, affordable destination filled with educational museums, exciting events, and plenty of restaurants. In fact, Ann Arbor was recently named a best college town in America according to Wallethub, and we couldn't agree more! Planning to visit soon the charming city soon? Check out these ideas for a low-cost, fulfilling family trip.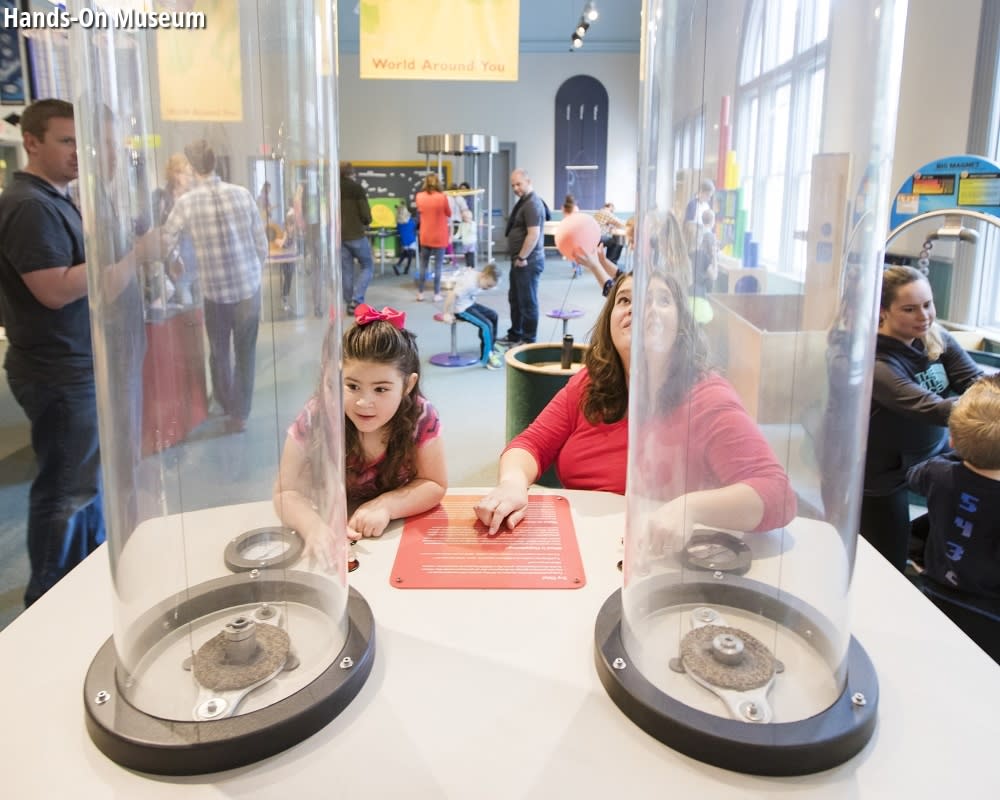 Area restaurants offer flavorful menus with something for everyone. Check out these family favorites and browse more restaurants here.
Classic 
Visit the iconic Krazy Jim's Blimpy Burger, in business almost 70 years offering affordable meal options. Krazy Jim's was featured on Food Network's Diners Drive-Ins and Dives and the Travel Channel. Try for yourself and find out why!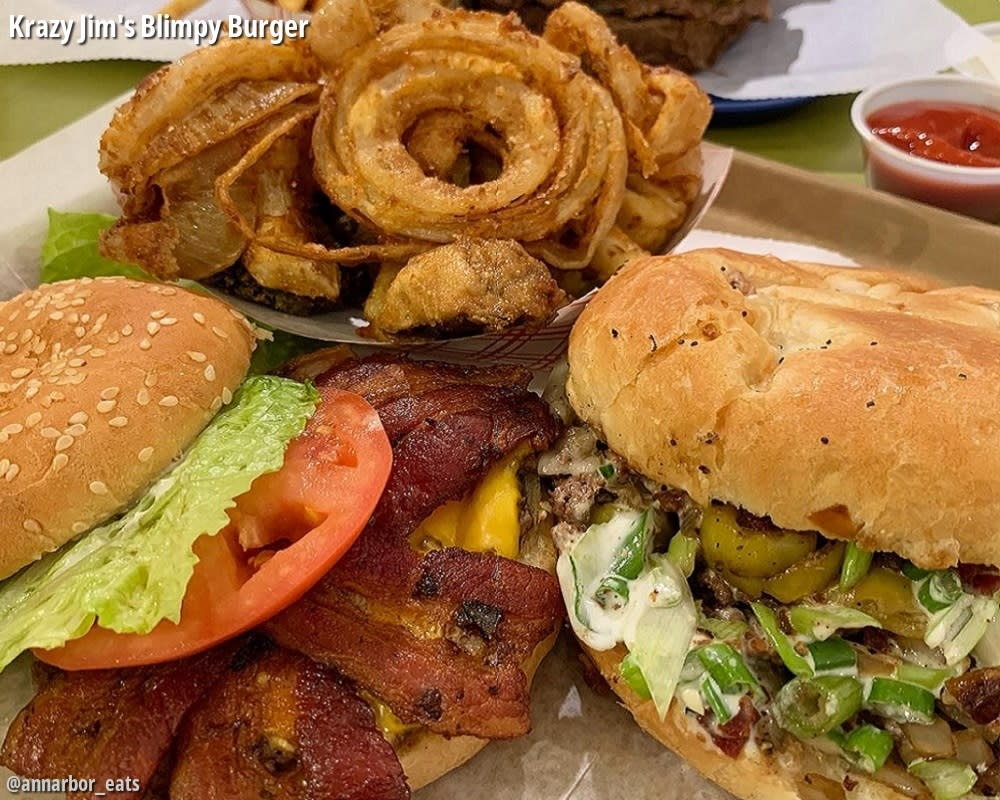 Specialty  
For a taste of Korean food with a twist, order from Miss Kim. Renowned Chef Ji Hye Kim recently joined the list of Food & Wine's Best Chefs of 2021. Miss Kim has been highlighted in national publications including Thrillist and EATER.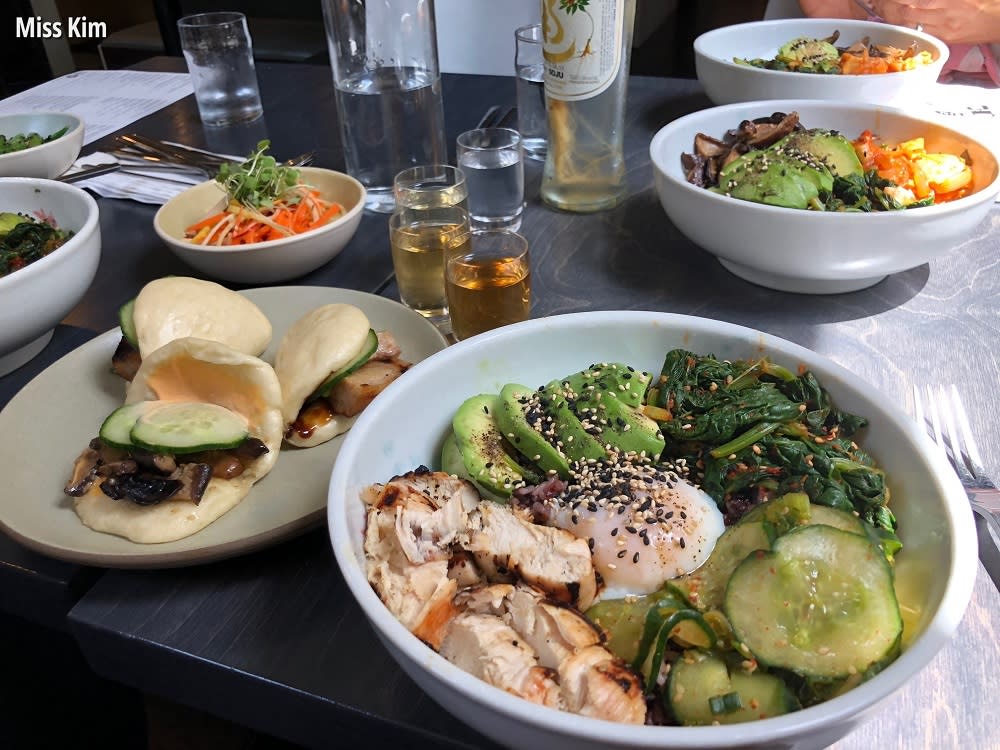 Variety 
If your family likes options, head to Amer's Deli for breakfast or lunch and choose from soups, chicken tenders, and deli sandwiches including Mediterranean and vegetarian specialties. Find something for everyone at this quality deli.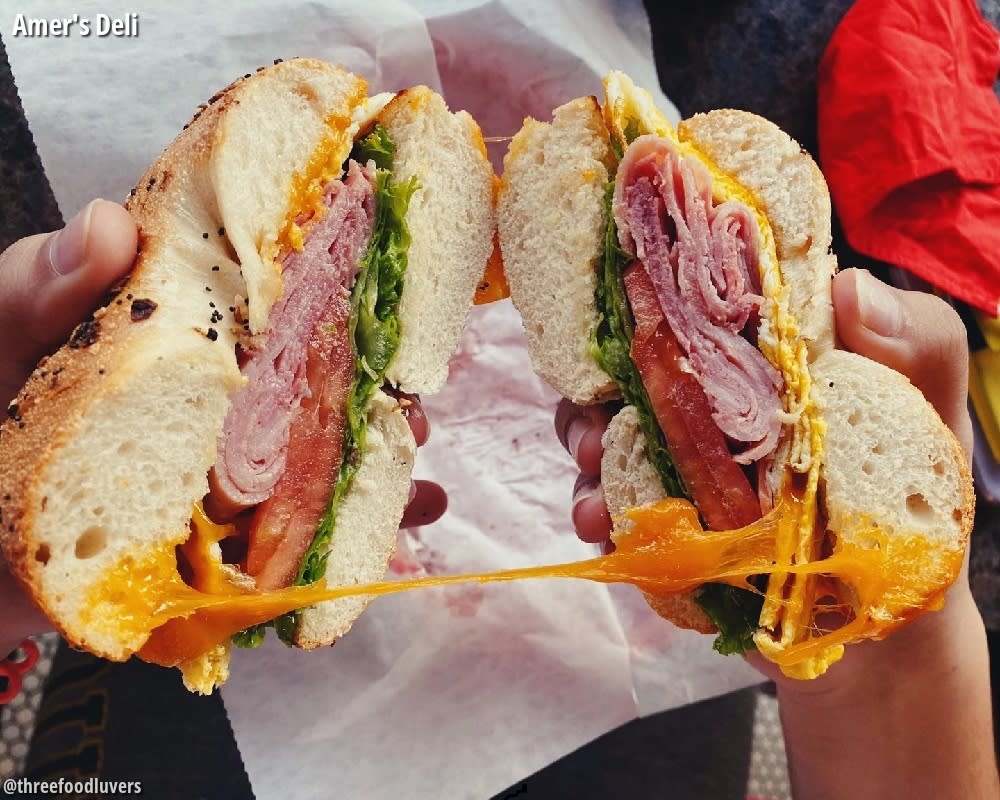 Add the exciting and family-friendly museums in Ann Arbor to your must-visit list. Get up close and personal at these beloved attractions: 
Ann Arbor Hands-On Museum 
Discover the scientist within at the Hands-On Museum through experiments, exploration, and education! Wander through exhibits including the new STEAM Park, a collaboration with Toyota to inspire the next generation of scientists, engineers, and artists.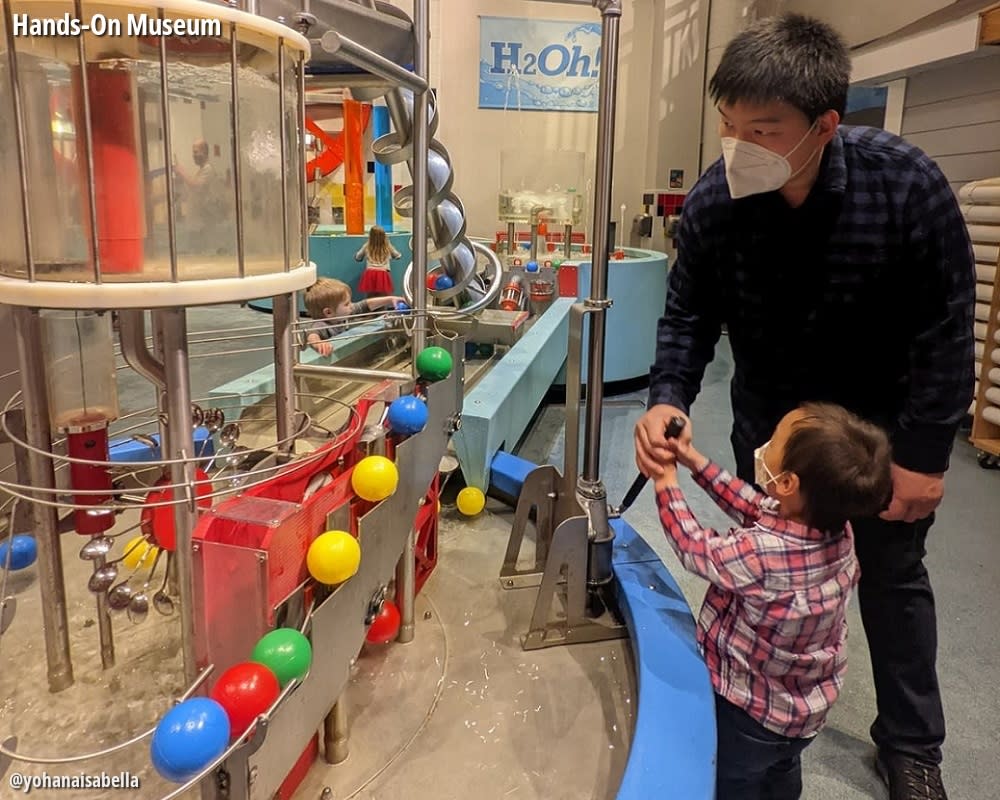 U-M Museum of Natural History  
Spark your curiosity at the University of Michigan Museum of Natural History. Discover prehistoric dinosaur exhibits, visit the planetarium, watch science demonstrations, and learn about amazing life-size fossils around the museum. Free. Donations accepted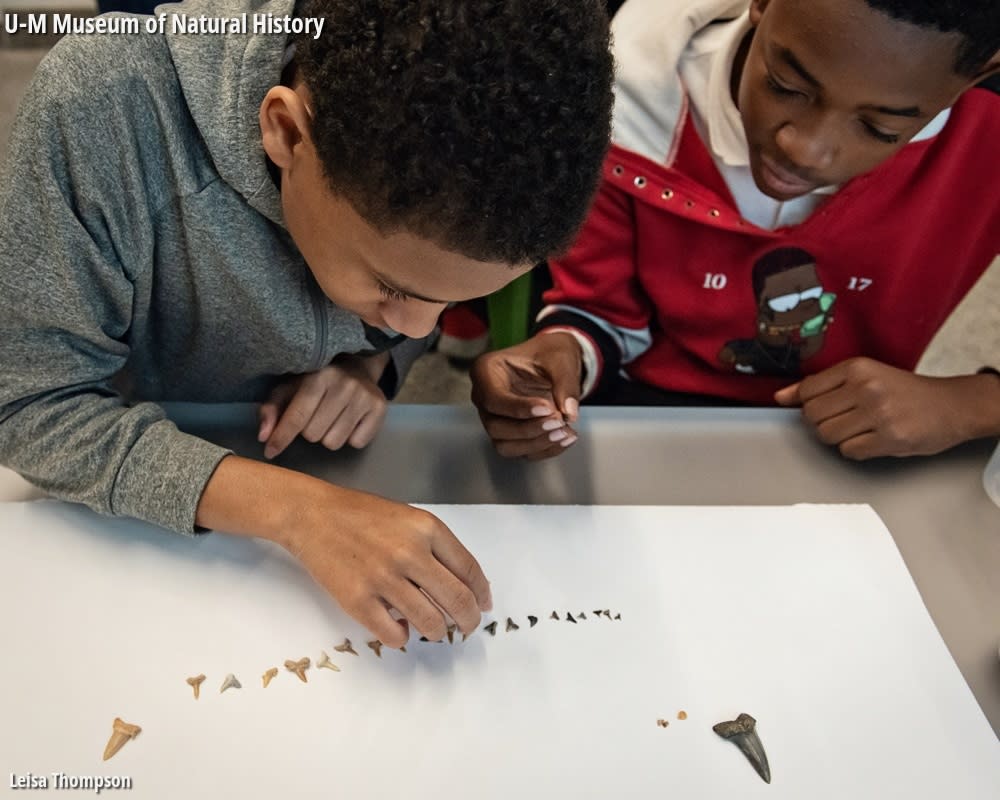 Michigan Firehouse Museum  
Nearby in Ypsilanti, the Michigan Firehouse Museum shares an impressive collection of 25 changing exhibits of antique fire trucks, historic artifacts, memorabilia, and is home to the largest collection of fire truck bells in the country! Tour the original 1898 firehouse, part of this multi-level museum.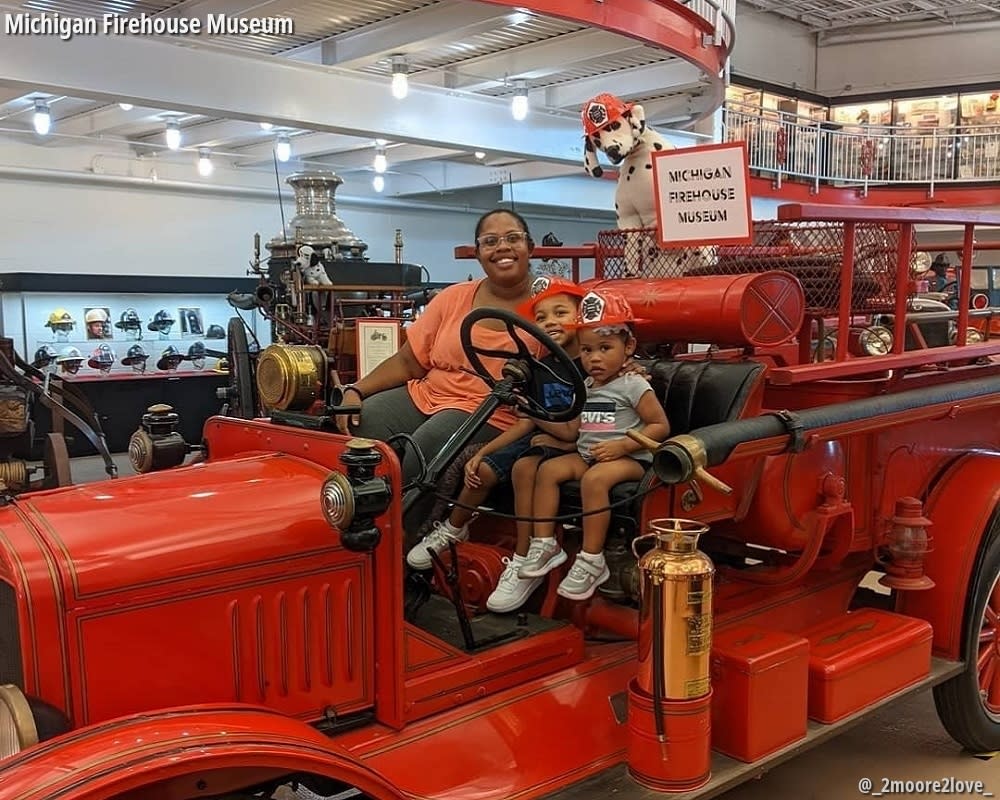 Browse Galleries & Museums here. 
There's always something to do in Ann Arbor for any interest. Browse things to do here, and get started with these family fun ideas:  
Pinball Pete's  
The Pinball Pete's classic arcade is fun for all ages with hundreds of retro and modern games ranging from pinball and skee ball, to racing games, claw machines, pool, and air hockey. Turn your tickets into big winnings at the prize counter!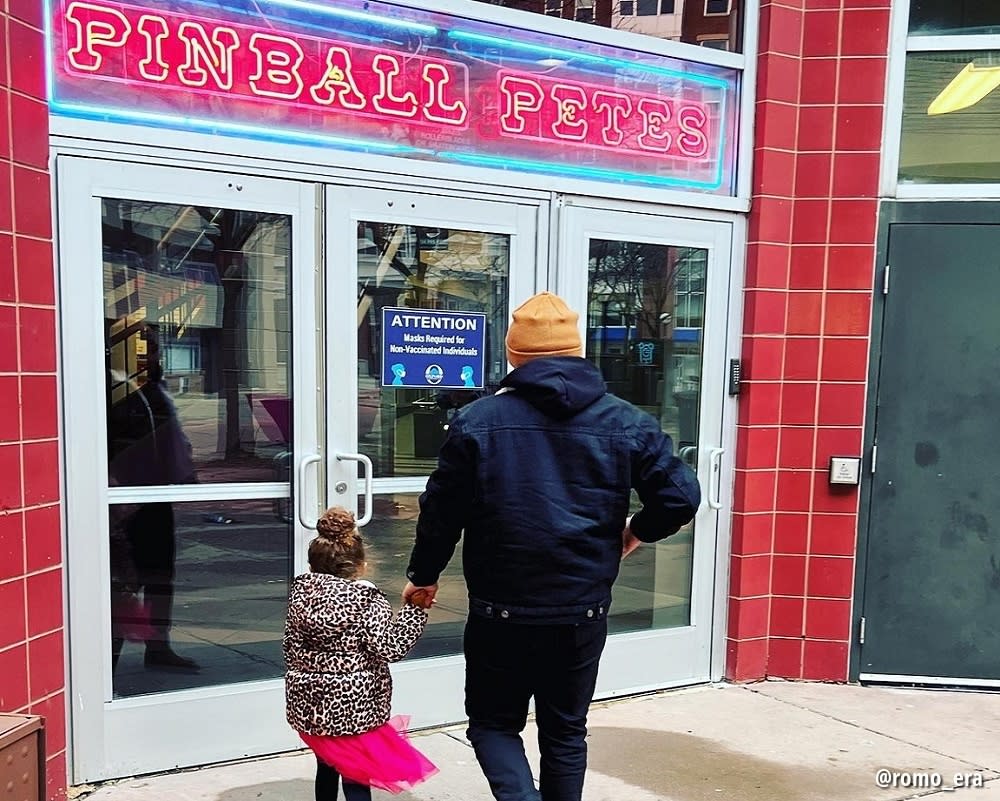 Magical Fairy Doors
Enjoy family fun at your own pace while searching for the Fairy Doors of Ann Arbor. Start at the Michigan Theater, then follow the map to famous attractions like The Ark and Found. Rumor has it, if you leave a penny for the fairies, they will bring you good luck! Free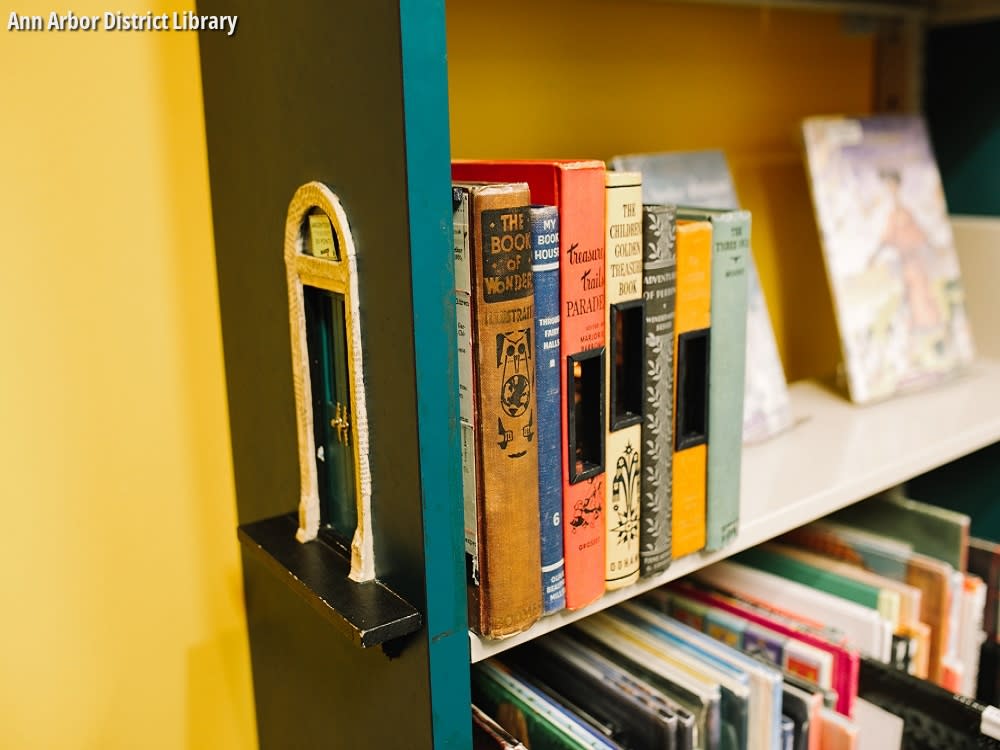 Domino's Petting Farm   
The Domino's Petting Farm offers an up-close experience with animals including alpaca, chickens, horses, and more furry and feathery friends. Bags of feed and tractor rides are available for an additional charge.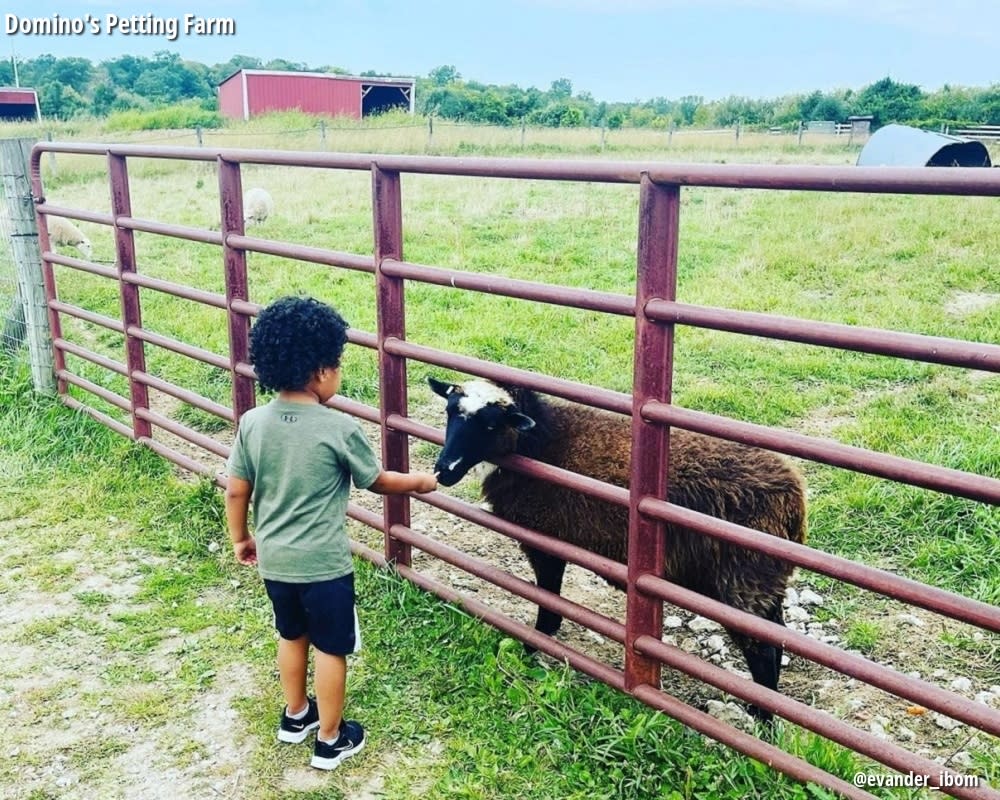 Browse more Things to do here. 
 
Surprise your little ones with a tasty cup of hot chocolate at Sweetwaters, or fresh donuts and cupcakes at Bakehouse 46. Love ice cream? Order Michigan-made ice cream and gourmet chocolates at Michigan Creamery!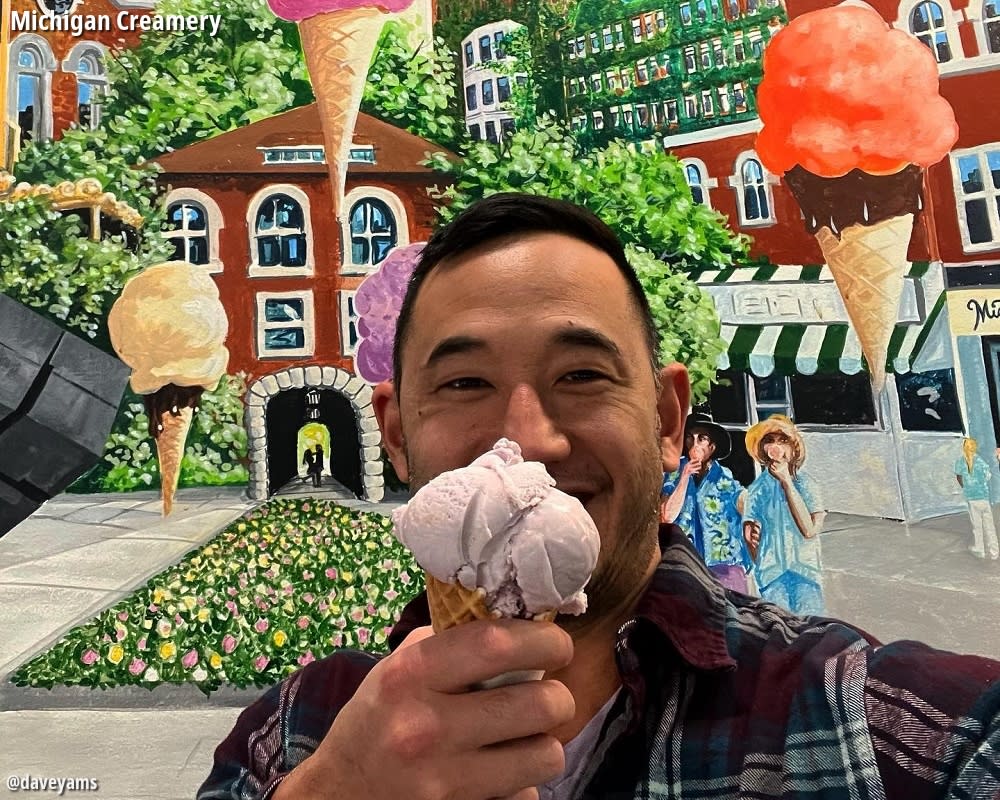 Many of the area's top-rated hotels include comfortable amenities fit for your family's needs. Browse all hotels here and check out these recommendations:  
Downtown Ann Arbor
The Residence Inn Ann Arbor Downtown was rated #1 Best Value of Family Hotels in Ann Arbor by TripAdvisor, and is just a five minute walk from the nearby Hands-On Museum and the Kerrytown Market and Shops.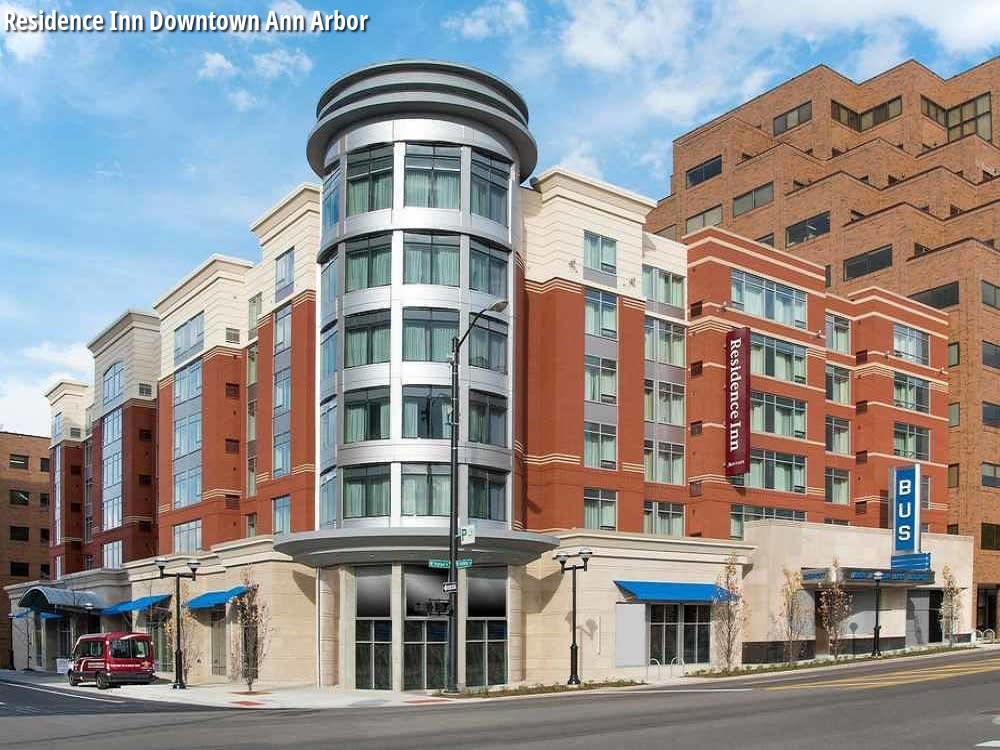 Highway Access US-23 
The DoubleTree by Hilton allows quick access to US-23 and sits close to the Matthai Botanical Gardens, where families can explore the Gaffield Children's Garden designed from a kids'-eye view. This hotel is also minutes away from the University of Michigan Museums.  
Highway Access I-94 
Hotels including the EVEN Hotel and the Kensington Hotel provide highway access convenient for road-trippers and Midwest explorers. Just a short 3 miles to Main Street, these hotels are less than a mile away from I-94, the Briarwood Mall, and a variety of dining options.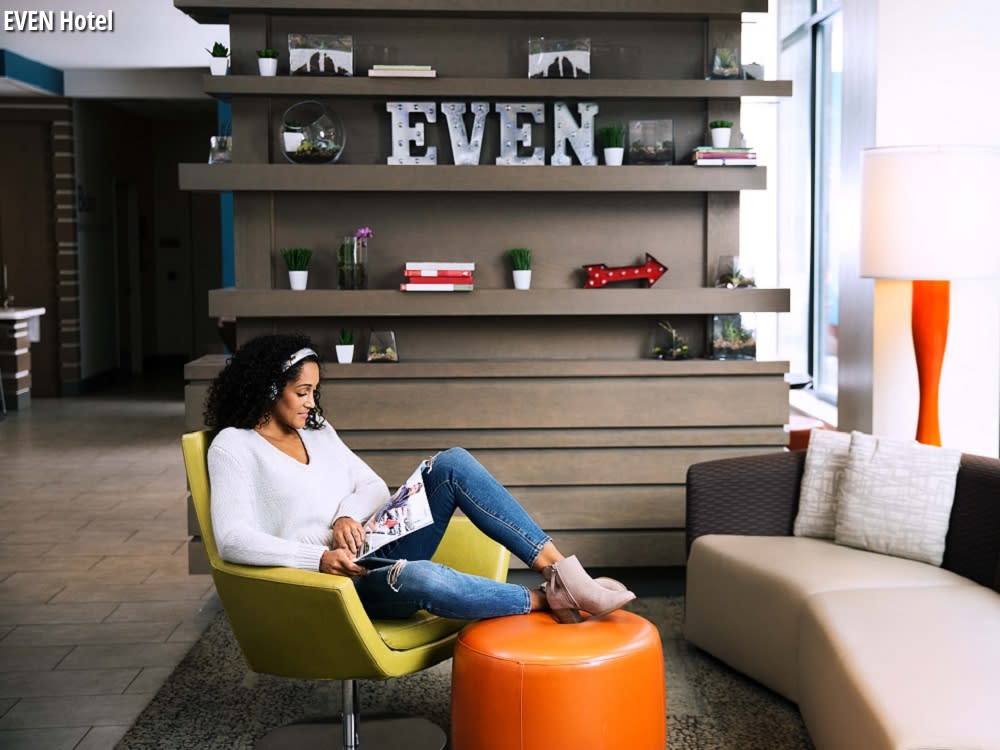 There are plenty of family-friendly activities all around Ann Arbor. Searching for even more fun? Click here for 20 Free Things To Do Around A2!   
Like our Content?
Get all of the latest Ann Arbor happenings delivered to your inbox. Subscribe to our monthly newsletter.
Follow Destination Ann Arbor, @AnnArbor on social media. Instagram, Facebook, Twitter