Ann Arbor is open late! Enjoy a night out on the town with tons of evening and late-night activities happening around the city. Area restaurants, bars, and attractions are expanding hours so visitors can make the most of their Ann Arbor adventure. Experience the area's happening nightlife scene and check out the nearby hotel deals and packages to make the most of your visit. Where will the nightlife take you in Ann Arbor?  (Blue Llama Jazz Club pictured above. Photo credit: Hannah Baiardi Music)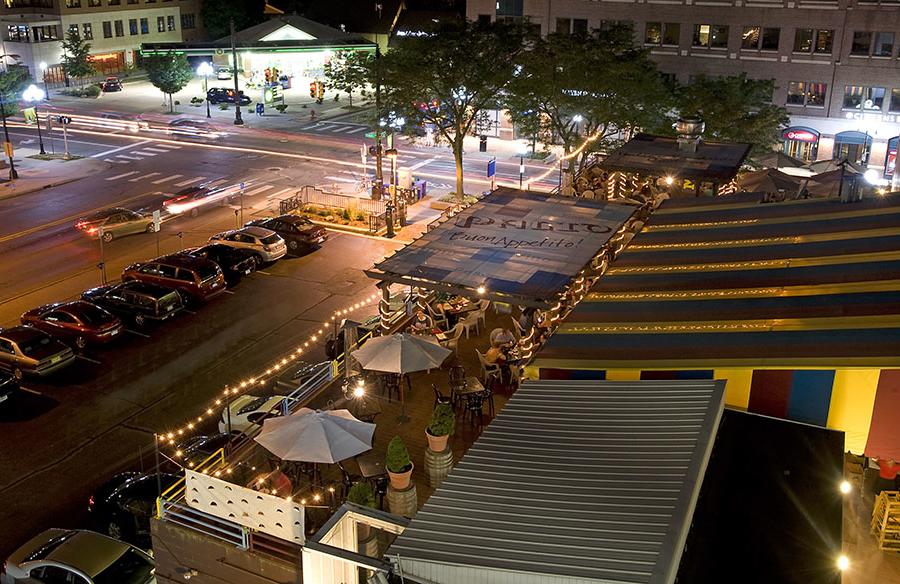 Underground Cocktails 
Ann Arbor's downtown basement bars are now open for indoor drinks, appetizers, and all-around good time. While visitors can still find outdoor seating at favorites like Nightcap, folks can now enjoy the underground scene well-loved by Ann Arbor enthusiasts. Visit Lo-Fi Bar hosting karaoke nights, DJs, and live music on weekends, and play pool or shuffleboard at Bab's Underground, creating tasty specialties by skilled bartenders. For those in the know, check out the The Last Word, a not-so-secret spot with a speakeasy atmosphere and some of the best classic cocktails around.  
Late Night Bites  
Whether you're kicking off the evening or making your last stop, rest assured you'll find some of the best flavors around Ann Arbor. Grab a bite to eat at the renowned Fleetwood Diner, open 24/7 and serving up burgers and their famous Hippie Hash. Pizza House is your go-to for that late night craving of deep-dish, Chicago-style pizza. For those on the go, order hot dogs and sandwiches at Ray's Red Hots, also serving up organic tofu and tempeh options. Find more Ann Arbor area eateries here.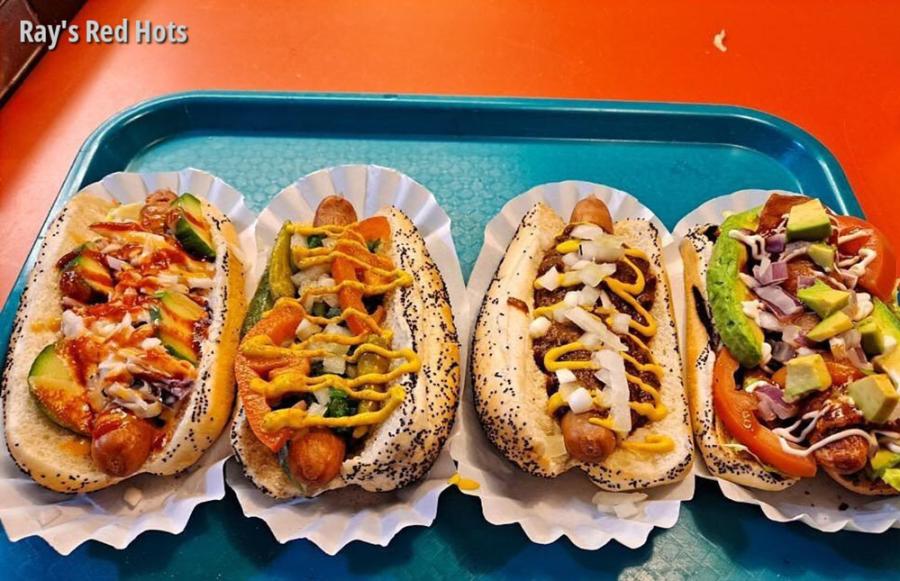 Live Music & Comedy  
Entertainment houses like The Ark are returning to in-venue live music shows with full calendar lineups with the safety of guests and performers in mind. Reserve a table at the Blue LLama Jazz Club for a scheduled Dinner and a Show pairing, complete with a 7-course meal and easy-listening jazz.  Head to Kerrytown Concert House for an intimate setting with performances in the charming Kerrytown District. Just for laughs, enjoy a show at the Ann Arbor Comedy Showcase conveniently located downtown! Find more entertainment options here.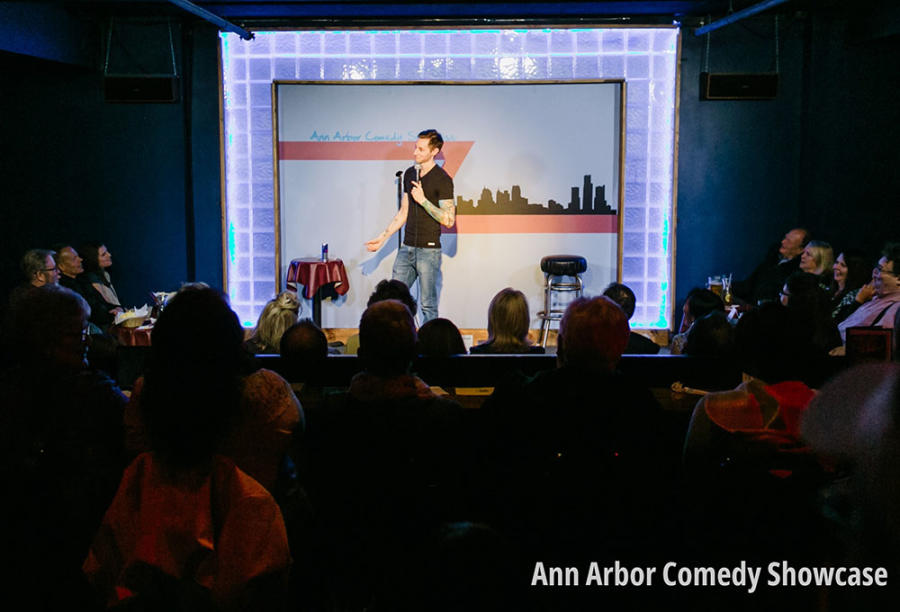 Pubs & Breweries 
Did you know Conor O'Neill's was designed in Ireland to bring an authentic Irish pub experience to Ann Arbor? Order a round of imported beer, catch a game on the large TVs, and explore the décor representing Irish music, literature, sports and history. For a wider variety of beverages and American-style food, visit the Blue Tractor BBQ & Brewery, combining traditional barbeque favorites like brisket and smoked chicken with several options of craft beer brewed on-site. Find more pubs & breweries here.
 
Theatre & Performances  
Theatre groups like Ann Arbor's Theatre Nova are moving forward with in-person scheduled performances for the 2021-22 season. Horizon Performing Arts and Neighborhood Theatre Group based in Ypsilanti are currently prepping for their next live productions and The Encore Musical Theatre Company in Dexter is continuing their "Back to Broadway" summer series.  University of Michigan School of Music, Theatre & Dance Be sure to purchase your tickets early- the amazing talent and creative productions mean the seats will sell fast! Find more theatre and performing arts here.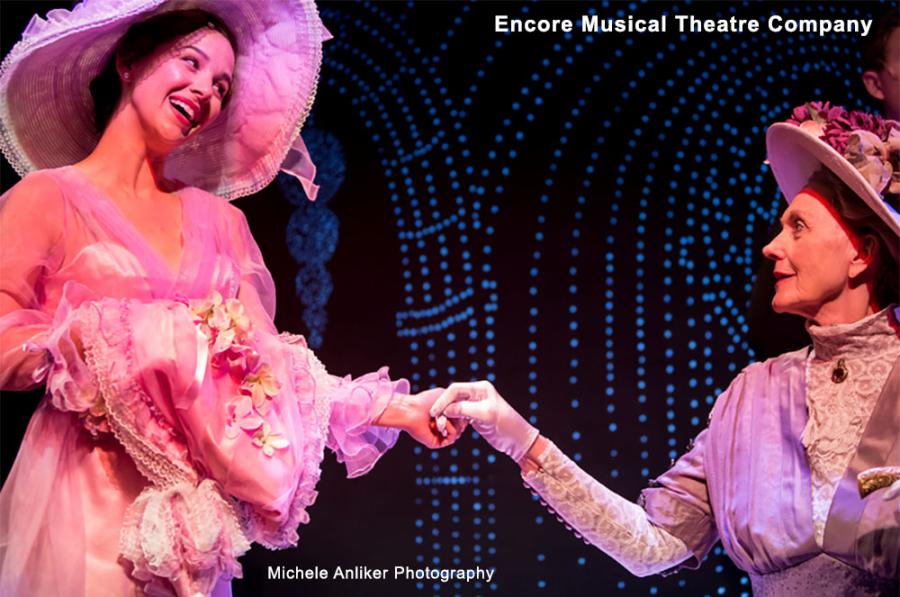 Nightclub Scene 
Nighclubs in Ann Arbor have reopened for late night dancing and drinks. On Fridays and Saturdays, join Live Nightclub for spinning sounds from rotating DJs to get the party going. Necto Nightclub is open Thursdays through Saturdays with themed nights including Pride Fridays, the largest weekly LGBTQ+ party in Michigan. Several area eateries and bars also offer space for DJs and dancing including Cantina Taqueria + Bar and Pretzel Bell. Find more nightlife spots here.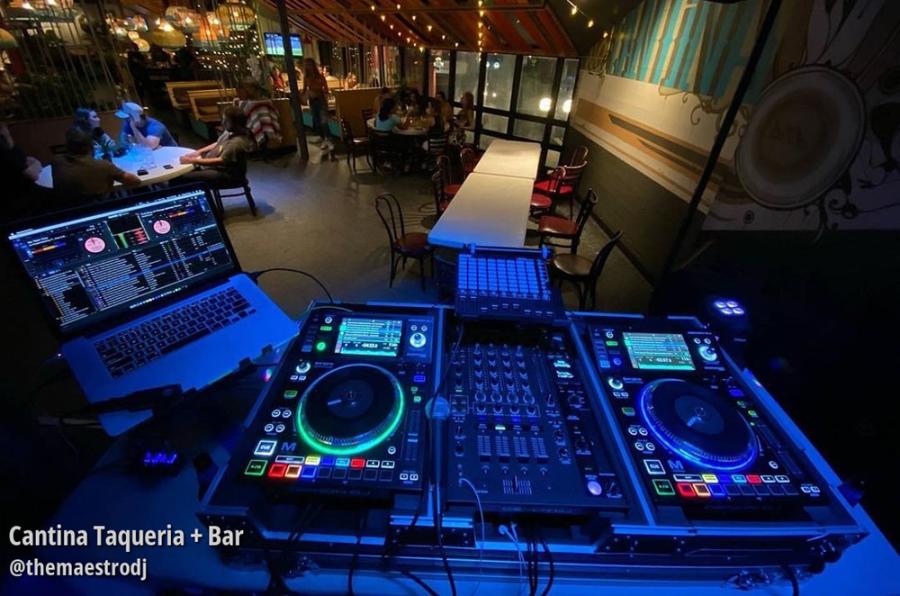 More Nightlife Fun 
Looking for more activities and nightlife fun? Head to Pinball Pete's and choose to play dozens of pinball machines and arcade games, air hockey, Dance Dance Revolution, and more. This nostalgic arcade is open late giving visitors plenty of time to experience all the fun! Searching for a new activity? Try your hand at axe-throwing at Axe Ventura, also serving up beer, wine, mixed drinks and non-alcoholic options for your evening of adventure.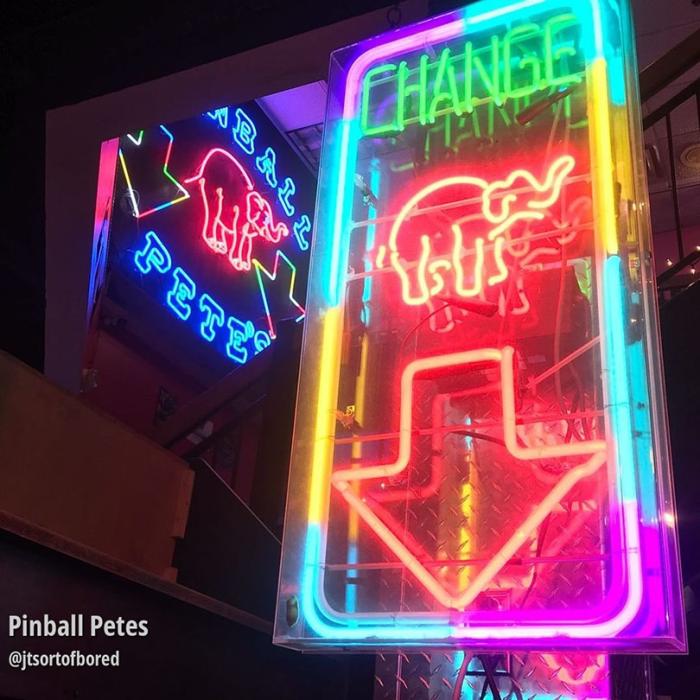 Find more activities and events happening around town and plan your next visit to Ann Arbor! Click here to see upcoming area events.   
Like our Content?
Get all of the latest Ann Arbor happenings delivered to your inbox. Subscribe to our monthly newsletter.
Follow Destination Ann Arbor, @AnnArbor on social media. Instagram, Facebook, Twitter