Summer Fun in Ann Arbor
Things to do During an Ann Arbor Summer
Everyone enjoys the freedom of summer. From the ease of the warm weather, enjoying a cool glass of lemonade on a trip downtown, or simply spending time with your loved ones. During your summer Ann Arbor trip, we recommend enjoying some of these city highlights.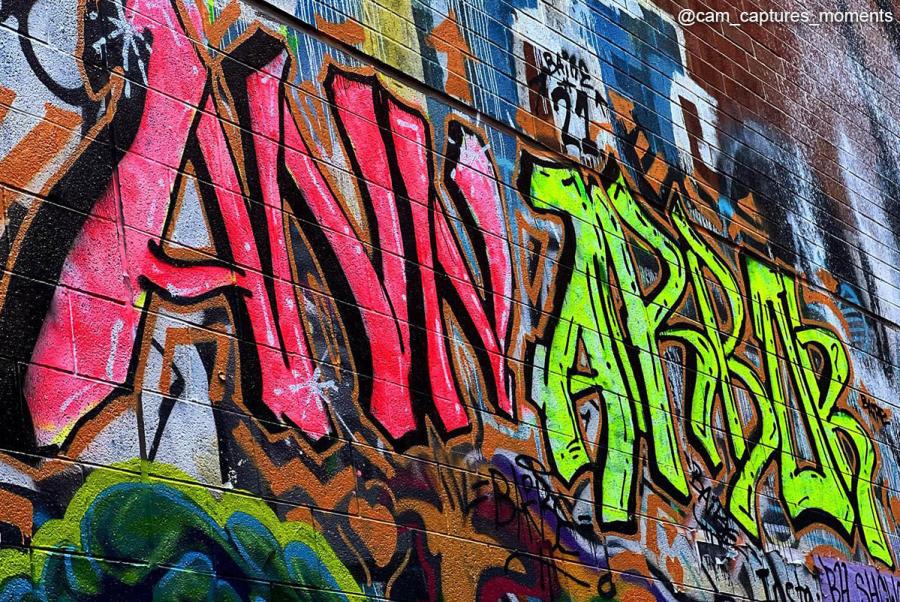 1- Hotel Pool Party   
Enjoy your summer trip by staying at one of Ann Arbor's luxury hotels with a soothing indoor pool and morning breakfast to jumpstart your day.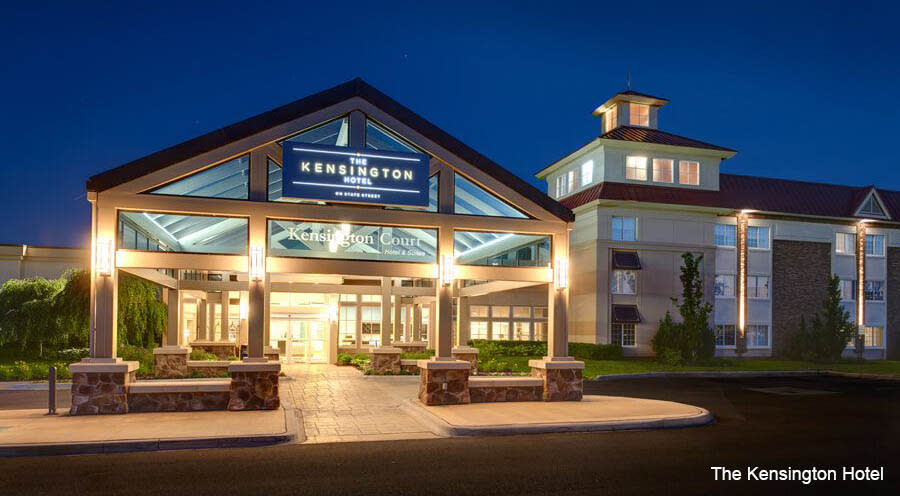 2 – Enjoy a Few Rounds of Golf 
Washtenaw County is home to an incredible number of recreational activities. On your Ann Arbor summer trip, you can enjoy the bright summer weather by practicing your swing at one of Washtenaw County's golf courses.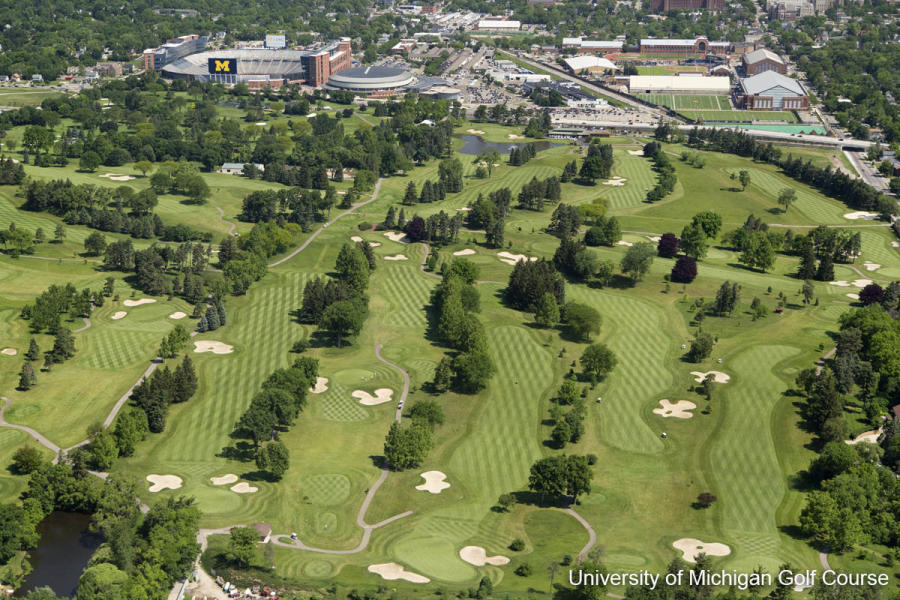 3 – Visit a Brewery
Ann Arbor is home to several highly rated breweries. Places like The Blue Tractor BBQ & Brewery, a smokehouse brewery, will let you enjoy your drinks with delicious BBQ. With over a dozen options, simply going to one of Ann Arbor's fantastic breweries will guarantee to satisfy your taste buds.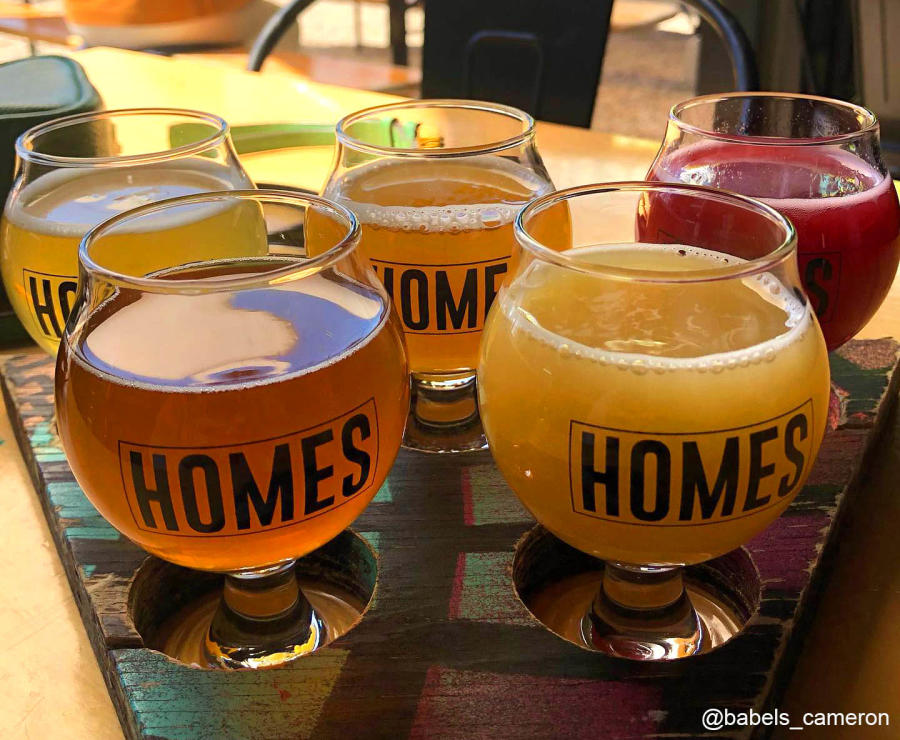 4 –Two-Step the Day Away 
Enjoy live music outdoors, courtesy of the Top of The Park series presented by The Ann Arbor Summer Festival. Featuring some of Washtenaw County's best musicians,  Ann Arbor summer tradition will feature world-renowned talents like Madison McFerrin and Tank & The Bangas.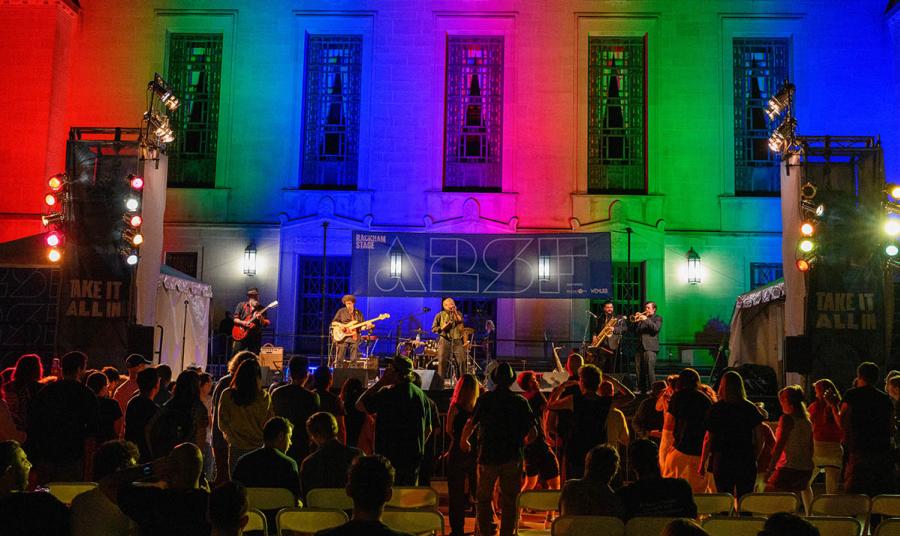 5 – Enjoy Outdoor Dining 
What better way to enjoy summer dining than taking advantage of Ann Arbor's outdoor restaurant experience? Whether you are enjoying a downtown dinner at The Black Pearl or having a cheese board and glass of wine in York's yard, take advantage of Ann Arbor's high selection of restaurants with outdoor seating. Click to browse Ann Arbor area restaurants.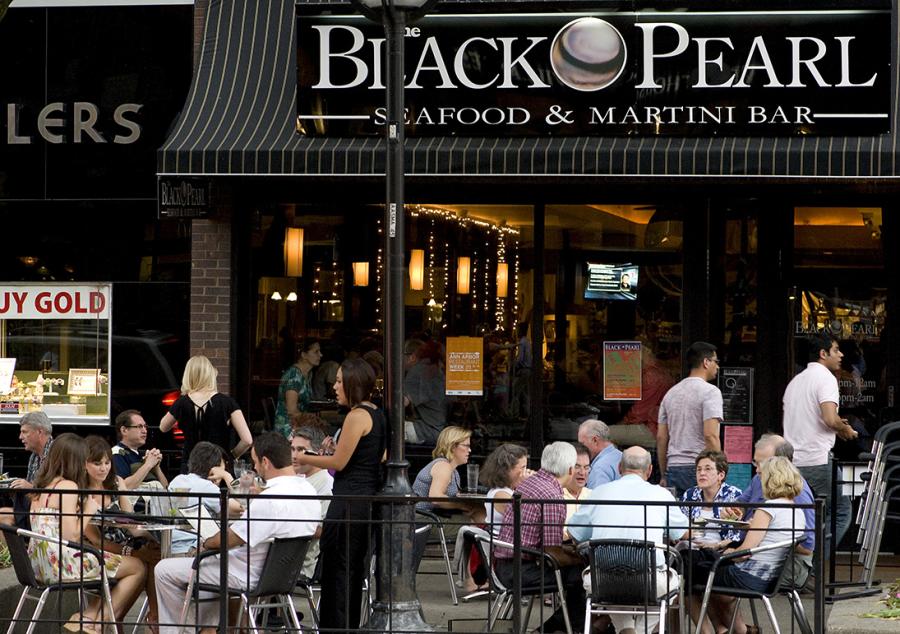 6 - A Night of Laughter 
After enjoying a day in Ann Arbor, finish your summer night with laughter at the Ann Arbor Comedy Showcase. We recommend exploring their drink menu. They offer over 30 cocktail options and non-alcoholic drinks.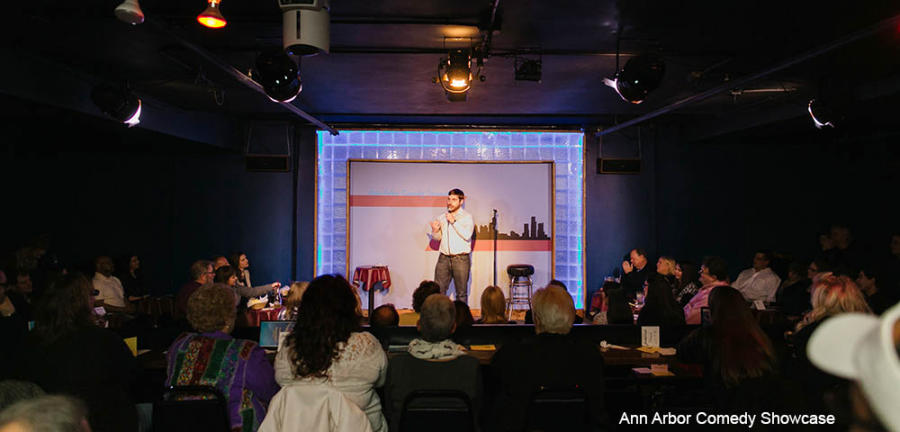 7 – The Serene Outdoors 
Enjoy the beautiful Ann Arbor summer weather by visiting one of our local parks. We recommend visiting Fuller Park and its 60-acre recreation area or renting a kayak from Gallup Park.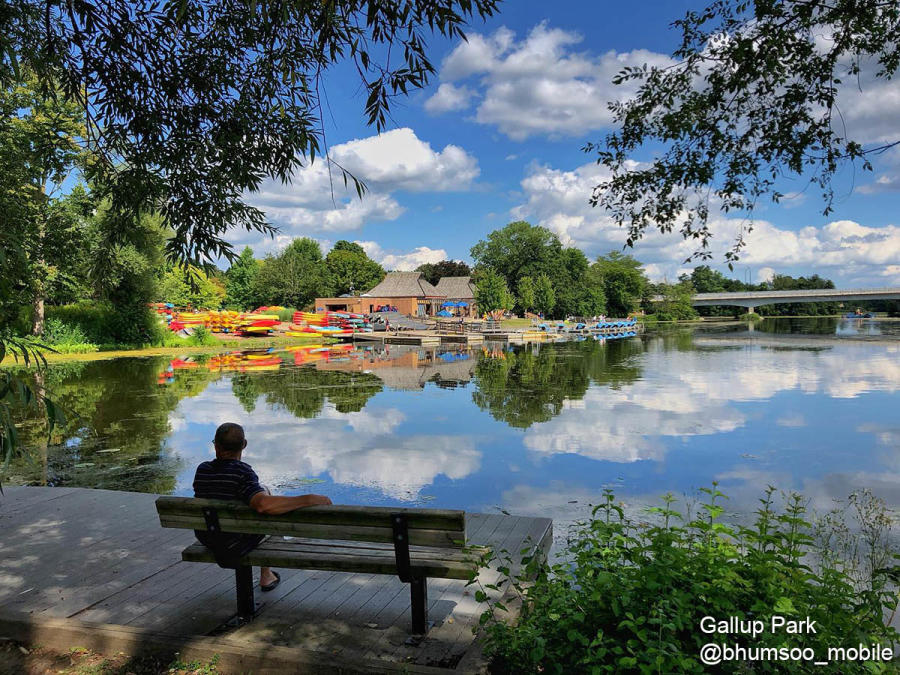 8 - A Sweet Treat
Ann Arbor offers several ways to beat the summer heat. Treat yourself to one of the city's many dessert shops. We recommend visiting Blank Slate Creamery to try their homemade, all-natural flavors, ranging from Blueberry Pancake to Wolverine Tracks.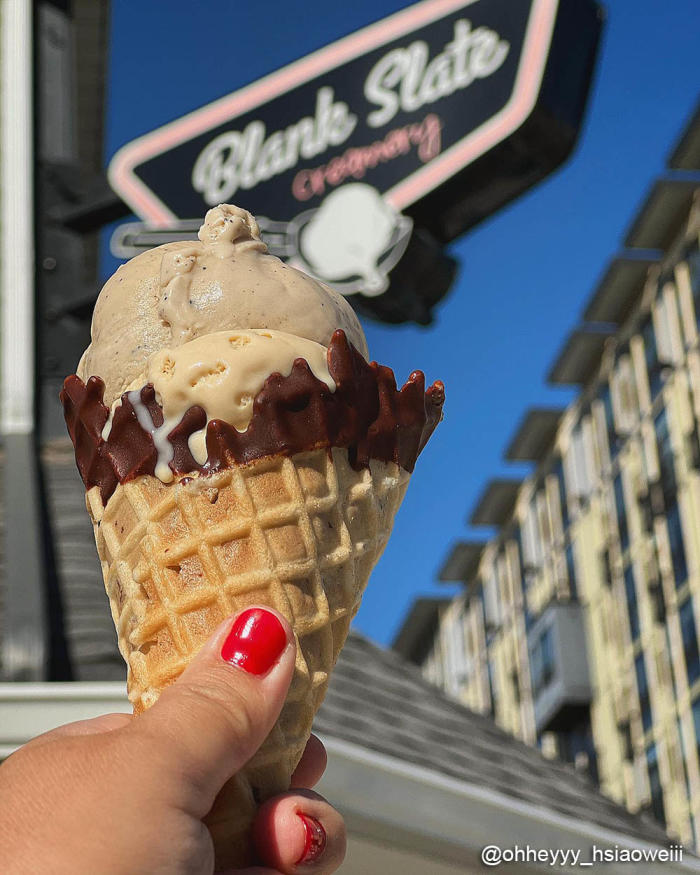 9 – A Rooftop Dinner
Want to enjoy Ann Arbor's stunning visuals while enjoying a delicious meal? We recommend enjoying a rooftop dining experience at Palio, which specializes in authentic Tuscan dishes, highlighted by their Gamberetti Scampi con Spaghetti, a sautéed shrimp pasta covered in white wine sauce. Browse our Ann Arbor area restaurants.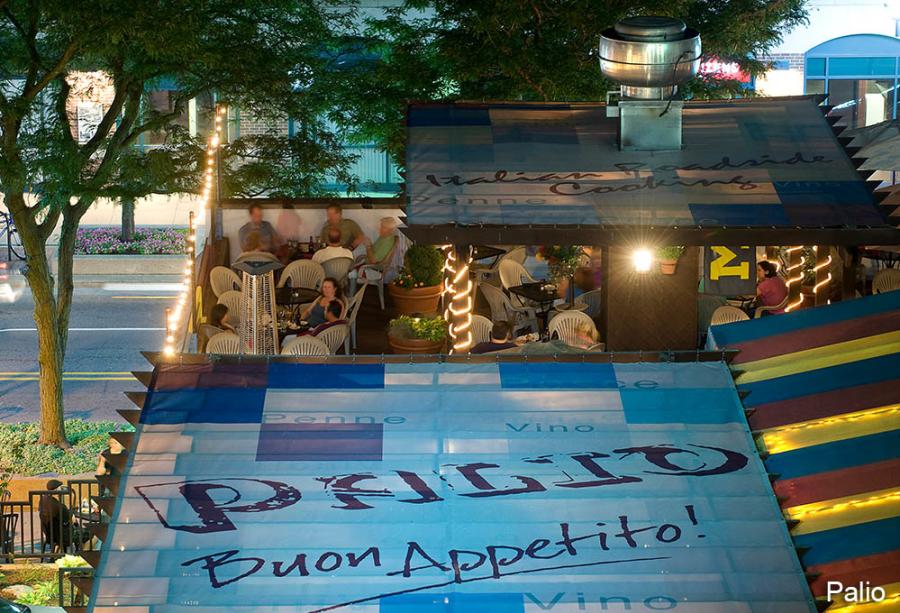 10 – An Art Fair Extravaganza
Following a day of activities, the Ann Arbor Art Fair features nearly 1000 artists reaching close to 30 blocks throughout Ann Arbor. Annually happening the third week of July, this event features food vendors, refreshing drinks, and beautiful art. We recommend visiting this annual three-day festival as the perfect way to finish your Ann Arbor summer visit.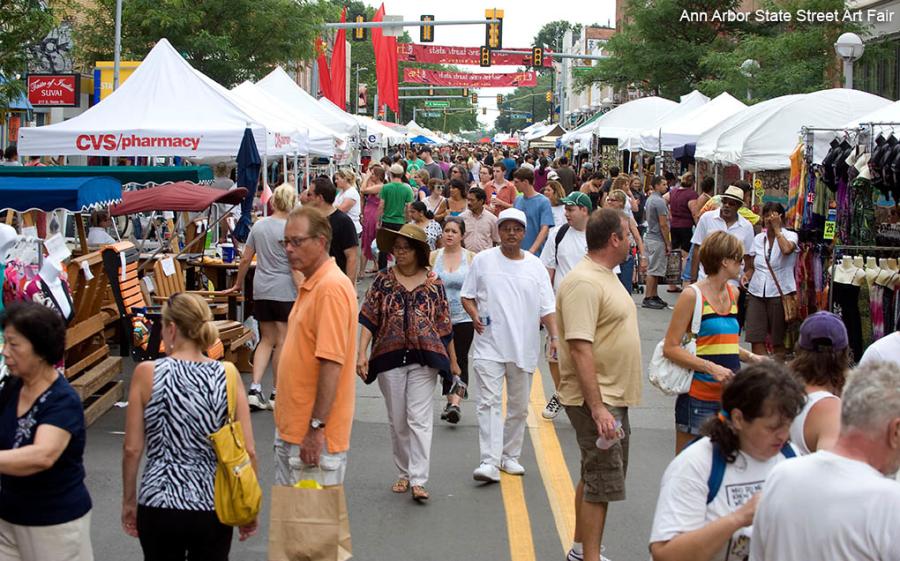 LIKE OUR CONTENT? 
Get all of the latest Ann Arbor happenings delivered to your inbox. Subscribe to our monthly newsletter.
Follow Destination Ann Arbor, @AnnArbor on social media. TikTok, Instagram, Facebook