Fall Getaway in Ann Arbor
Fall in the Ann Arbor area is one of the most unique and restful seasons to experience. At Destination Ann Arbor, we have you covered all season long to plan your perfect weekend trip. From beautiful nature explorations to spooky Halloween events, we recommend exploring some of these autumn experiences here.
1 – Begin with the Farmers Market
Taking place every Wednesday and Saturday from 7 a.m. - 3 p.m., the Ann Arbor Farmers Market is the second oldest continuously operating public market in Michigan and offers a host of fresh finds and seasonal goodies. From in-season snacks to housewarming art, seeing the city market is the perfect way to begin your Ann Arbor fall visit. Find other farms and farmers markets in the area.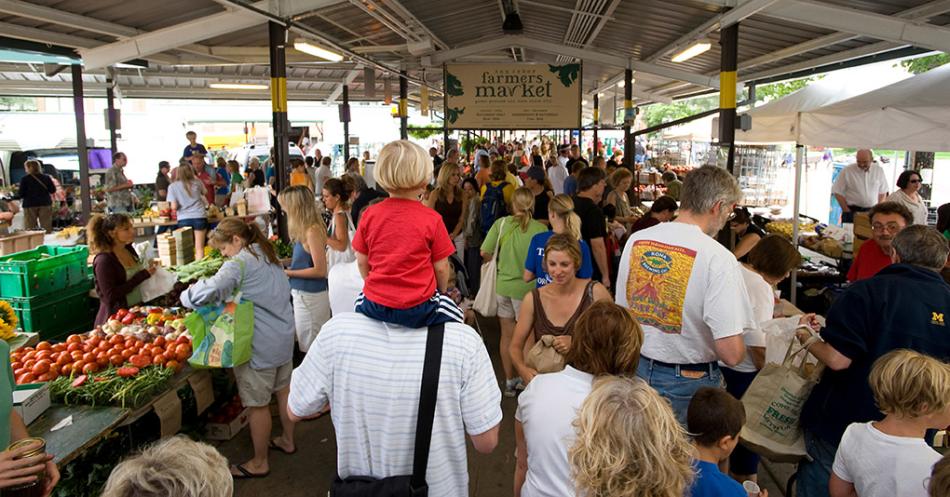 2 – Take A Trip to the Big House 
Take some time to visit the legendary University of Michigan Stadium to enjoy college Football. The U-M Football team is one of the most storied programs in college football history. Famously known as the 'Big House', this stadium holds the largest capacity in the US, and third largest in the world. During your trip, take the time to enjoy one of their Saturday games this season.  Find even more fun things to do during football weekends.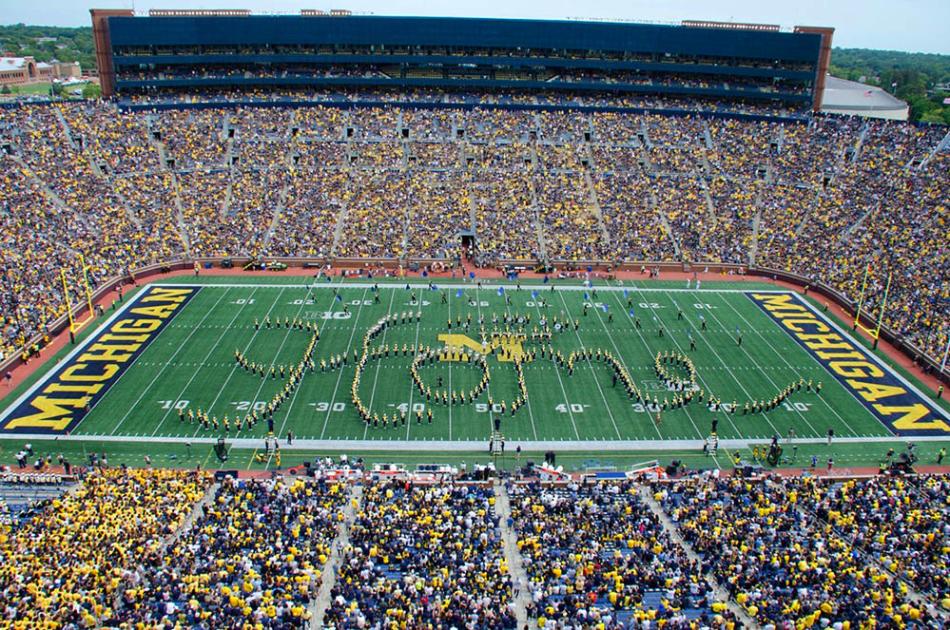 3 – You Deserve a Tasty Fall Drink
Ann Arbor is home to dozens of breweries and distilleries. Take a self-guided tasting tour with our Ann Arbor Area Craft Pass. Enjoy one of the many beer selections at Ashley's or visit Conor O'Neill's, a downtown Ann Arbor staple with over 100 drinks that range from draft beers to Irish whiskey. We recommend exploring Conor O'Neill's food menu and trying their Big House Burger.  Find more area pubs and breweries.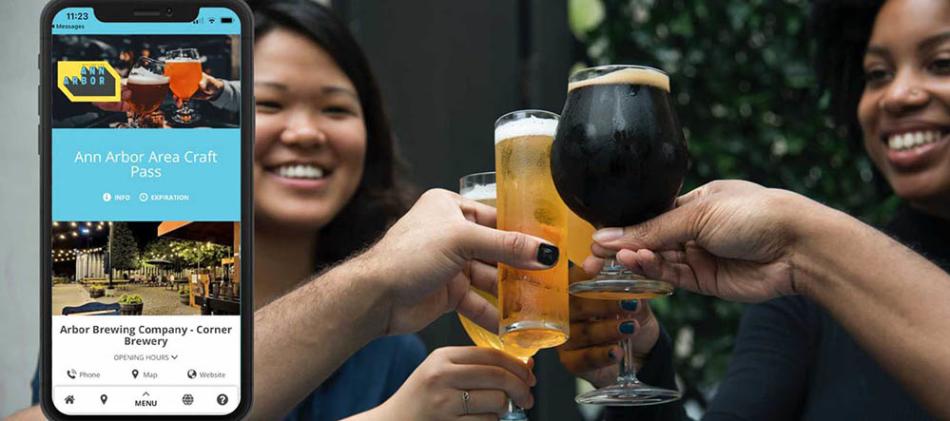 4 – Knit a Blanket to Keep Warm 
Take a moment to visit Spun, Ann Arbor's family-owned yarn and fiber crafts store. Here, you can knit a cozy blanket or participate in one of their knitting classes to make a fall-themed scarf. If you want to explore more, Spun is located inside the Kerrytown Market and Shops, which offers several stores to visit during your trip.  Browse more Ann Arbor area shopping.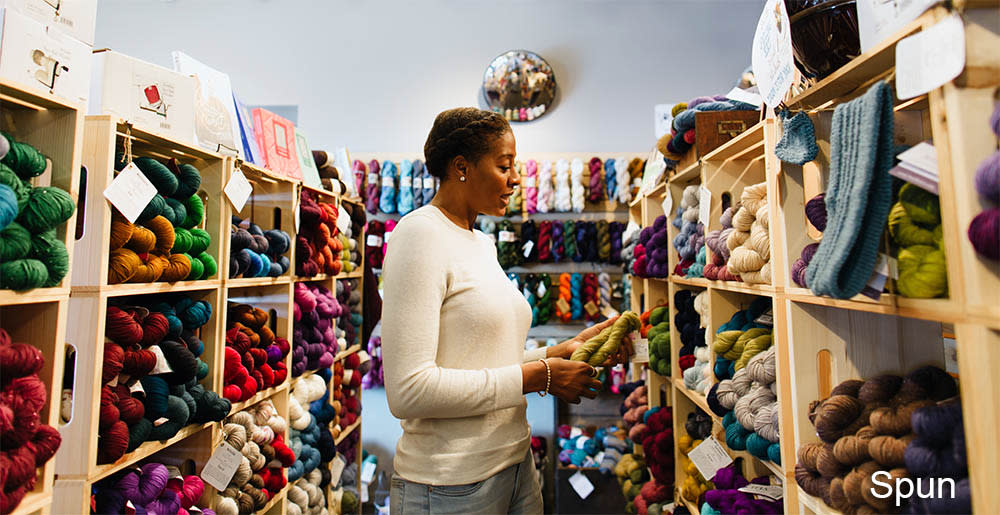 5 - Get Spooky 
No fall visit is complete without a trip to Wiard's Orchard and Country Fair and experiencing its haunted attractions. Their array of scary events ranges from a haunted hayride to their corn maze. Wiard's is the oldest continuously owned family business in Michigan! Enjoy this spooky delight during the scariest season of the year.  Browse more Ann Arbor area corn mazes and fall attractions.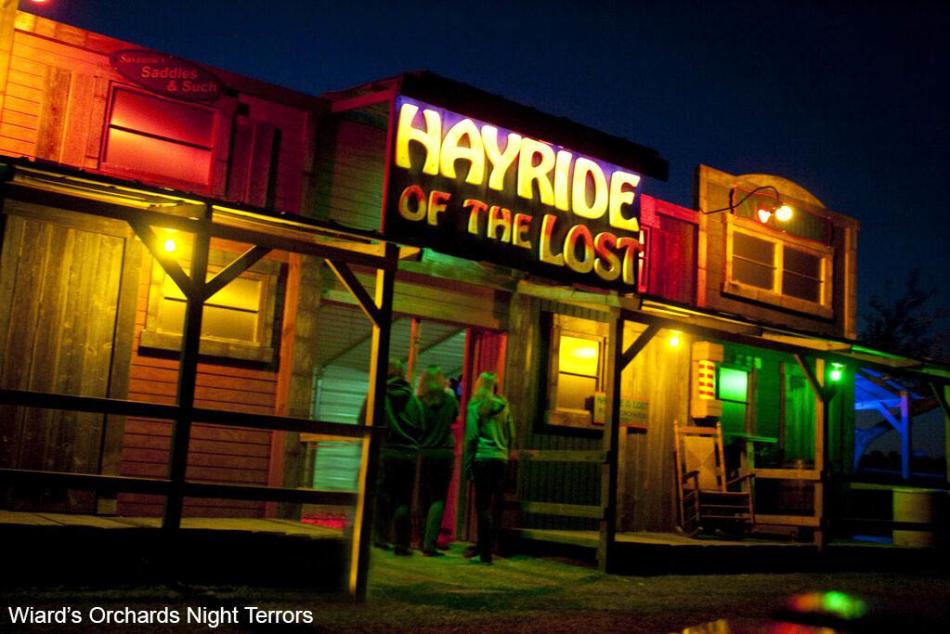 6 - Enjoy a Nature Stroll 
The Ann Arbor outdoor experience during the fall allows you to see our local gardens. We recommend visiting the Matthaei Botanical Gardens to see their vibrant garden trails and conservatory. While enjoying the garden's natural serenity, you can also savor a trip to Nichol's Arboretum, a diverse terrain of rich landscapes in the middle of the city along the Huron River. Also known as The Arb, this nature adventure displays a collection of native and exotic trees and shrubs. Browse more Ann Arbor area parks and gardens.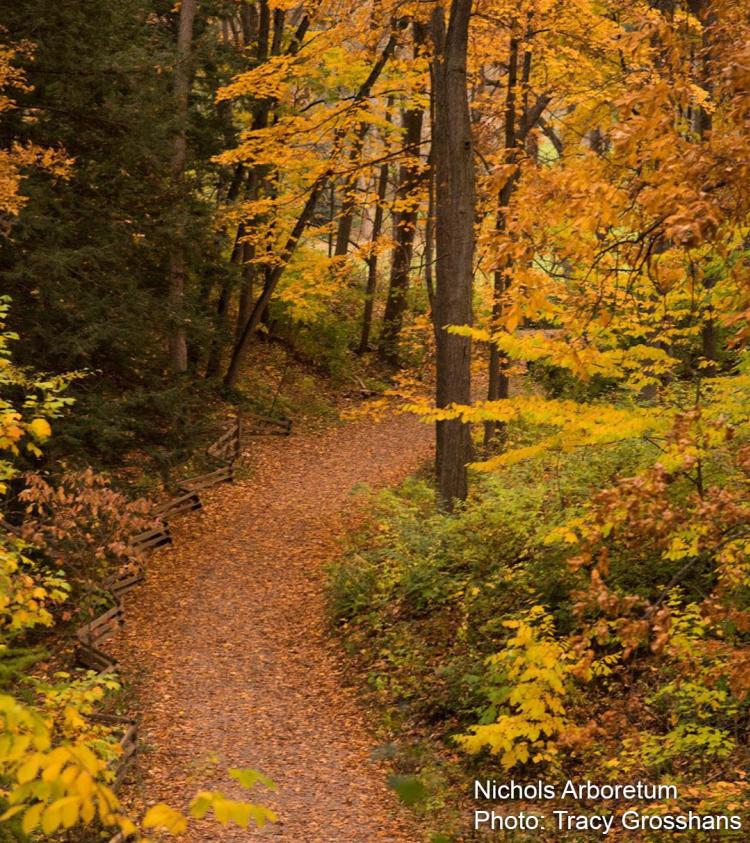 7 - Enjoy Over 150 Years of Art History 
Ann Arbor has over a dozen museums and art exhibits. We recommend visiting the University of Michigan Museum of Art to see the institution's 150 years of art collection on full display. The multi-level showing features local, national, and historical art fixtures that range from Decorative Arts to modern photography.  Browse more Ann Arbor area museums.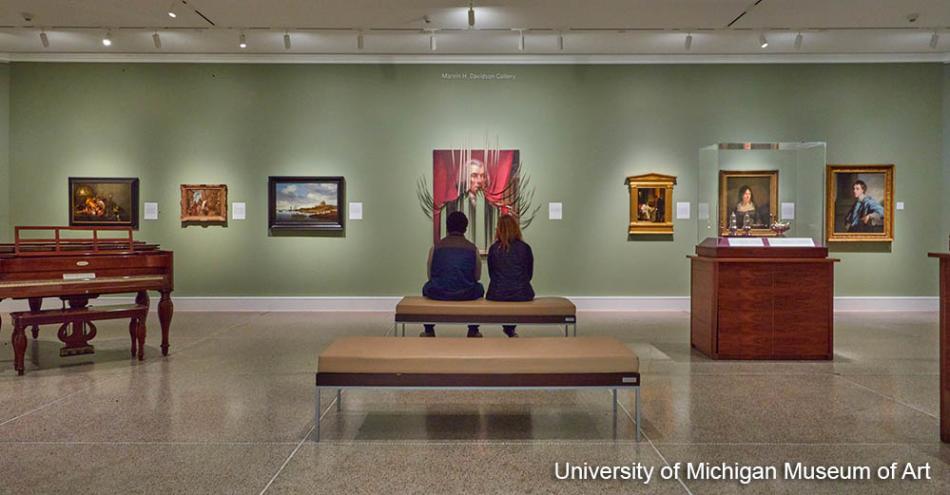 8 – Taste the World-Famous Zingerman's 
Zingerman's has been a fixture in the Ann Arbor community for over 40 years. During your fall visit, we recommend stopping by Zingerman's Deli to try their world-famous Reuben sandwich, which has routinely been called one of the best sandwiches in the country. This is a popular spot so leave plenty of time between events to enjoy the Zingerman's experience. Browse more Ann Arbor area restaurants.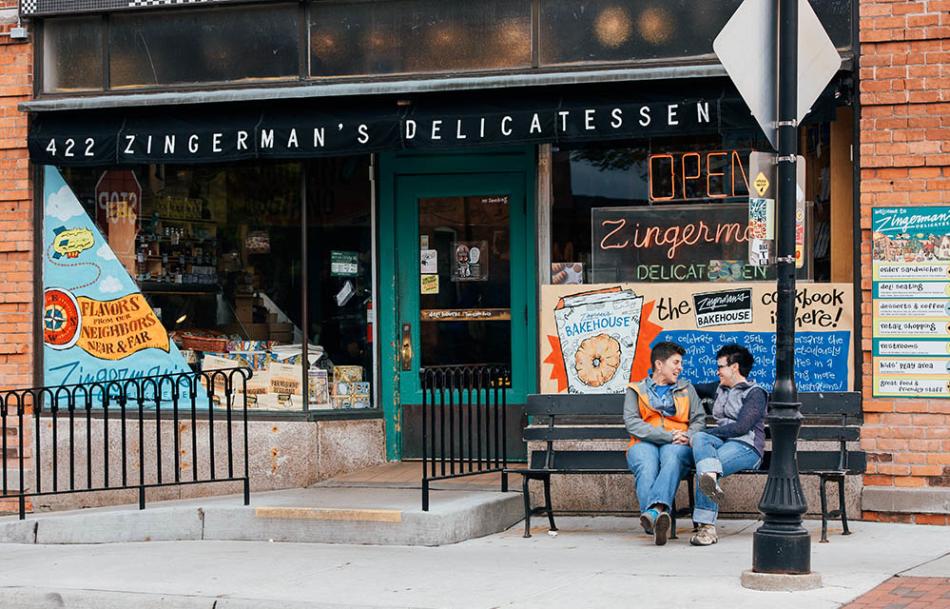 9 – Visit A Cider Mill 
Enjoying some delicious cider and local-made treats is a fall tradition in the Ann Arbor area. We recommend treating yourself to The Dexter Cider Mill. This cidery is the oldest continuously operating cider mill in Michigan. Visitors can enjoy treats like their delicious cider mill doughnuts in plain, cinnamon sugar, or caramel apple. You can also enjoy their sweet and powdered apple turnovers with a chilled cider slushy. This cider mill is the perfect spot to help fix your sweet-tooth cravings.  Find other cider mills happening around the Ann Arbor area.  
10 - Support Local Artists at Artoberfest
The A2 Artoberfest is an artistic celebration for the city of Ann Arbor. Taking place on October 28th and 29th, this festival features food vendors, live entertainment, and art-related activities. This fair is the perfect way to conclude your autumn visit to the city.  Find other festivals and events happening around the Ann Arbor area.