Romance does not have to be expensive, and the Ann Arbor area has you covered for fun, creative, and affordable date nights for any budget. Whether you are looking to break the first date jitters without breaking your bank, or creating another memory with your longtime partner without exhausting your funds, here are some date ideas that you can do for $50 or less:  
1: Visit the University of Michigan Museum of Art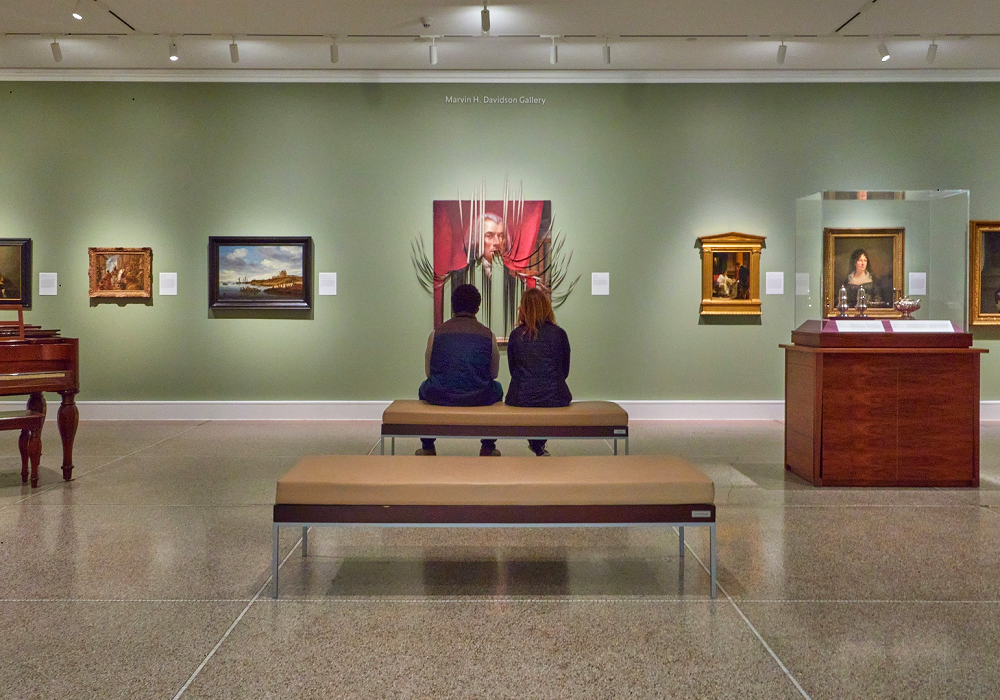 The University of Michigan Museum of Art houses magnificent art pieces while being one of the largest university art museums in the United States. Enjoy a creative blend of art that spans cross-culturally and throughout several eras and modern masterpieces crafted by artists of today. This museum is free to enter and makes for a pleasant experience for you and your date. Cost: Free.
Click here to learn about Ann Arbor area museums. 

2: A Night of Laughter at the AA Comedy Showcase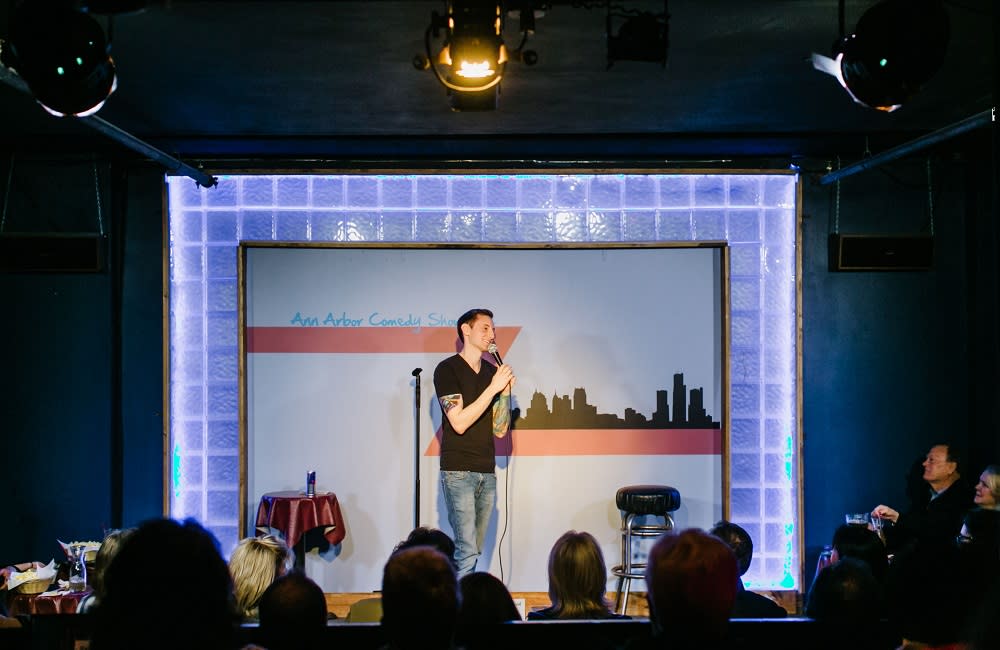 The Ann Arbor Comedy Showcase is one of the few comedy venues in the area and a great date spot, featuring shows from nationally recognized comedians and up-and-coming stars. Events here are a guaranteed laugh-fest for you and your partner. Cost: $12-15 per person.
Click here to learn more about Ann Arbor area events. 

3: Karaoke, Pool, or Brunch at Circ Bar
The Circ Bar is a versatile dating adventure featuring a karaoke stage, several pool tables, and free snacks. On Sundays, visit for all you can eat brunch, plus additional drink specials and music. The atmosphere is also aesthetically pleasing, with two additional bars and a roof deck to enjoy.  Cost: Free-$10 per person.
Click here to learn more about bars and breweries in the Ann Arbor area. 

4: Play at the Arcade  
The Ann Arbor area has many fun arcades like Revel and Roll and the colorful Keystone Bar & Arcade in Ypsilanti. For your adventurous date night, a trip to Pinball Pete's is the right amount of gaming entertainment to generate playful competitiveness. This arcade features pinball machines, video games, pool tables, Skee-Ball, air hockey and more. Put your quarters to the test and beat a game together. Cost: $5-$10.
Click here to explore more Ann Arbor area things to do. 
 
5: A Relaxing Bike Trip Around Town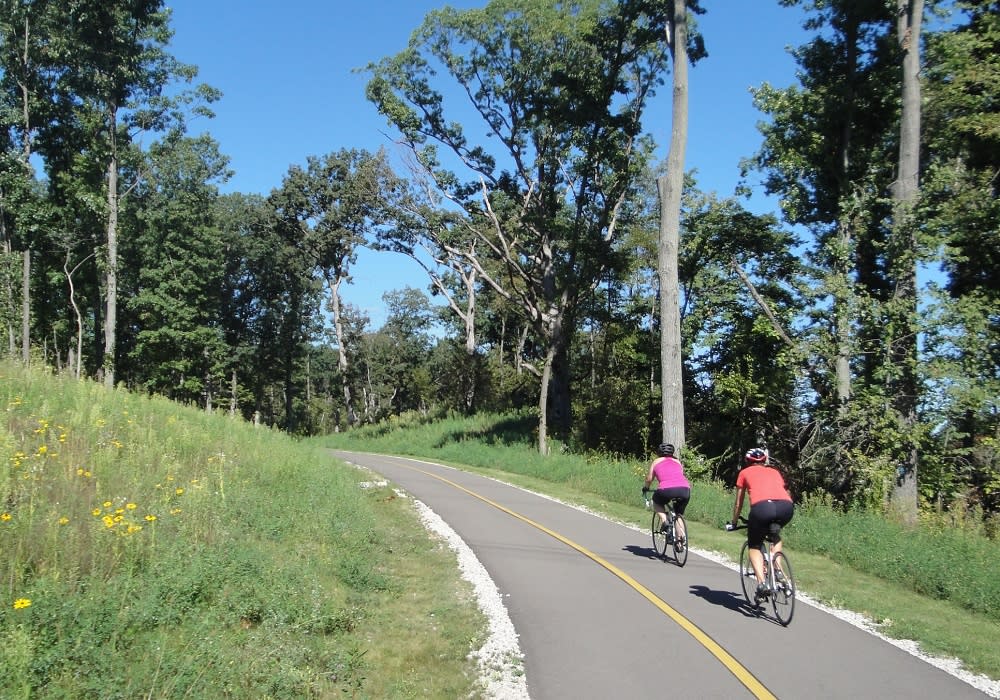 This sustainable mode of transportation is a lively way to explore the Ann Arbor area on your date while enjoying the beautiful sunshine. The electronic spin bikes and scooters are fun ways to travel throughout Ann Arbor on your romantic getaway. On your E-vehicles, explore some of the Ann Arbor area's renowned galleries or simply take in the sights and sounds of the city. Cost: $1.39+ per person.
Click here to learn about outdoor recreation in the Ann Arbor area. 

6: A Stroll Around the Park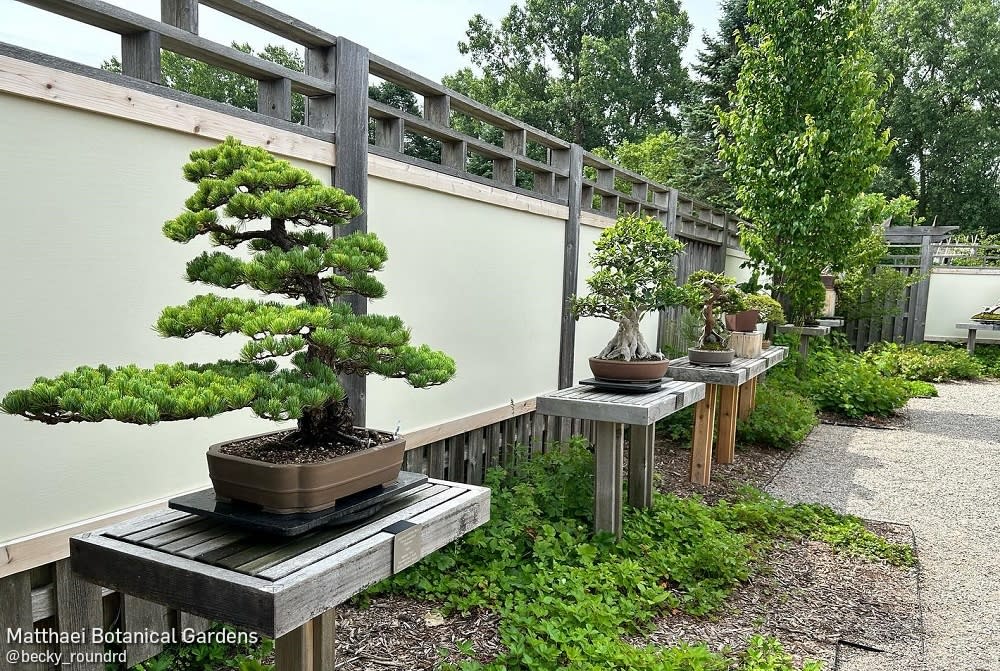 Did you know The Ann Arbor area is home to beautiful gardens and over 160 park properties? Visit Matthaei Botanical Gardens for their bonsai display, or rent an E-bike with your date and take a trip to one of the local parks. Enjoy a throwback date reminding you of the days of picnics and long walks. Fuller Park for an inexpensive, stress-free, romantic stroll across the beautiful, serene views of a 60-acre recreation. Cost: Free - $5.
Click here to explore parks and gardens in the Ann Arbor area. 

7: Stop for a Sweet Ice Cream Treat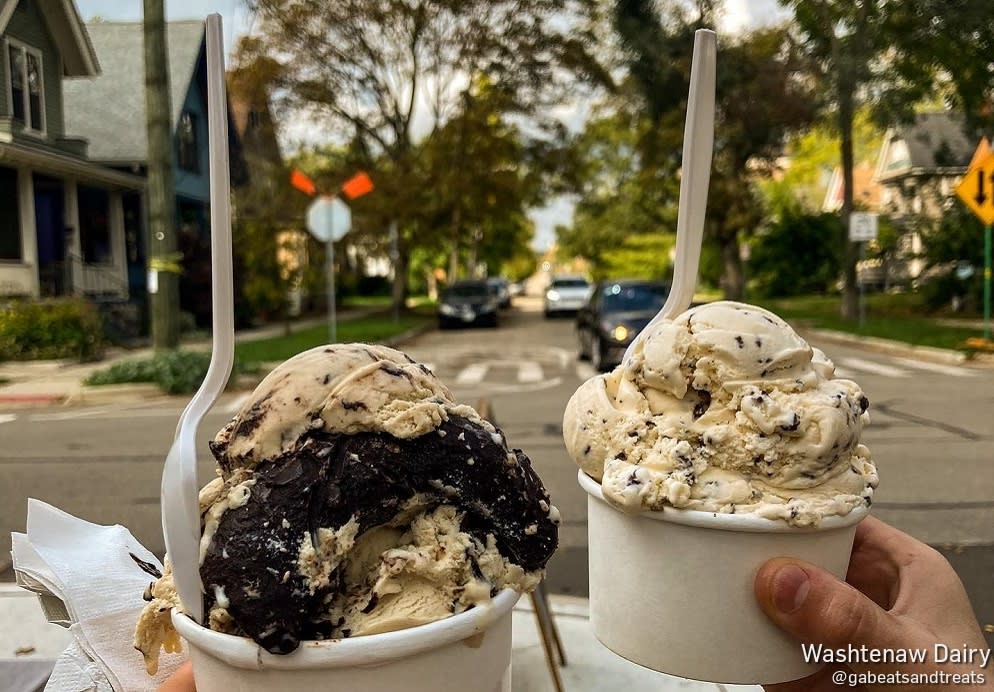 On your romantic adventure, show your sweeter side by enjoying an ice cream date at Washtenaw Dairy, Blank Slate Creamery or Kilwin's Ann Arbor to enjoy hand-crafted ice creams. This inexpensive trip will offer a fun, sweet, tooth-satisfying getaway.  Cost: $1.50 - $6 per person.
Click here to find sweet treats in the Ann Arbor area. 

8: Reading at the Bookstore  
Literati Bookstore, a recipient of the Publishers' Weekly Bookstore of the Year, offers several great date-night events. These events include author events, panels, and discussions. For a date idea, take advantage of their upstairs area and compare books with your partner, or consider making it a game by choosing a book you think your date would enjoy. Cost: Free.
Click here to browse more Ann Arbor area shopping.

9: Enjoy A Delicious Dine-In Meal 
The Ann Arbor area is home to some of the most delicious restaurants in the state. Craving a burger? Then Krazy Jim's Blimpy Burger is a must-try. Or if you're looking for a healthier alternative, check out the Mediterranean restaurant, Baba Dari. A meal at either of these is inexpensive, filling, and delicious! Cost: $4-$14 per person.
Click here to learn more about Ann Arbor area restaurants.

10: Enjoy A Film at a Historic Theater
The theatrical experience is plentiful throughout the Ann Arbor area as it features The State Theatre and The Michigan Theater, two historic institutions dedicated to film exhibition.  Enjoy a film at the theater for an inexpensive date that will be enjoyable for you and your partner. Both theaters show a mix of new blockbuster releases, live events, and the occasional thematic special film series.  Cost: $7.50 - $10.50 per person.
Click here to learn more about Theaters & Performing Arts in the Ann Arbor area. 
LIKE OUR CONTENT?
Get all of the latest Ann Arbor happenings delivered to your inbox. Subscribe to our monthly newsletter.
Follow Destination Ann Arbor, @AnnArbor on social media: Instagram, Facebook, TikTok, and Pinterest.