Saline
Saline is a vibrant community  10 miles southwest of Ann Arbor with an exceptional artistic scene and quality of life. Named for its natural salt springs, Saline blends historic small-town charm with leading-edge opportunities and has been named one of America's best places to live. Strong community engagement, nationally-ranked schools, rich cultural and recreational opportunities, a thriving downtown, unique dining and shopping experiences, and proximity to big-city amenities all contribute to a high quality of life in Saline.
SMALL TOWN CHARM
Spend some time with the friendly people of Saline and experience this vibrant community in action, including a historic downtown area which bustles with unique shops and restaurants. Saline hosts dozens of fun events throughout the year – from festivals, fairs, and parades to concerts, plays, and more. Special annual and seasonal events include the Saline Celtic Festival, the Summer Music Series, the Saline Summerfest, the Harvest of the Arts Oktoberfest, and the Saline Winterfest which are all held in the streets of downtown Saline.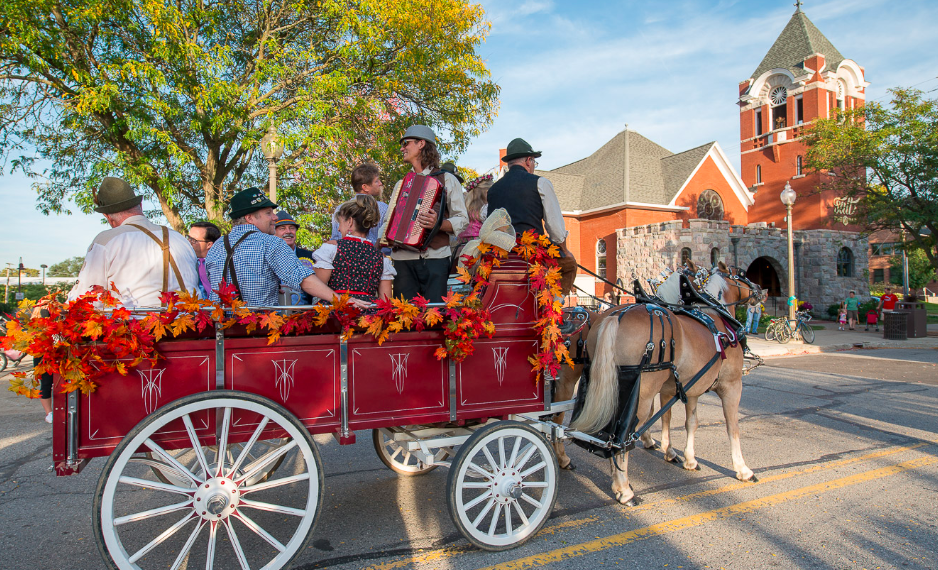 BIG CITY AMENITIES
Saline has all the charm of a small town with all the amenities of a big city. With 12 parks that feature lush green space, boat launch ramps, and natural salt springs, there is always an outdoor adventure waiting to be found. For those that prefer the great indoors, Saline has Emagine Theater, a luxury movie theater where patrons can enjoy the newest films in plush, reclining chairs with gourmet snacks and beverages.
HISTORY & ARCHITECTURE
History buffs will love to learn about Saline's past. The salt springs where the city got its name are over 600 million years old. These springs have been attracting visitors for tens of thousands of years – from Ice Age animals, to Native Americans, to French traders, to the English-speaking settlers who started what has grown into the thriving City of Saline we know today. The Saline Area Historical Society and other community members are devoted to the preservation of Saline's rich history. Take a step back in time and visit some of their cherished points of interest such as Rentschler Farm Museum, Railroad Depot Museum, and the Weber-Blaess one room schoolhouse.
Find out more at SalineMainStreet.org