Milan
One of the area's celebrated "hidden gems" is Milan, Michigan. Just south of Ann Arbor, the tree-lined streets in the charming historic downtown capture the essence of this wonderful community. From delicious dining experiences to beloved annual festivals, Milan is the picturesque destination that no one should miss out on.
FOOD & DRINK
Ask yourself, "What's brewing in Milan?" and the answer may surprise you! From cafes to brewing companies and local pubs, the dining scene in Milan focuses on a hand-crafted, artisan experience. Grab a cup of delicious coffee or cocktail at The Owl- Morning til Midnight or check out Original Gravity Brewing Company's handcrafted beers and pub sandwiches. Looking for something else? There are options for everyone.
OUTDOOR FUN
Milan boasts more than 200 acres of beautifully maintained parks to wander through and play. When planning a visit to the area, check out Michigan's premier Bluegrass Festival, an annual event located at the Milan KC Campground. You may also want to visit the Milan Dragway, an IHRA-sanctioned, quarter-mile asphalt drag strip. The dragway is regionally recognized and draws crowds of race fans from April – November. Every season brings a new reason to celebrate in downtown Milan as well, from the BLOOM event in the spring, to 3rd Thursdays and the Route 23 Arts & Music Festival in the summer, to POP on Main St. and the Let's Chill Winter Festival at the end of the year.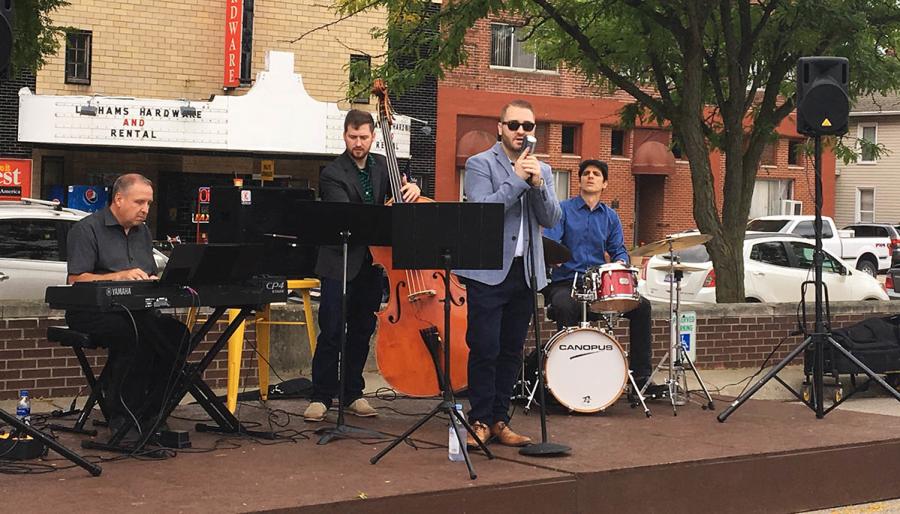 HISTORY & ARCHITECTURE
Milan was first settled in 1831 by John Marvin, Bethuel Hack, and Harmon Allen. Built in 1888 and home to one of Milan's founding families, the Hack House now provides a home to the Milan Area Historical Society and Museum. Both the Hack House and the Old Milan Fire Barn are listed on the National Register of Historic Places. Throughout Milan, there are several other historical buildings that retain their original architecture, including on Milan's historic Main St., which is now part of the Michigan Main Street Program.
Find out more at https://www.milanmich.org/