University & College Event Planning
On-campus meetings earn top marks.
The Ann Arbor area showcases four stunning campuses, each one with numerous state-of-the-art facilities designed to elevate your meetings to head of the class.
Let us help.
Destination Ann Arbor staff have a degree in service. We can facilitate campus collaborations with the University of Michigan, Eastern Michigan University, Concordia University and Washtenaw Community College. Contact us today for more information about our complimentary services, including:
Campus contacts
Research and planning assistance
Accommodations inquiries
Support materials for proposals
Coordination of site visits
Hospitality tables and welcome materials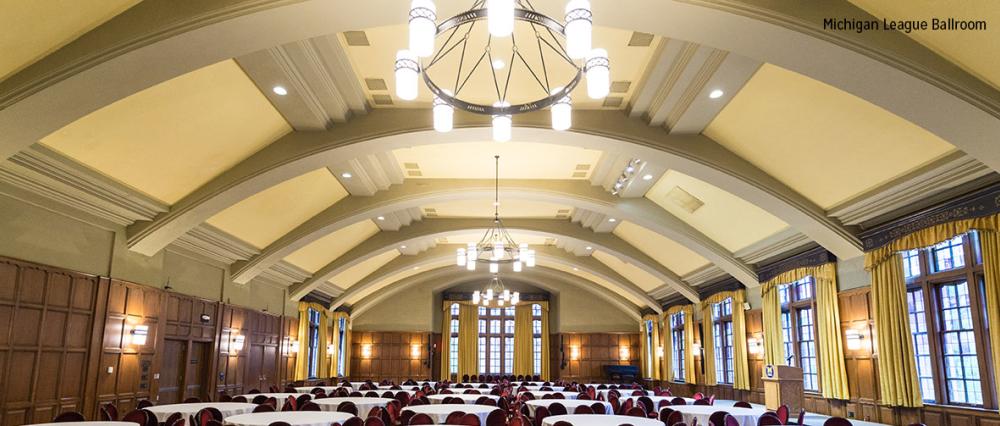 University of Michigan
When you bring a conference or academic association meeting to the University of Michigan campus, you're setting the table for an exceptional event. With unique meeting places such as the Rackham Building, the University of Michigan Museum of Art, the Michigan League, the Michigan Union and, of course, "The Big House," the setting for your gathering will be hard to forget.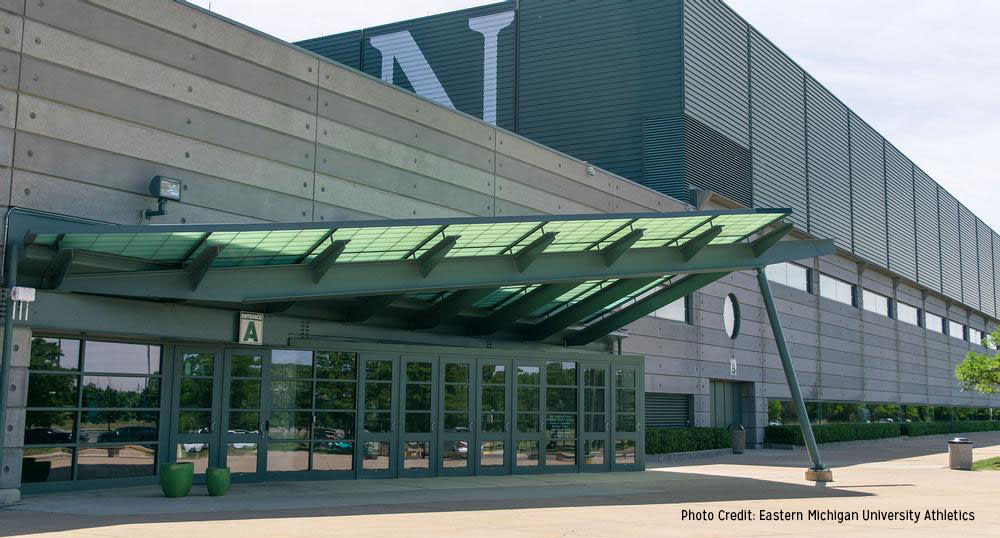 Eastern Michigan University
Eastern Michigan University offers a variety of meeting rooms, banquet facilities and conference spaces across campus, including the Convocation Center. Whether you're hosting a small weekly meeting or a major conference, EMU is an excellent choice for your event.
Contact us today to learn why this quintessential college town — renowned for its rich arts and culture, vibrant downtown, and eclectic culinary scene — is the ideal destination for your group. Let's get started today!
For information about the University of Michigan or Eastern Michigan University: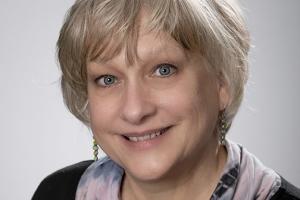 Nancy Harper, CTA
National Sales Account Executive
Contact for more information about Electrical Training Alliance-NTI, University of Michigan, Michigan Medicine, Eastern Michigan University, Film, Union Groups, and Religious Groups