Winter Wonderland in A2
Things To Do in the Ann Arbor Area This Winter
Winter is a time for relaxation. With the cooling air, the snowy trees, and an infinite list of fun activities, winter in the Ann Arbor area is an experience within itself. We encourage you to make Ann Arbor your dream destination in the colder months with exciting attractions, warming experiences, and memorable events. 
1 - Go Ice Skating  
What better way to enjoy the winter wonderland than ice skating at U-M's Ice Cube or Chelsea's Arctic Breakaway? Ice Skating is one of the most fun winter activities for nearly everyone, from flowing skating veterans to shaky-legged rookies finding their footing on the ice. Visiting the Ice Cube is an exhilarating retreat for a date night or family fun! Find more ice arenas here.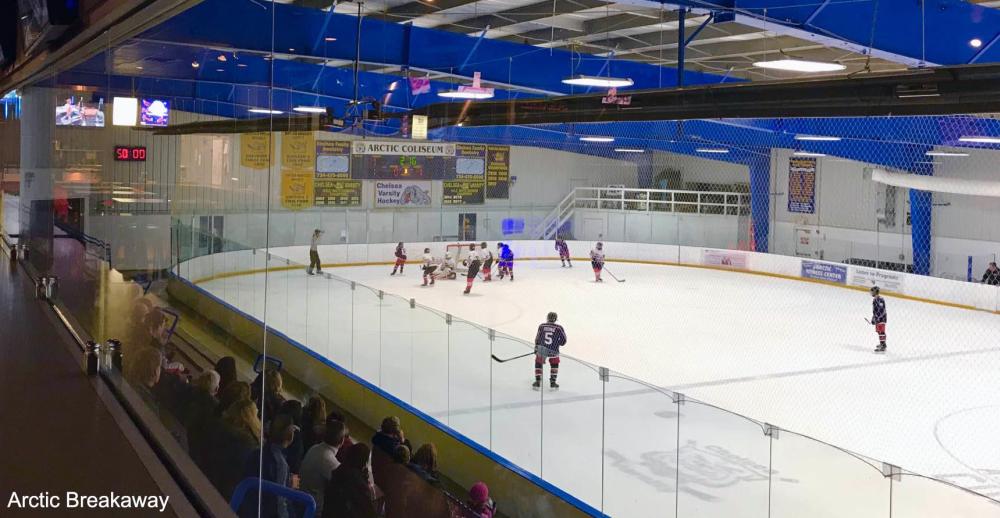 2 - Enjoy Ann Arbor Restaurant Week 
From January 21-26, 2024, take a moment to enjoy Ann Arbor Restaurant Week. During this event, fine dining lunch and dinner fixed-course menus are offered with delicious vegetarian and vegan options at discounted rates so you can participate in the city's booming restaurant experience. Looking for more? Check out all of the delicious restaurants.  

3 - Wolverine Athletic Events 
Take a moment to experience one of the University of Michigan's athletic events. From the basketball dominance on the hardwood, to the physical impact on the ice rink in hockey, there is no shortage of events to attend, as multiple sports are always happening throughout the winter. Enjoy your winter adventure by seeing the Maze and Blue earn their next victory. Check out these upcoming events if you're looking for more than sports.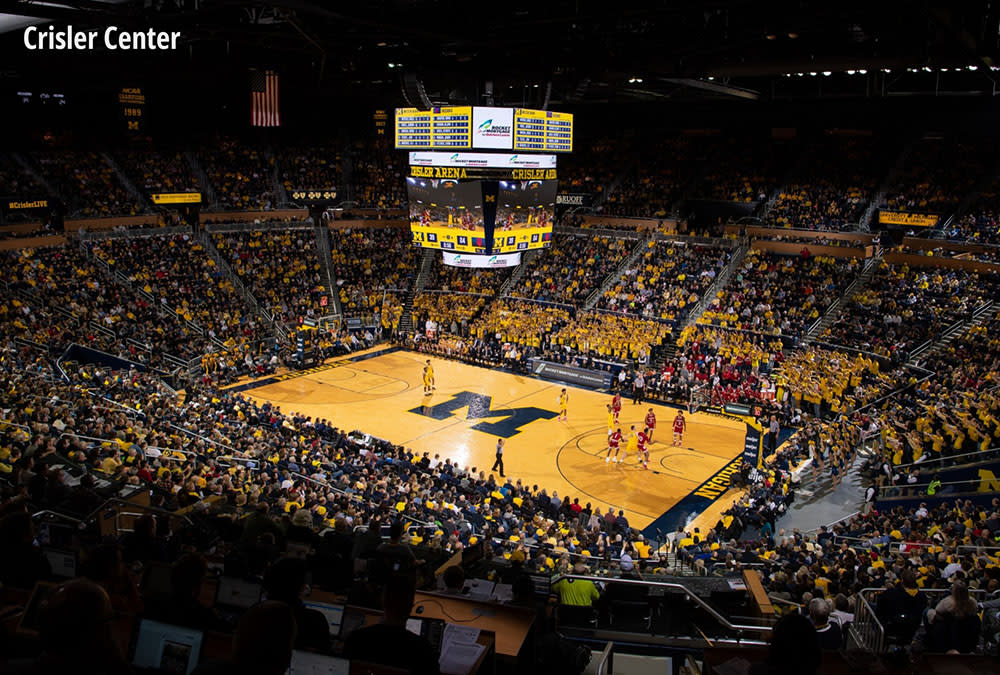 4 - Order a Warming Beverage 
There is nothing quite like hot drinks in cold weather. Visit one of the city's cozy cafes, such as Tea Haus, offering more than 260 flavors of tea. Their menu includes black, green, oolong, decaf, and herbal teas, among many more! We encourage you to enjoy their specialty blended and organically-sourced teas. Whether you prefer teas, coffee, or signature drinks, there are plenty of cafe options to choose from.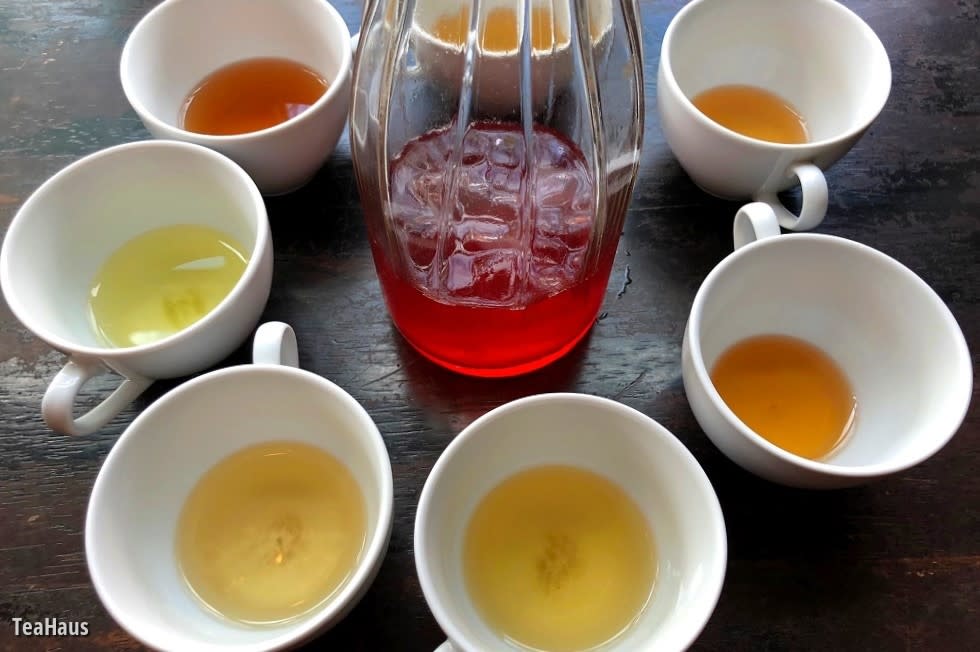 5 - Holiday Markets downtown Ann Arbor 
The yearly Kindlefest, Midnight Madness and Moonlight Madness holiday events are snow much fun!  On December 1st, downtown Ann Arbor is the place to be for seasonal fun and shopping! Three holiday markets take place simultaneously, perfect for exploring Ann Arbor while having fun. Visit Kindlefest in Kerrytown, an outdoor holiday market hosting kid-friendly activities, vendors, live music, and fire pits for smores. Midnight Madness in Main Street District and Moonlight Madness in State Street District invite you to visit shops and restaurants open late and offering exclusive deals for the evening.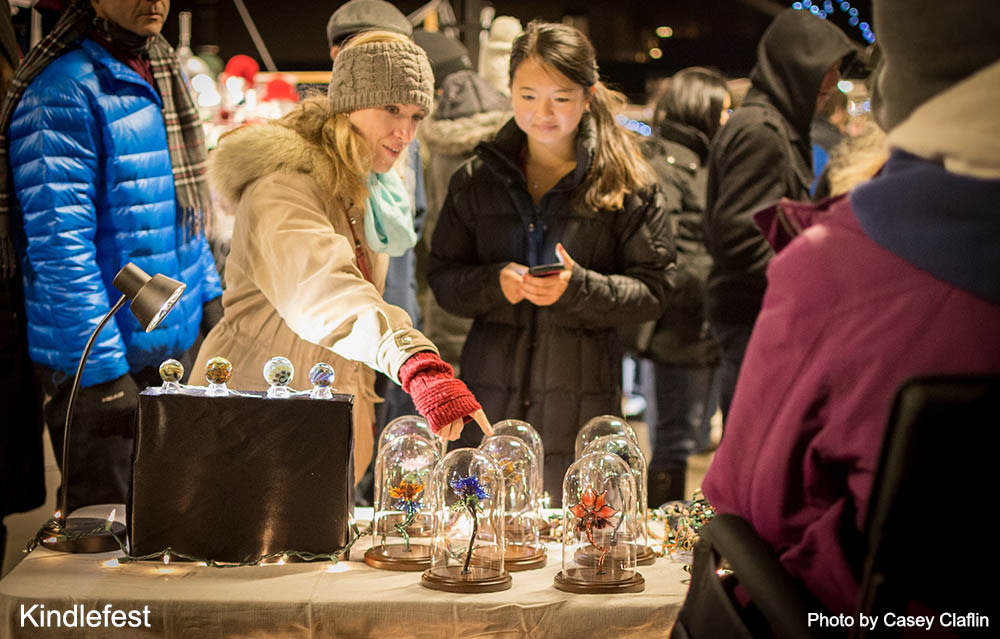 6 - Winter Fun in Neighboring Cities 
Make the most of your winter getaway and celebrate with the neighboring communities. Nearby, partake in festive activities in Saline, hosting their annual Winter Wonderland parade. This community event features crackling fire pits, angelic choir performances, reindeer games, and delicious s'mores to enjoy. Check out the Annual Dexter Ice Festival in Dexter, featuring over 80 ice sculptures and live sculpture demonstrations. Find more events happening throughout the area.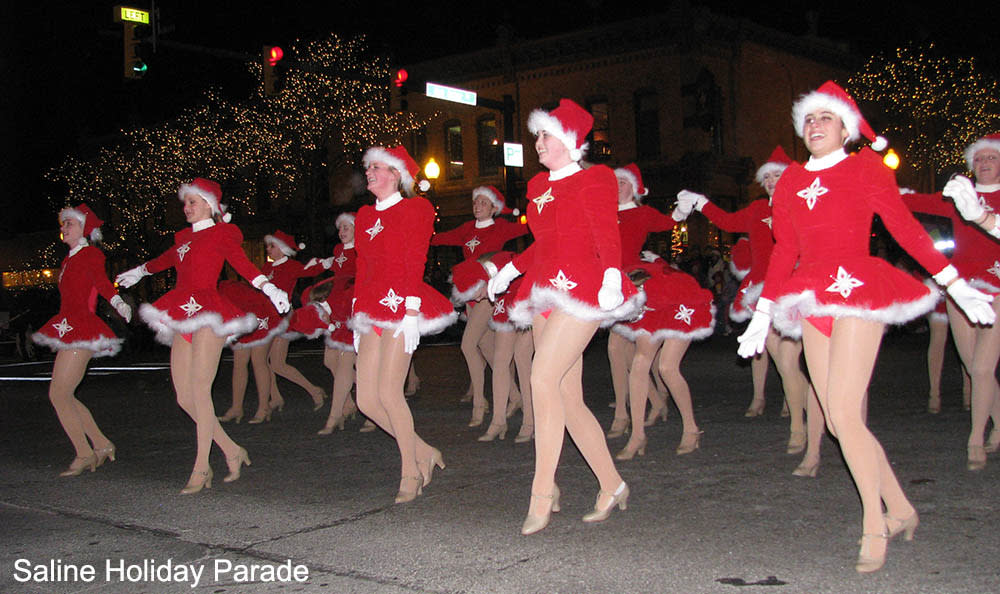 7 - Heat Up at a Theater 
The Ann Arbor area theater experience is a great way to beat the brisk cold. Looking to see the latest blockbuster hit? Visit the State Theatre to enjoy your theatrical activity and escape the Michigan winds. Looking to enjoy a fun film or a live performance? Check out the Michigan Theater, which puts on live performances and themed film series.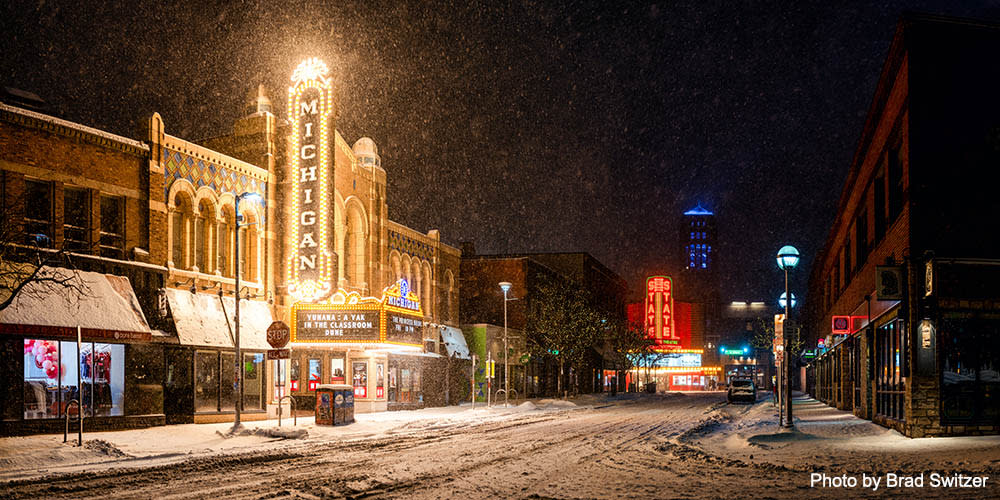 8 - Experience The Ann Arbor Folk Festival 
The Ann Arbor Folk Festival is a two-day event featuring the best and brightest folk musicians. Happening January 26-27, 2024 at The Ark in Ann Arbor. This festival is a treat for visitors, who receive performances from a slew of folk artists like Emmylou Harris and Old Crow Medicine Show. Along with this entertaining weekend, the city has a highlight of concerts and music events for you to check out.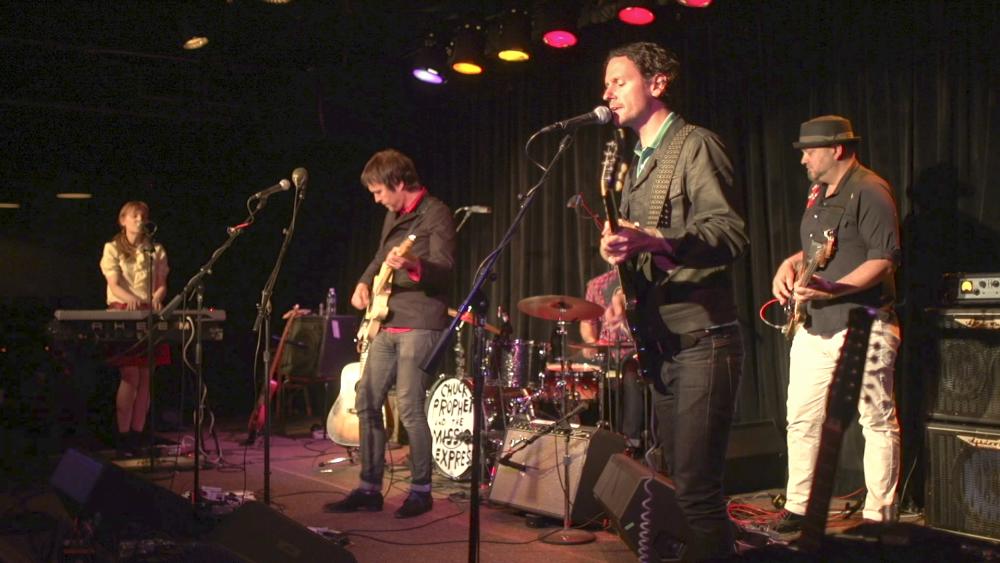 8 - Attend a Tree Lighting Ceremony  
What better way to get in the festive mood than attending a tree-lighting event? There are numerous ceremonies across Washtenaw County to fit your schedule. Find tree lightings in Ypsilanti, Chelsea We encourage you to join one of these fun formalities to kick off the holiday season and community festivities! Discover more family friendly events here!