Manchester
Manchester is a charming 19th-century village located just 20 miles southwest of Ann Arbor. Nestled in the basin of the River Raisin, Manchester is surrounded by lush, beautiful landscapes. With downtown shopping, historic architecture, and enchanting parks, Manchester is a charming destination for the whole family.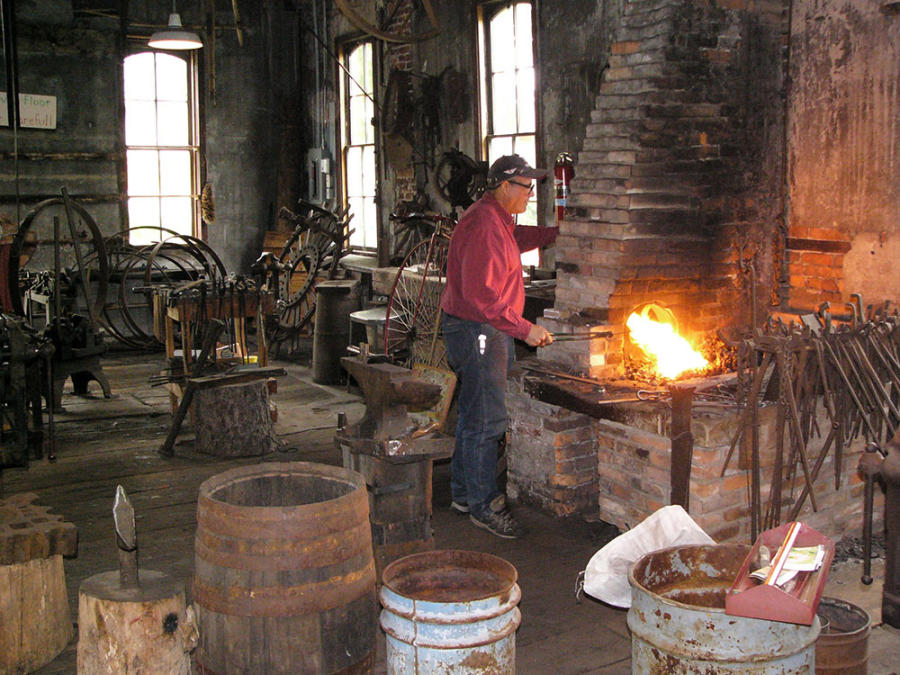 COMMUNITY EVENTS
Manchester has many community events throughout the year. Every summer, the community holds their famous Manchester Chicken Broil to raise funds for civic usage in public schools, community parks, the library, and more. The summer also brings the Community Fair, Street Festival, Fourth of July Fireworks, and weekly gazebo concerts by Riverfolk Music and Arts Organization. In winter, Christmas in the Village brings holiday cheer for everyone to enjoy.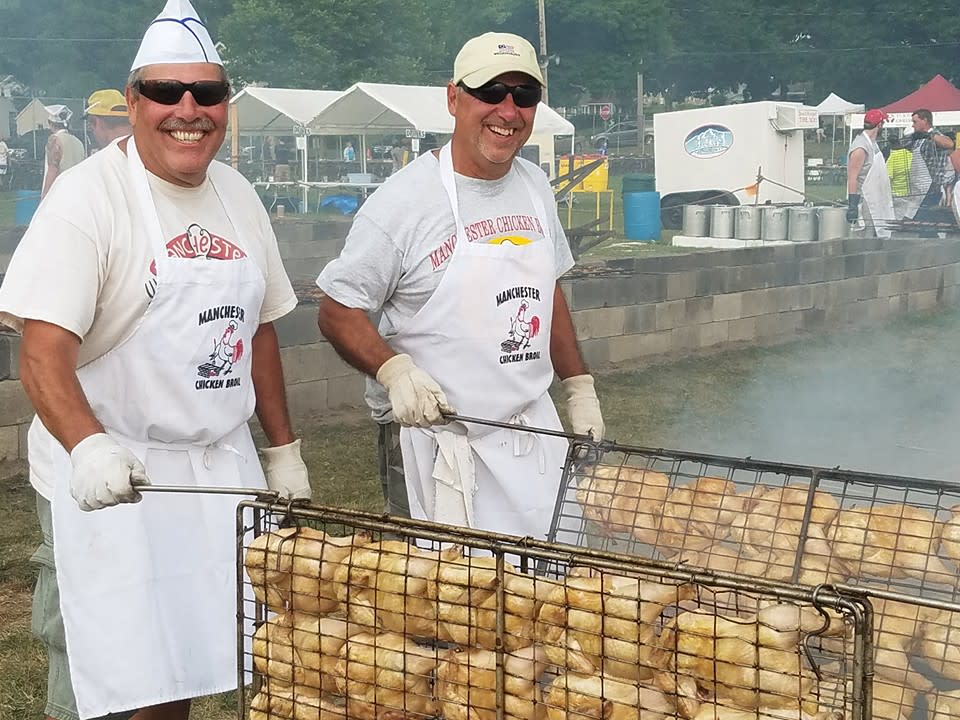 ECO-TOURISM
The Big 400 is a swath of 400 square miles with big parks and small town living that includes Manchester. Balancing preservation, sustainability, and the stimulation of commerce, Manchester has developed several eco-tourism opportunities. The Manchester Tour de Barn Quilts is a self-guided biking or driving tour to see the large, colorful quilt blocks on the sides of local barns. For bird lovers, the Tour de Birds is a self-guided tour that features spectacular natural areas filled with wildlife to spot. Tours are not the only outdoor attraction in Manchester though, which has many beautiful parks. The Sharon Mills County Park offers visitors the chance to experience an area of immense historical significance that is also a natural wonder.
SHOPPING & DINING
Reminders of Manchester's rich past are preserved throughout the town, including the historic downtown that features unique Italianate architecture. Among the beautiful downtown area are shops and restaurants. From the antique mall to a historic blacksmith shop to various delicious eateries, and its very own distillery, there is something on offer for everyone.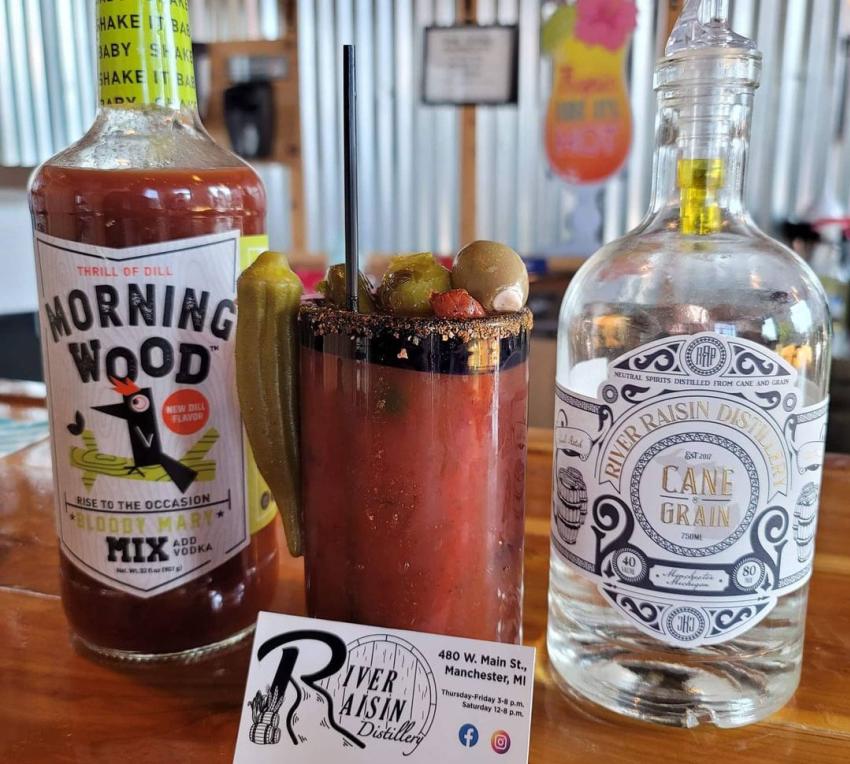 Find out more at https://vil-manchester.org/