It's a well-known fact that Ypsilanti offers some of the tastiest sweets and desserts around! Whether you're indulging in an order of fried oreos at Maiz, sipping on a homemade root beer from 734 Brewing Company, or enjoying a slice of coconut cream pie from Haab's, you can believe us when we say Ypsi is the place to be when craving something sweet! We've put together some sweet recommendations to try on your next Ypsilanti adventure. 
 
Ice Cream Favorites
Go! Ice Cream 
Go! Ice Cream is a premier destination for handmade ice creams and everyday deliciousness. This dedicated inclusive space specializes in small-batch ice creams all created from scratch and made with love. Purchase pre-packaged items online to pick up, and order ice cream scoops at the shop's walk-up window during select hours. Local ice cream lovers can join the Pint Club subscription for monthly pick-ups or delivery. Packages include the newest flavors including stories and inspirations behind the making, plus playlists, reading recommendations, and more.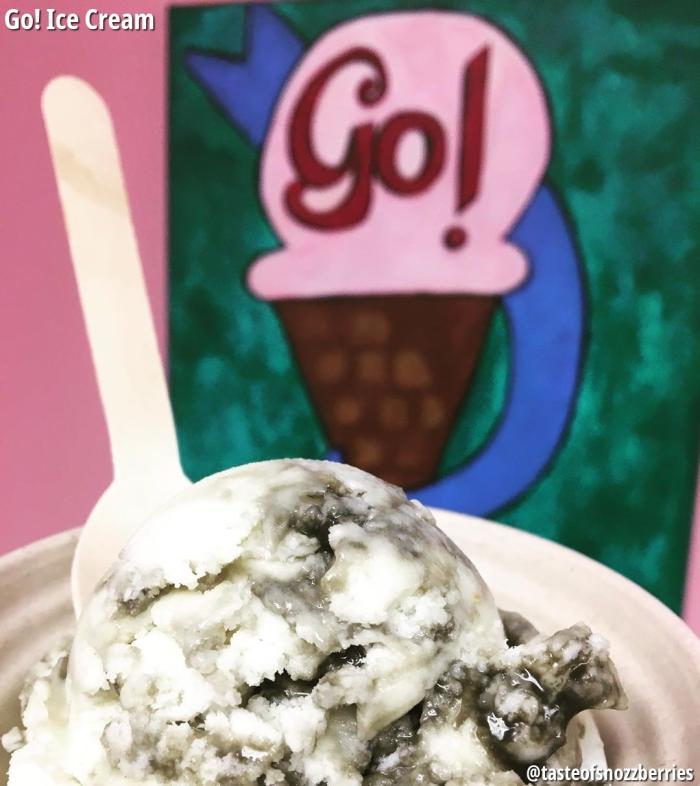 Ice Cream time  
Find a variety of sweet treats for the whole family at Ice Cream Time serving up a ton of tasty options! Take time browsing the extensive menu and choose from frozen favorites like soft serve cones and sundaes, slushies, shakes and malts, flurries, and more! Did you know you can also order dog-friendly ice cream treats? We mean it when we say there's something here for the whole family!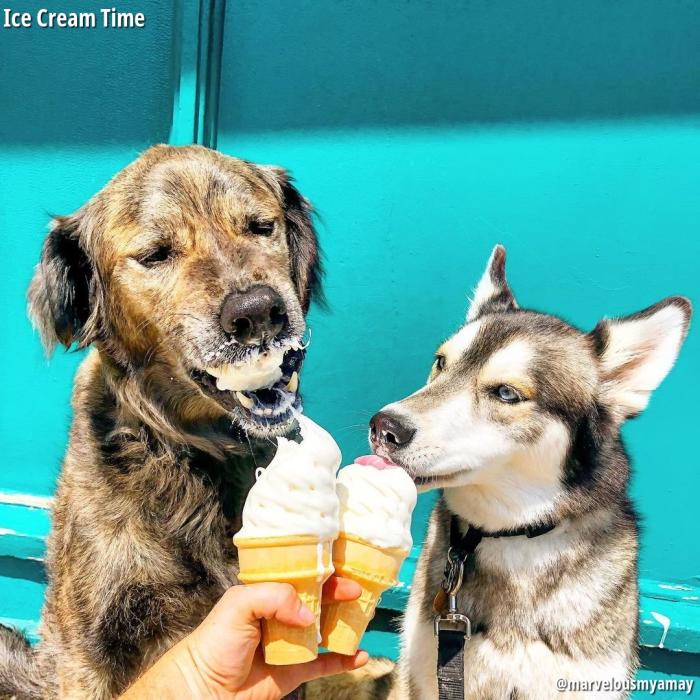 Baked Goodies 
24th Cheesecakerie  
From innovative cheesecake flavors like the Butterfinger cheesecake to classics like New York style, 24th Cheesecakerie has some of the best cheesecake around. Everything is made with fresh ingredients and the finest artisan chocolates. The cheesecakerie began as a family-run and owned business providing exceptional handcrafted gourmet gifts. Grab a slice, a whole pie, and cake pops for a delicious dessert that we crave all day! Delicious vegan options are available here.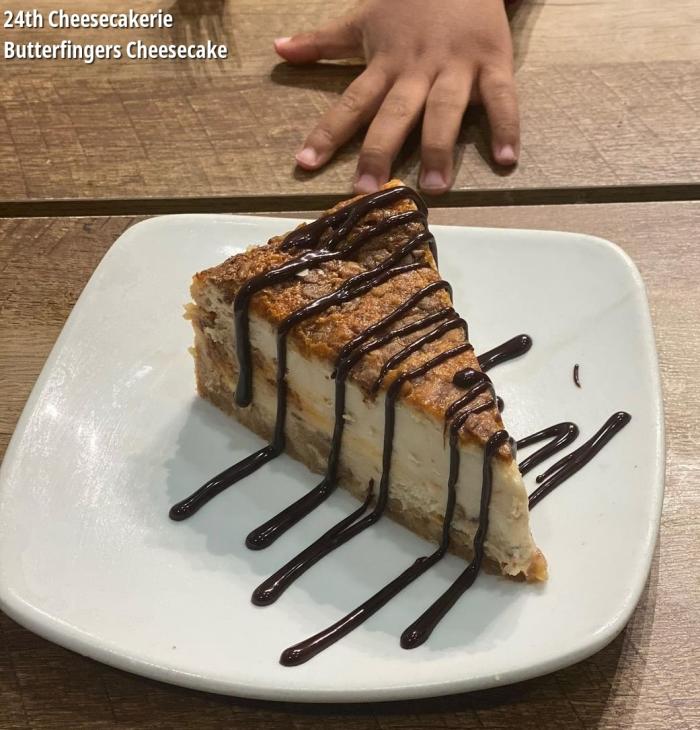 Dom Bakeries 
Both visitors and residents alike love Dom Bakeries! Dom's is a family operation that's well-loved and continuously praised by locals and first-timers. Their delicious baked goods and dedication to the community for over 40 years are something to celebrate. Featured on Emmy-award winning TV show Under the Radar Michigan, Dom's is certainly a bakery worth visiting. Order donuts to-go, cakes, and special orders fit for any occasion. Pick up through the drive-thru and start your morning right at Dom's!  *Now accepting card payments.   
Root Beer Classics 
Kluck's Drive-In 
Some of the best root beer can be found here in Ypsilanti. Along with mouth-watering burgers, fries, and grilled cheese, Kluck's Drive-In is a must-try for their iconic ice-cold homemade root beer and ice cream floats. These sweet treats will perfectly complement your meal to create the ultimate drive-in experience. Want to try a float with a new twist? We recommend trying Orange Crush float during your next visit!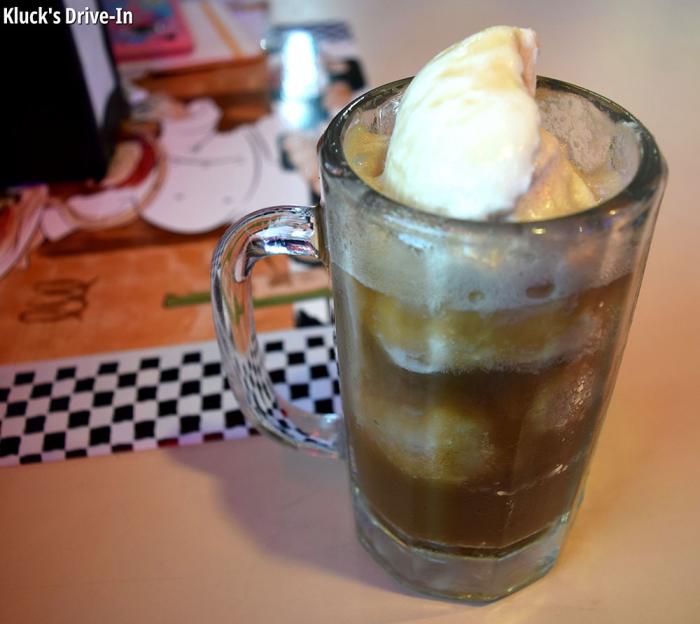 Bill's Hot Dog Stand 
Add Bill's Hot Dog Stand to your root beer tour! This bright yellow stand opened in 1935 and offers an old-fashioned charm. Bill's offers a limited menu featuring homemade root beer and classic coney dogs.  Root beer lovers can take the flavor-filled beverage home by ordering a gallon to go. Might want to grab two just in case! Bill's accepts cash only and is open for the season.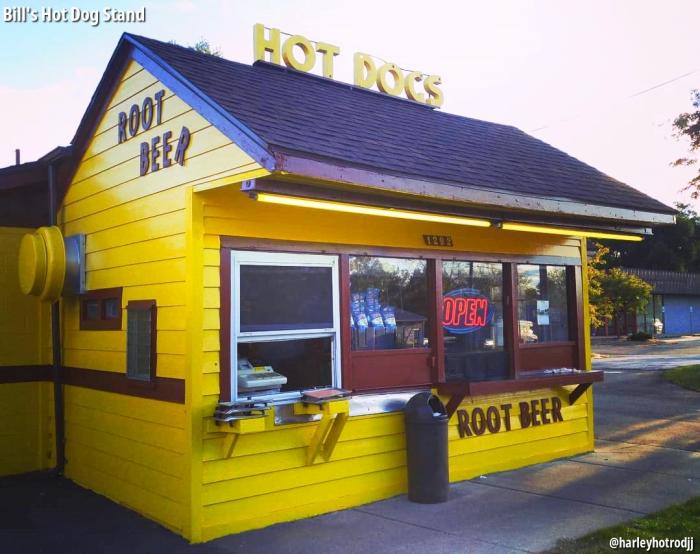 Signature Specialties  
Ma Lou's Fried Chicken 
In downtown Ypsilanti, visit Ma Lou's located near Riverside Park and the Border-to-Border Trail. Known for their flavorful signature chicken sandwiches, the biscuit donuts are a must-try! be sure to order a couple- one is never enough! This Ma Lou's specialty is created with traditional biscuit dough, then deep-fried and dipped in a buttermilk glaze. This is a top-rated treat to try for anyone with a sweet tooth!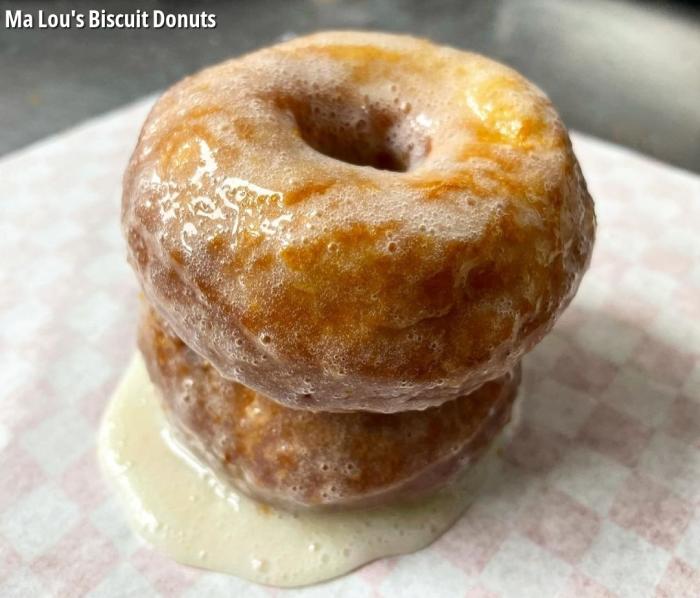 Craving's Dessert Lounge  
Cravings Dessert Lounge is preparing fresh Middle-Eastern desserts daily. The menu contains Middle-Eastern specialty desserts like baklava variations, harissa, and other delectables like Tiramisu cake slices and apple caramel cookies. We recommend trying the build-your-own kanafa bowls, the Dessert Lounge's signature dessert! Each bowl includes kishta cream and toasted shredded kanafa and is topped with pistachios.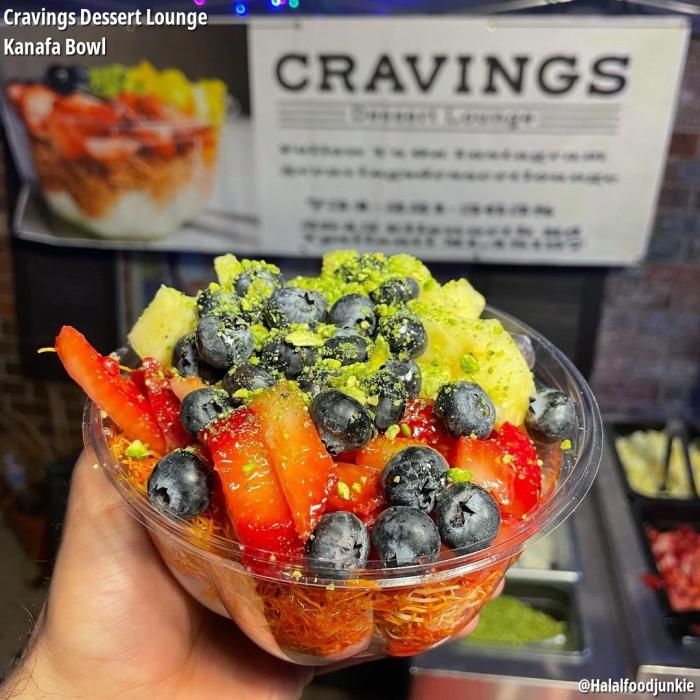 What's in Your Cup? Juice and Smoothie Café 
Creating new specialties regularly, visitors can order the best smoothies and freshly squeezed raw juices from What's in Your Cup.  All menu items are vegan, dairy free, and mostly organic, providing options for all guests. Enjoy sweet Smooth-ez like the P&B Smoothie made of peanut butter, banana and almond milk, or the Orang-licious raw juice with freshly squeezed carrots, mango, orange and lemon for a flavorful combination.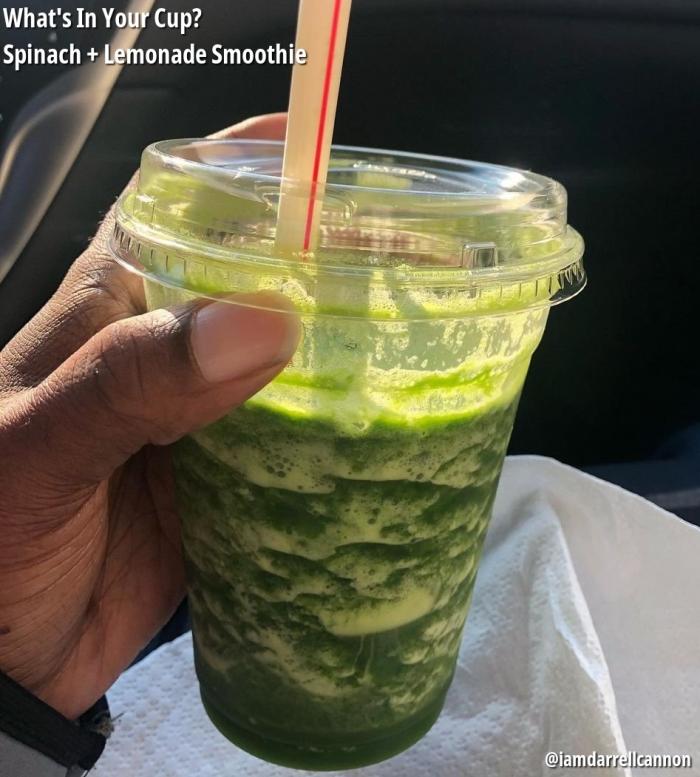 This is just a sample of what Ypsilanti has to offer. What are your go-tos for sweet treats in the Ypsilanti area? Tag and share your photos with us on social media using @ypsireal and #YpsiReal for a chance to be featured on our page!  
Like our Content?
Get all of the latest Ypsilanti happenings delivered to your inbox. Subscribe to our monthly newsletter.
Follow Ypsi Real, @YpsiReal on social media. Instagram, Facebook, Twitter