The Ann Arbor area always has something going on, and this summer is no different. Whether you explore solo, with a significant other, or with family, here are 11 fun, safe things to do in Ann Arbor this summer. For starters, don't miss this year's Ann Arbor Art Fair! 
Get Out on the Huron
The Huron River winds its way through Ann Arbor and provides a chance to cool off in the summer heat. Rent a canoe or kayak at Argo Park and paddle your way down river to Gallup Park. This 3.7-mile trip starts at the cascades, a wild, wet ride through nine narrow drops that take paddlers from Argo Pond down to the main river. It continues and becomes a calmer current taking about 1.5 hours. Visitors who prefer to ride the cascades over and over again can bring a tube or join the many locals who use the current to float lazily down the river. 
Play a Round of Golf
Ann Arbor and surrounding areas have over twenty public courses for you to play. Whether you're a novice player or professional level, you'll be able to find a course that challenges and excites. One of the many public courses is The University of Michigan golf course. This lush and meticulously designed course offers sweeping views of "The Big House", The University of Michigan's famous football stadium. While this course is meant for students, affiliated staff, faculty, alumni, and family; one-day packages are available including riding carts, food voucher and welcome gift. Reservations can be made online up to two weeks in advance. View all of the area golf courses.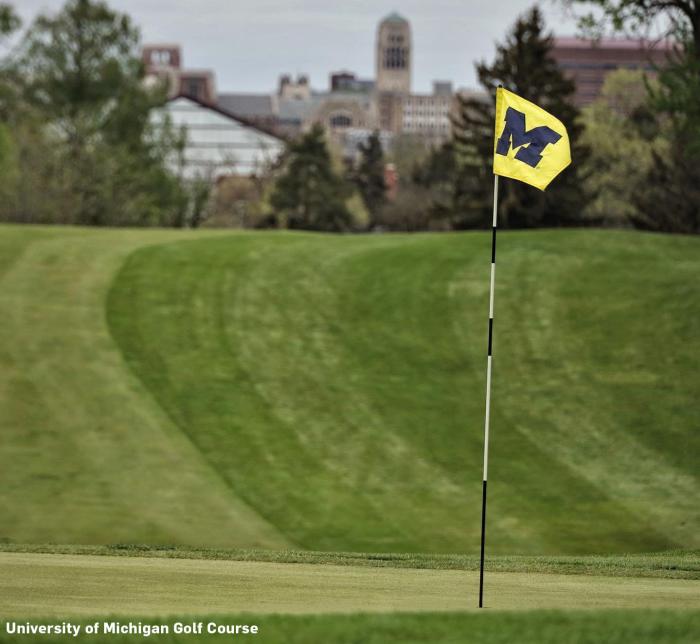 Search for Fairy Doors
Ann Arbor is home to a large "fairy population". You can hunt for their famous fairy doors throughout the downtown area. The fairies themselves are very private, you'll be lucky to get a glimpse. Leave a trinket as a gift for them such as a bottle cap, a coin, a bead, a shell, a nice pebble…fairies like many small things.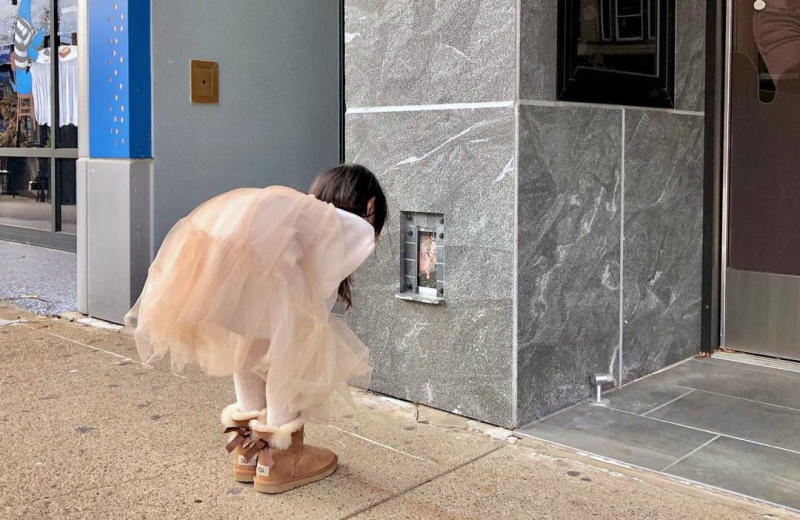 Visit the Creature Conservancy
Have you ever wanted to feed a sloth? Well, at the Creature Conservancy private zoo tour, you can! They also offer a private reptile tour, along with open hours (reservations required). The Creature Conservancy has a wide variety of animals to see and interact with. Birds, reptiles, and mammals delight visitors. The staff are a wealth of knowledge and are able to help educate you about these beautiful creatures and what you can do to help preserve their place in the wild.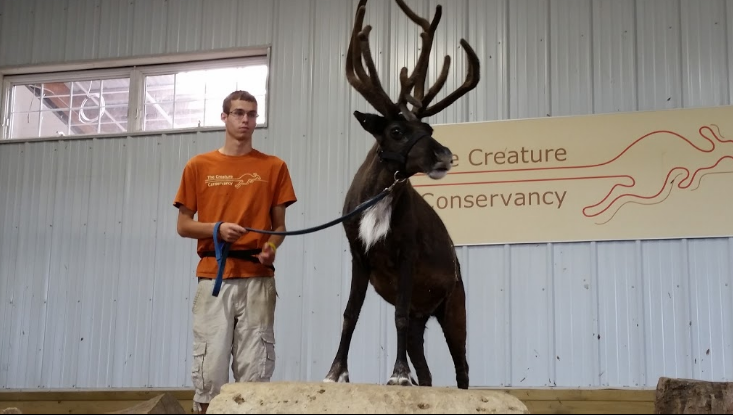 Have Dinner on Main Street
Downtown Ann Arbor has closed several streets, including in the Main Street District, to cars for shops and restaurants to spread out. Most of the road closures are Thursday afternoon through Sunday, two roads are closed seven days a week.  Enjoy a leisurely stroll through downtown, pop into shops like Rock, Paper, Scissors. Then, grab a table on the street for dinner or drinks. Not sure where? Check out the restaurants page on our website for a guidance. Check out Ypsilanti and Saline for more on-the-street dining!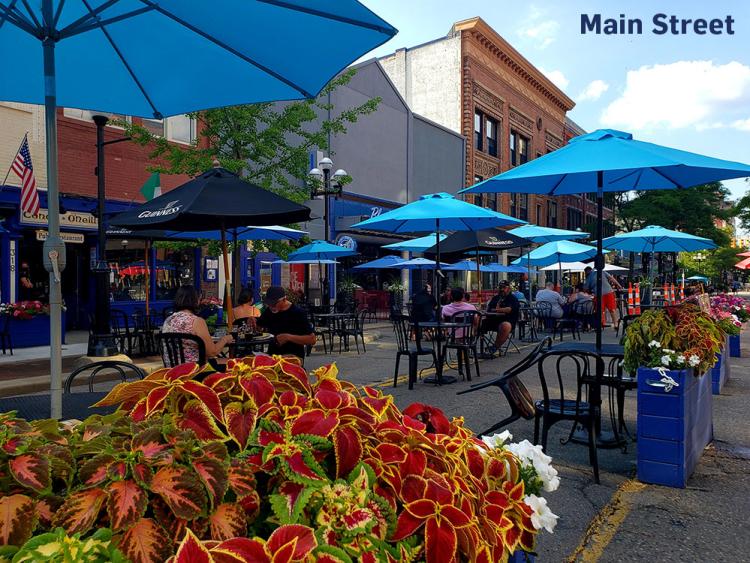 Take a Hike
Ann Arbor isn't nicknamed Tree Town for nothing! The area is full of parks and trails for you to enjoy. For an easy and accessible hike, check out the Border to Border trail, boasting 40 miles of paved pathways connecting cities, parks, and destinations all over Washtenaw County. If you'd like a more rustic trail, visit Pittsfield Preserve Nature Area. With a looping trail winding through fields, woods, and swamp lands, it will delight the senses and give you a peaceful place to soak in nature. View our list of area hiking spots and trails.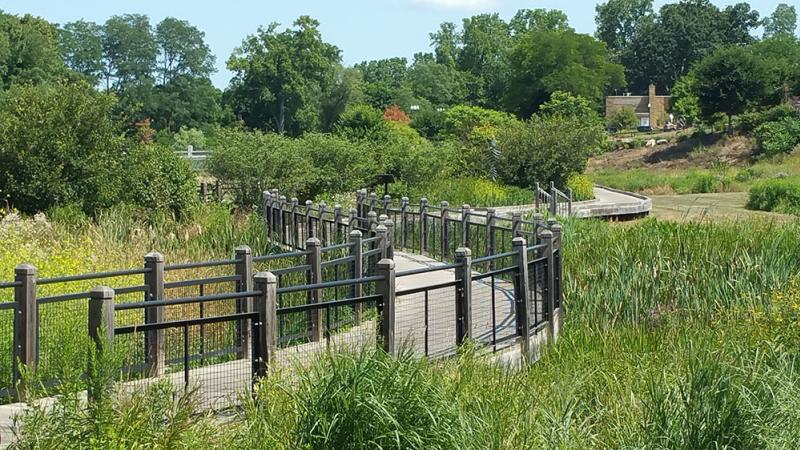 See a Movie at a Historical Landmark
Opening in 1928, the historic Michigan Theater has been a mainstay through Ann Arbor's many evolutions. Home to the Barton Theatre Pipe Organ (one of the only theater organs that is still played in its original home on a regular basis), the theater also boasts a restored grand lobby, beautiful auditorium featuring both movies and live performances, and a 200-seat screening room optimal for well-known blockbusters and obscure indie films alike.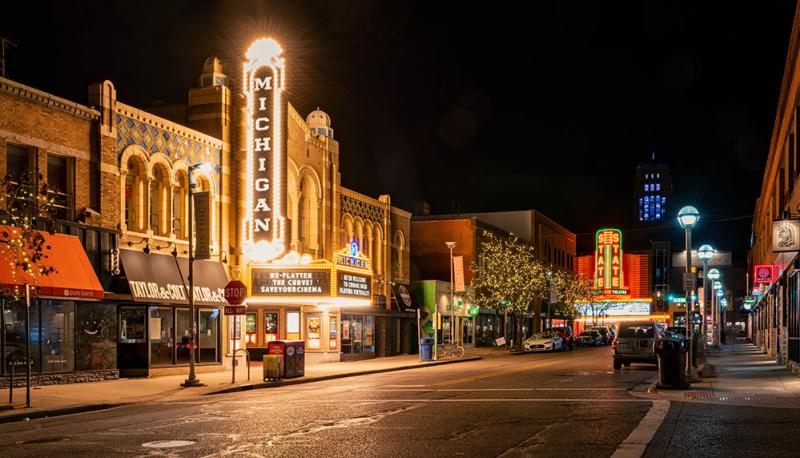 Get Pampered
Sometimes it's nice just to sit back, relax, and be treated like royalty. Plan a spa day by yourself or with a friend at one of the area's many salons and spas. Get your nails done, enjoy a facial, or lay back for a much-needed massage.  
View Art on the Street
Ann Arbor is an art lover's paradise. You'll find murals, sculptures, and street art dotted throughout the city. Take a self-guided walking tour of the many murals in the downtown area, find the elusive Graffiti Alley, and see the many sculptures on the University of Michigan's campus as part of their public art program.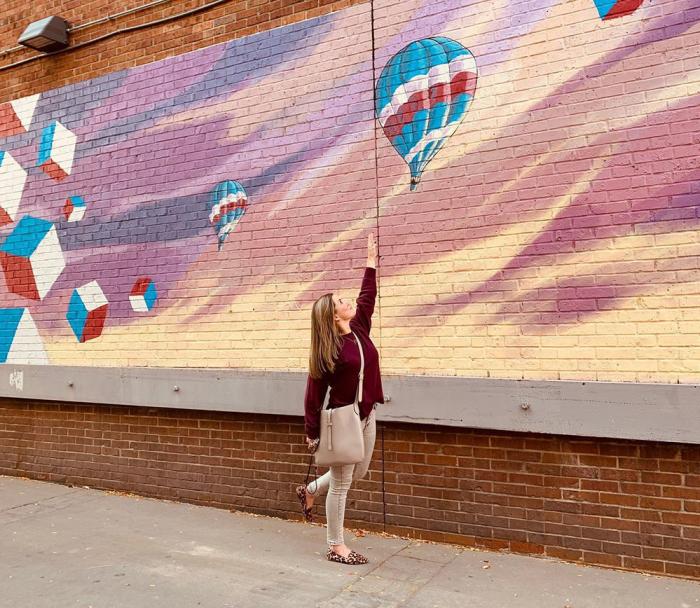 Go Fishing
The Huron River along with several creeks and lakes make Washtenaw County an angler's paradise. Grab some gear at Schultz Outfitters before heading out on the water to catch Blue Gill, Pike, Perch, and Wide-Mouth Bass. Be sure to have your fishing license and follow laws regarding fishing in our area. Interested in a guaranteed catch and no license required? Head over to Spring Valley Trout Farm in Dexter! This family-friendly fish farm has nine spring-fed ponds chock full of trout and channel catfish.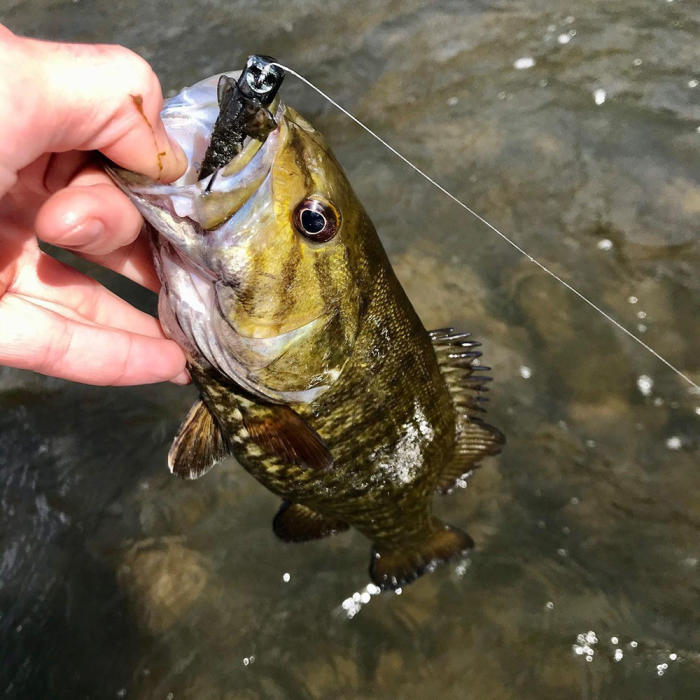 Attend the Ann Arbor Summer Festival
The Ann Arbor Summer Festival will look a little different this year. They have introduced new programs to help spread out the crowds and keep everyone safe. A few of the planned programs include "Tiny Tops" allowing you to reserve a private concert for yourself or gift to a friend! "Live Here Now" features pop up concerts and events taking place in outdoor public spaces. "Sidewalk Chalk Day" on June 13th, allows you to create chalk art near home and share on social media using the hashtag #a2chalkday. See the Ann Arbor Summer Festival website for more programs and information.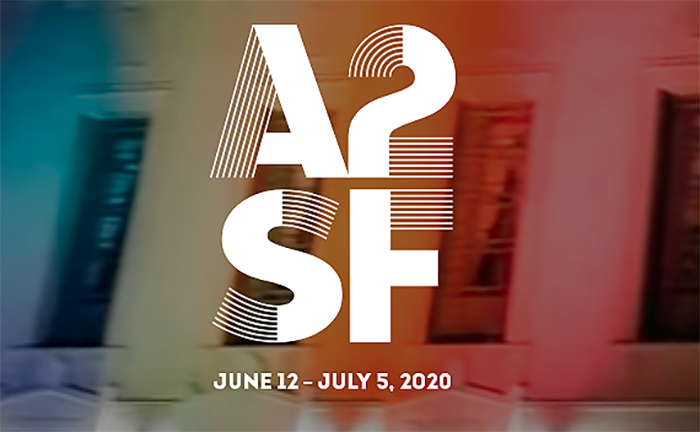 Summer is a beautiful time here in Washtenaw County with countless things to see and do. Visit our events page for more activities and fun happening in and around Ann Arbor. Please enjoys activities safely and continue to follow local health guidelines.  
Like our Content?
Get all of the latest Ann Arbor happenings delivered to your inbox. Subscribe to our monthly newsletter.
Follow Destination Ann Arbor, @AnnArbor on social media. Instagram, Facebook, Twitter