There are hundreds of activities to do and things to see around Ann Arbor, but did you know there are several ways for visitors to experience Ann Arbor fun for free? Supporting local businesses and traveling doesn't have to break the bank. To make the most out of your visit, we've put together a list of 20 free things to do all around A2!  (Photo above: Leisa Thompson)
 
1. 100 years of Architecture  
Have you ever wandered through Ann Arbor's covered shopping district known as Nickels Arcade? Built in 1918, this 261-foot-long mosaic-tiled corridor houses some of the city's oldest specialty retail shops to visit like Van Boven, celebrating 100 years of business and Caravan Gift Shop celebrating 94 years. Read more about Ann Arbor's longest-standing businesses here.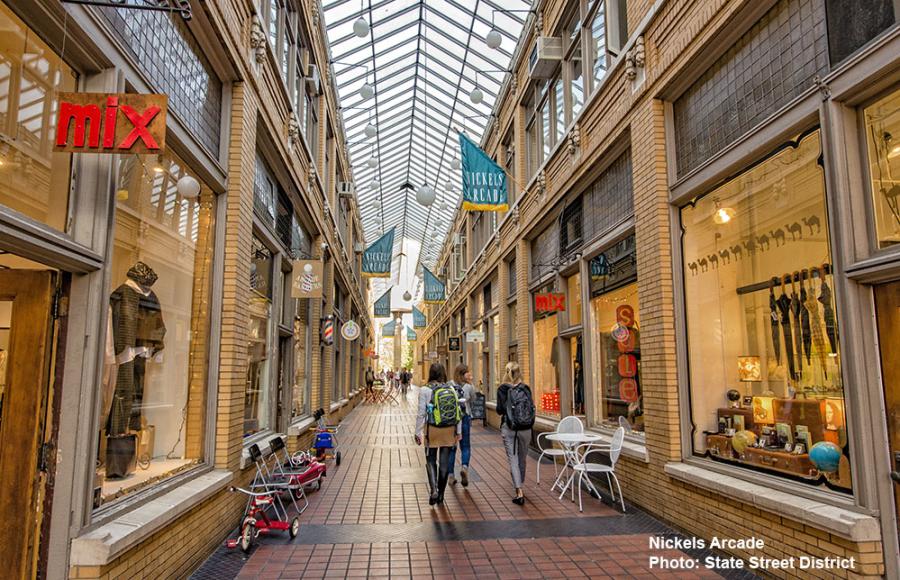 2. World-Renowned Artists at the U-M Art Museum  
The U-M Art Museum (UMMA) is one of the oldest and largest University art museums in the country, representing over 150 years of art collecting. Throughout the year, UMMA hosts nearly 20 special exhibitions in addition to permanent and rotating pieces from renowned artists including Pablo Picasso and Helen Frankenthaler. UMMA also hosts a variety of programs and events for all ages. Free; Donations appreciated.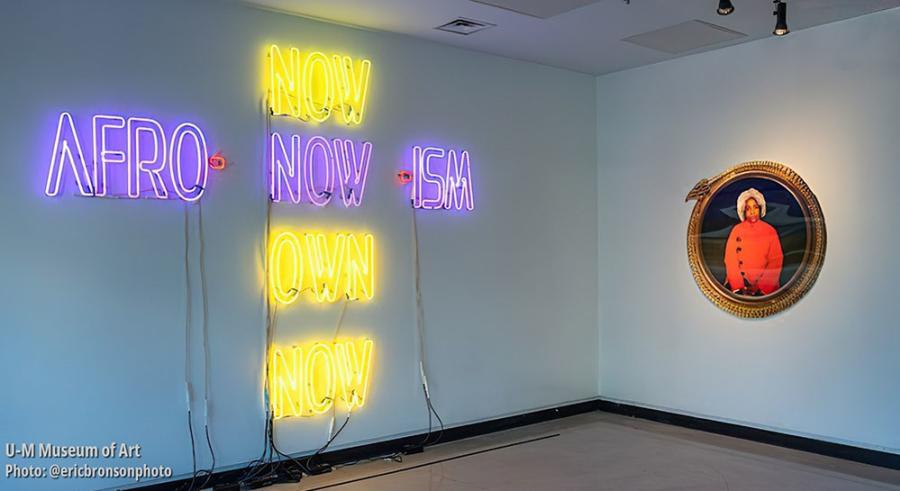 3. Wander through the Downtown Districts 
Including the historic and charming Kerrytown District, Ann Arbor is home to four distinct commercial districts: Main Street District, full of global dining options and cocktail bars; State Street District, where the historic Michigan and State Theaters can be found; South University District, a classic 'college town' picturesque area. Visitors will discover something new in each district!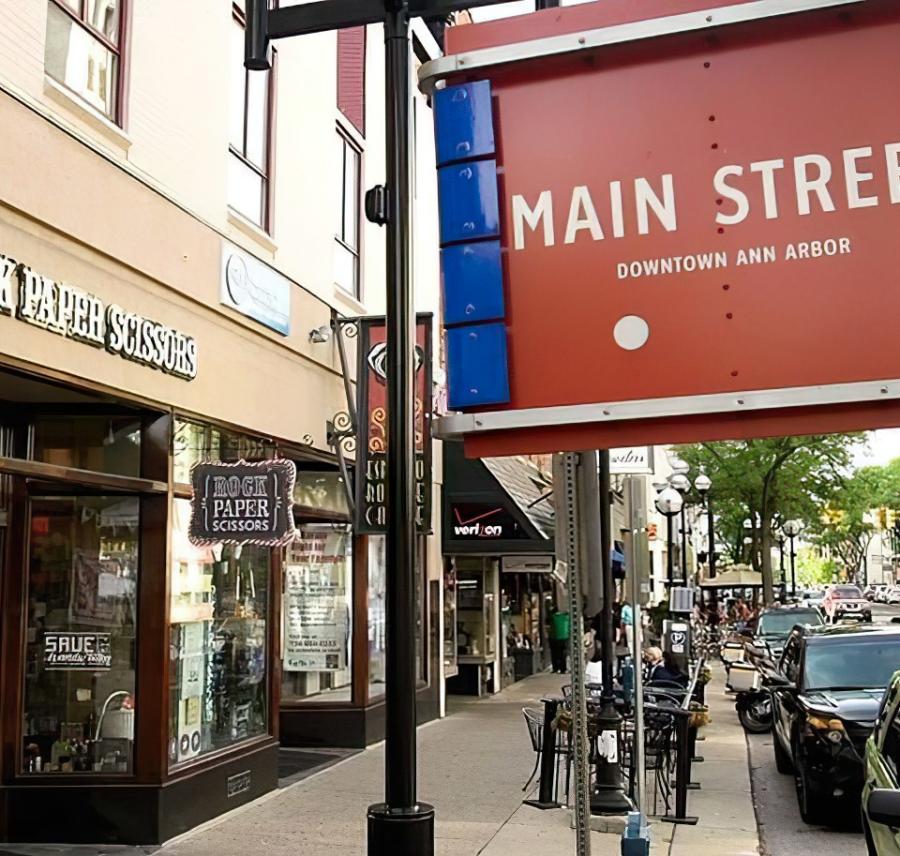 4. Larger than Life Murals  
There's always something new to see in Ann Arbor. The Ann Arbor Art Center recently partnered with local, regional, and national artists to transform building walls into spectacular works of art! Find the map of mural locations here! Stay tuned for more murals popping up and information on The Alleyway Project coming soon.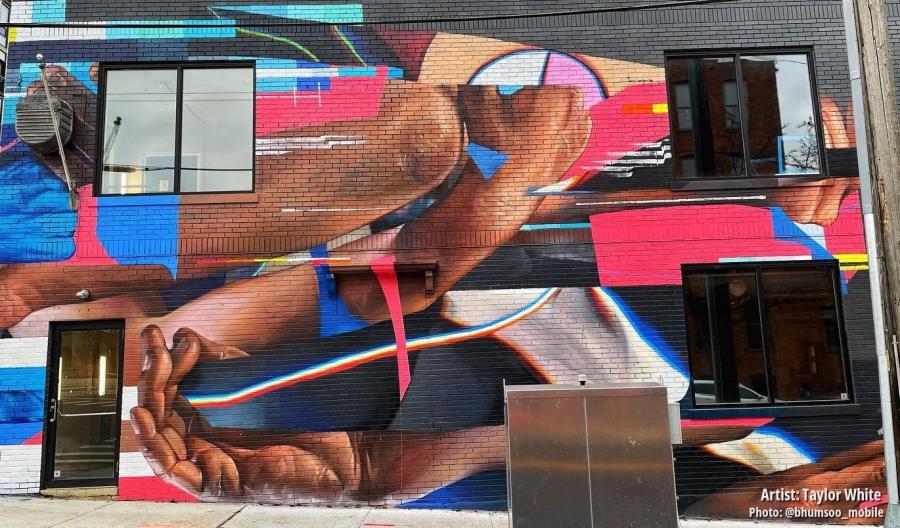 5. Matthaei Botanical Gardens & Conservatory 
You may be familiar with spending time at the Matthaei Botanical Gardens, but did you know there are 10+ gardens to wander through and admire? See the bonsai and Penjing Garden, visit the conservatory displaying plants from around the world, and follow the several trails throughout the property. See if you can identify plants (and maybe animals) along the way! Free admission; Pay-to-park.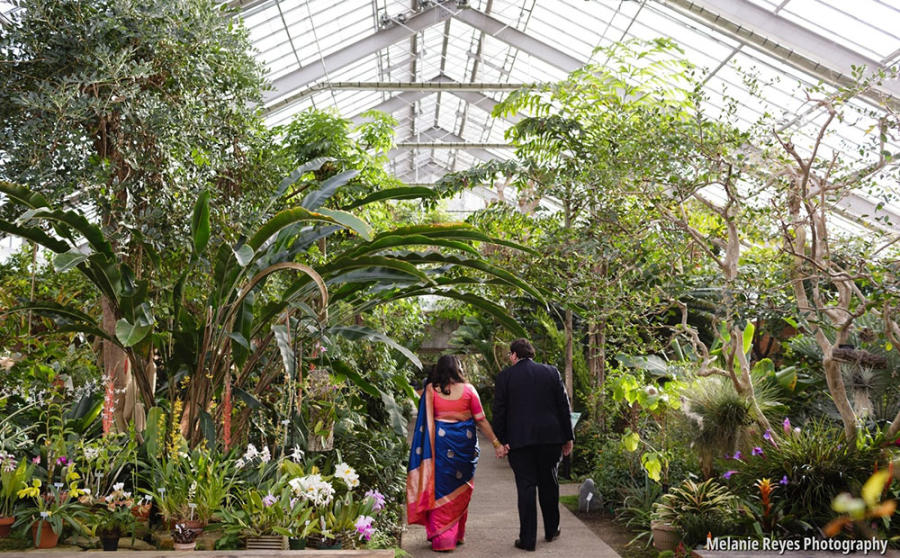 6. Tour African American Historical Sites  
Take a self-guided tour across Ann Arbor and visit 20 sites recognizing the historical impact these locations have had in Ann Arbor. The map of locations includes schools and barber shops over a century old, and more notable landmarks that pay tribute or hold rooted importance in Ann Arbor's Black history that shapes the city today. 
 
7. Attend a Free Event  
Free live entertainment, family fun and inclusive activities are taking place all around Ann Arbor. Catch a show while food-truck dining at the York Yard, experience the Westside Art Hop fit for art-lovers, and create a luminary at free workshops for all ages and abilities leading up to ypsiGLOW. Check back late Spring for information on next year's Ann Arbor Summer Festival featuring free activities of all kinds!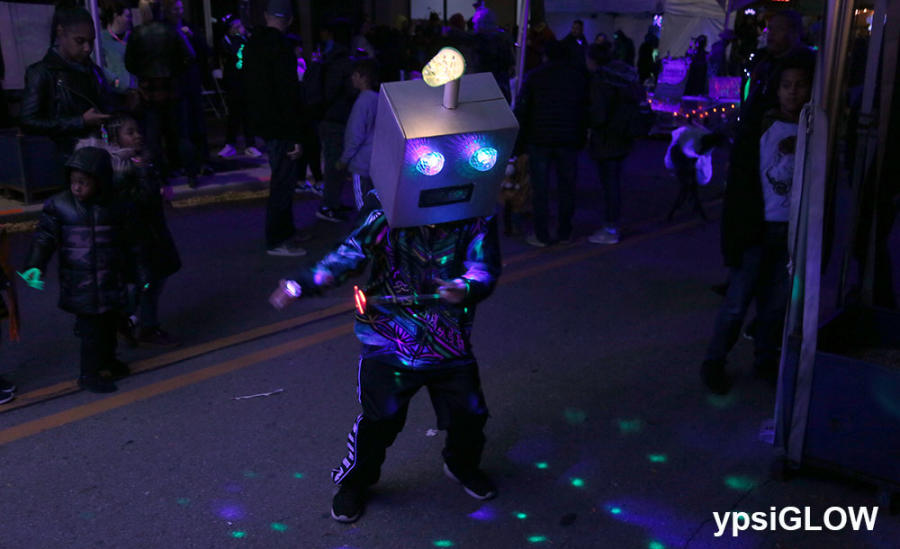 8. Exhibitions & Art Galleries 
Home to one of the largest art fairs in the nation and dozens of galleries open to the public, there is plenty of artwork to admire during your stay. WSG Gallery's new location downtown features artwork from local and national artists using various mediums. Gutman Gallery showcases and sells inclusive fine art, and Chelsea River Gallery proudly displays unique exhibits, workshops, and film screenings.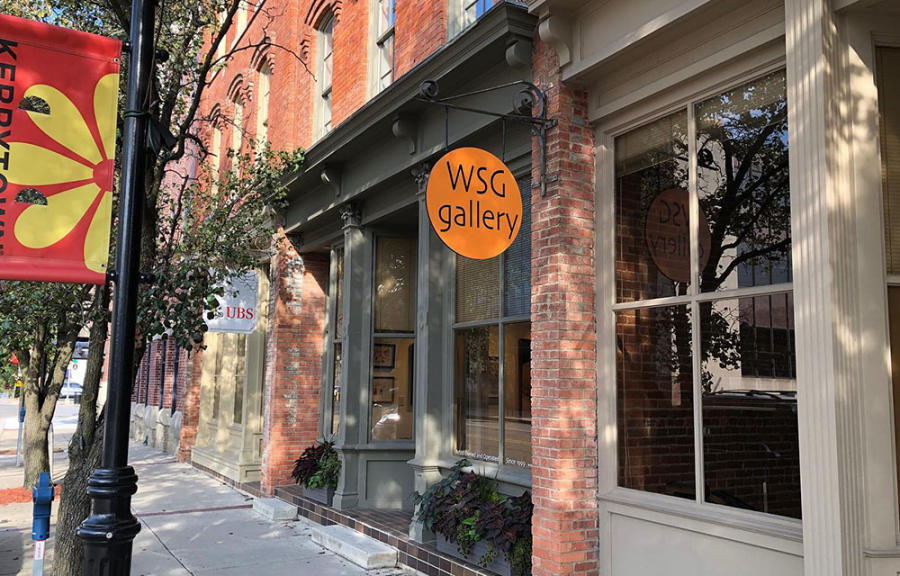 9. Time Travel at the U-M Museum of Natural History 
Folks of all ages can expand their knowledge while spending time at the U-M Museum of Natural History. Learn about dinosaurs and mastodons, journey into a giant cell for an up-close look, and uncover diverse ecosystems in Michigan! Browse accessible interactive featured and rotating exhibits and upcoming museum events, plus planetarium shows returning this Fall! Free; Donations appreciated.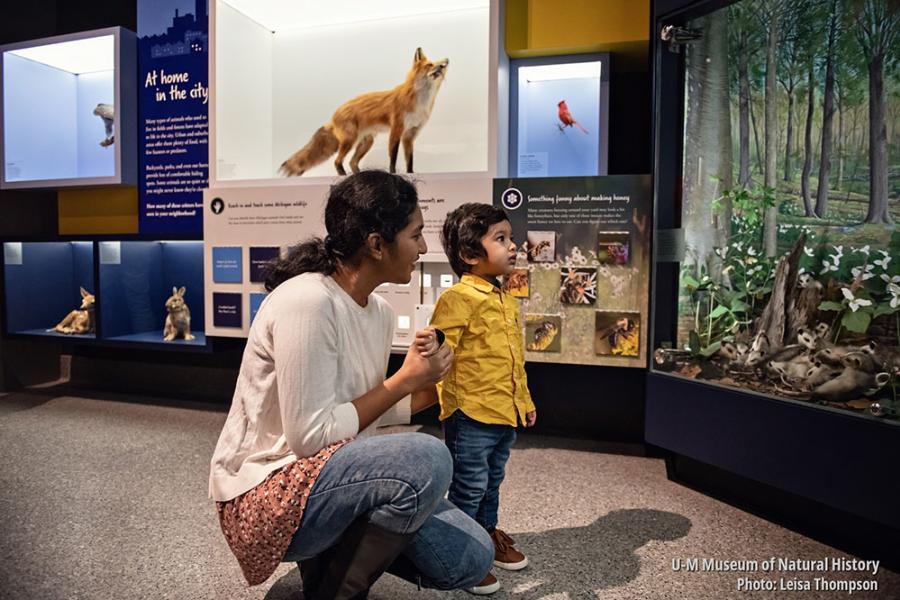 10. Walk, Stroll, and Bike the Border-to-Border Trail 
Seeking outdoor recreation? Walk, run, or bike the B2B Trail, a 10-foot wide, ADA accessible paved path stretching completely across Washtenaw County! Explore over 35 miles of trails beginning in Chelsea, traveling through Ann Arbor and through Ypsilanti. Check out the interactive B2B Trail map to find your starting location.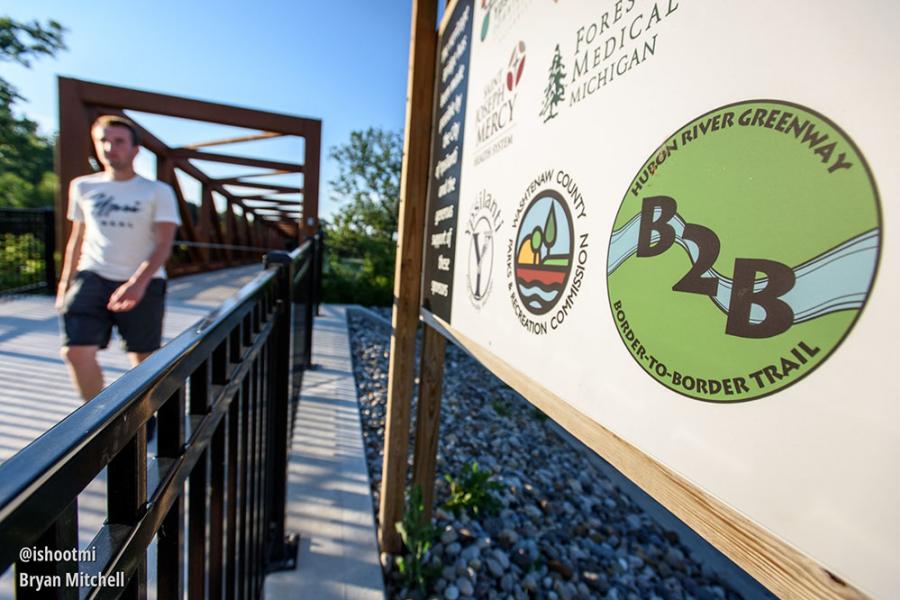 11. Spend time at the Library 
The Ann Arbor District Library branches are open daily and offer free community events. Little ones will enjoy crafts and weekly storytime; teens and adults can have fun participating in game nights and workshops. Explore more of all the AADL has to offer like the AACHM Living Oral History Project and more inspiring collections.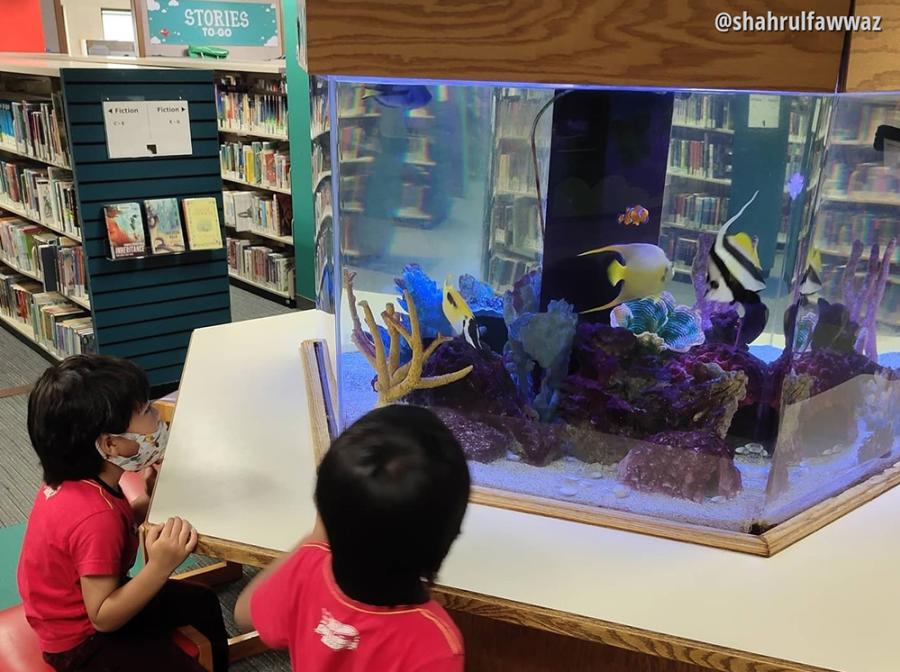 12. Skating Destination
The Ann Arbor area has become a skating destination offering three free skateparks open to the public. Ann Arbor is home to a 20,000 square foot skateboarding facility open year-round featuring kidney pools, flow bowls and rock ride. Nearby in Ypsilanti, skate the colorful and vibrant DIY Skatepark at Prospect Park, and the new Ypsilanti Township Skatepark. Visit Olympia Skate Shop to gear up or fine-tune before heading out!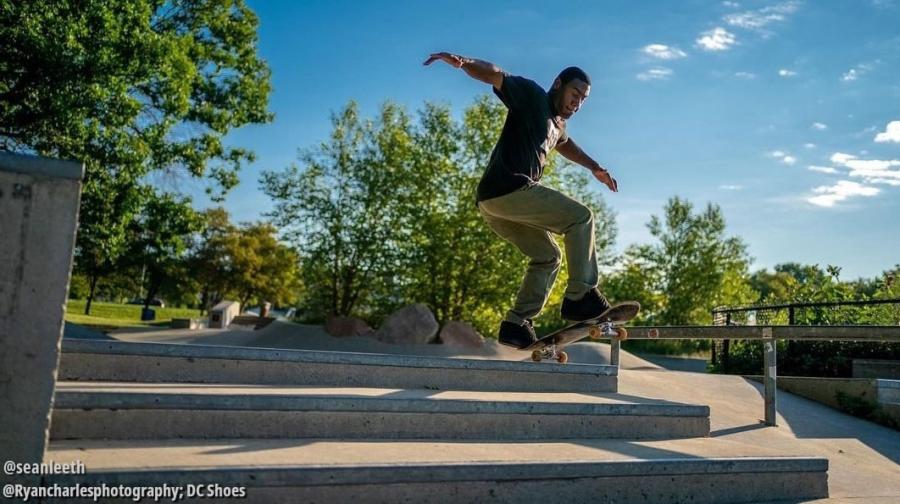 13. Public Art Inspiration  
Calling creative thinkers and writers of all ages! YpsiWrites recently partnered with the U-M Museum of Art (UMMA) to present a Public Art & Writing Tour highlighting specific pieces or art including murals, sculptures, drawings, and architecture. Respond to the prompts in the tour packet and let your imagination wander with creativity!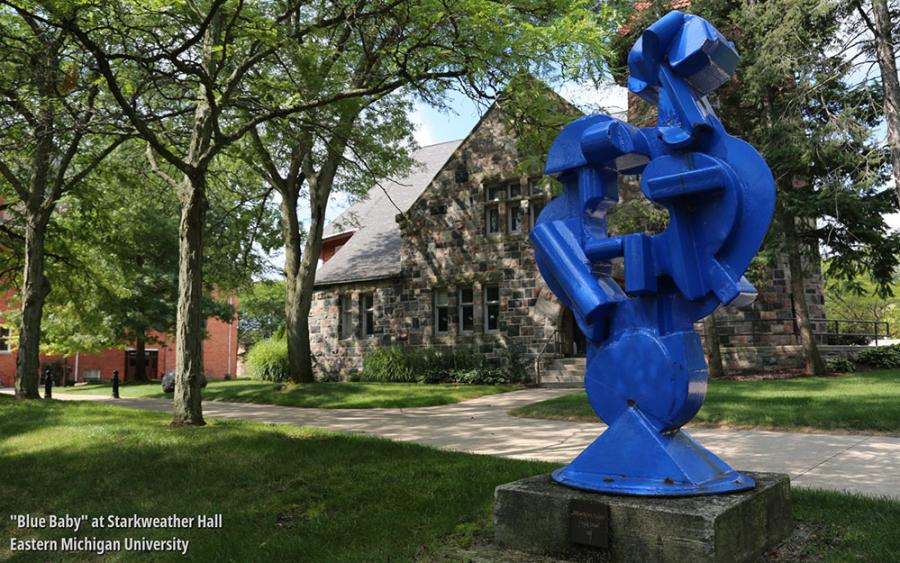 14. Wildlife at Leslie Science & Nature Center 
Let curiosity roam at the Leslie Science and Nature Center! Year-round from dawn til dusk, the grounds, trails, and outdoor raptor enclosures are open to the public. While venturing through the area, keep an eye out for wildlife; bird-watchers love visiting this attraction! The Science & Nature Center also hosts onsite activities and events for all ages.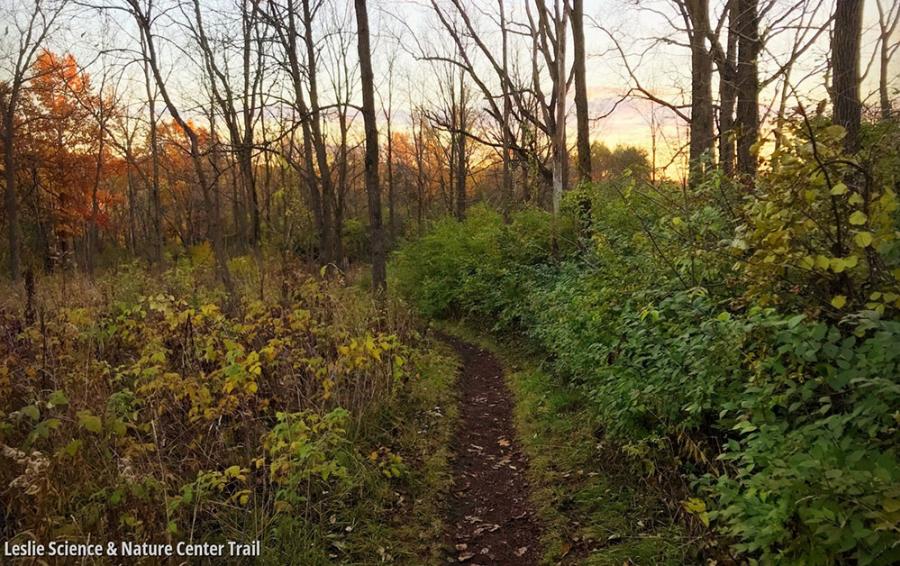 15. Discover Hidden Gems through Self-Guided Tours 
Visitors can find several self-guided tour options covering everything from historical landmarks, art walks, and architecture. There are also ticketed tour options for those interested in behind-the-scenes operations of museums, factory tours and more. Check out the full list of tours available around the Ann Arbor area. 
 
16. Carillon Recitals on U-M Campus 
Every weekday at noon while U-M classes are in session, folks can gather outdoors near the Burton Memorial Tower on Central Campus to enjoy Charles Baird Carillon 30-minute recitals performed by skilled carillonneurs. On North Campus, catch the recitals at Lurie Tower beginning at 1:30 PM daily.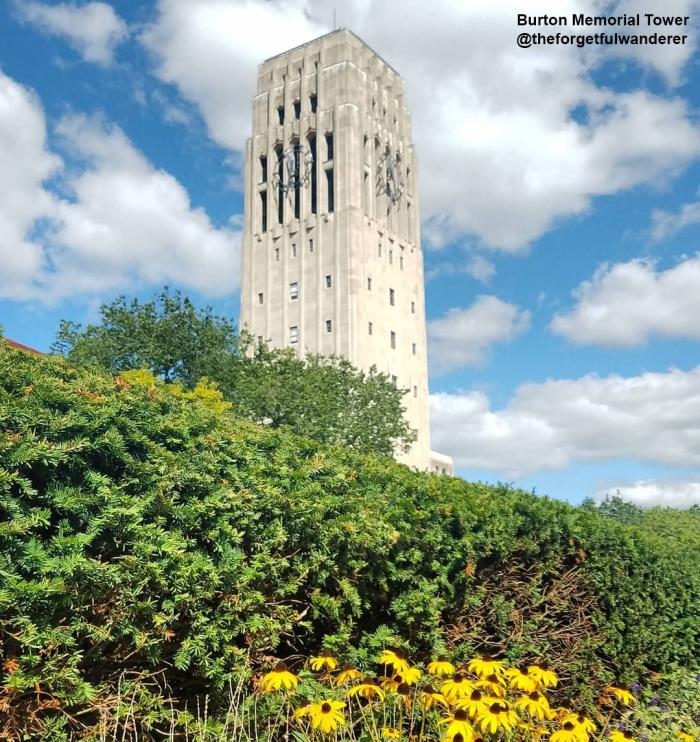 17. Sightseeing at Metroparks  
Bust out the wheels and tour the Metroparks by trail! Did you know bicyclists, inline skaters, and hikers can gain free access to Dexter-Huron Metropark and the Hudson Mills Metropark by entering through park roads and trails? Take in scenic views of surrounding nature and peaceful sounds from the Huron River. Afterwards, enjoy a tasty meal or beverage at a nearby Dexter restaurant.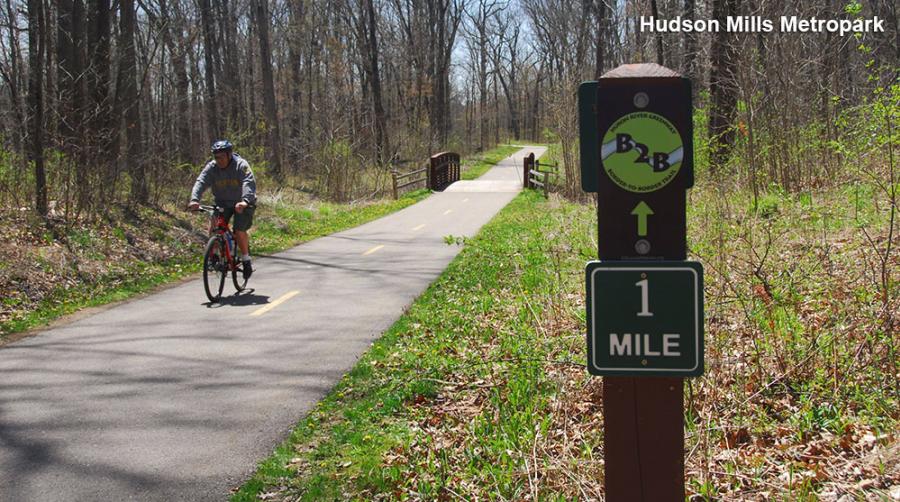 18. Search for Fairy Doors  
Adventuring around Ann Arbor is extra fun while searching for the enchanted Fairy Doors! These unique, tiny attractions sprinkled around town bring joy every time they're discovered. Check out the map and track where you can find the Fairy Doors on your next visit!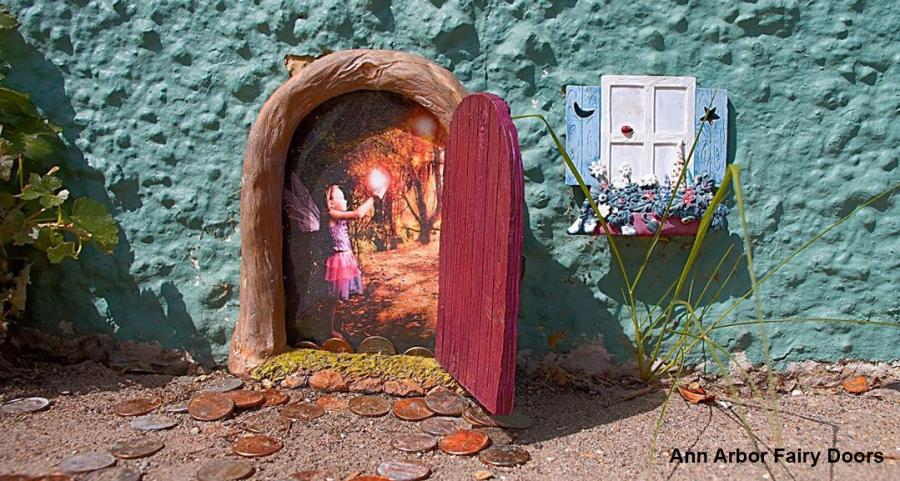 19. U-M Kelsey Museum of Archaeology  
Located on University of Michigan's Central Campus, the Kelsey Museum of Archaeology showcases permanent exhibitions of artifacts carefully chosen and presented by museum curators. Guests can also spend time admiring special exhibitions changing on a regular basis, typically focused on specific fieldwork projects and Museum initiatives. Free; Donations appreciated. 

20. Explore Neighboring Communities  
Ann Arbor is in the heart of Washtenaw County, and the neighboring communities bring much more to a visitor's trip! Public art sculptures, outdoor recreation, and delicious dining awaits visitors in Chelsea, and try craft beer in Milan. For an edgier, smaller college vibe, visit Ypsilanti. Learn more about the neighboring communities surrounding Ann Arbor for even more free fun!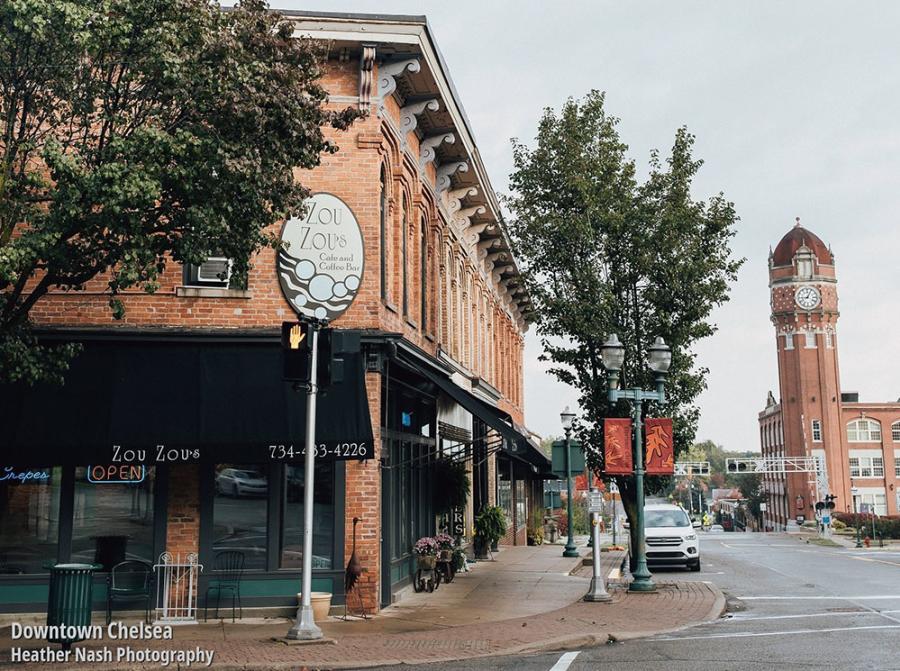 Like our Content?
Get all of the latest Ann Arbor happenings delivered to your inbox. Subscribe to our monthly newsletter.
Follow Destination Ann Arbor, @AnnArbor on social media. Instagram, Facebook, Twitter