Strolling the streets of downtown Ann Arbor, you'd never know how much is going on below the surface. Here are 9 underground spots to visit next time you're in town. 
Bab's Underground Lounge (pictured above) is cleverly hidden and a local hang out. Offering a full bar with pool tables, TVs, and arcade games, this is a great place to kick it with pals. 
Of Rice and Men serves up modern Asian cuisine with favorites like dim sum, dumplings, sushi, and more. You'll enjoy an upscale dining experience below Main Street.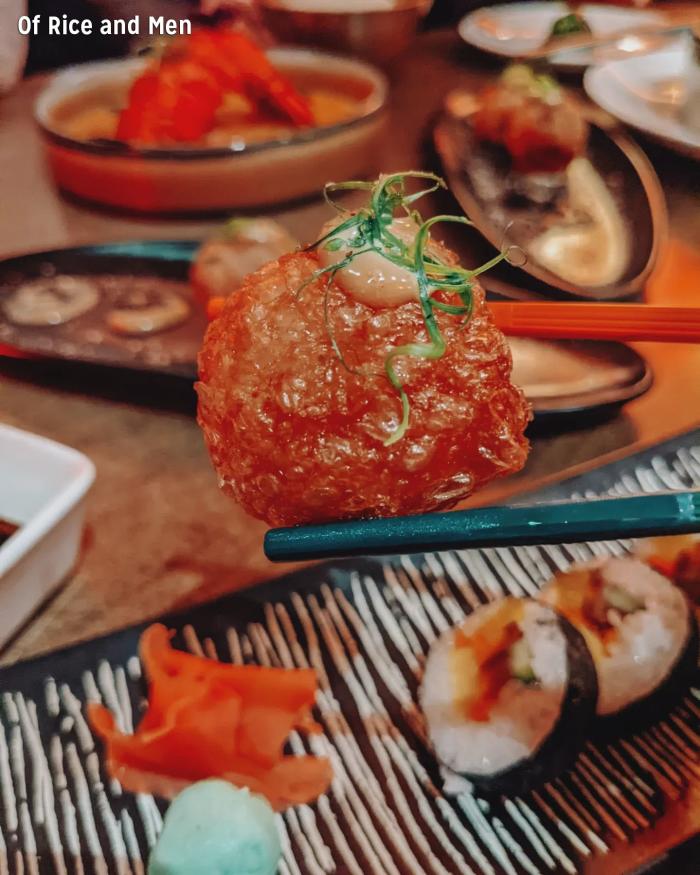 The Rathskeller (inside Heidelburg) offers up a relaxed atmosphere with a classic German beer hall feel. Gather up your friends and head down for a Das Boot and a round of darts. 
La Dolce Vita (inside Chop House) is a great spot for an after-dinner experience. Serving gourmet desserts and pastries alongside dessert wine, cocktails, and top shelf cognacs, bourbon, and scotch.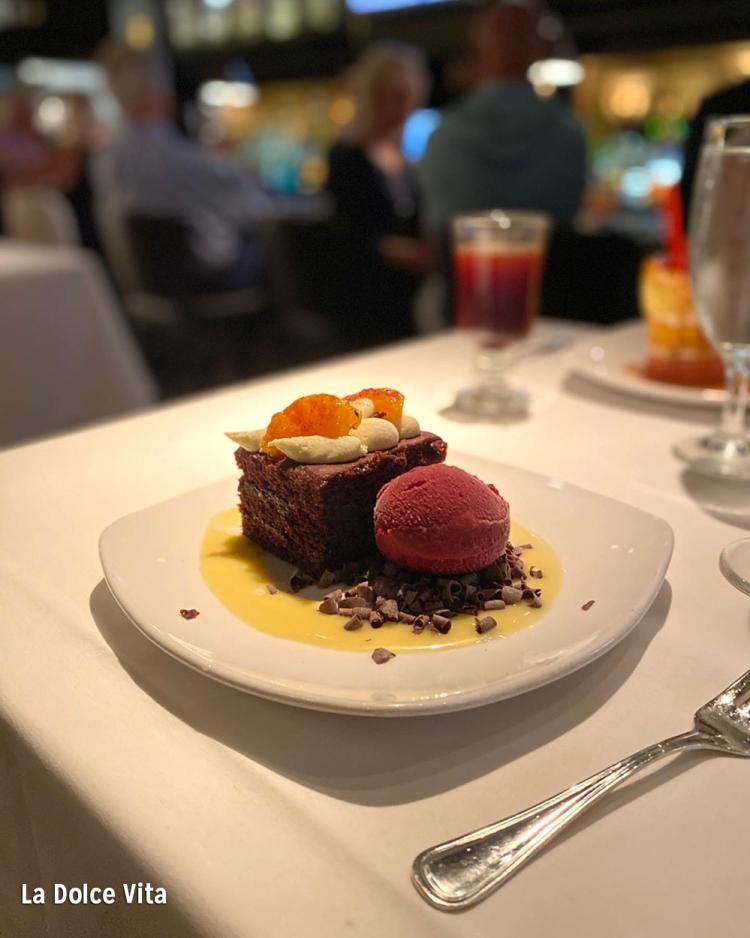 Mash, a basement bar under Blue Tractor BBQ, has a great selection of bourbon and whiskey to complement a cocktail or keep it simple and order neat.  
The Last Word, a speakeasy complete with leather chairs and a beautiful wooden bar. Serving scrumptious small plates alongside an extensive cocktail menu.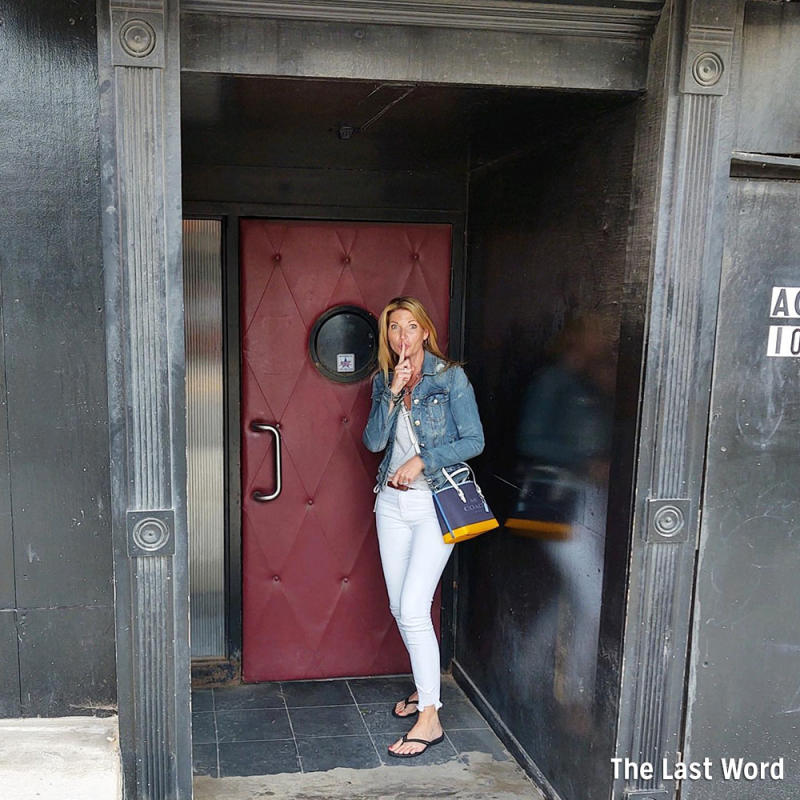 Lo-Fi, located under Nightcap is a neon filled space with moody vibes. Grab a stool at the bar and order up a classic cocktail or hard seltzer.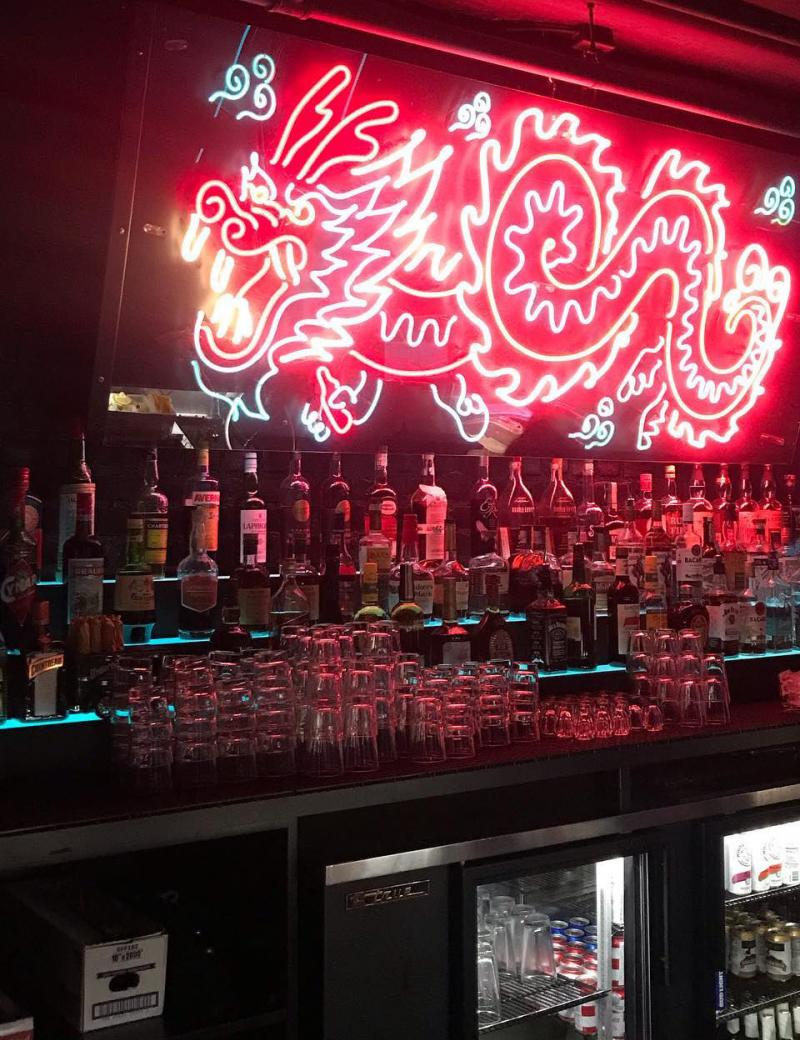 The Earle, a staple of the Ann Arbor food scene, boasts a menu inspired by French and Italian cuisine. Relax in this romantically lit restaurant. Enjoy flavorful dishes including mussels, duck breast, and Beef Bourguignon.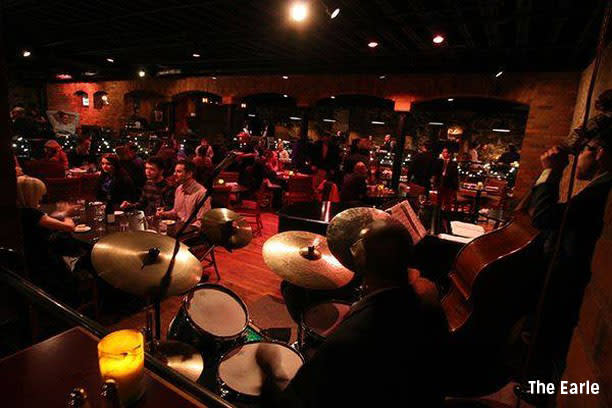 The Pretzel Bell - Downstairs Bar is a late-night spot, perfect for after dinner drinks or nighttime bites. Get your crew together for a friendly game of giant Jenga, table tennis, and more. 
We hope this inspires you to explore below the surface and dig into what the Ann Arbor area has to offer beyond the obvious. Did we miss one? Let us know in the comments! 
Like our content?
Get all of the latest Ann Arbor happenings delivered to your inbox. Subscribe to our monthly newsletter.
Follow Destination Ann Arbor, @AnnArbor on social media. Instagram, Facebook, Twitter