As football, basketball, and hockey are in full swing, and the Ann Arbor area has plenty of places to watch the Michigan Wolverines and your favorite Detroit team pick up their next big win.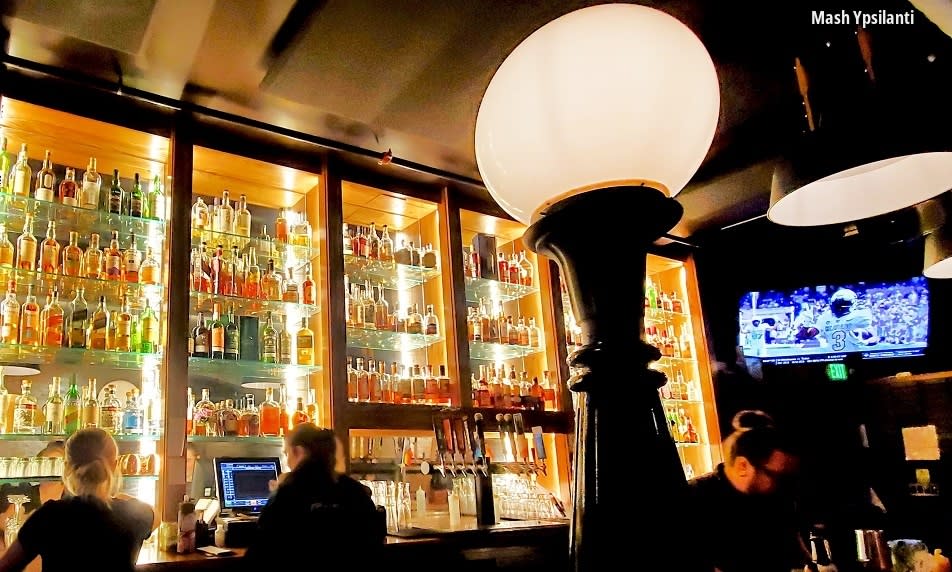 Great drinks, fun atmosphere, and delicious food; this is the perfect recipe for a great sports bar, and fortunately, the Ann Arbor area is home to lively spots for you to unwind and watch the game. From casual wiskey bars like Mash, to classic college town bars like Blue Leprechaun, consider these top spots to watch the game.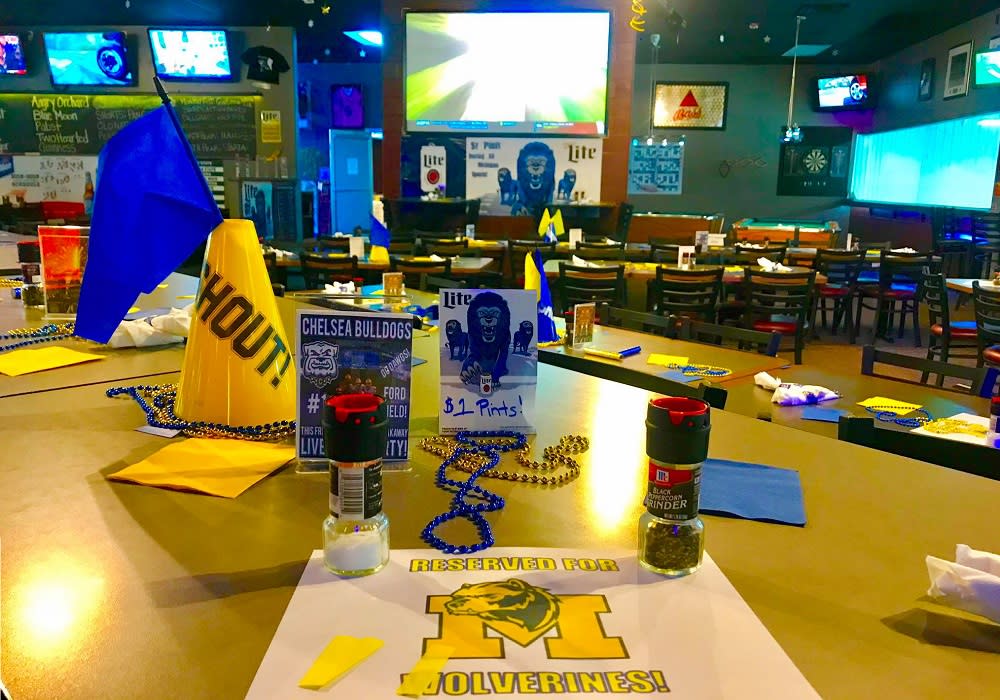 Located in Chelsea's Arctic Coliseum Ice Arena, the Arctic Breakaway is a sports fanatic's paradise. Inside this restaurant, you will find hearty food, a lively atmosphere, and an extensive drink menu to make any visit a pleasure. Additionally, the bar features a nonstop cycle of sporting events on a wall of TVs over two NHL regulation-size hockey arenas, so you can enjoy the game while watching live sports in this above-arena restaurant.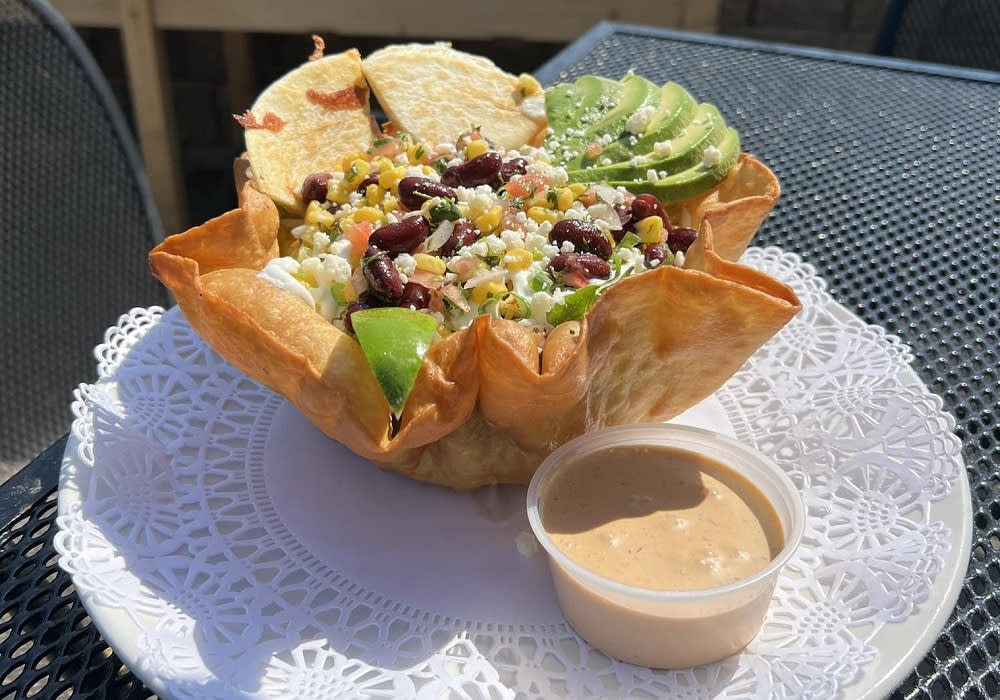 With its motto, "great times, great food," Dexter's Pub is a fan favorite amongst the local community. This bar and grill goes beyond traditional pub fare, try their specialties like the  delicious burgers and brisket burritos, and unique foods like their hippie bowl, made with an assortment of vegetables, a protein of your choice, drenched with lemon tahini sauce, and wild rice pilaf. Watch as your team achieves another victory while you walk away with a full stomach.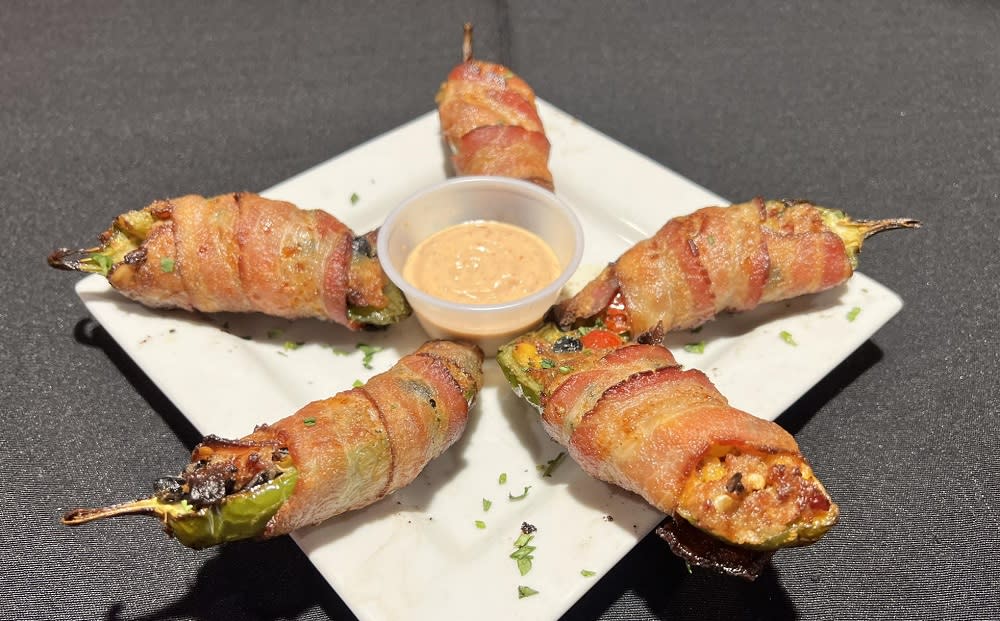 Having crafted their menu based on customer feedback over the last decade, Oscar's Sports & Grill is a business for the people. You will not miss a moment of the action with TVs located almost every step of the restaurant and fellow sports fans cheering. While you enjoy the game, try items like the Aloha Hawaiian quesadilla or their hickory bacon chicken ranch wrap. You will fall in love with this bar & grill and leave with fond memories of watching your favorite teams make the playoffs.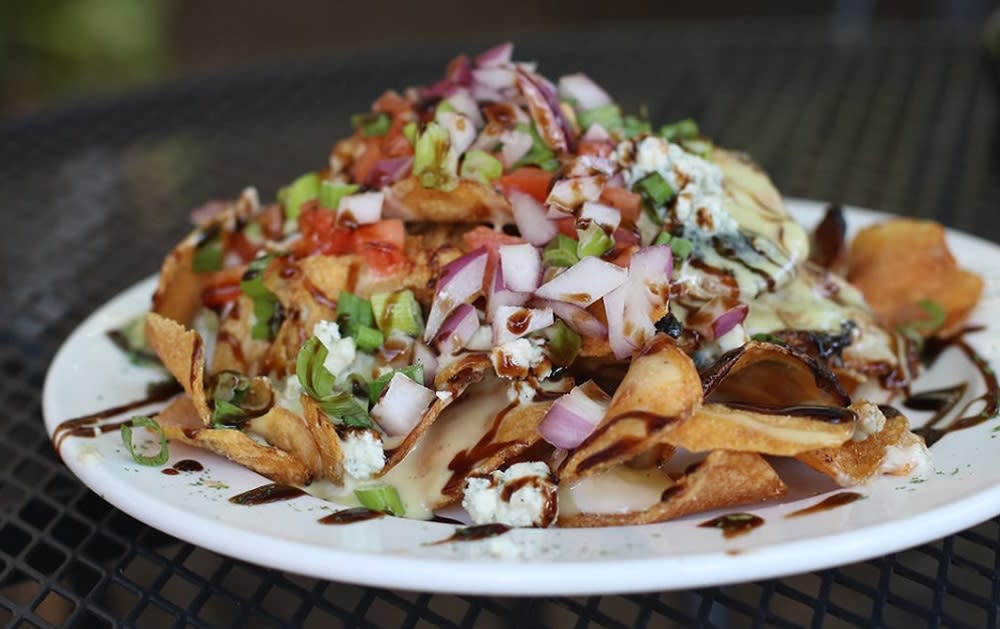 Want to watch the game with an Irish pub feel? Ypsilanti's McShane's Irish Pub is the place for you! It does not take long to realize that McShane's lively atmosphere, extensive drink menu, and daily drink specials make any visit a pleasure. Praised for its quality customer service and abundance of drinks like the Maker's Manhattan cocktail, its lengthy menu ensures there is always something new to try. On game day, gather friends and watch the game, with excitement happening from the first to the last minute. 
Nothing beats watching the game in a college atmosphere, and that is what you get at The Brown Jug. Named after the Michigan vs. Minnesota football trophy, this South University Avenue bar, located in the heart of the U-M campus, is a longtime favorite and a staple among the Ann Arbor community. Its loaded menu features meals named after legendary U-M athletes, such as the "Juwan Howard Sampler Basket" or the "Jim Harbaugh 10oz Sirloin Steak." You can't go wrong with enjoying the Wolverines beat Ohio State on November 25th.  

Whether it's your home team putting away a heated rival, or watching a sports legend put forth a historic performance, watching a game always makes a fun time at these spots.  Interested in browsing more of the area's unique offerings? Click here to view a full list of bars, pubs, and breweries in and around Ann Arbor.
---
LIKE OUR CONTENT? 
Get all of the latest Ann Arbor happenings delivered to your inbox. Subscribe to our monthly newsletter.
Follow Destination Ann Arbor, @AnnArbor on social media. TikTok, Instagram, Facebook