Football season is upon us! Whether you're a die-hard Wolverine fan in the stands or prefer to skip the crowd and watch the game elsewhere, Ann Arbor is the place to be! We've outlined some must-know information about University of Michigan football weekends in Ann Arbor.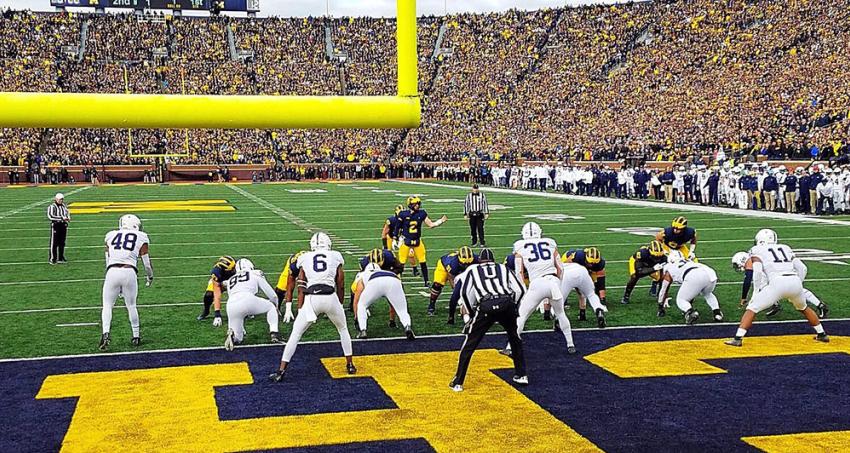 Catch a Game at the Big House
Not only the largest college stadium, but the largest stadium in all of the USA, the University of Michigan's Football Stadium is affectionately known as "The Big House". Despite the size, every seat has a great view! Attending a game here is an experience not to be missed. The energy is palpable, and you can't help but cheer along with the crowd. Be sure to visit the concession stand and pick up popcorn or a giant hot dog.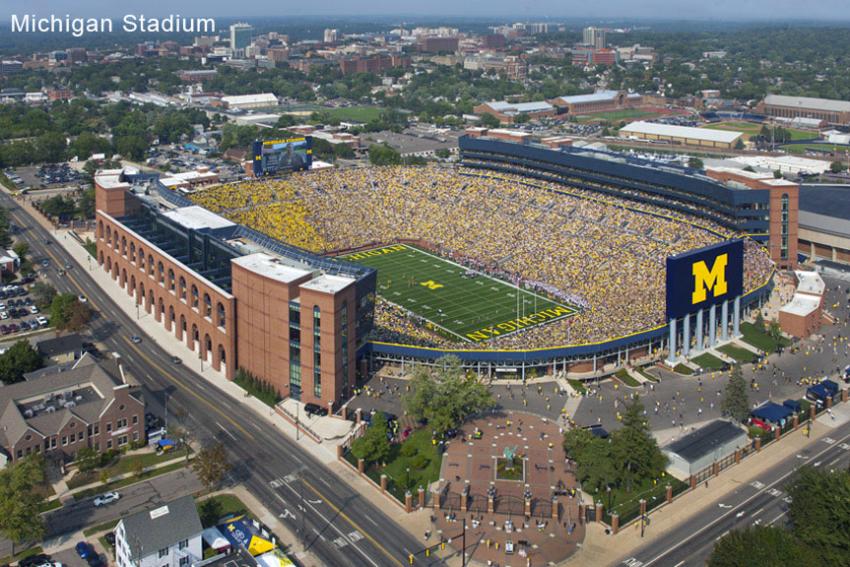 Watch with Snacks
Taking in the game at one of several sports bars in the area is a great way to chill with friends and a drink in hand. Weather can sometimes be unpredictable, so feel comfortable enjoying the game protected from rain and heat with a great view of the action!  Snack on nachos and craft beer at Townies, get a giant pretzel at Haymaker Public House, chill on the patio at The Session Room, take in the game on the 222" big screen at Jim Brady's or choose from the many other sports-friendly bars and restaurants.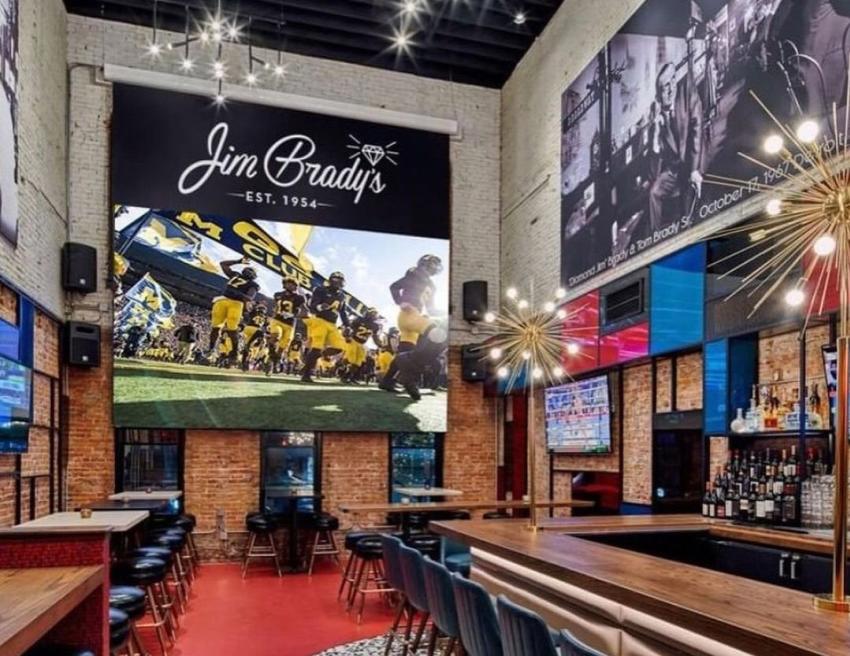 Get Away from the Crowds
Weekends in the fall are so beautiful, maybe you'd rather get away from the football hype for a weekend or two. Head into nature with a peaceful hike or embrace autumn by visiting a U-Pick produce farm, corn maze, or cider mill! Check out more fall activities to explore in and around Ann Arbor. Read our newest blog: Your Fall Guide to the Ann Arbor Area.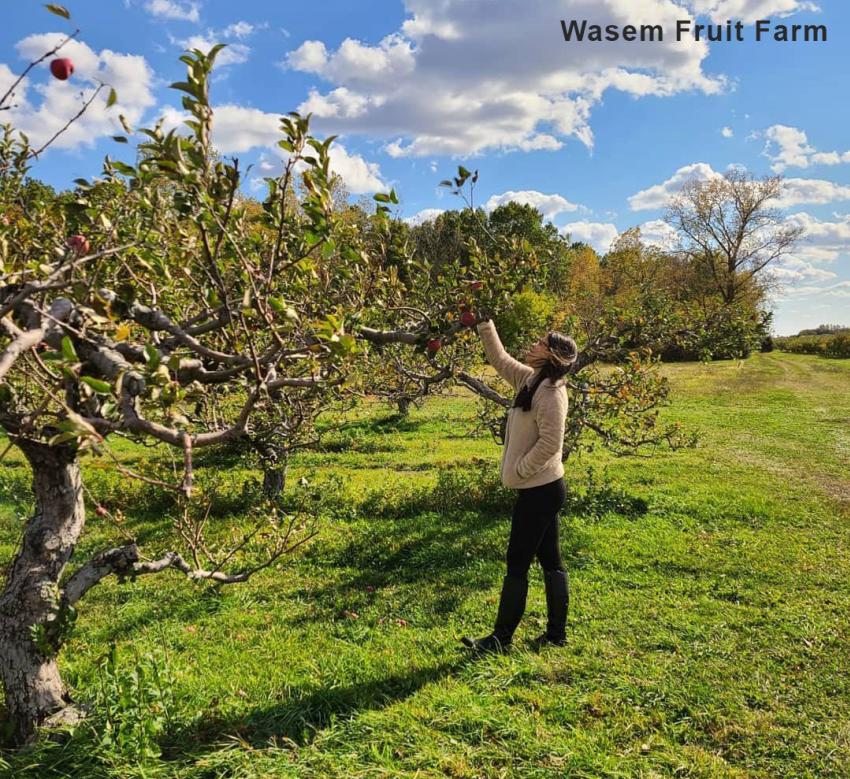 Shop for Fan Gear
Look the part and get your maize and blue fan gear at M Den and Underground Printing! Choose from a variety of t-shirts, sweatshirts, sweaters, and even overalls! These shops have you covered with U-M hats, ponchos, hair scrunchies, temporary tattoos, and more. The M Den will now be able to sell custom Michigan football jerseys, meaning customers can have their name and a personal number on a Wolverine jersey!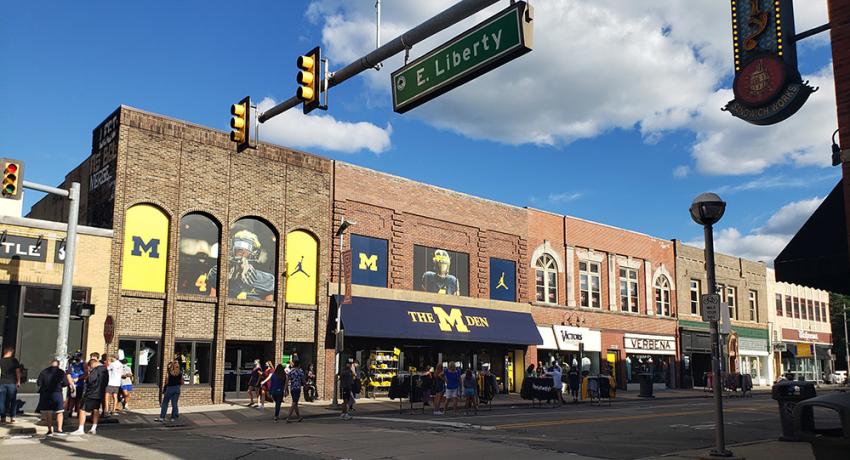 Tailgating 101
While the game may be the main event, don't discount a great pre-party. Tailgating is a beloved pastime and a huge tradition in Ann Arbor; So much so that we have an entire blog story dedicated to the practice of tailgating, written by a local super fan. If you think tailgating is the name of the game, see all the details to make your pre-game gathering a success!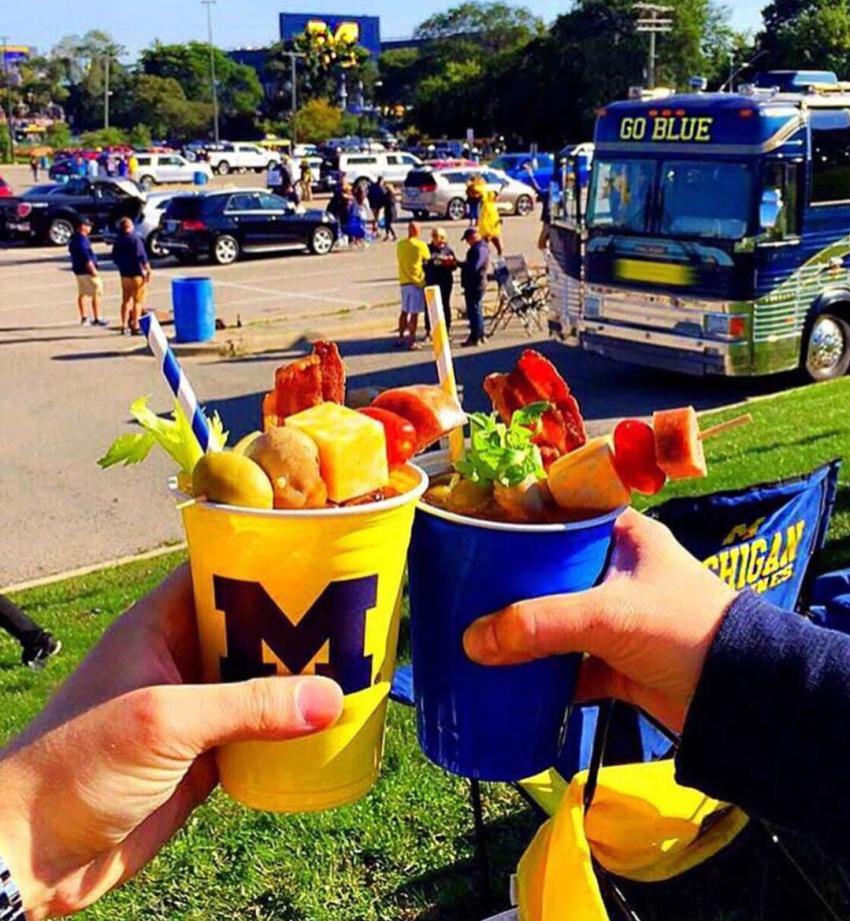 Transportation Tips
You have lots of options when it comes to getting around. If you drive yourself, you can park in many lots and yards situated nearby. Take a private car using a taxi or mobile service. We think one of the best ways is to take the AAATA shuttle bus to get to and from the stadium. You'll avoid traffic and not have to worry about where you'll park. Check out their webpage for pick-up locations, pricing, and more.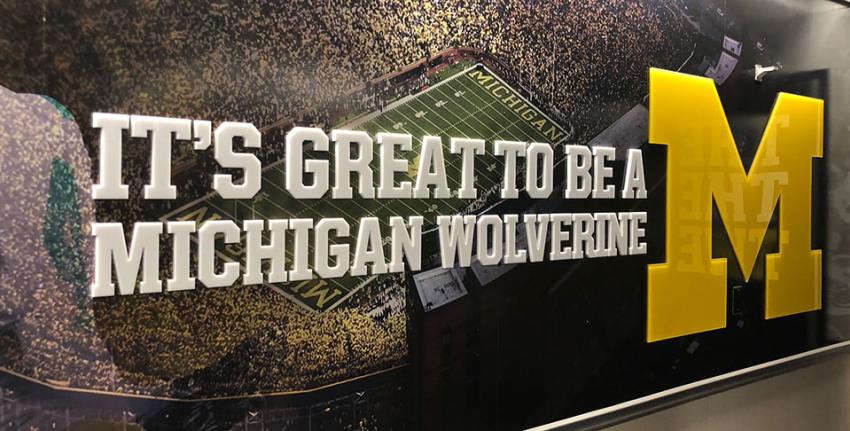 We are excited about this football season and welcoming back all the fans and fun. U-M Stadium is not limiting capacity this season. As of publishing, Masks are encouraged in the stadium and required indoors so be sure to bring one with you if you plan to attend a game.  
Like our Content?
Get all of the latest Ann Arbor happenings delivered to your inbox. Subscribe to our monthly newsletter.
Follow Destination Ann Arbor, @AnnArbor on social media. Instagram, Facebook, Twitter