Experience Ann Arbor this winter season with a warm weekend getaway! Whether traveling solo or visiting with the family, we have you covered.  From choosing a cozy hotel with desired amenities, to dining out and shopping small, businesses of all kinds are ready to welcome you. We've put together must-do activities for your winter weekend visit to the Ann Arbor area.  (Pictured above: Nickels Arcade in the State Street District)
 
Choose your Hotel 
Ann Arbor is full of comfortable, top-rated hotels to choose from. Stay in the heart of downtown at area favorites like The Graduate and Residence Inn. If easy highway access is preferred, there are a number of hotels just off I-94 and US-23 to accommodate you, like The Kensington Hotel and EVEN Hotel or Weber's Boutique Hotel.  Enjoying your time? Extend your stay and explore more of the city! View the specials and discounts on area hotels.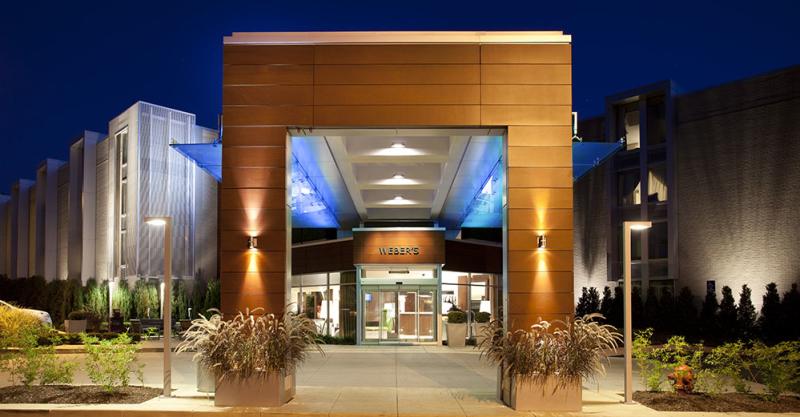 Craft Coffee & Hot Chocolate 
Sipping on a hot cup of joe hits differently in Ann Arbor. With several craft coffee spots like the popular RoosRoast, and Hyperion Coffee Company's new location in downtown A2, visitors will warm up quickly with some of the best-tasting coffee in the Midwest! Hot chocolate can also be enjoyed at many coffee shops including Zingerman's Coffee and Sweetwaters, plus the new Mindo Chocolate Makers coming soon to the Kerrytown District.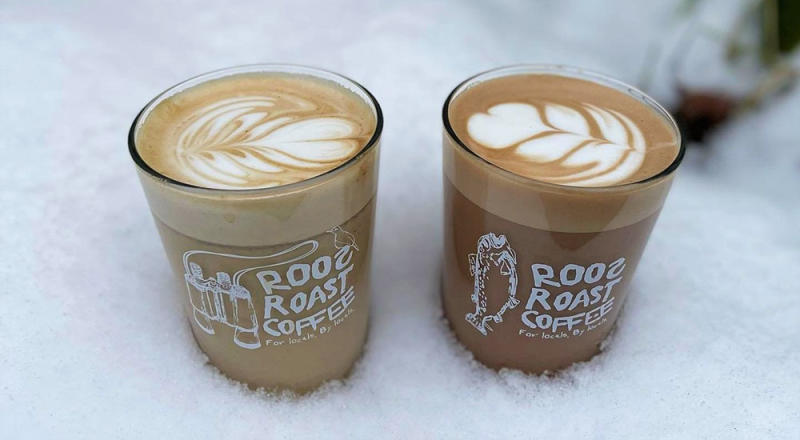 Play Indoors  
Ann Arbor attractions are now open, including the University of Michigan museums, with extra safety precautions in place. Visit the U-M Museum of Natural History and the U-M Museum of Art to learn and experience something new. The African American Cultural and Historical Museum, is open to visitors on Saturday and Sunday featuring new exhibits focusing on the history and heritage of the African American experience in Washtenaw County.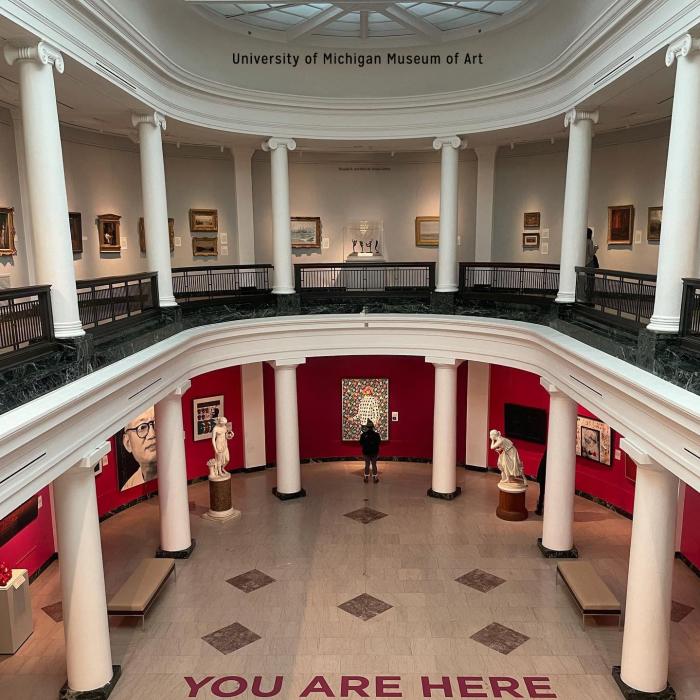 Shop Around Town  
Shopping small is a great way to keep moving and keep heated! Warm up while shopping through several specialty stores around downtown Ann Arbor. Don't forget to visit Nickels Arcade in the State Street District, and explore all of the different downtown districts for more specialty shops. Browse more Ann Arbor area shopping.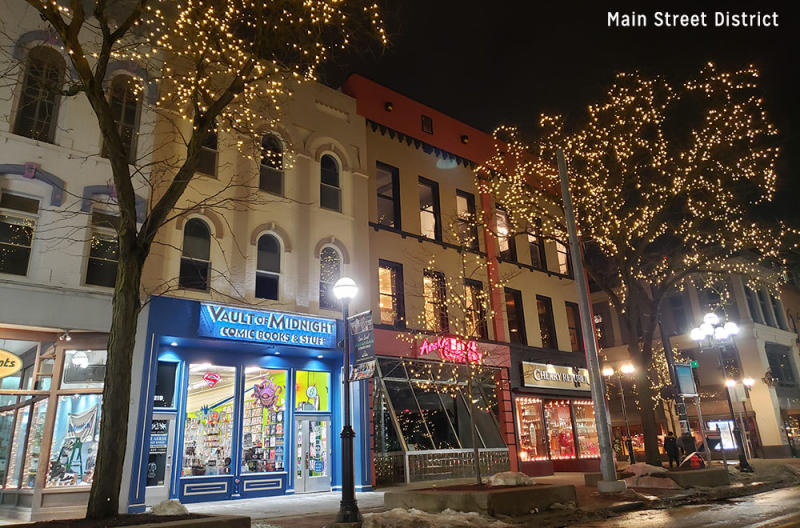 Create Artwork in Ann Arbor 
Get in touch with your artistic side this winter. After all, Ann Arbor is a well-known arts destination! Find winter workshops in person and online at the Ann Arbor Art Center, and browse tons of creative materials to spark ideas at shops like Spun and Scrap Creative Reuse. Take a piece of Ann Arbor home with handcrafted, fine art from gallery shops like 16 Hands and Gutman Gallery.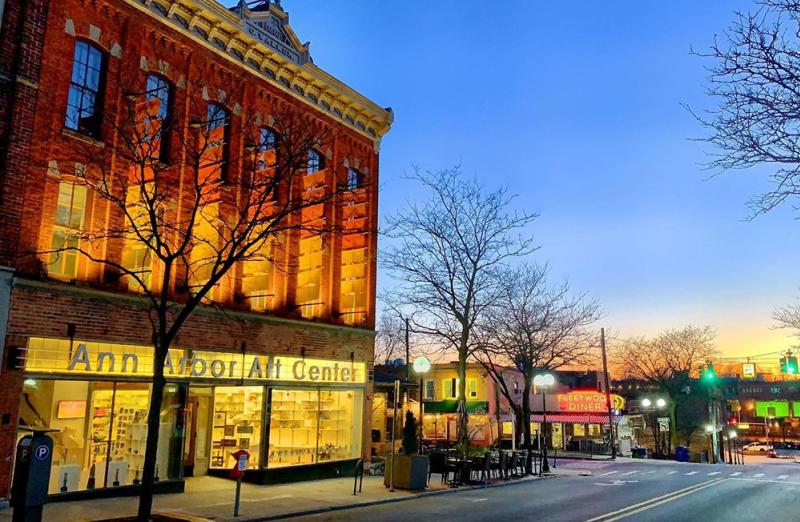 Taste of Zingerman's
There are plenty of ways to enjoy Zingerman's specialties during your weekend. Make the most of your visit to Ann Arbor by ordering a freshly toasted sandwich from the iconic Zingerman's Deli. Afterwards, visit the Next Door Café for coffee, pastries, and desserts, and tea. Don't forget to pick up some hot cocoa mix to take home with you! Later, visit Zingerman's Bakehouse to register for baking workshops that includes tasty treats and new recipes.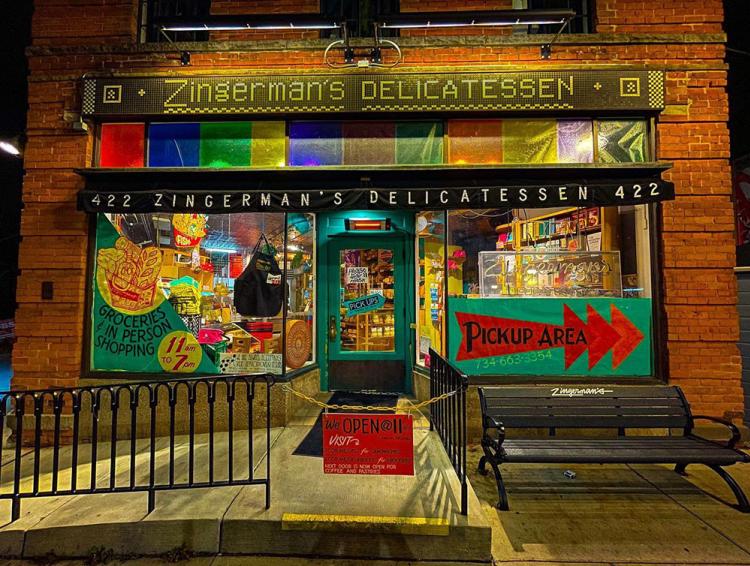 These are just some of the ways to enjoy a weekend in Ann Arbor this winter! Have some ideas to share? Leave a comment with your recommendations below!  
Like our Content?
Get all of the latest Ann Arbor happenings delivered to your inbox. Subscribe to our monthly newsletter.
Follow Destination Ann Arbor, @AnnArbor on social media. Instagram, Facebook, Twitter, and TikTok.